Do you have a 3D printer or CNC machine?
Looking for the way to improve it and add new abilities?

---

You need an Endurance laser attachment that will convert your 3D printer or CNC machine into a laser cutting / engraving machine.
Very easy to install and setup.
Does not require additional software or skill sets.
Endurance presents a solid-state (diode) laser add-on (attachment) that will convert your 3D printer or CNC machine into a powerful laser cutting/engraving machine.
Your 3D printer or CNC router will get an ultimate ability to cut wood, plywood, acrylic, ABS, PLA, hardboard, cardboard, balsa, MDF, felt, fabric, leather, and many other materials. This laser attachment allows doing laser engraving/etching on any surfaces including stainless steel, copper, brass, anodized aluminum, glass, acrylic.
Endurance lasers help do laser marking and laser cutting at home or in a small workshop.
We offer a variety of different lasers modules:
Did you miss Cyber Monday sale?! We have a few units left. Last chance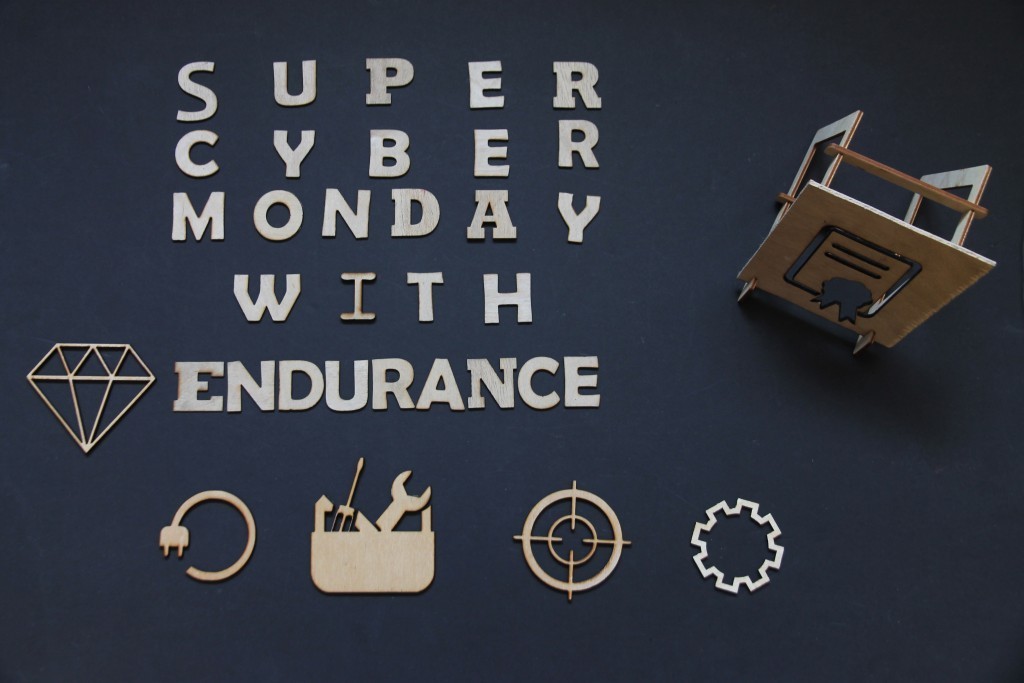 Our customers make and share
Laser etching on stainless steel, brass, copper, steel
Our customer support rating
George's interview in Hannover, Maker Faire 2018
Compatible 3D Printers and CNC Machines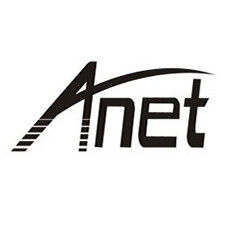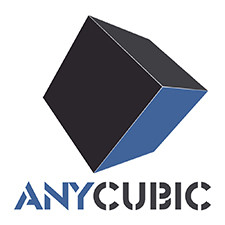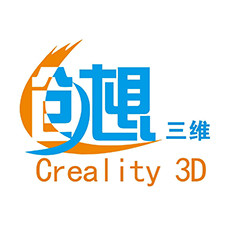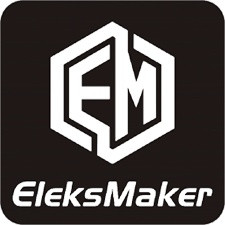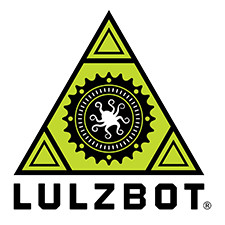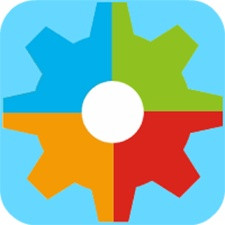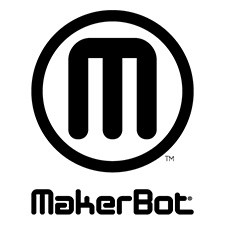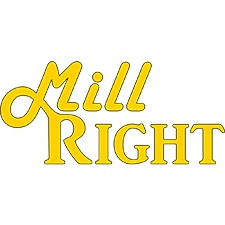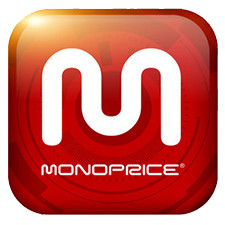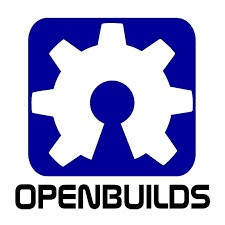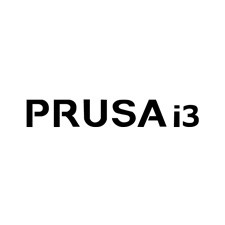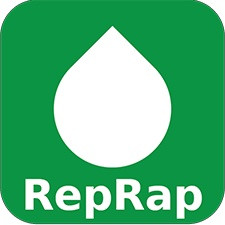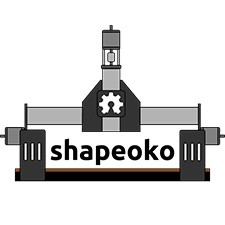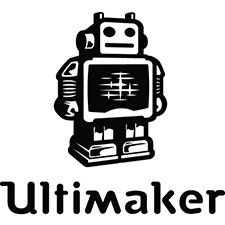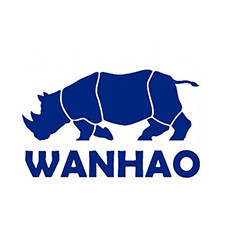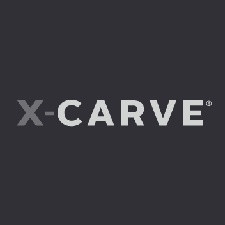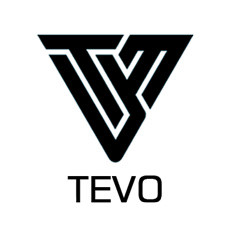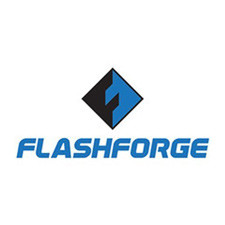 Learn more about compatible 3D printers / XY plotters and CNC machine

Laser engraving for you and your business.
Key Advantages of Endurance Lasers
Assembled in Russia and in the USA.
Reliable. The guaranteed duration of a continuous operation is 48-72 hours.
The continuous rated power output is as advertised as opposed to many Chinese analogues.
All Endurance lasers cut wood, plywood, plastic, felt, fabric, acrylic, leather.
All Endurance lasers engrave on leather, acrylic, plastic, plywood, wood.
Lasers with an output of 5.6+ watt can engrave on anodized and painted aluminum, glass and stone.
Lasers with an output of 8.5+ watt and 10 watt / 10 watt+ can engrave on stainless steel, copper & brass.
Appreciation letters from Universities
3D models of our lasers
Get everything you need in one parcel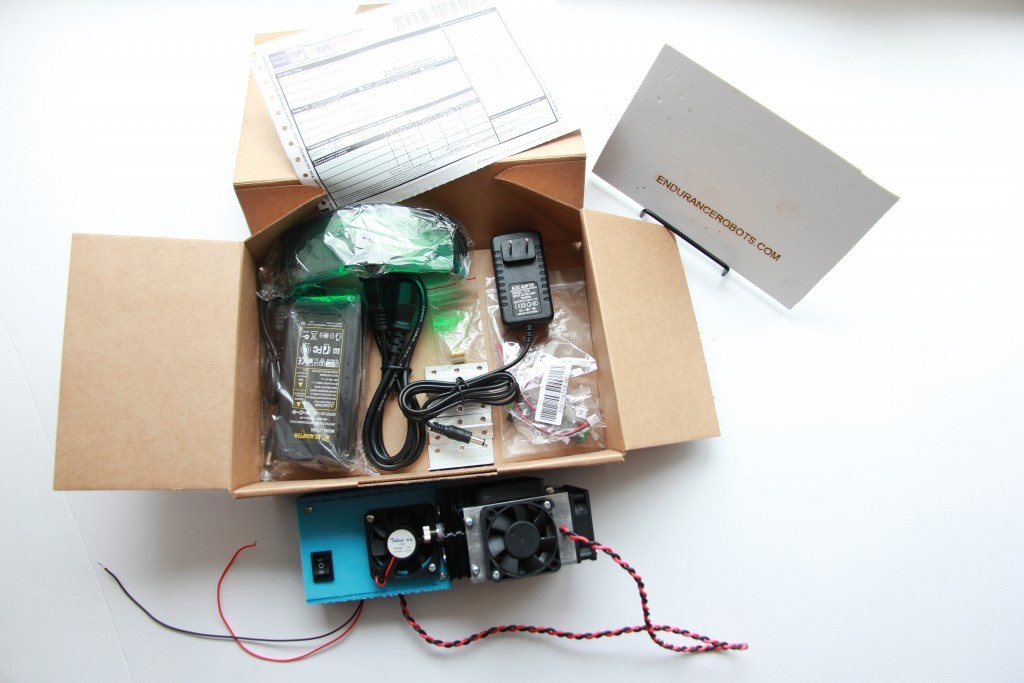 Engraving on a stainless steel
One before cleaning of the Dry Moly Lube and one after.
Used the 10W Laser.
3mm/s and Crosshatch Scanning with One pass.
20-watt laser engraving on metallic surfaces
These examples were engraved using 20 watt double beam laser with special engraving pasta.
Got a question?
EURASIAN ECONOMIC UNION
DECLARATION OF CONFORMITY (Rus, PDF) | (Eng, PDF)
Our lasers
Choose the laser add-on or engraving machine for your needs
Let's do it in 30 seconds
Why do our customers buy lasers and engraving machines from us?
Ability to choose the right laser or engraving machine.
We help to qualify customer needs by
We provide qualified after-sales service.
We provide:
Video tutorials and guidance
Buy back program if your want to upgrade
We speak on different languages:
Easy purchasing and shipping
Bitcoins and Litecoins acceptable
Delivery time from 24 hours. All machines and lasers are built to order.
Priority worldwide shipment: USPS, EMS, UPS.
Our lasers and engraving machines are fully assembled and ready to go.
The latest articles about lasers
Features