Endurance is one of the most open company that makes lasers and engraving machines for private individuals and for business.
Endurance contact information
Please contact us at any of the following channels:
If you have any questions – we are very happy to assist you!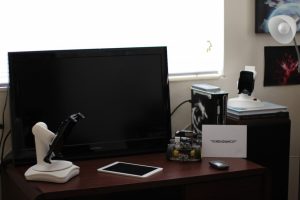 Skype: george.fomitchev
E-mail: gf@endurancerobots.com
Facebook messenger: @george.fomitchev
Google hangouts: gfomitchev@gmail.com
US number: +1.239.302.0053 (incl. Line)
International number: +7.916.225.4302 (including Telegram, Viber, WhatsApp & WeChat)
KIK: @endurancelasers
We are in social media:
Facebook group: https://facebook.com/endurancerobots 
LinkedIn:  https://ru.linkedin.com/in/georgefomitchev
Twitter: @Reangeorge
Pinterest: georgefomitchev
Pinterest: Endurance
Flickr: https://www.flickr.com/groups/3087742@N22/
Tumblr: https://www.tumblr.com/blog/georgefomitchev 
Snapchat: @georgefomitchev
Vimeo: https://vimeo.com/user90856979 
Instagram @endurancerobots
Periscope @endurancelasers
Telegram channel: https://t.me/Endurancelasers
Telegram group: https://t.me/joinchat/EGsGxQkh3SCGIBhXROEBww
Discord Server: https://discord.gg/XM7QYwj
Mailing address
P.O. 6528, Trail Blvd, Naples, FL 34108, USA
Russian office ul. Dzherzhinskogo 23/2, 105, Smolensk, 214000 (Russian Federation)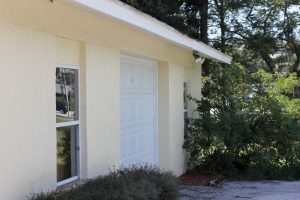 Working hours
Endurance supports our customers, ship the units 24 x 7 but our main activity during these hours: 1AM (EST) till 4PM (EST).
Time to reply in minutes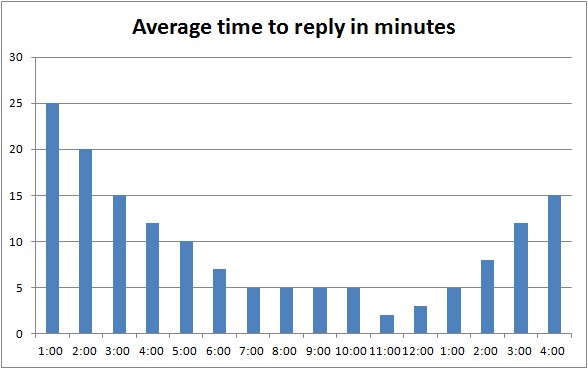 Follow us in social media
Please share with your friends