It is very easy to setup an Endurance laser laser on almost any 3D printer or CNC machine.

Takes less than 60 minutes to setup

How to install the laser on a 3D printer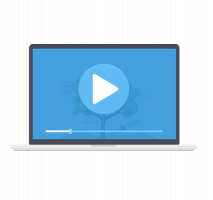 Video available upon request. Just email to gf@EnduranceRobots.com or text: +79162254302 [whatsapp, viber, telegram, wechat]
Enjoyed the video on our YouTube channel? Like what we do?

Subscribe on our Youtube channel and do not miss our news and guidance.


If you are not able to watch our video – let us know. All video are free for Endurance customers. We have more than 500 video guidance and tutorials.

Depending on your printer, add a header to the Endurance laser terminals. This will connect in place of your extruder's heater.
If you have a CNC tool with a spindle, rather than a 3D printer, the Endurance laser Assembly CNC (link) instructions show how to switch between laser and spindle.
Mount the Endurance laser on your extruder, either by screws or zip ties.
Lower the Z axis. If you have a kickstand, lower it in place.
Screw the lens assembly on the bottom of the laser module almost all the way out — it should not come off (if it does, just screw it back in a little). Make sure it is fully extended.
Put your protection plate on the print bed, if you have one. If you don't have one, make sure to get yourself a protection plate because the laser can and will damage your device's build plate.
With protection goggles on, disconnect your printer's extruder and connect the Endurance laser.
Send the M104 S100 command to your printer (or otherwise turn on the extruder). The laser will light up. If it doesn't, switch the + and — contacts around; the extruder heater is resistive, so there is no standard configuration for it. The Endurance laser has a protection diode and is safe to connect backwards, although it won't work, so just try again with the connector flipped!
Use the crown on the bottom of the laser assembly to focus the laser by screwing the lens back in. The optimal focal distance is 3 to 4 inches, depending on your printer or CNC setup. We recommend using a piece of paper or cardboard as the target — when you see smoke, your laser is focused!
Send the M104 S0 command to turn the laser off!
STL files to upgrade a laser mount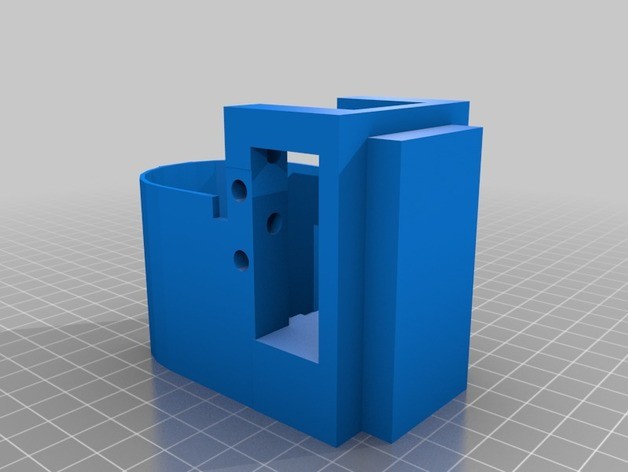 Lasers and engravers made by Endurance.
Why do our customers buy lasers and engraving machines from us?
+ Ability to choose the right laser or engraving machine. We help to qualify customer needs by phone / email / facebook messenger / telegram / whatsapp / viber.
+ We provide qualified after-sales service.
+ Our lasers and engraving machines are fully assembled and ready to go.
+ Delivery time from 24 hours. All systems built to order.
+ Lifetime warranty.
+ We provide with video tutorials and guidance.
Laser engraving for yourself and for your business.
Advantages of our lasers
+ Assembled in the USA.
+ Reliable. The guaranteed duration of continuous operation is 48 hours.
+ True continuous power output as advertised – unlike many Chinese analogues.
+ All our lasers cut plywood, felt, fabric, acrylic, leather.
+ All our lasers can engrave on leather, acrylic, plastic, plywood, wood.
+ Lasers with an output of 5.6W, 8W can engrave on anodized and painted aluminum, glass, or stone.
Place an order for an engraving machine now!
Follow us in social media
Please share with your friends