If you have any questions about lasers, engraving machines, software, "how to", please ask here in our support center. It will help our community to grow and expand.
If you do not like to ask here, you are welcome to ask in:
Facebook group @Endurancerobots
Telegram @Endurancelasers
Twitter @reangeorge
Or if you do not want to ask publicly, ask privately in
Whatsapp, Viber, Telegram, Wechat: +79162254302
skype: george.fomitchev
@george.fomitchev
Do you already have a 3D printer or an engraving / cutting machine and you are looking forward to upgrade it?
Please fill in the form and we will help you with advanced solutions from Endurance.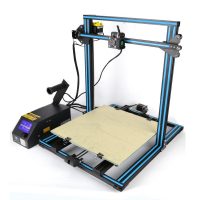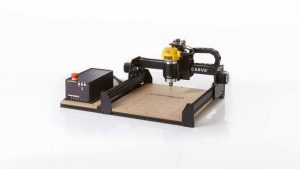 Also, we invite everyone into our new Google group:

T2laser software. Create your g-code with a few clicks