We are trying to reduce laser beam spot with a different lens.
Standard 3 element lens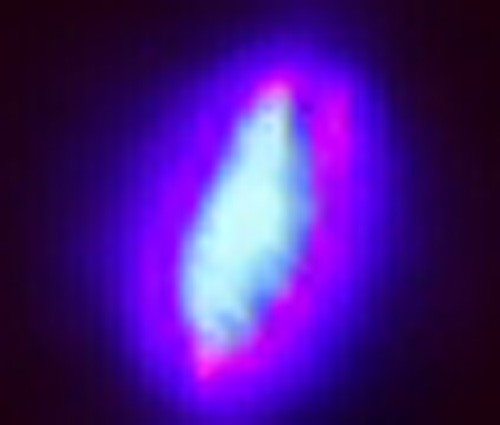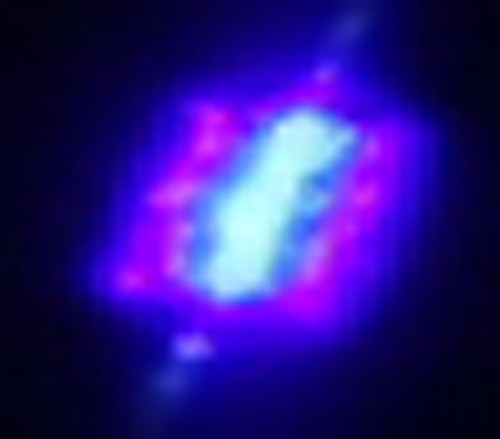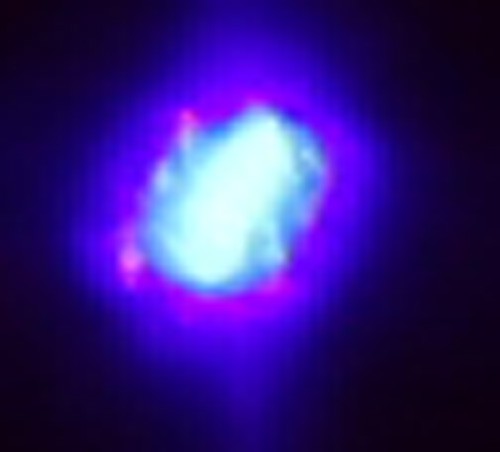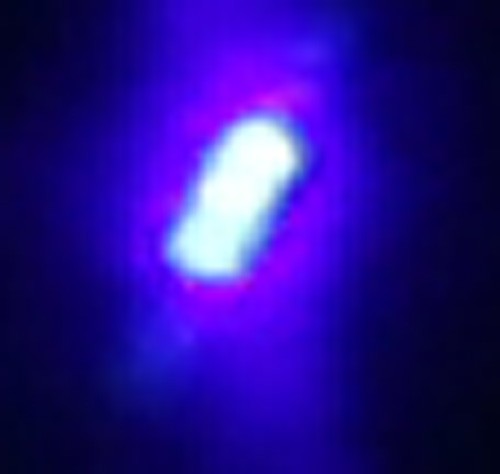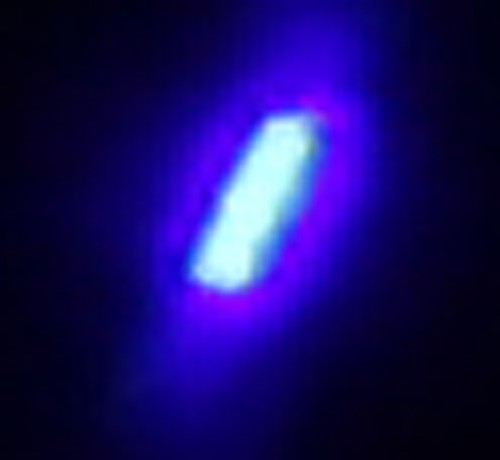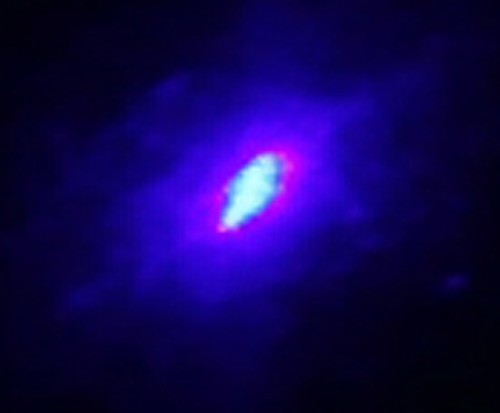 Adding additional semicilindrical lens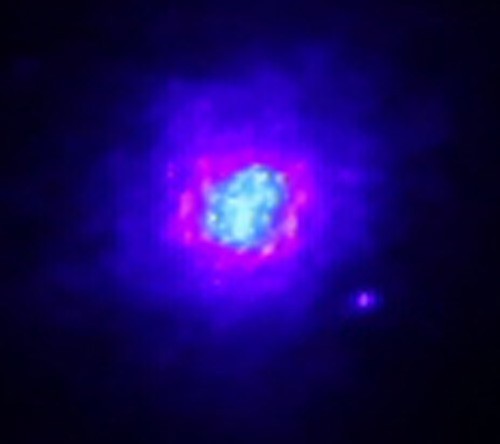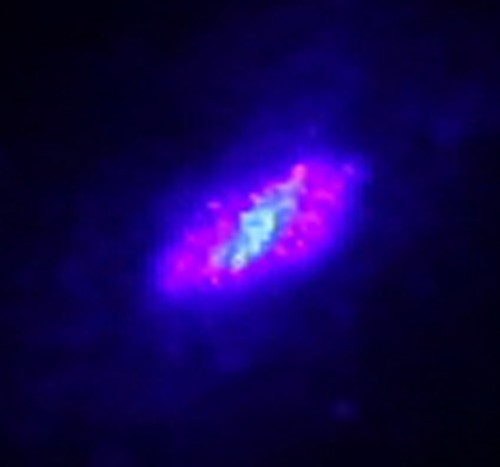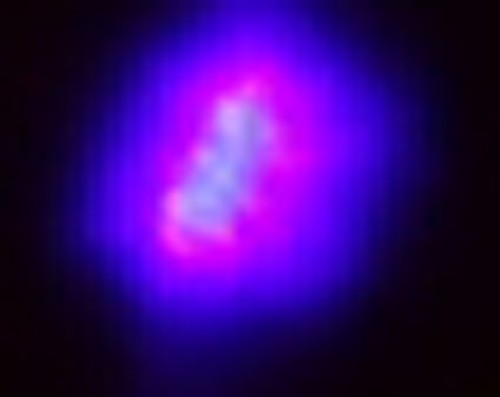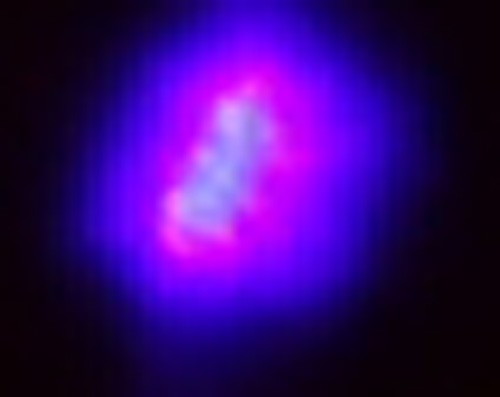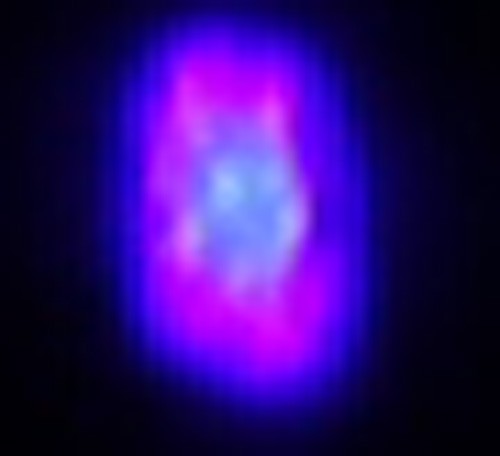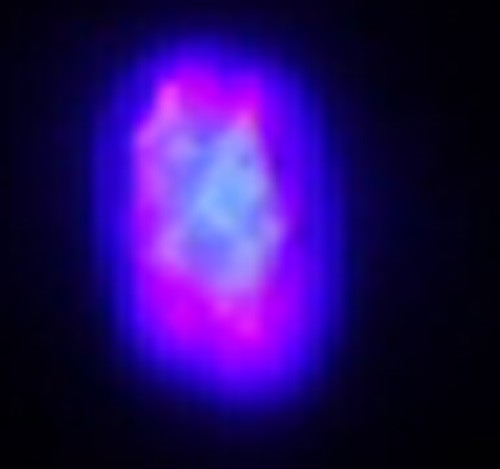 Original images where you can measure the actual size
The problem that existing 3 elements, G2, G7 lens only decrease laser spot in one axis but do not decrease in the other. The is why you always see a rectangle and can not make it smaller to round or square.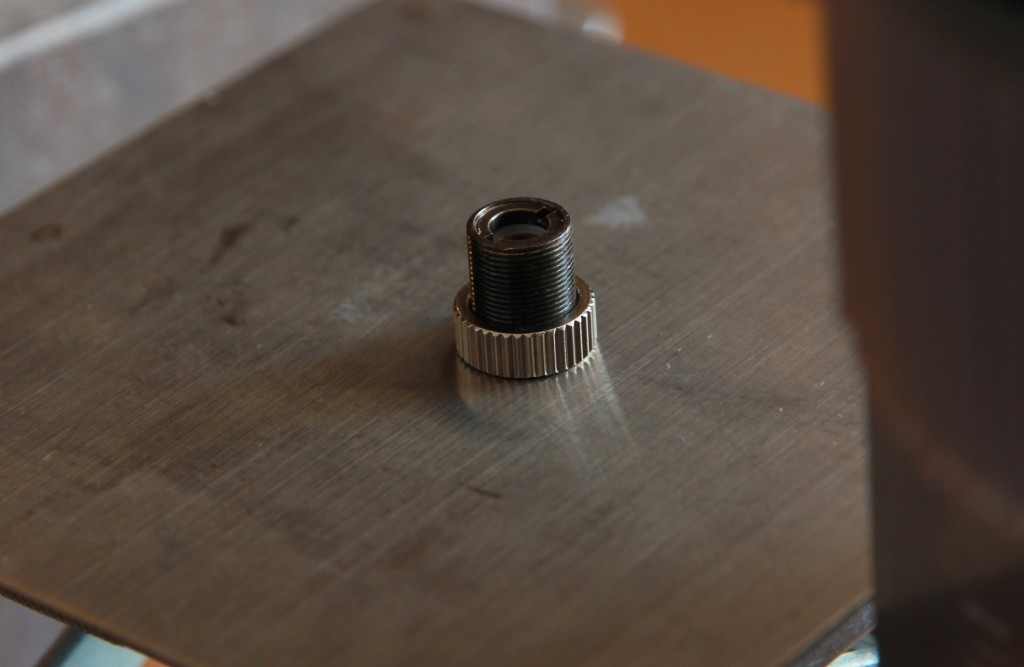 We add a new flat convex lens.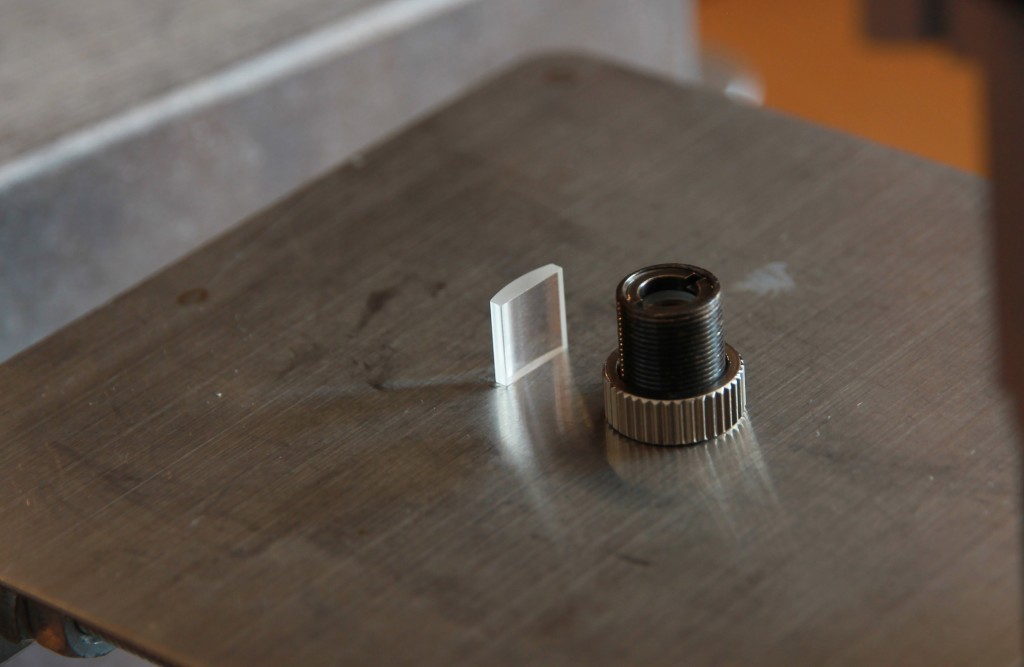 Further experiment
We setup a flat convex lens on 80 mm range from the laser diode. Closer to the surface.
we added Laser Beam Corrective Cylindrical Mirro set/For High Power 450nm laser Diode
For 405nm-450nm-465nm-473nm High Power Laser Diode's Beam Collimation and correction.
With AR Coating.
Size: 8mm(L)x7mm(W)x2.5mm(thickness)
Width reduction:~2 times
45×77 microns (uM) final beam spot vs. initial 85×130 microns (uM)
this means that the density of the laser spot will be 400*600 / 200*350 = 3.4 times more, therefore, Endurance lasers can be ~3-3.4 times more efficient compared to standard 3 element
New laser lens developing scetch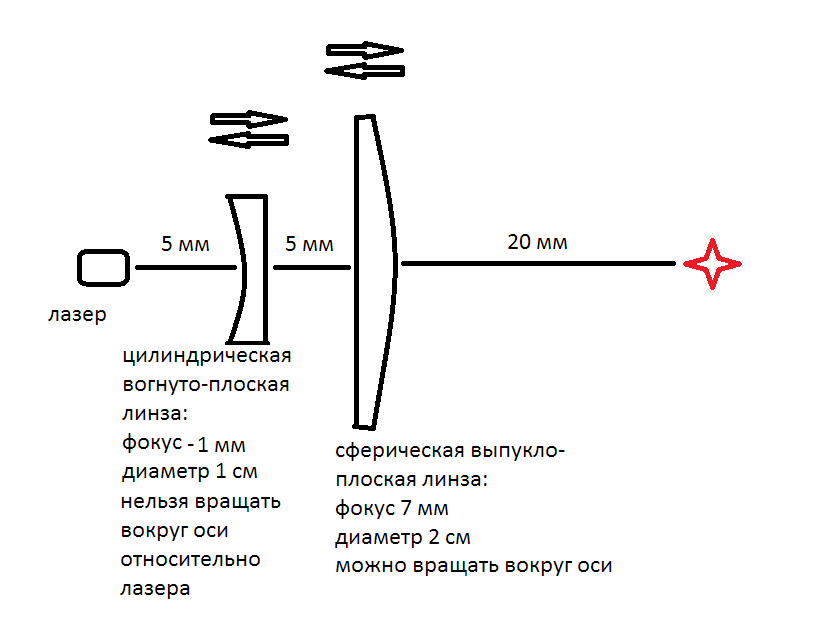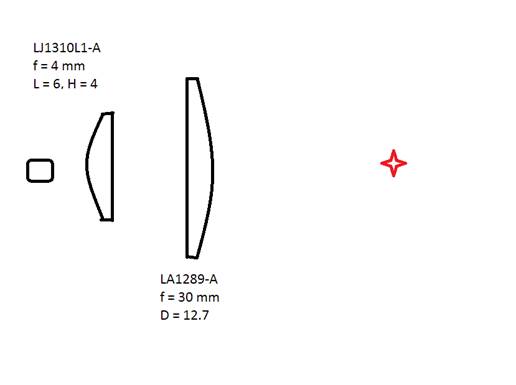 New experiments with decreasing a laser beam spot
using of a cylindrical flat convex lens + aspherical lens.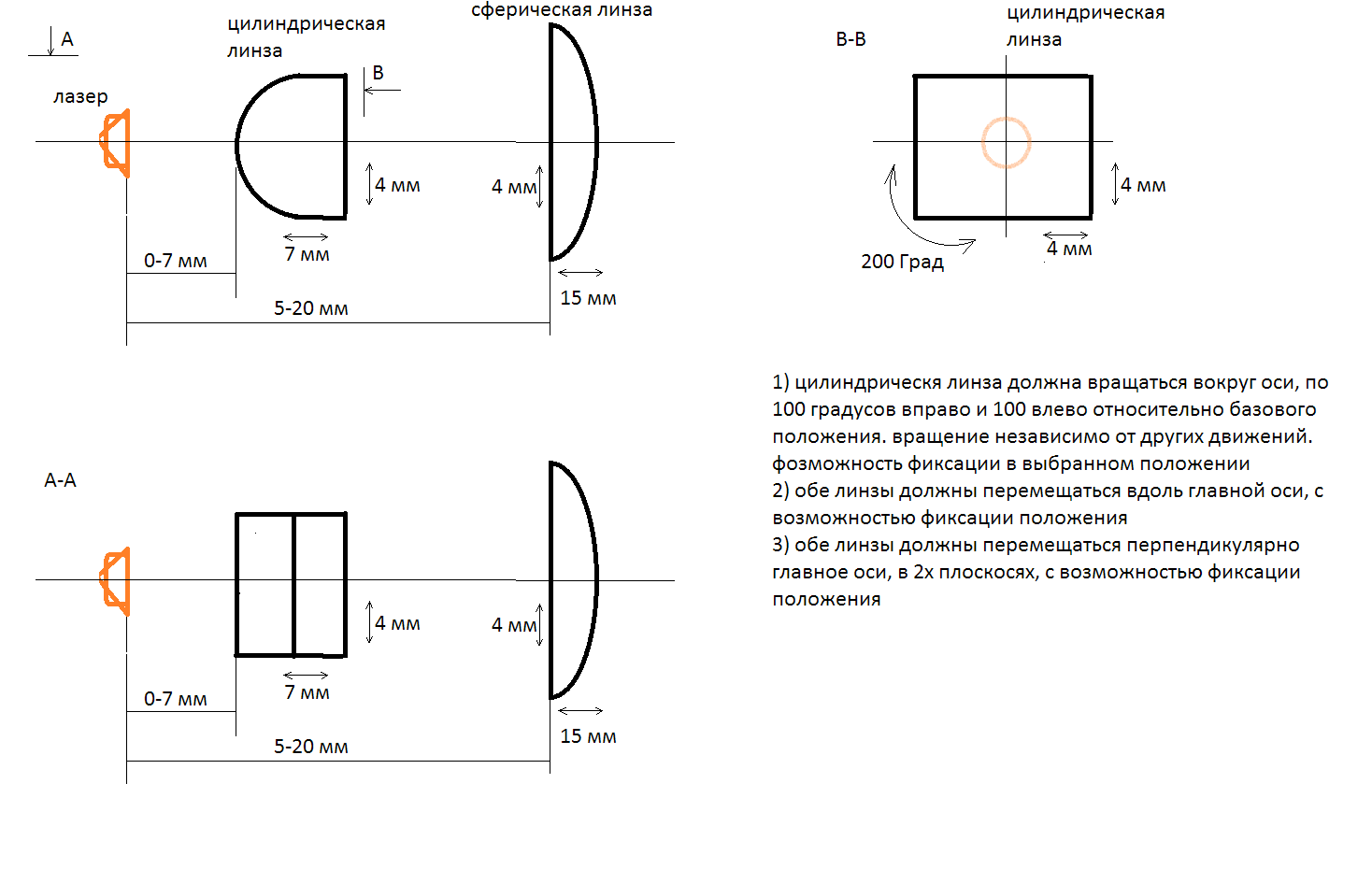 Measuring the laser beam angles (fast / slow axes). Checking proportions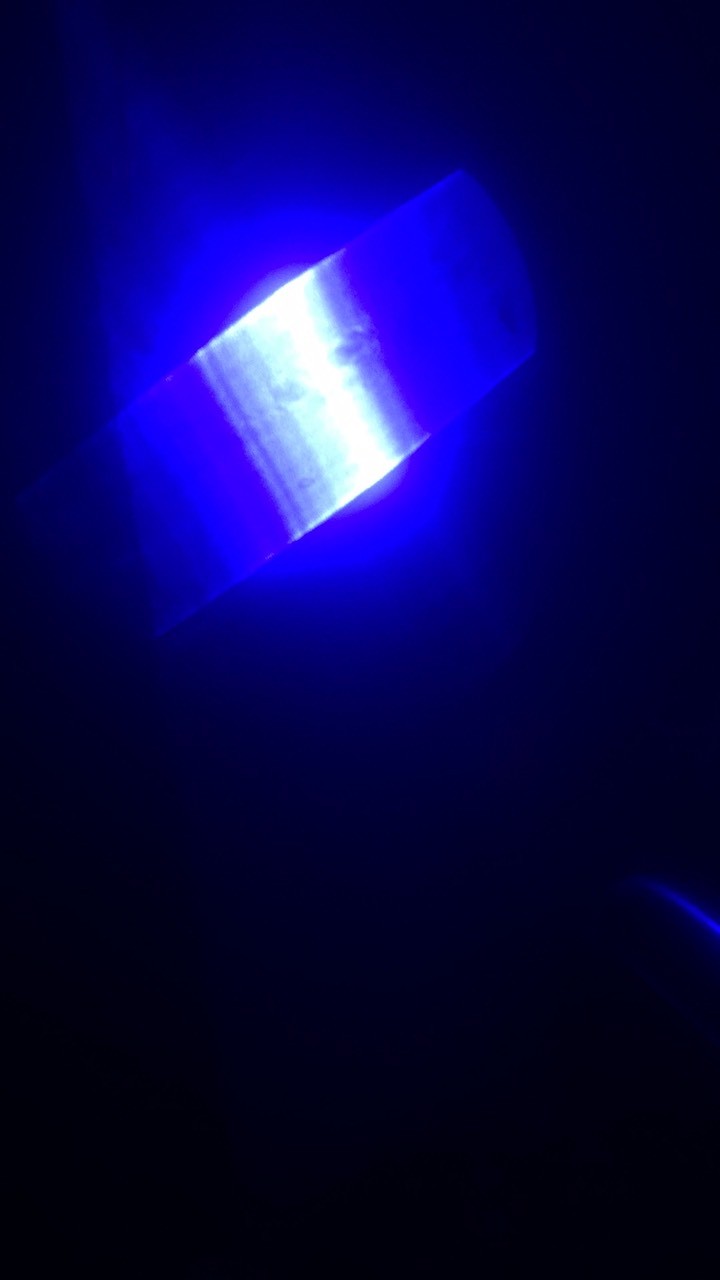 Final result and a live demo of the improved laser lens system
New improved laser beam spot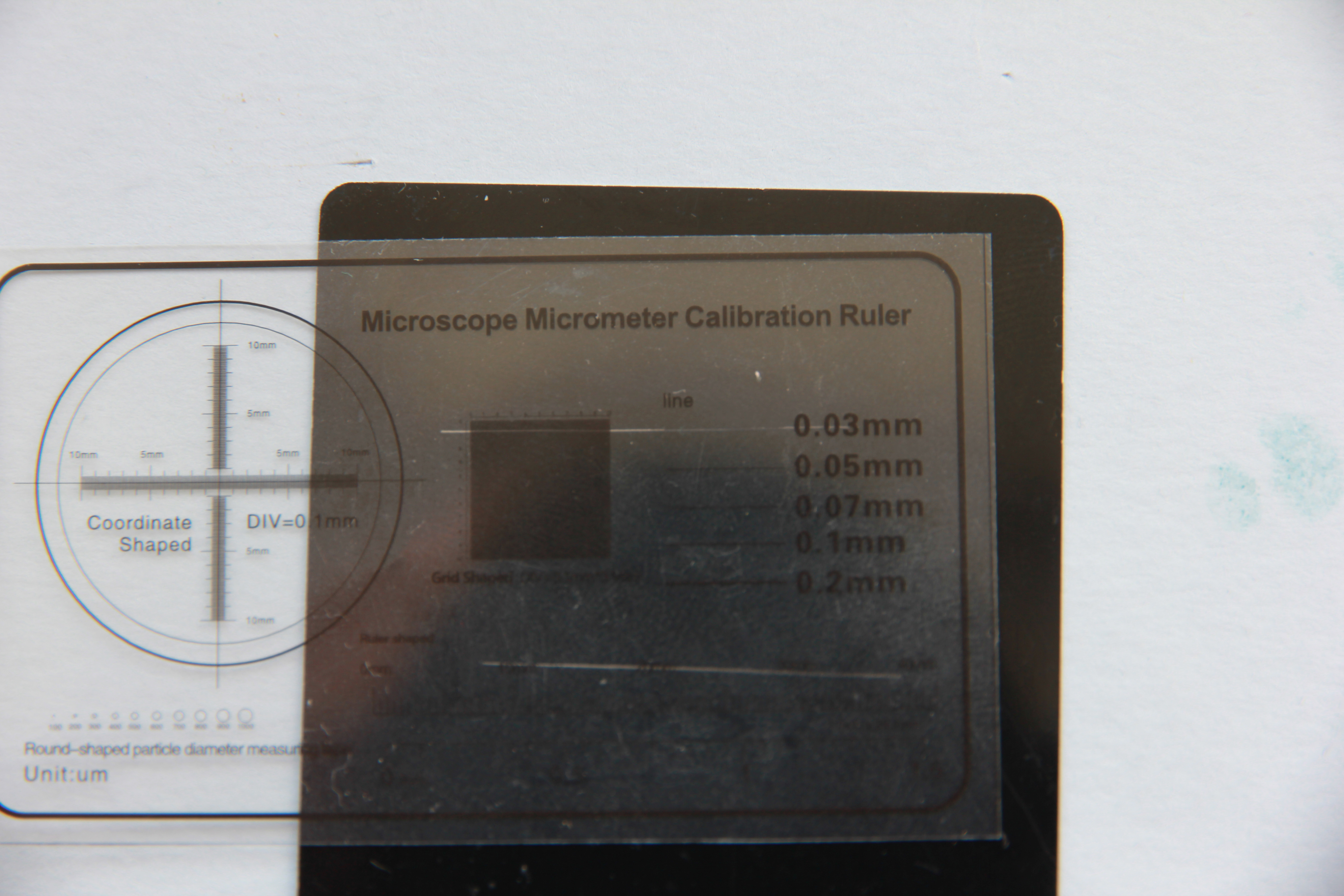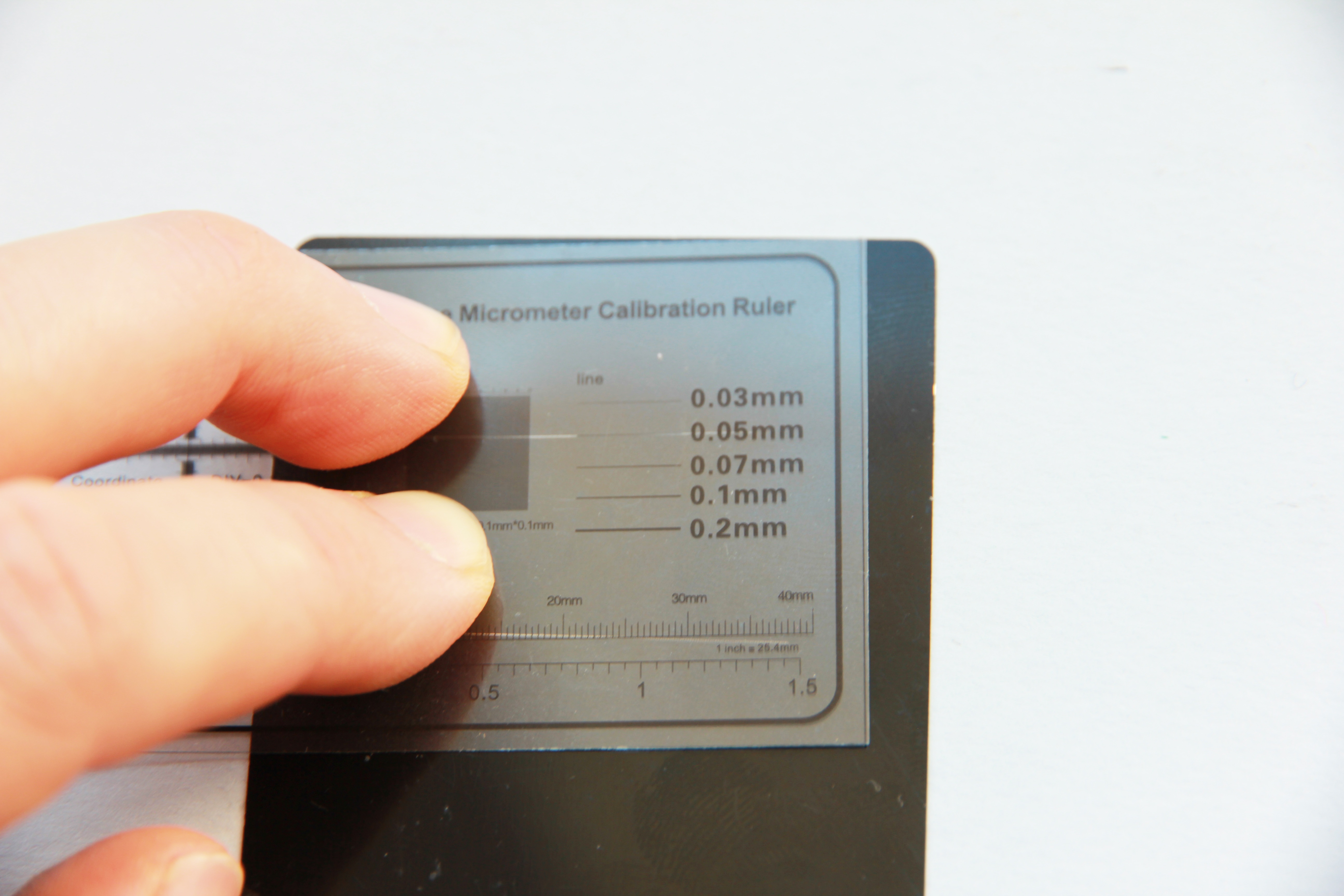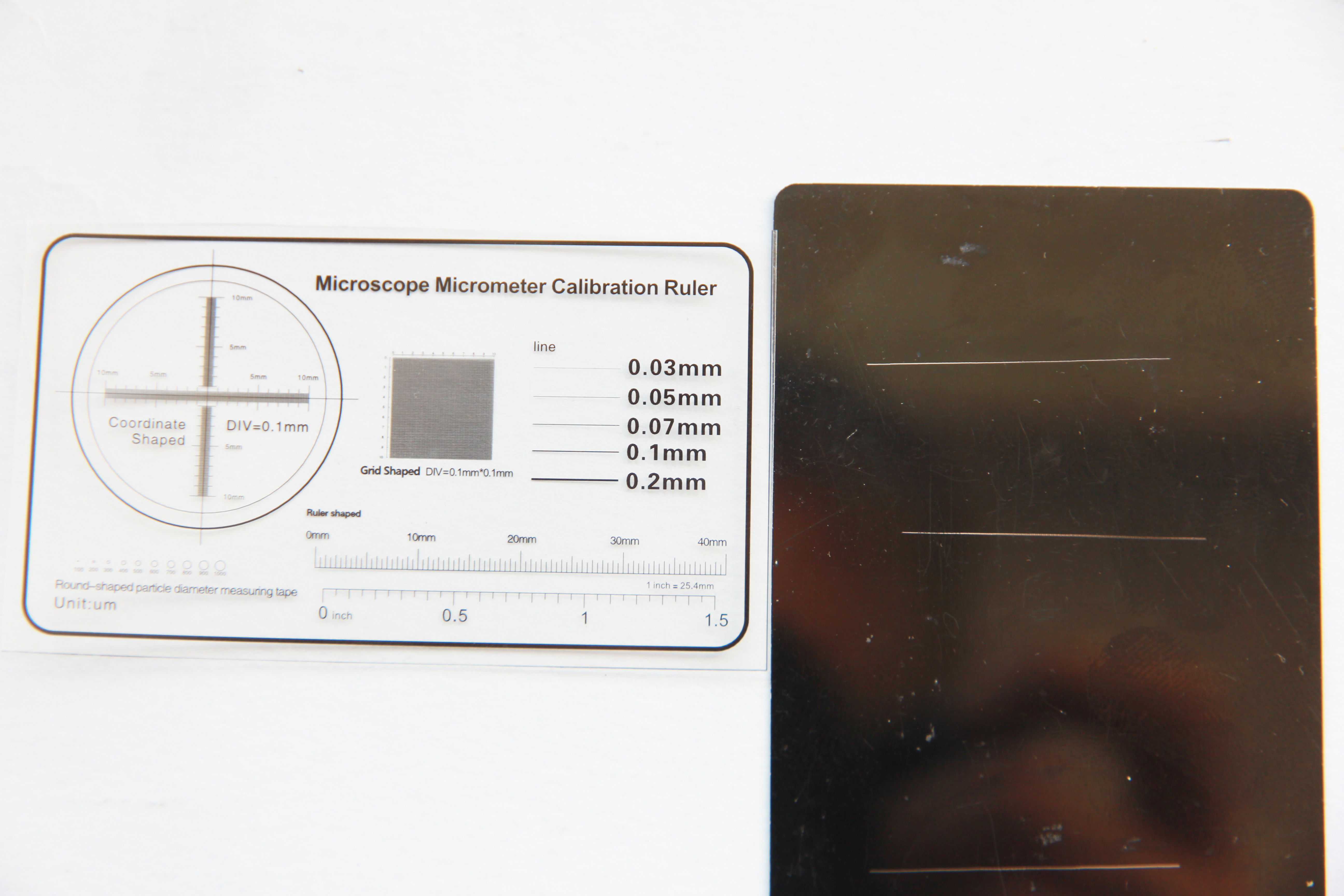 As a result, laser beam density will increase 4-5 times.
The initial laser beam spot is 85*130 = 11050
while the laser beam spot now is in the range 30-50 uM and it is a square it means that a final laser beam area is:
30*30 = 900 | 40*40 = 1600 | 50*50 = 2500
that means that a new laser beam area is at least 4-5 times less than it was before.
Price
495$ for an entire laser lens focusing system