Free donation of the lasers for colleges and research centers
Researches make and share
Attached are three pictures, the first is of the setup where your laser is used with some optics to produce a laser sheet. The second shows the laser rig attached on top of a wind tunnel with the laser turned on. The light from the laser sheet is scattered off tiny olive oil droplets carried by the airflow and captured by a camera. The third picture shows the result which is almost nothing. The bright lights are reflections from irregularities on a flat plate.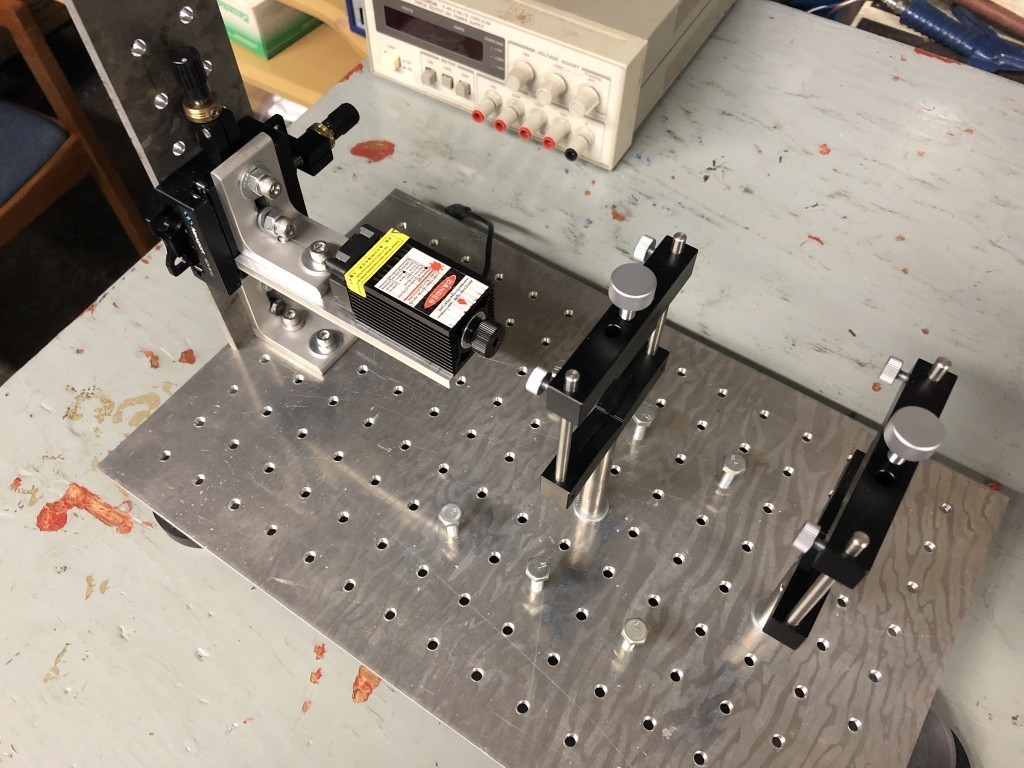 (pic. 1)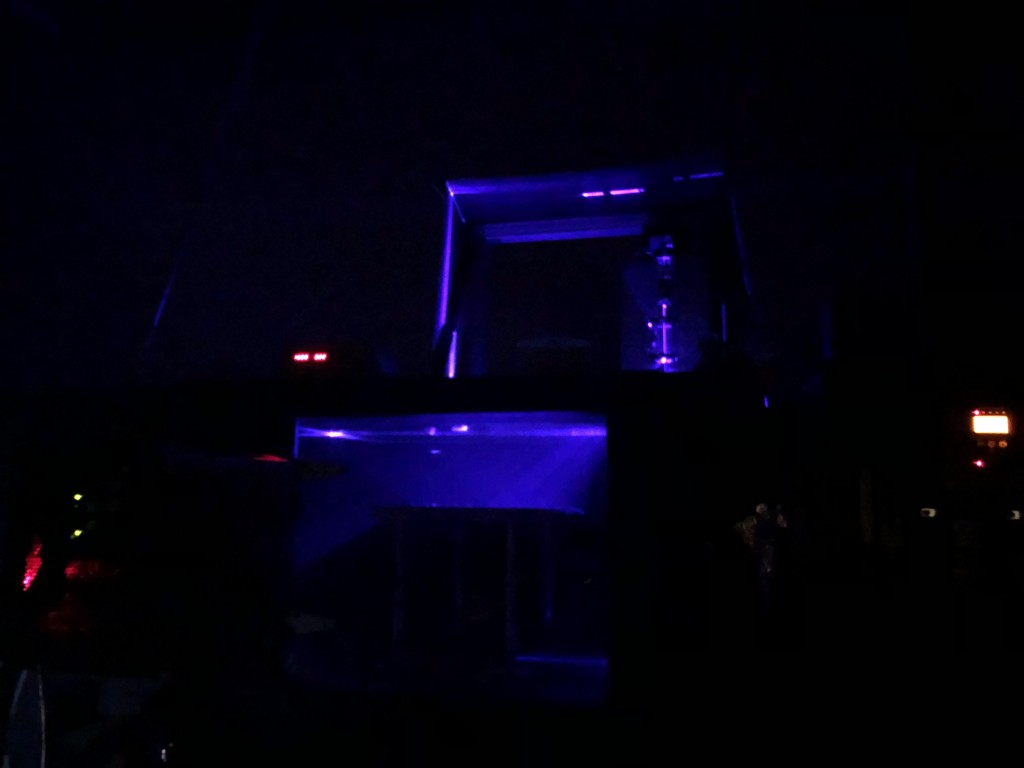 (pic. 2)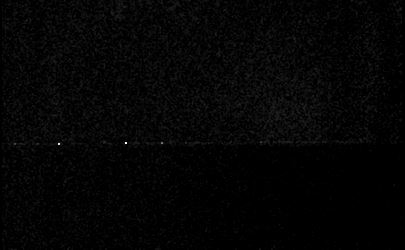 (pic. 3)
If you want to get a free laser from Endurance, please, post a paragraph of where and how you plan to use an Endurance laser and get one unit for free!
We help educators to explore a new field of using diode (solid-state) powerful lasers in their research!
Endurance lasers open a lot of opportunities in Custom development.
Endurance lasers can be used in chemistry researches, physics, photonics, biology, astronomy, mechanical engineering and in many other fields.
When and why?
We do donation every quarter and send out about 5-10 free laser modules for educators.
We have 10 units of 500 mW diode lasers with 445 nm wavelength that we are ready to donate in Q1 2019.
We are willing to send out free 500 mW lasers to colleges, schools, and STEM centers provided they meet our requirements.
Requirements
We want to make sure that our lasers are suitable for your research and will meet your expectations that is why we kindly ask you to share your research plans. What you are going to do with the laser and what result you expect to achieve with it. Please indicate if you are going to install them on a 3D printer or CNC machine. Just a paragraph!
As soon as you make a post we will review it and will send you a free unit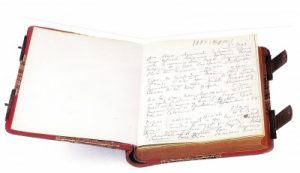 Appreciation letters from Universities
---
In August 2019 we have sent 3 diode laser modules 500 mW (405 nm)
JUSTIFICATION OF LASER PRIZE FOR NIGERIA (pdf)
Muratore-2019-Proposal (PDF)
Endurance Laser (PDF) from Chris Tucker
A letter from Saginaw Valley State University (SVSU)
Carta George Fomitchev
To George from Andre Gignac Valleyview, Alberta, Canada
In February 2019 we have sent 10 diode laser modules 500 mW (405 nm)
We donated lasers for these applicants.
Request for a donation
Laser request
Richiesta donazione laser 500mV
Arduino Laser Controller by Rockford Electronics and Arduino Group R
Workshop
Endurance Laser Application-Davis @MSTM
Solid-State Laser Giveaway request
Laser request
MakerSpace Description for Laser application
Laser Request 2019
Recommendation letter Matisse Quanten
Outlaw Designs Limited – Proposal
---
---
Learn about donations that were made in 2018
Areas of applications of Endurance laser in education process.
---
Supporters are welcome!)
Your support will allow us to produce and send more lasers to schools, colleges, and STEM centers worldwide. Your help will allow students worldwide to learn more about cutting edge technologies. All financial data reports will be published every month.
Laser cutting and laser engraving for home and for business.
Advantages of Endurance lasers
Multi-level testing system.
Industrial components.
The guaranteed duration of the continuous operation ~48-72 hours.

True continuous power output
Our products have the rated power output as advertised – unlike Chinese analogues.
Can be turned on and off with 3.5-24V.
Variable power output.
Universal and compatible mount.
Compatible with most 3D printers and CNC machines.
Do not like the laser?
Simply return within 30 days and get a full refund.
Laser attachments and laser engraving (marking) machines.
Why do our customers buy lasers and engraving machines from Endurance?
We assist and give advice by Phone / Email / Facebook messenger / Telegram / Whatsapp / Viber.
We help to install and tune the laser. We offer qualified after-sales support.
We ship everything you need in one parcel to get started.
We ship all units within 4-24 hours. DHL express delivery allows you to get the package in 3-5 days.
All our lasers are tested and could work up to 10000 hours.
Do you have an old model? Upgrade your unit with more powerful one.
Follow us in social media
Please share with your friends