Do you need to cut or engrave various surfaces?
Are you looking for an additional accessory for your 3D printer or CNC device?

---

Order a 8.5 watt+ laser from Endurance and enjoy it.
Engraving and cutting becomes possible on your 3D printer and CNC machine.
Get full customer support and after-sales service.
Infinite Abilities Of This Diode Laser
Material
Laser cutting
Laser engraving
Stainless steel
-
+ (speed ~25-100)
Copper and brass
-
+ (speed ~25-100)
Ceramics
-
+
Aluminum
(painted and anodized)
-
+ (speed ~100-250)
Stone
-
+ (speed ~100-250)
Glass
-
+ (speed ~100-250)
Leather
2-3 mm (single pass)
+ (speed ~400-500)
Hardboard
+ 3-4 mm (single pass)
+ (speed ~500-750)
Cardboard
+ 3-5mm (single pass)
+ (speed ~500-750)
Paper
+
+ (speed ~500-1500)
Fabric
+
+ (speed ~250-500)
Felt
+
+ (speed ~250-500)
PVC
3-5 mm (single pass)
8 mm (3-5 passes)
+ (speed ~400-500)
ABS
3-5 mm (single pass)
8 mm (3-5 passes)
+ (speed ~400-500)
PLA
3-5 mm (single pass)
8 mm (3-5 passes)
+ (speed ~400-500)
Acrylic
3-5 mm (single pass)
8 mm dark acrylic (2-3 passes)
+ (speed ~250-500)
Wood / Plywood
4-5 mm (single pass)
8 mm (5-10 passes)
+ (speed ~100-1000)
*) Max laser cut: 10 mm wood, plywood, acrylic, MDF, balsa and other soft materials
Independent laser cutting test results
| Material - thickness | Speed | Laser power | Amount of passes without a compressor | Amount of passes with a compressor |
| --- | --- | --- | --- | --- |
| Plywood 3 mm | 30 | 100% | 3 (charring along the edges) | 2 (almost no charring) |
| Plywood 4 mm | 30 | 100% | 4 (charring along the edges) | 3 (almost no charring) |
| Plywood 5 mm | 30 | 100% | 5 (charring along the edges) | 4 (almost no charring) |
| Plywood 6 mm | 30 | 100% | 10 (hard charring along the edges) | 10 (charring along the edges) |
| Plywood 3 mm | 50 | 100% | 4 (almost no charring) | 3 (almost no charring) |
| Plywood 4 mm | 50 | 100% | 5 (almost no charring) | 4 (almost no charring) |
| Plywood 5 mm | 50 | 100% | 6 (charring along the edges) | 5 (charring along the edges) |
| Plywood 6 mm | 50 | 100% | 13 (hard charring along the edges) | 13 (hard charring along the edges) |
| Plywood 3 mm | 100 | 100% | 5 (almost no charring) | 4 (no charring) |
| Plywood 4 mm | 100 | 100% | 6 (almost no charring) | 5 (no charring) |
| Plywood 5 mm | 100 | 100% | 7 (almost no charring) | 6 (almost no charring) |
| Plywood 6 mm | 100 | 100% | 15 (charring along the edges) | 14 (charring along the edges) |
Technical information
I'd like to say, that
I'd like to say, that the endurance support is great. We ran into some technical problems and George helped us. He mailed us up to seven times a day according to provide a result of the problem. So we'd like to thank George for the time he invested in us.
Very pleased with my Endurance
Very pleased with my Endurance 8.5 watt laser purchase…George was very helpful all the way through the process by providing answers, suggestions, and professional help in general…After mounting and setting up the laser, it performs exactly as advertised I'm looking forward to more experimenting with engraving and cutting…thank you George and Endurance Lasers for your product and support.
Great work guys!
It is always a risk when ordering products on-line and even more of a risk when you are ordering from another country. You just never really know if the place you are ordering from is just interested in taking your money and you never really know if the product you will get actually lives up to the sales pitch or if it is just going to be junk and the vendor won't respond to your calls.
Well I can tell you, that is certainly not the case with Endurance Lasers based on the experience I had in purchasing my 8.5 watt laser. George answers any questions I had before I purchased the unit, which would not be that unusual, but when I ordered it and it arrived damaged, George really showed me his true colours. He responded immediately to my email, promised to have a replacement shipped the next day and paid for the shipping to send the unit back to him. Although he provided a tracking number for the replacement, after a few weeks it had still not arrived. To this day it is still showing in-transit. When I brought this to their attention, George stepped up again and immediately shipped me another from their US office which arrived a week later.
I now have my laser installed and could no be happier. This thing is everything they made it out to be, and more. A quick email to them if I have a question and they respond fast and with very helpful answers. This is my first laser so I'm sure a few of my questions were newbie-like, but their responses never have been.
It is so refreshing to buy from a company that really cares and demonstrates superior customer service skills like these guys do.
Great work guys! And fantastic product!
Sincerely,
One Happy Customer.
I just want to say
I just want to say what a fantastic experience I have had in purchasing my 8,5 watt laser from Endurance, I am an Educator and work for a Film School ,Afilm.es here in spain training students in cinematography and we intend to use the laser for two things one to assist us in making parts for films so that the students can learn and secondly my wife is a special needs teacher and I will be using the laser to make toys for the children some who are 5 and 6 and cant even talk but can play, George the CEO of Endurance has helped immensely in choosing the right laser, I must have asked over 50 questions , we have had chats and video links to discuss what i want to do and he is one of the most helpful people I know.
I cant wait for the laser to arrive so we can get to work. George´s attitude to the way he sells lasers is what made me choose Endurance, I was thinking of a chinese laser of ebay but could not get anyone to answer my questions and buying a laser from a ebay company who sells lasers and then toys and underwear is not the sort of company who i should be buying a dangerous but safe machine from, I will need aftercare and in the future will be looking for a CNC Router which Endurance sells and I know where i will be coming, thanks for all your help George, I am sure we will speak more.
Are you item owner? Share your opinion, please.
Laser Type
Nichia diode
Laser Optical Power Output
8500mW ± 15%
Focal Length
2-10 cm (variable) for 3 element lens | 2-10 mm (variable) for G2 lens
Laser Wavelength
445 nm
Lens Type
3 element long focal lens / G2 short focal lens
Operation Time
Tested 48-72 hours continuous
Voltage
9-16V DC
Current
4-6 Amps
Cooling
Active air blowing with 3 fans
Mount
Ultra compatible and universal
Installation Process
Minimum Laser Pixel (spot) Size
0.1 mm (100 uM)
Power adjustment
Additional wire TTL/PWM control (1-12V)
Laser Dimensions (W x L x H)
55 x 95 x 105 mm (2.1 x 3.7 x 4.1)''
Laser Weight
190 g (2/5'' lbs)
Laser Driver
Build-in
Lifetime
10 000 hours
Maintanance
Is not required
What is improved, comparing to 8 watt laser?
Schematics became more efficient and reliable.
More efficient cooling system (fans replaced on 7200 RPM) and better heatsink is used.
More smart mounts.
Increased voltage and a current to the laser diode: 7.2V & 5 - 5.5A.
Everything that you need to know about Endurance accessories.
Goggles

always wear red or green goggles when you operate the laser. Remember Endurance lasers are class 4 item and must never be aimed in any live specie.

G2 lens

short focal lens with focal range 2-10 mm (1/10 - 2/5'') a necessary accessory for laser cutting or laser engraving on metals.

Endurance MO1 PCB

an electronic board that allows feed the laser from external power supply (needed when your main board does not have enough power output)

Laser connectors

variety of a different wires and connectors that will be useful when you plug the laser to your board.

Laser mounts

aluminum mounts that will help you to hook the laser to you machine. 4 types with M3 screws: L, П, I, T.

Laser actuator

a Z axis actuator that will help to change laser position on Z axis. Is a good option for XY plotters with no Z-axis mechanism.

AC/DC 12V5A

an additional power supply for Endurance lasers.

AC/DC 12V1A

an additional power supply for 10 watt laser fans.

Step down DC/DC converter

a DC/DC converter that decreases the voltage down to required 12V for Endurance lasers.

Endurance laser box

is a nice gadget (add-on) for your laser module to measure incoming voltage, outcoming voltage and current on a laser diode, laser driver module, Endurance MO1 PCB, temperature sensor and Arduino board for changing laser power.

Arduino board with an Endurance sketch

allows changing laser power (duty ratio) and a frequency of the laser. Can change the laser into impulsive mode.

Temperature sensor

additional temperature sensor for monitoring of a laser temperature.

Voltmeter

additional voltmeter for measuring incoming voltage.

Voltmeter & ammeter

additional voltmeter & ammeter for measuring outcoming voltage and current that goes to the laser diode.

DIY checking pin kit

a full it that will help you to check pins on your board, laser power, etc.

Air pump

laser addition that allows blowing the air to the place of laser cutting / laser engraving. Increases speed of a laser cutting up to 50% and reduce charring.

TEC module

Peltier cooling system for better laser cooling (increases power up to 10%).
The laser does not work
Please, check the power adapter's (voltage & current) performance. Connect the TTL wire to the 12V+ to test if the laser is working. It should work full power. Watch this video.
The laser works full power but the laser power cannot be changed
Please check the g-code parameters (S / L) used for the pin to change the power. Either your PWM does not change the duty ratio or the contact of any of the laser connectors (if you run without TTL) is broken. Check with the voltmeter and ammeter if the voltage on this pin changes. Watch a video about TTL signal. Arduino with TTL.
I did everything as described but the laser does not work
We need to see a detailed photo and video of what you have done to help you with further steps.
Sometimes 13N10 or LM338 die and need to be replaced. We will guide you how to do that.
Endurance MO1 PCB does not work
The Endurance MO1 PCB is a quite a simple circuit and works pretty stable, however, there is a simple way to check it out. (described on this page + video guidance)
How do I find a proper pin to connect the laser?
We provide an ultimate guidance and tutorials. The laser is usually connected to the fan output on 3D printers or spindle output on CNC machines or can be connected to any other pin that is controllable, such as: D11 on the Arduino Nano. Detailed pinouts you may find here.
The laser lost its power.
The probability that this might happen is 5%. It might happen due to overheating. Avoid the laser diode and laser control board overheating. Check the temperature of the heatsink or laser driver. They must not be VERY hot (if you can touch these elements and hold on – it means that the temperature is less than 70C). If the temperature rises too high we can guide you how to reduce the voltage going to the laser diode and causing the loss of power.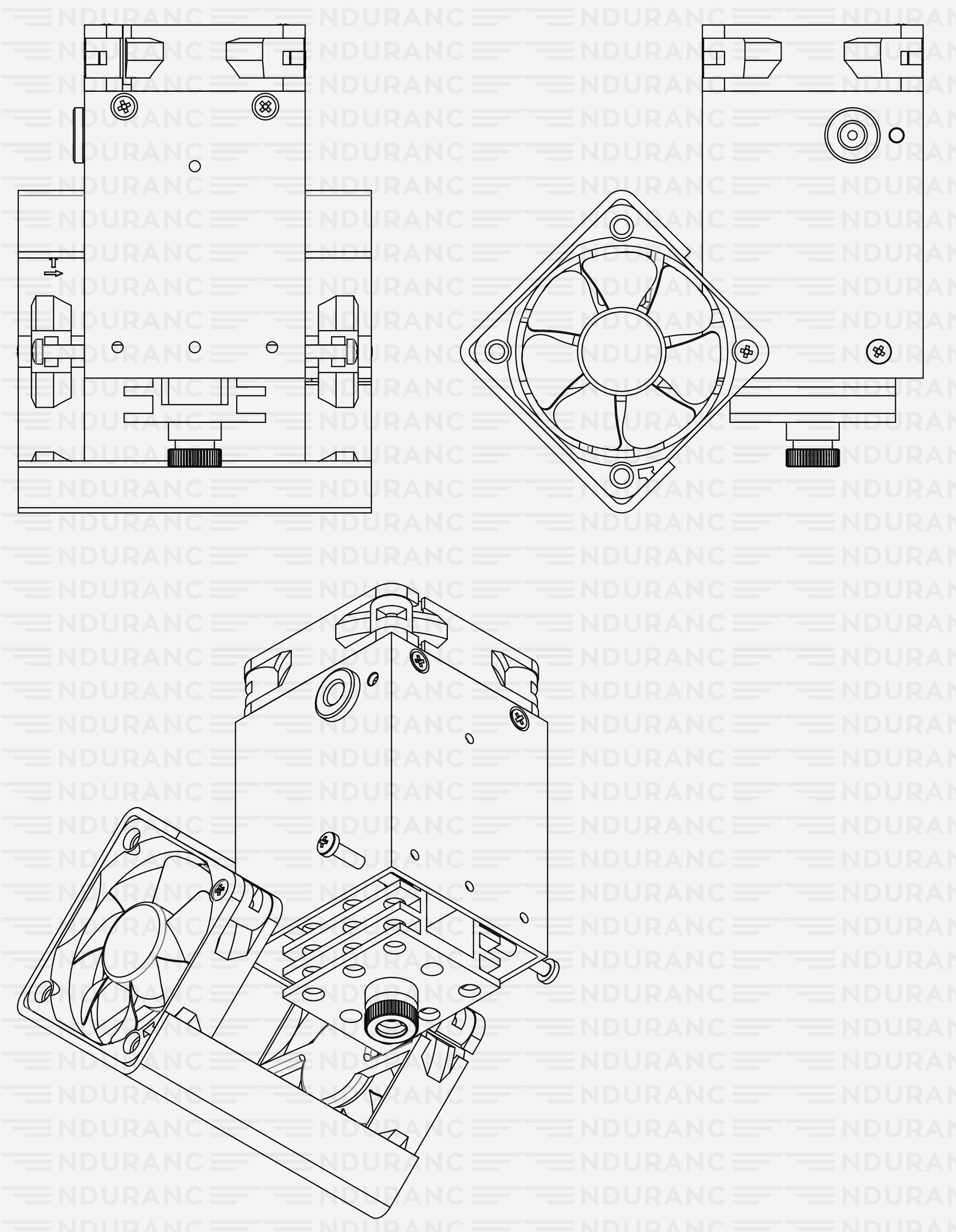 Attention!
All Endurance lasers have true advertised and rated power output and can work continuously for more than 48 hours!.
---
Do you want to see test results of the continuous laser power of Endurance lasers?
Please leave your email and we will send you a report shortly!
Our customer result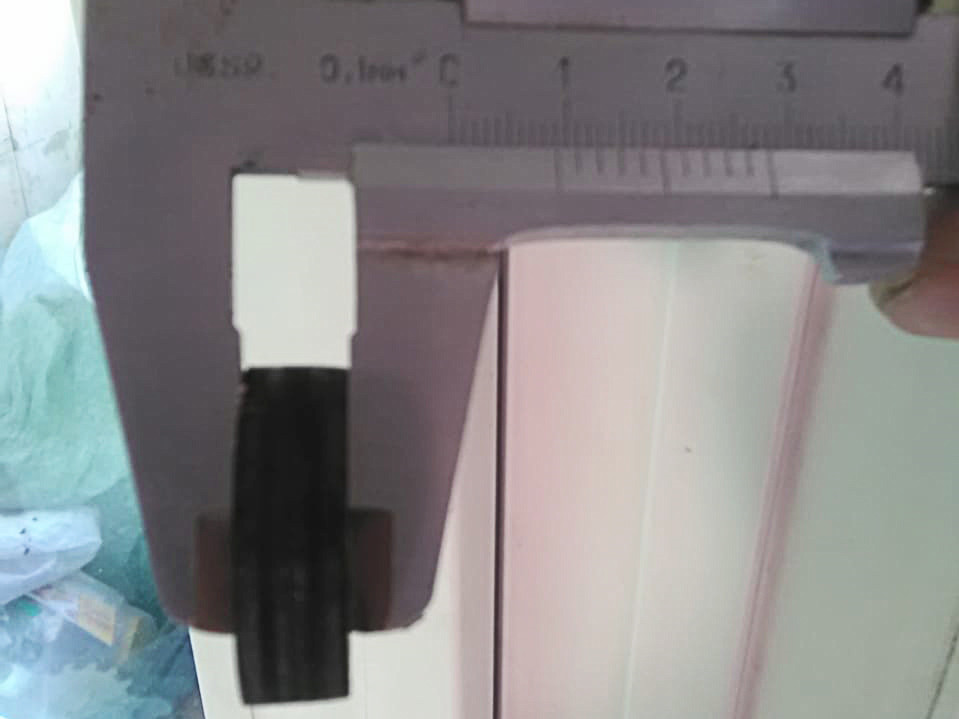 9 mm of a plywood laser cutting!
Was cut with 12 passes, speed is 120, power intensity is 84% (duty ratio).
Laser cutting and laser engraving for home and for business.
Advantages of Endurance lasers
Multi-level testing system.
Industrial components.
The guaranteed duration of the continuous operation ~48-72 hours.

True continuous power output
Our products have the rated power output as advertised – unlike Chinese analogues.
Can be turned on and off with 0-12V.
Variable power output.
Universal and compatible mount.
Compatible with most 3D printers and CNC machines.
Do not like the laser?
Simply return within 14 days and get a full refund.
Laser attachments and laser engraving (marking) machines.
Why do our customers buy lasers and engraving machines from Endurance?
We assist and give advice by phone / email / messenger / telegram / whatsapp / viber.
We help to install and tune the laser. We offer qualified after-sales support.
We ship everything you need in the parcel to get started.
We ship all units within 4-24 hours.
All our lasers are tested and could work up to 10000 hours.
Do you have an old model? Upgrade your unit with more powerful one.
Compatible 3D Printers and CNC Machines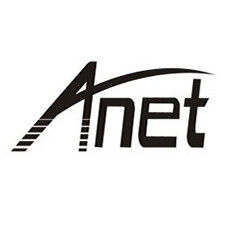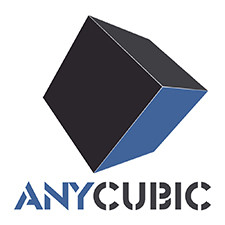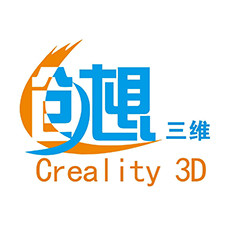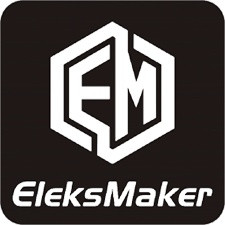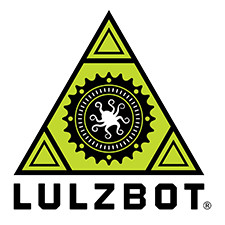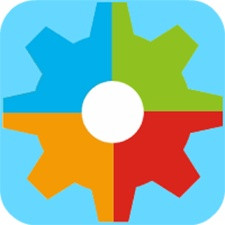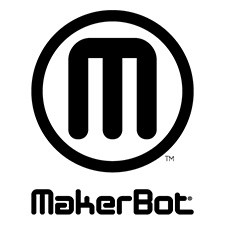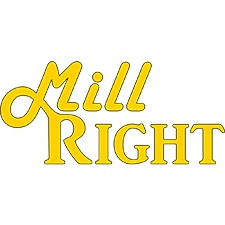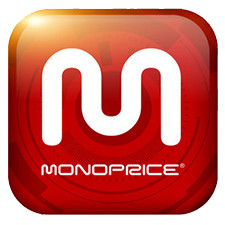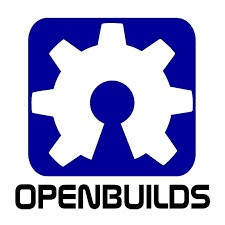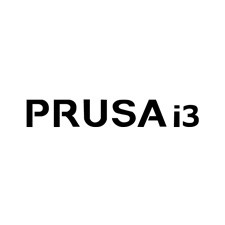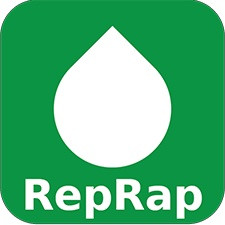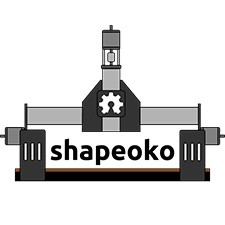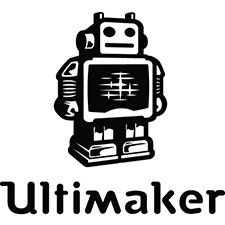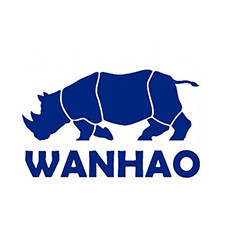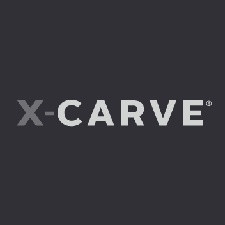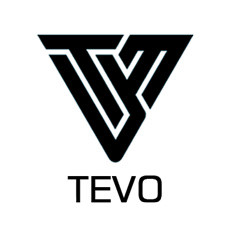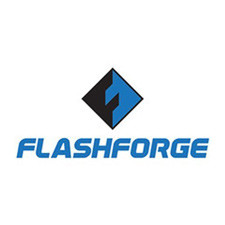 Learn more about compatible 3D printers / XY plotters and CNC machine
What goes in the box?
We will put everything you need to get started with our 8.5 watt+ laser instrument.
Galleries of the product
Samples of engraving and cutting
Can you make something better?
Share with us your samples or…
Design of the 8.5 watt (8500 mW) Endurance laser
Highly efficient cooling system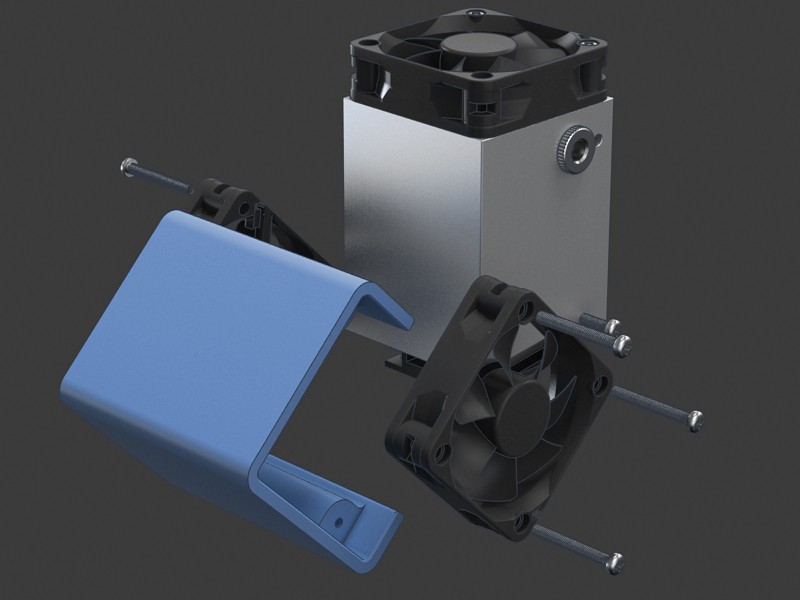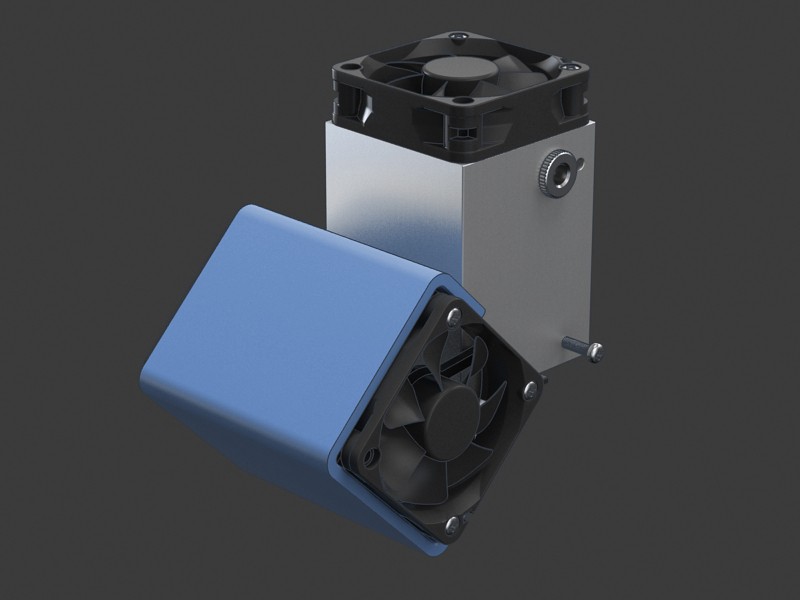 An efficient fan casing system cools the laser diode very effectively preventing from overheating.
This allows 8.5 watt Endurance laser+ to operate 48-72 hours without a break.
Support and guidelines
Important Notes
Check your power adapter: should have the 12V and 6-7A output.
Check the focus of the laser: tune the focus accurately for the G2 lens.
Check the schematics of your electronic board, the laser (spindle) power output should have 12V and 6-7 amps. (Recommend to use the external Endurance MO1 PCB)
Compatibility and installation process.
The Endurance 8.5 watt+ laser can be installed on any 3D printer and CNC machine.
Does not require additional mounts, connectors.
Ready to go in 15 minutes after you get it.
Full guidance
Laser connection diagram for 8.5 watt laser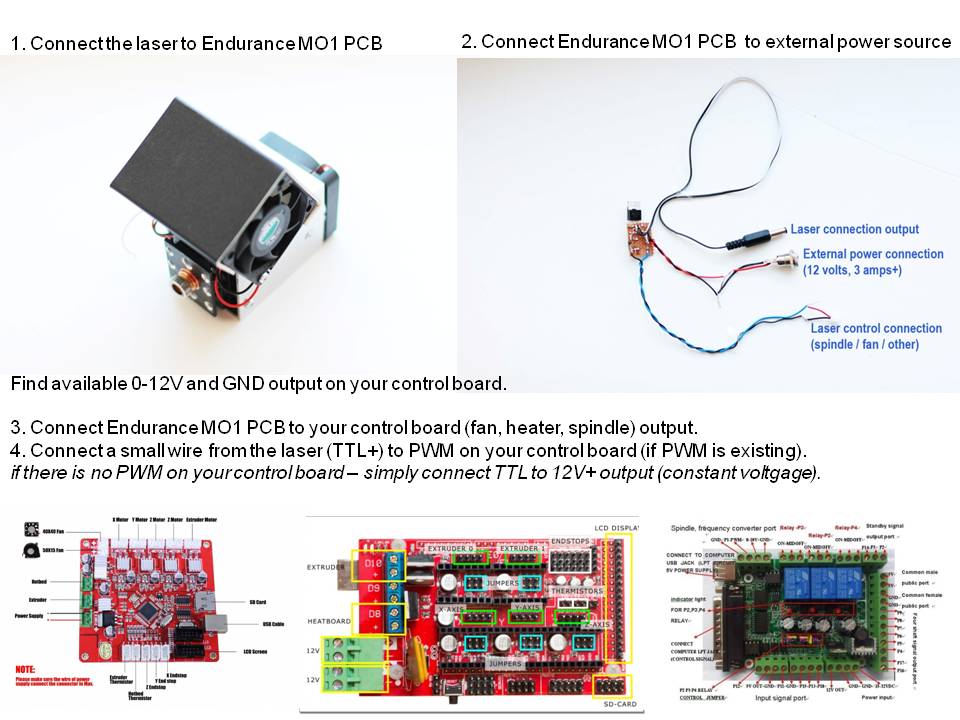 Share your opinion and evaluate the product