Would you like to turn your 3D printer into an ultimate laser engraving or cutting machine? Endurance has invented a way to convert your 3D printer or CNC router into a cutting or engraving machine with an Endurance L-Cheapo diode laser. The Endurance laser is the best upgrade for your current 3D printer. Add to your 3D printing experience by turning your printer into something you previously were only able to do through a professional studio.
A 2.1W (2100 mW) diode (solid-state) laser is a great tool that enables you to engrave and cut a multitude of materials. It is incredibly easy to install and does not require any electronics or mechanical experience to add to your current 3D printer or CNC router. It can be setup on just about any 3D printer or CNC mill. It will not require more than 60 minutes.
With our laser, you can engrave and cut a variety of materials such as:
plywood / wood
acrylic
PLA / ABS
felt / fabric
paper / cardboard
hardboard
and more
Laser Type
Diode
Laser Output
2100mW ± 15%
Focal Length
2-10 cm (variable)
Laser Wavelength
445nm
Lens Type
Crystal glass
Operation Time
Tested 48 hours continuous
Voltage
9-16V DC
Amperage
1.5-2 Amps
Cooling
Air blowing
Mount
Universal
Installation process
Manufacturer
The 2.1 (2100 mW) Watt diode laser is very easy to install on almost any 3D printer. We have compatible mounts for the Prusa i3, Wanhao Duplicator i3, Ultimaker, RepRap, Magnum, Prism, Makerbot Cube, Picasso, Hercules, SolidDoodle, Original Prusa i3 MK2, BCN3D SIGMA, Form 2, PowerSpec 3D Pro, ORD Bot Hadron, Zortrax M200, Kossel, FlashForge Creator Pro, CEL Robox, FDM and others. If you have a printer not listed, please contact us and we will organise a mount for you.
Our lasers are very easy to operate using standard software and run on the existing 12V of your printer or router.
In order to create a laser engraving or a laser cut with our 2.1W laser all you need to do is put the piece you want to cut or engrave onto the worktop. If you run a 3D printer then just convert a jpeg image into a vector image and then convert it into gcode. Start the machine and enjoy watching it do its job.
If you have any questions we will be happy to assist you any time. Just contact us via email or on our Facebook page.
A 2.1W laser can cut up to 3-4 mm of wood and plywood.
You may cut and engrave using this diode laser
Material
Laser cutting
(5-25 passes to cut)
Laser engraving
(speed ~150-250)
Wood / Plywood
2-3 mm
+
Acrylic
1-2 mm
+
PLA
1-2 mm
+
ABS
1-2 mm
+
PVC
1-2 mm
+
Felt
+
+
Fabric
+
+
Paper
+
+
Cardboard
+
+
Hardboard
+
+
Glass
-
-
Stone
-
-
Aluminum
(painted and anodized)
-
-
Ceramics
-
-
Laser cut and laser engraving pictures
New design of 2.1W (2100 mW) and 3.5W (3500 mW) Endurance lasers (released in Sep 2017)
Why do our customers buy lasers and engraving machines from us?
Ability to choose the right laser or engraving machine. We help to qualify customer needs by phone / email / facebook messenger / telegram / whatsapp / viber. Our contact information
We provide qualified after-sales service.
Our lasers and engraving machines are fully assembled and ready to go.
Delivery time from 24 hours. All systems built to order.
Lifetime warranty.
We provide with video tutorials and guidance.
Laser engraving for yourself and for your business.
Advantages of our lasers
Assembled in the USA.
Reliable. The guaranteed duration of continuous operation is 48 hours.
True continuous power output as advertised – unlike many Chinese analogues.
All our lasers cut plywood, felt, fabric, acrylic, leather.
All our lasers can engrave on leather, acrylic, plastic, plywood, wood.
Lasers with an output of 5.6W, 8W can engrave on anodized and painted aluminum, glass, or stone.
Why our customers buy lasers and engraving machines from Endurance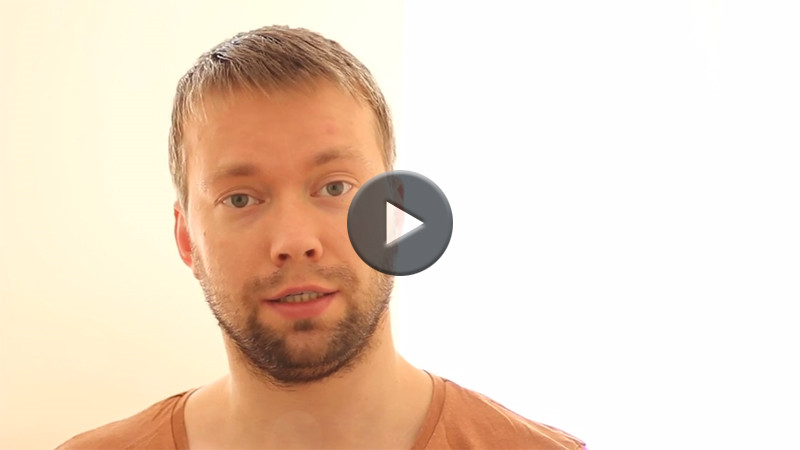 Attention!
Endurance lasers do have the advertised output power and can work continuously for more than 48 hours!
---
We experimentally proved it!
Promo video for 2.1W (2100 mW) diode laser
More guidance and tutorials:
Samples of engraving and cutting
Can you make something better?
Share with us your samples or…
If you have any questions or concerns, please let us know, post your question here:
Ask your question
Share your opinion and evaluate the product