Are you looking for a fiber coupler infrared laser attachment for your 3D printer / CNC machine?
Do you want to experience real 15 / 25 / 30 / 40 / 50 watt optical infrared (808 nm) power?

---

Experience our 15 / 25 / 30 / 40 / 50 Endurance FAP800 Coherent laser attachment.
Engrave on wood, plywood, leather and other materials with high infrared spectrum absorption.
Cut hardboard, cardboard, fabric, wood, plywood and acrylic and other soft materials.


Use the same slicers you always use: Cura, Repetier, Slic3r, Simplify3D or a CNC software (MACH3, MACH4 etc.)
To prepare a g-code use the Endurance plugins or T2Laser software.
Infinite Abilities Of This Diode Laser
The best tool for fast engraving on soft materials. High power allows doing an ultra - fast laser engraving on big surfaces.
Technical information
Presented below.
What is so great about the Endurance FAP800 Coherent laser module?
Made by world famout Coherent company and redesigned by Endurance.
New infrared abilities for laser cutting and laser engraving.
Portable. Low weight of the module.
Compatible with almost all 3D printers / CNC mills.
Easy to install and mount.
Advanced electonic components.
Everything that you need to know about additional Endurance accessories.
Goggles

always wear red or green goggles when you operate the laser. Remember Endurance lasers are class 4 items and must never be aimed in any live specie.

Laser connectors

variety of a different wires and connectors that will be useful when you plug the laser to your board.

Laser actuator

a Z axis actuator that will help to change laser position on Z axis. Is a good option for XY plotters with no Z-axis mechanism.

AC/DC 12V 5A

an additional power supply for the Endurance laser box x2

AC/DC 12V 1A

an additional power supply for the fans.

Endurance laser box x2

is a nice gadget (add-on) for your laser module to measure incoming voltage, outcoming voltage and current on a laser diode, laser driver module, Endurance MO1 PCB, temperature sensor and Arduino board for changing laser power.

Air pump

laser addition that allows blowing the air to the place of laser cutting / laser engraving. Increases speed of a laser cutting up to 50% and reduce charring.
An Endurance  FAP 800 (Coherent) 808 nm wavelength infrared diode laser with different power output: 15 / 25 / 30/ 40/ 50 watt power
Getting started with FAP 800  808 nm wavelength Coherent laser (Endurance upgraded)
An Endurance FAP800 (COHERENT) 808 nm infrared laser module (TEC cooler, optical system, laser driver with build-in power supply.
Endurance uses FAP 800 infrared (808 nm) Coherent laser modules with different laser output (15 / 25 / 40 / 50 watt) converting them into powerful industrial laser attachments that are compatible with all CNC / plotters and most 3D printers.
Our improvements in the FAP 800 infrared Coherent:
What we added to the FAP 800 Coherent laser control box:
AC/DC 2V 30-65A power supply (PSU),
Laser controlling driver with PWM signal (3.3-12V),

Endurance

TEC controller system

to keep the

temperature around 15C,

Dynamic PWM module to change the laser power with a potentiometer,
Voltmeter + ammeter to check the laser power.
TEC cooling system
We use  12V 5A x 2 TEC cooling systems that allow keeping the laser module at an efficient temperature ~ 15C and added our own 50x50x100 aluminum heatsink.
Optical system
Endurance FAP 800 Coherent modules are equipped with a G7 laser lens installed in the SMA905 connector.
Technical specs of an Endurance FAP 800 laser module (808 nm wavelength)
Laser module producer: Coherent
Laser type: FAP
Power: 15- 50 W
Consumption: 1.83V, 30А
Laser operating temperature: -20 – 30°C
Cooling: 2 TEC-12706
Laser control: PWM 3.3-12V or control signal 3.5-24V with manual power control
Focusing lens: G7
Focus range from the lens housing: 8-9 mm
Wire length from the control box to the laser head: 1.1 m (~3.6′)
Input voltage: 220-240V (AC)
Control box size: 260 x 220 x 96 mm
Laser beam focusing
Focal range: 8-9 mm
Focal depth: 1-2 mm
Laser beam spot: 200 uM (0.2 mm)
Some nuances about operating the FAP 800 laser unit
After you finished the work with the FAP laser, before turning it off completely, it is recommended to turn off the laser power (green button) and wait 5 minutes for the radiator on the laser to cool down. After that, turn off the power completely (red button).
The "+" power supply feeds the FAP laser module. . The laser head should not have contact with any other metal objects, through which the current can flow. First of all, with the frame of the machine on which it is installed. In the contrary case, the power will be lost, and the machine will stop working.
The user also needs to know that if the temperature indicator does not show anything, then the laser cannot be used, since the Peltier will not turn on and the cooling will not work.
The voltmeter, which shows the voltage across the laser, slightly overestimates the readings, approximately, by  0.2-0.3V. All voltmeters of this type turn out to be like that. The ammeter shows the current correctly.
Getting started with a FAP 800 Endurance – Coherent infrared laser module for your 3D printer / CNC
Laser engraving tests with our an Endurance 808 nm infrared FAP800 Coherent laser module
Inside the Endurance FAP800 Laser Box
The control and indication elements on the cover of the FAP and their meanings in my opinion:
1 – General food. — "Power (ON / OFF)"
2 – Laser power supply and Peltier. — "Laser & TEC Power (ON / OFF)"
3 – Volts/amperes on the laser. — "Laser Input"
4 – Volts/amperes per Peltier. —  "TEC Input"
5 – Thermal relay
Current temperature.
Set temperature.
6 – Working with PWM
Mode "0" – work from  PWM directly from the machine
Mode "1" – work from  PWM through the regulator.
7 – Regulator block. I don't know if it is necessary to separate it and somehow sign it separately.
8 – Regulator modes.
Mode "0" – The regulator is off. Here it is clear "OFF".
Mode "1" – The laser is always on. The power is set by the regulator.
Mode "2" – Through the PWM wires from the machine, on which there is no PWM, a voltage of 3.5-24V is supplied, through which the laser is turned on. The power is set by the regulator.
9 – The handle of the regulator. I don't know if I need to sign it.
10 – Power indicator.
11 – LED that turns on when voltage is supplied from the machine through the PWM wires. Works only in mode "2"
FAP 800 Coherent laser module –  all sizes
Module weight: 261 grams (3/5 pound)
Metal engraving
Engrave (etch) metals
Coherent FAP 800 25 watt laser engraving tests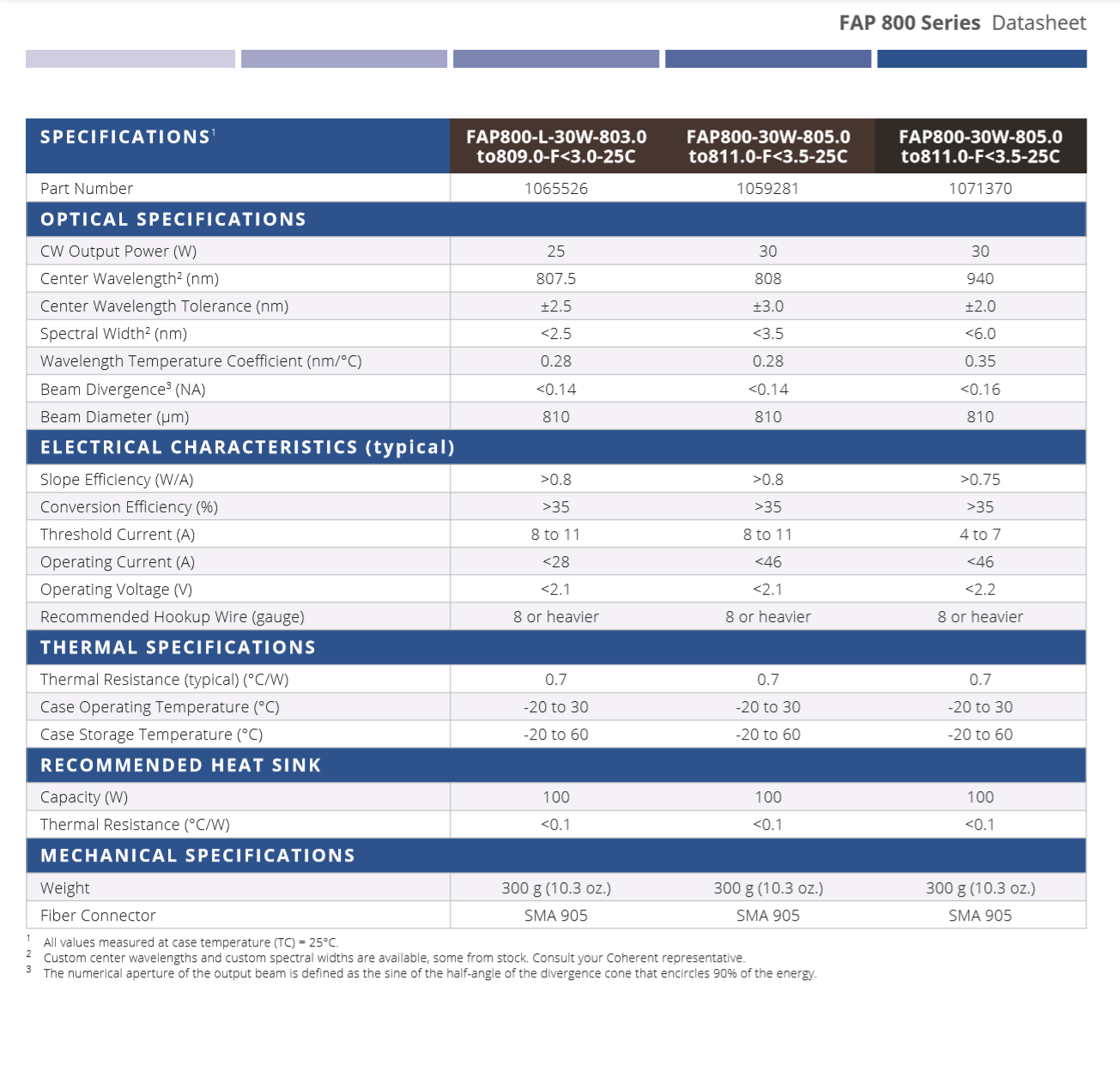 FAP800 15 watt series (V/A/W parameters)
Voltate, V
Current, A
Optical laser power, W
1,66
5
0,02
1,67
6
0,04
1,68
7
0,6
1,69
8
1,24
1,7
9
2
1,7
10
2,71
1,71
11
3,3
1,71
12
4
1,72
13
4,7
1,72
14
5,39
1,73
15
6,05
1,73
16
6,7
1,74
17
7,46
1,74
18
8
17,5
19
8,73
1,75
20
9,35
1,76
21
10
1,76
22
10,56
1,76
23
11,11
1,76
24
11,68
1,77
25
12,22
1,77
26
12,78
1,77
27
13,35
1,77
28
14,07
1,78
29
14,53
1,78
30
15,11
1,78
31
15,4
1,79
32
16
Endurance helps you with an upgrade of your 3D printer and CNC machine into powerful laser cutting and engraving machines. Now available powerful and invisible NIR laser beam.
In April 2021 we have started to deliver a powerful infrared 808 nm diode fiber-coupled laser for 3D printer makers and CNC professionals. This unit opens completely new abilities to one who is interested in infrared laser modules.

Special warranty policy for the FAP800 Coherent laser module
No warranty is applied to the Coherent FAP800 laser module.
No warranty is applied to the fiber.
Inaccurate and false usage might cause a fire and an explosion inside the fiber.
Never leave an Endurance Coherent FAP800 unit unattended!
Abilities of the  FAP 800 Coherent laser module
The Endurance Coherent FAP800 laser module is an infrared fiber-coupled module that enables laser cutting and
laser engraving
. It has a specific 808 nm wavelength – quite seldom for laser module attachments in addition to high power it opens some new abilities for your 3D printer / CNC mill.
There are 3 different modifications with 5 different laser power outputs: 15 watt / 25 watt / 30 watt / 40 watt / 50 watt.
The Endurance Coherent FAP8000 unit can engrave on almost any surface and is good for laser cutting of white and transparent materials.
Imagine & Create!
G-code parameters that were used for laser engraving
| | | | |
| --- | --- | --- | --- |
| Material | Amount of passes | Power | Speed mm / min |
| MDF | 2 | 99% | 100 |
| Cardboard | 1 | 99% | 200 |
| PLA plastics | 1 | 99% | 200 |
| Dark plastics | 1 | 99% | 200 |
| Acrylic | 1 | 99% | 500 |
| Metalized rubber | 1 | 99% | 50 |
| Foam cardboard | 1 | 99% | 1000 |
Compatible 3D Printers and CNC Machines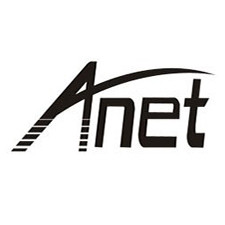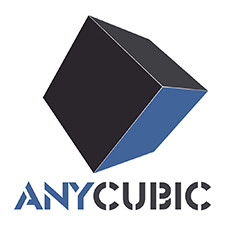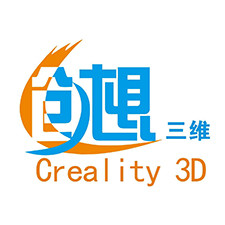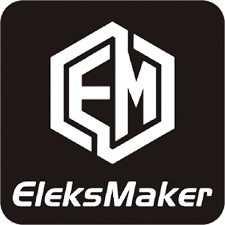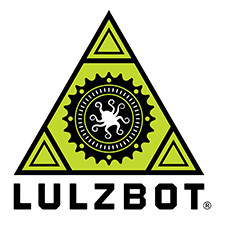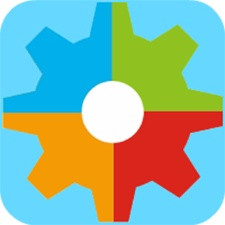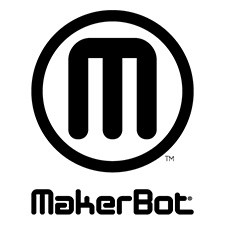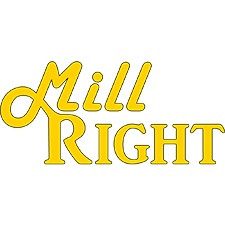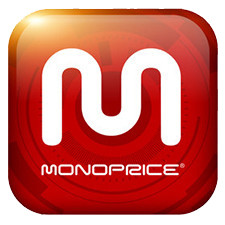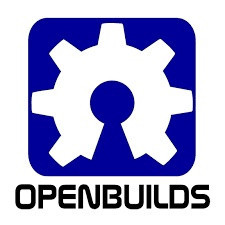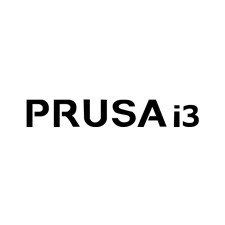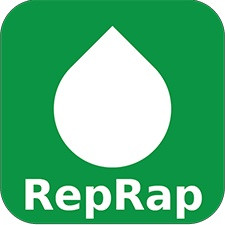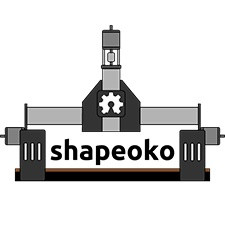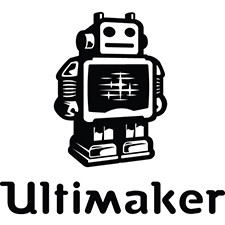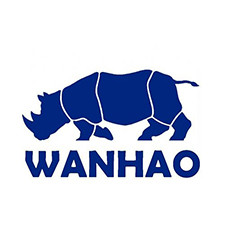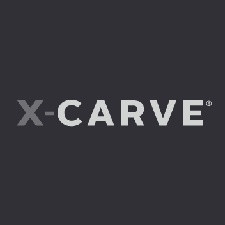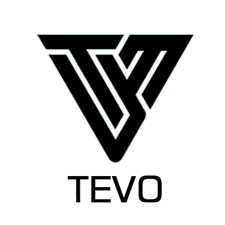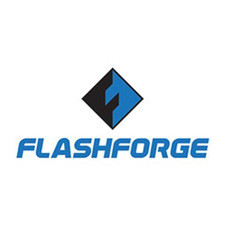 Learn more about compatible 3D printers / XY plotters and CNC machine
Multi-level testing system.
Industrial components.
The guaranteed duration of the continuous operation ~48-72 hours.

True continuous power output
Our products have the rated power output as advertised – unlike Chinese analogues.
Can be turned on and off with 3.5-24V.
Variable power output.
Universal and compatible mount.
Compatible with most 3D printers and CNC machines.
Do not like the laser?
Simply return within 30 days and get a full refund.
Why do our customers buy
lasers
and engraving machines from Endurance?
We assist and give advice by Phone / Email / Facebook messenger / Telegram / Whatsapp / Viber.
We help to install and tune the laser. We offer qualified after-sales support.
We ship everything you need in one parcel to get started.
We ship all units within 4-24 hours. DHL express delivery allows you to get the package in 3-5 days.
All our lasers are tested and could work up to 10000 hours.
Do you have an old model? Upgrade your unit with more powerful one.
Have you got a question about an Endurance Coherent FAP800 watt laser module?
Support and guidelines
Important Notes
You need 3 separate power adapters: 2x 12V 5A for Laser box + 12V 1A (2A) for the cooling.
Stay in focus. Endurance FAP800 coherent is very sensitive to the focal range.
Check the schematics of your electronic control board to connect the laser throught the laser box (connect to fan / spindle or laser pins).
Compatibility and installation process.
Endurance FAP800 Coherent laser can be installed on any 3D printer and CNC mill.
Does not require additional mounts, connectors.
Ready for usage in 30 minutes.
Necessary manuals