Do you have a 3D printer or CNC machine?
Looking for the way to improve it and add new abilities?

---

You need an Endurance laser attachment that will convert your 3D printer or CNC machine into a laser cutting / engraving machine.
Very easy to install and setup.
Does not require additional software or skill sets.

№1 customer support in laser industry.
Endurance presents a solid-state (diode) laser add-on (attachment) that will convert your 3D printer or CNC machine into a powerful laser cutting/engraving machine.
Your 3D printer or CNC router will get an ultimate ability to cut wood, plywood, acrylic, ABS, PLA, hardboard, cardboard, balsa, MDF, felt, fabric, leather, and many other materials. This laser attachment allows doing laser engraving/etching on any surfaces including stainless steel, copper, brass, anodized aluminum, glass, acrylic.
Endurance lasers help do laser marking and laser cutting at home or in a small workshop.
All Endurance lasers have real rated power output. All lasers can operate in impulse and in CW mode.
Impressive tile engraving
Our customers make and share
Endurance lasers work 10000 hours, which is 50-100 times longer than most Chinese analogs. Our community members say >>>
You pay a bit more and get 100 times more endurable laser module!
---
Make almost everything you want with Endurance lasers!
We take care of our customers and we send all you need in the package to get started! If you have a special request – use our LiveChat and talk to us.
5 Reasons to Shop with Endurance Lasers today
Premium DHL Express worldwide shipment (DAP delivery).

No extra payments while importing.

Flexible ways of payment: PayPal, credit cards, wire transfer, crypto. Let us know if you need any alternative.
About Endurance 10 watt "Invincible" 10 watt Delux and 10 watt PLUS lasers
Now you can engrave on any metal and even cut thin metal pieces like professional.
10 watt DPSSL 1064 nm wavelength:
57 kW maximum peak power.
57 microns (um) laser beam spot @80 mm focal range.
10 000+ hours lifetime.
Fast and accurate engraving on any metallic surfaces (2000 mm / min and can be faster with galvo).
Compatible with all 3D printers / CNC machines / XY plotters. 5 kHz PWM controller.
---
An honest review of an Endurance 10 watt laser by DATULAB TECH.
Making a plywood lamp
A Premium DHL Express delivery worldwide. DAP – shipping terms.
Fast.
Guaranteed delivery worldwide within 3-5 days.
Reliable.
Perfect condition of all packages.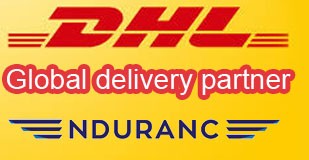 ---
Endurance laser attachments (modules)
for your 3D printer and CNC machine.
While global lockdown in March 2020 our customer made and share this.
"The material is 3mm Laserply Birch. Quite tough compared to Poplar laserply, but did a decent job. Oh yes, I changed the lens to a G2 lens and air assist right into the laser kerf. 250mm/min full power"
Create your own wooden or plywood clock
All you need to know about plywood/wood cutting
All you need to know about wood and plywood laser cutting – detailed post with many videos
Our customers make more and share with us and our community. Impressive images
Laser add-ons for your 3D printer / CNC machine.
Upgrade a 3D printer or a CNC machine today!
---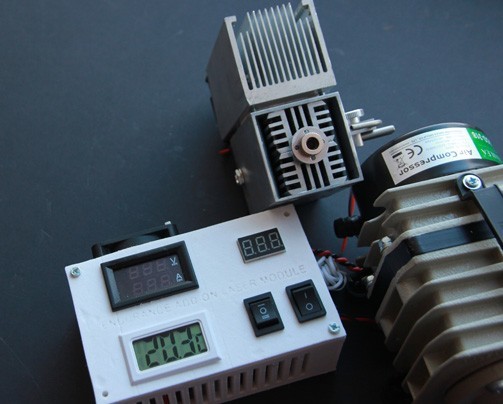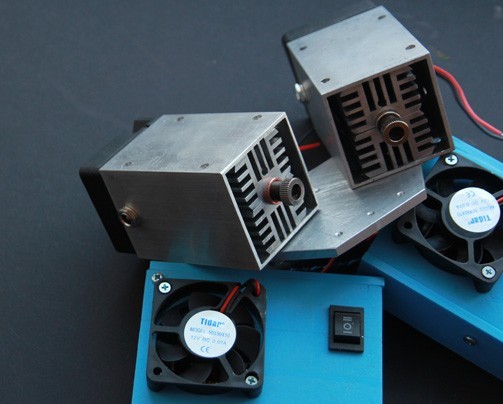 Our lasers are fully compatible with popular 3D printers and CNC machines:
CR-10, Ender 2, Ender 3,  MPCNC, X-Carve, Prusa i3, Shapeoko 3, Lutzbot, Acro, Anet A8, Flashforge, Shark HD, Anycubic i3, Eleksmaker, CNCC Laseraxe, Acan, Ortur 2, Universal engraver,  Neje, Cronos, Wanhao, Tevo, Tronxy, ADIMLab, Robo 3D and many others including professional CNC frames.
Compatible 3D Printers and CNC Machines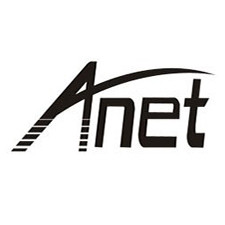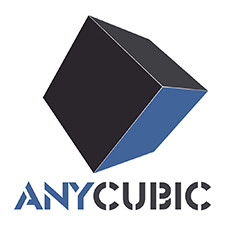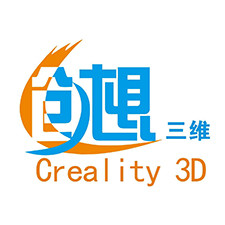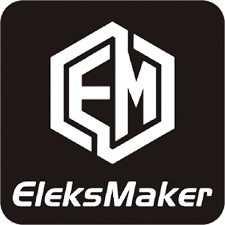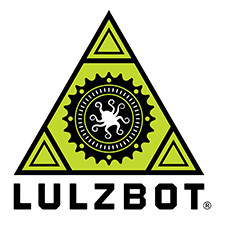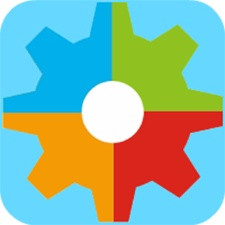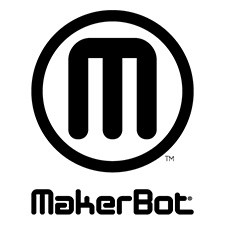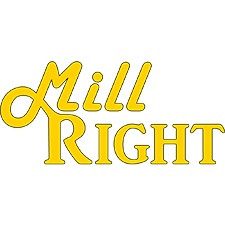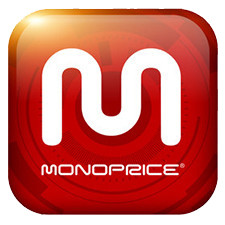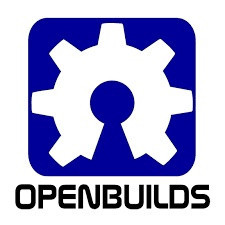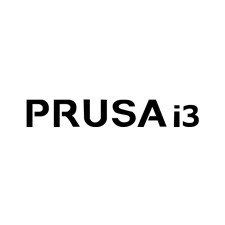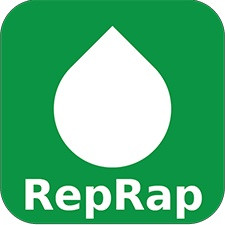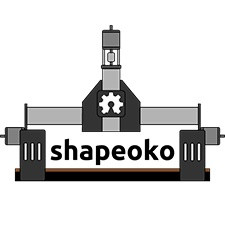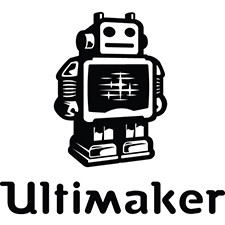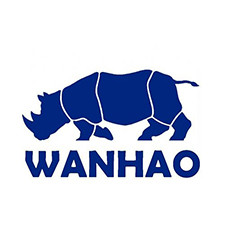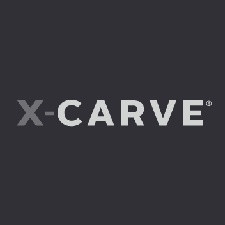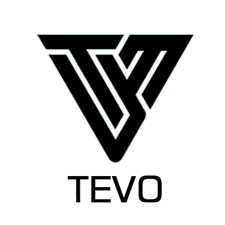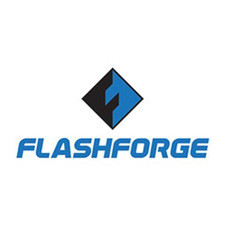 Learn more about compatible 3D printers / XY plotters and CNC machine
Get everything you need to get started!
Make a present to your 3D printer enthusiast (friend) or CNC professional.
Use a laser as your own "PersonoLaser"
---
Special benefits for trusted customers.
Try & Buy. 30days money back.
Partial payment is available for existing customers.
Covering all importing taxes and duties.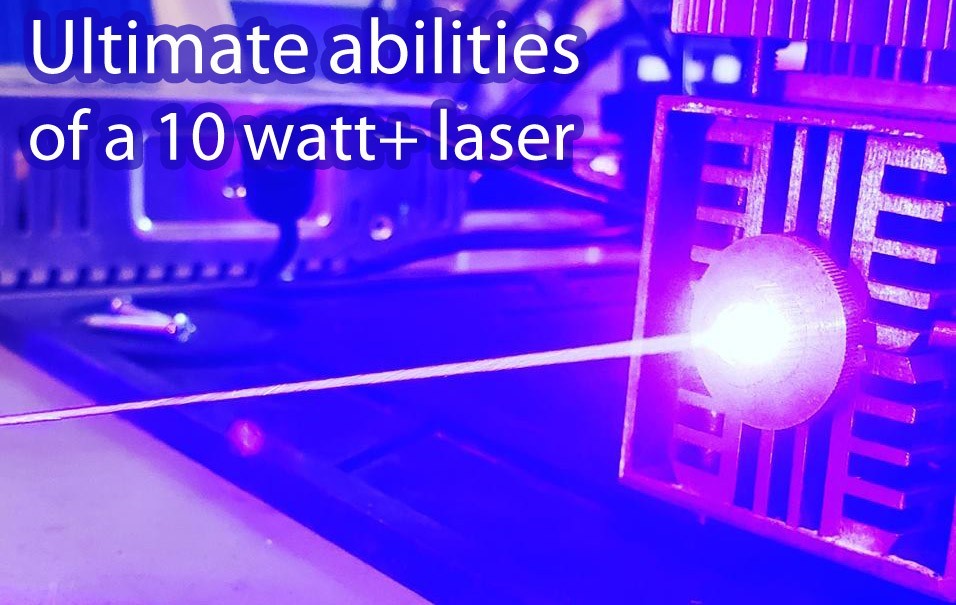 ---
Endurance lasers for new customers
If you have any questions or feedback on any of our products or services, please contact us at any of the contact details below.
We ship our products within 24 hours after receiving your order. Shipping costs are not included in our pricing. All our products are shipped worldwide using EMS priority service, USPS and UPS. If you wish to have your product shipped via TNT, FedEx or DHL, please send us your preference.
Express Delivery Services & International Shipping with DHL!
Endurance Lasers anticipates customer expectations. We know how impatient you are when you want to upgrade your 3D printer or a CNC with an Endurance laser.
Starting from 8-th of July 2019 Endurance Lasers LLC ships all packages by DHL.
• Guaranteed delivery within 3-5 business days.
• Ultra-fast & ultra-reliable delivery.
• Top laser producer delivers with the Top delivery company.
Now you do not need to wait for your package anymore. Our lasers wait for you to engrave and cut with them.
All Endurance lasers will be sent to our customers via DHL by default.
Our preferred payment method is Paypal. We are a verified merchant.
If you prefer to use another payment method, please contact us directly gf@endurancerobots.com
We accept all crypto payments!

For exchange rate use coinmarketcap.com
We provide a lifetime warranty on all our laser modules. If you find any fault with your product, we will ship you a replacement or provide you with a refund.
If, within the first 30 days, you find that the product isn't what you expected (based on the video and guidance we have provided) or it doesn't suit you, simply return it to us and we can provide you with a refund.
Returns are accepted within 30 days after you got the laser. Return the laser to a laser care center in Naples (FL, USA). Then we issue a full refund + US domestic shipment.
If you want a special condition for a return, warranty and refund conditions, please let us know in advance, usually, we offer special 30 days money back as a compliment.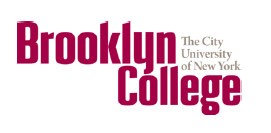 Canadian International school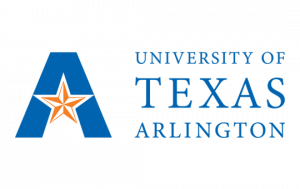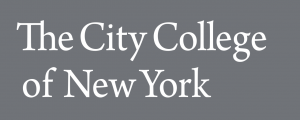 The City College of New York
Getting started
Watch footage about new Endurance laser improvements for 10 watt and 10 watt+ laser modules.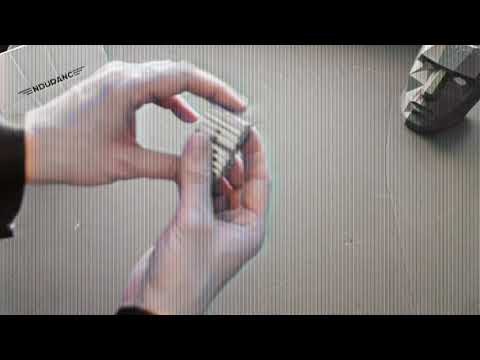 ---
Key Advantages of Endurance Lasers
Assembled in Russia. Reliable components from US, Germany and Japan.
Endurable. The guaranteed duration of a continuous operation is 48-72 hours.
The continuous and impulse-rated power output is as advertised as opposed to many Chinese analogs.
All Endurance lasers cut wood, plywood, plastic, felt, fabric, acrylic, leather.
All Endurance lasers engrave on leather, acrylic, plastic, plywood, wood.
Lasers with an output of 5.6 watt and higher can engrave on anodized and painted aluminum, glass and stone.
Lasers with an output of 8.5 watt+ / 10 watt / 10 watt+ & 20 watt can engrave on steel, stainless steel, copper & brass.
Get your 3D printer improvement
Choose the laser add-on or engraving machine for your needs
Let's do it in 30 seconds
The latest articles about lasers
Features