Do you have a 3D printer or CNC machine?
Looking for the way to improve it and add new abilities?

---

You need an an Endurance advanced laser attachment that will convert your 3D printer or CNC machine into a laser cutting / engraving machine.
Very easy to install and setup.
Does not require additional software or skill sets.

№1 customer support in laser industry.
Endurance lasers offer a diode and DPSS laser add-ons (attachment) that will convert your 3D printer or CNC machine into a powerful laser cutting/engraving machine.
Your 3D printer or CNC router will get an ultimate ability to cut wood, plywood, acrylic, ABS, PLA, hardboard, cardboard, balsa, MDF, felt, fabric, leather, and many other materials. This laser attachment allows doing laser engraving/etching on any surfaces including stainless steel, copper, brass, anodized aluminum, glass, acrylic, leather.
Endurance lasers help do laser marking and laser cutting at home or in a small workshop.
All Endurance lasers have real rated power output. All lasers can operate in impulse and in CW mode.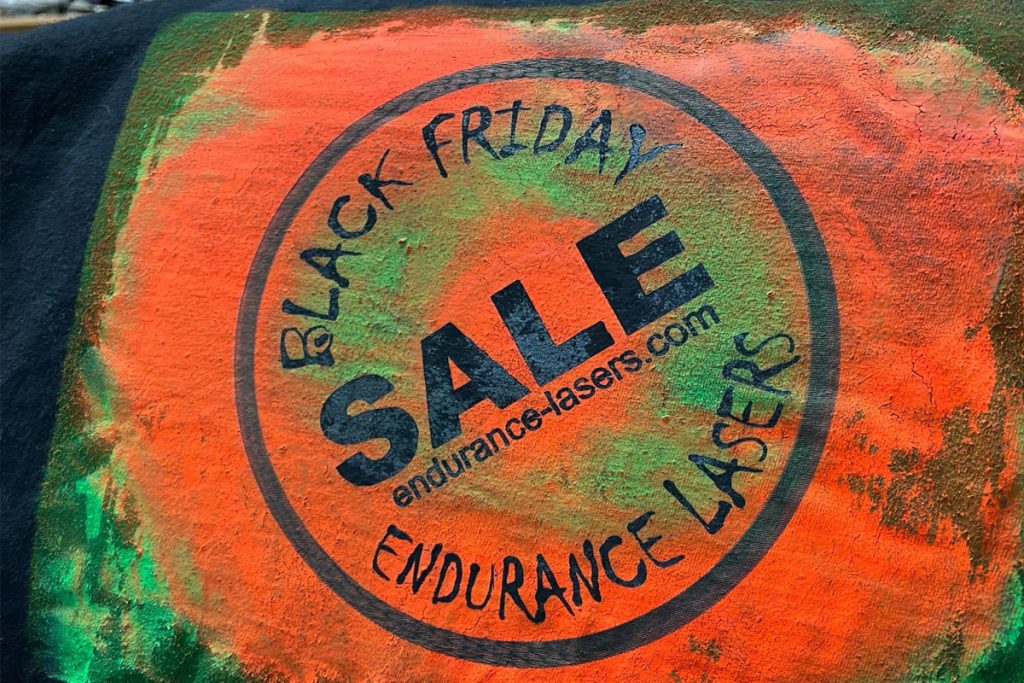 Real customer feedback in our Livechat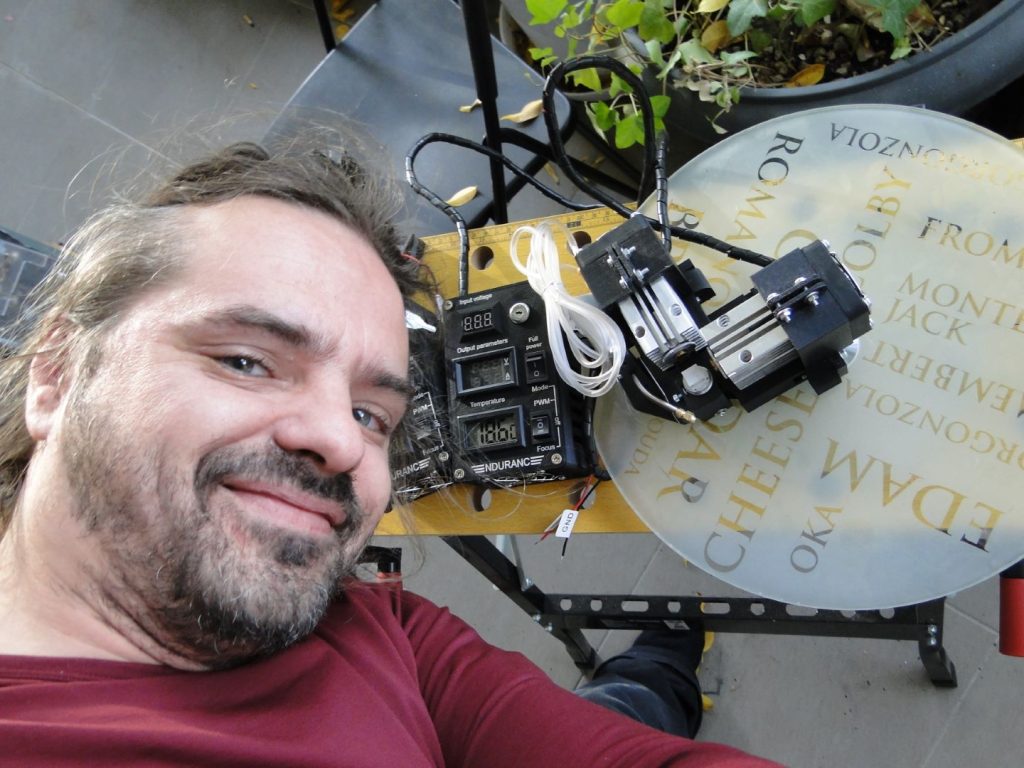 An audio podcast about diode lasers with Alan Joyce
Why not buy cheap Chinese lasers… (DO NOT MISS IT)
Engrave on stainless steel, copper, brass, aluminum, tin, gold, silver, and other metals with Endurance lasers
Laser marking (engraving) inside transparent acrylic with an Endurance DIY galvo machine
Create nice images inside transparent acrylic.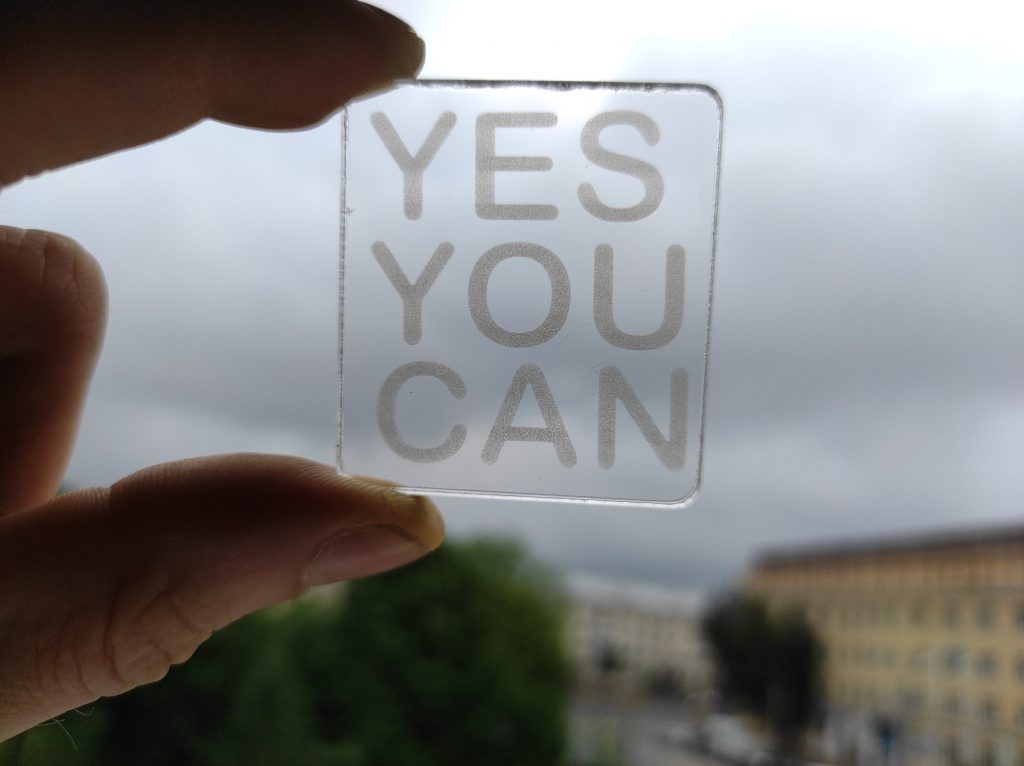 Endurance customer experiencing a laser cutting
Endurance lasers work 10000 hours, which is 50-100 times longer than most Chinese analogs. Our community members say >>>
You pay a bit more and get 100 times more endurable laser modules! Do not buy fake cheap Chinese modules. 
---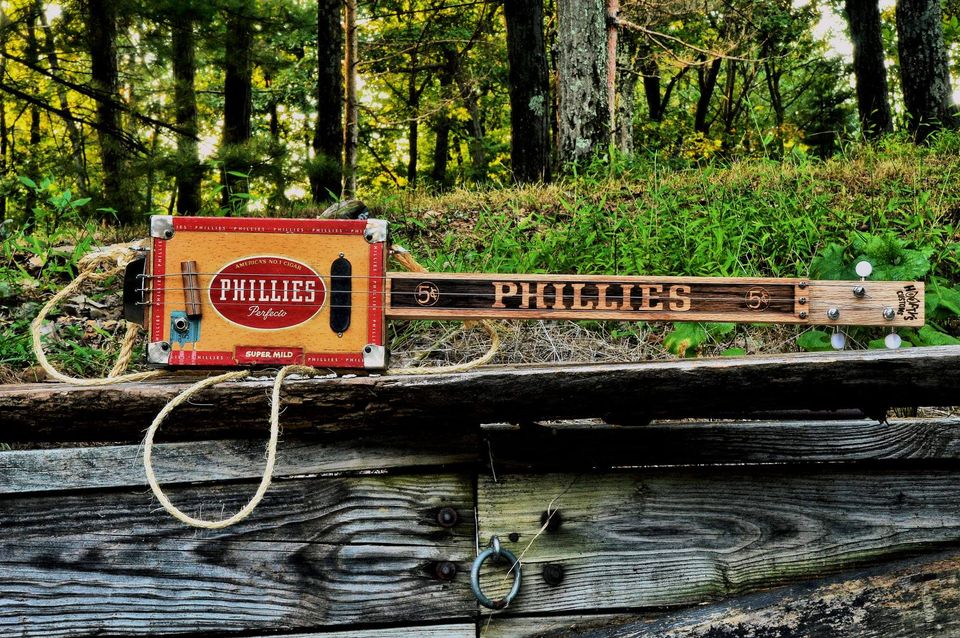 Make almost everything you want with Endurance lasers!
We take care of our customers and we send all you need in the package to get started! If you have a special request – use our LiveChat and talk to us.
5 Reasons to Shop With Endurance Lasers Today
Premium "DHL express" worldwide shipment (DAP delivery).

No extra payments while importing.

Flexible ways of payment: PayPal, credit cards, wire transfer, crypto. Let us know if you need any alternative.
Now you can engrave on any metal and even cut thin metal pieces like professional.
10 watt DPSSL 1064 nm wavelength:
---
An honest review of an Endurance 10 watt diode 445nm blue laser by DATULAB TECH.
Making a plywood lamp (a DIY home lamp)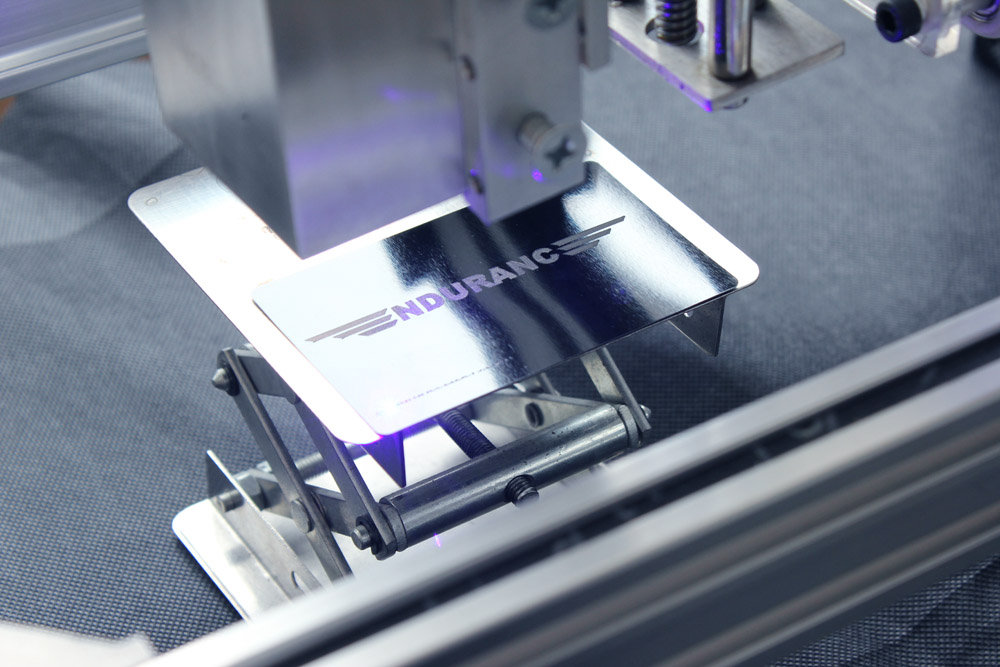 A Premium DHL Express Delivery Worldwide. DAP – shipping terms.
---
Endurance laser attachments (modules) for your 3D printer and CNC machine.
An RC model. Do it yourself!
"The material is 3mm Laserply Birch. Quite tough compared to Poplar laserply, but did a decent job. Oh yes, I changed the lens to a G2 lens and air assist right into the laser kerf. 250mm/min full power"
Create your own wooden or plywood clock
All you need to know about plywood/wood cutting
All you need to know about wood and plywood laser cutting — parameters, settings, focusing, air assist
Our customers make more and share with us and our community. Impressive images
Laser add-ons for your 3D printer / CNC machine / engraving frames.
Upgrade with a powerful laser your 3D printer or a CNC machine today!
---
Get everything you need to get started with the laser!
---
Special benefits for trusted customers.
Try & Buy. 30 days money back guaranteed.
Partial payment is available for existing customers.
Covering all importing taxes and duties.
---
Endurance lasers for new customers
Getting started
Watch footage about new Endurance laser improvements for 10 watt and 10 watt+ laser modules.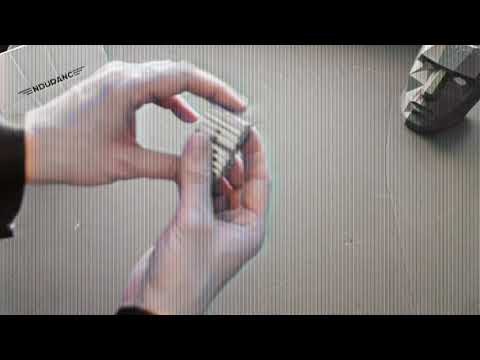 ---
Key Advantages of Endurance Lasers
Reliable components from US, Germany and Japan.
Endurable. The guaranteed duration of a continuous operation is 48-72 hours.
The continuous and impulse-rated power output is as advertised as opposed to many Chinese analogs.
All Endurance lasers cut wood, plywood, plastic, felt, fabric, acrylic, leather.
All Endurance lasers engrave on leather, acrylic, plastic, plywood, wood.
Lasers with an output of 5.6 watt and higher can engrave on anodized and painted aluminum, glass, and stone.
Lasers with an output of 8.5 watt+ / 10 watt / 10 watt+ / 15 watt / 20 watt can engrave on steel, stainless steel, copper & brass.
Get your CNC or 3D printer improvement – add your laser head.
Choose the laser add-on or engraving machine for your needs
Let's do it in 30 seconds
The latest articles about lasers
Features