Detailed guidance how to connect an Endurance lasers
When you get Endurance lasers or you are about to place an order – here we explain and guide you what you need to know before getting started with Endurance lasers.
Mount
Endurance lasers are quite universal and can be installed on any 3D printer and CNC machine.
We suggest to use mounts like this.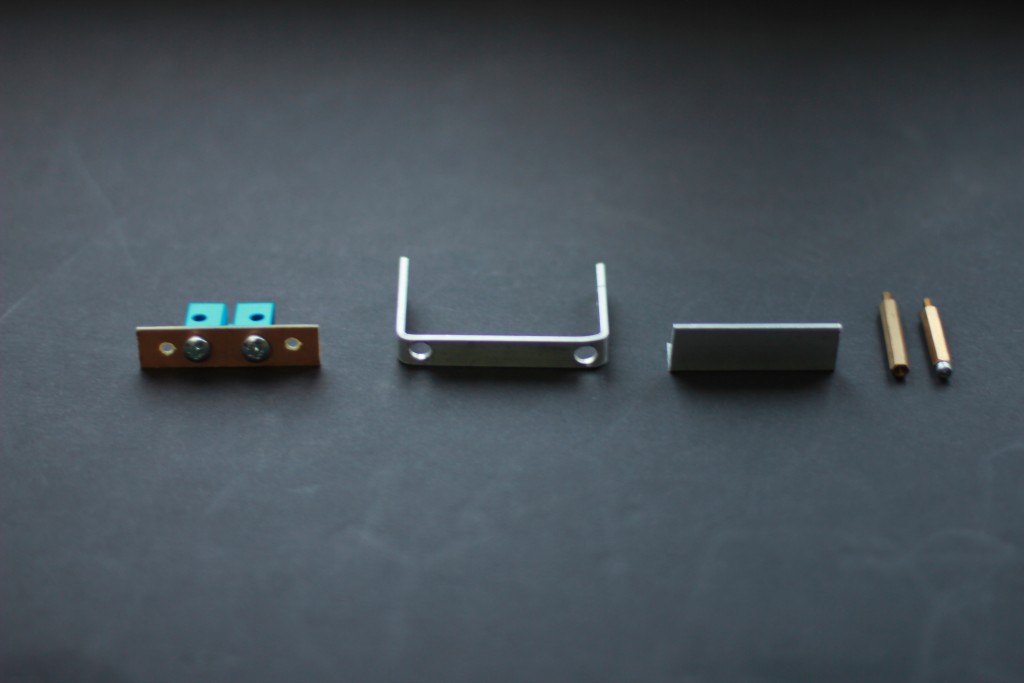 If you need a mounting pack, please select while placing an order.
Mounting pack includes 5 different typycal connectoers that you might need to hook up the laser.
Electronics
Endurance has a laser driver that is inside the metal cowling (please do not go their unless you have permission from us and you know what to do)
All Endurance lasers have TTL+ output. TTL can be controlled with 5-12V output. Usually it connects with PWM output on your main board (CNC machine, or engraving machine)
If you do not have a PWM (like most 3D printers), then just connect the TTL wire with the 12V input of the laser . It will power the laser to turn it on and off.
Endurance lasers work out of 12V and require different amperage:
2.1W – requires 2 amps
3.5W – requires 2-3 amps
5.6W – required 3-4 amps
8W – required 4-5 amps
8.5W+ – required 5-6 amps
10W – requires 6-7 amps.
Please check with your power adapter and power output. They should have at least +1-2amps more from their max output. If you run your power adapter and your control board on a maximum output it can cause damage and overheating. Be careful with that!
We use standard positive polarity like this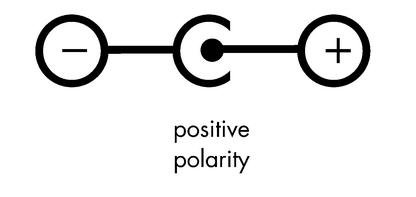 Endurance MO1 board
When do you need an Endurance MO1 PCB?
You need an Endurance MO1 PCB in case your main (control board) does not have enough amperage output.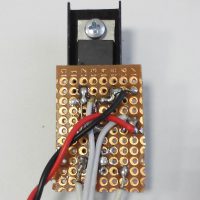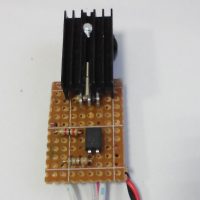 Endurance MO1 PCB allows to have an external power supply to feed the laser while you are keep using your existing power output to just turn on and off the laser.
You have 3 pairs of cables:
First pair goes to the laser.
Second pair goes to the external power supply.
Third paid (the tiniest one) goes to your existing control (main) board.
If you still have more question left, please post them here or you may learn more our blog page
Follow us in social media
Please share with your friends