Super Deals!! 40% Discount on all lasers.
An impressive laser tile engraving. All you need to know!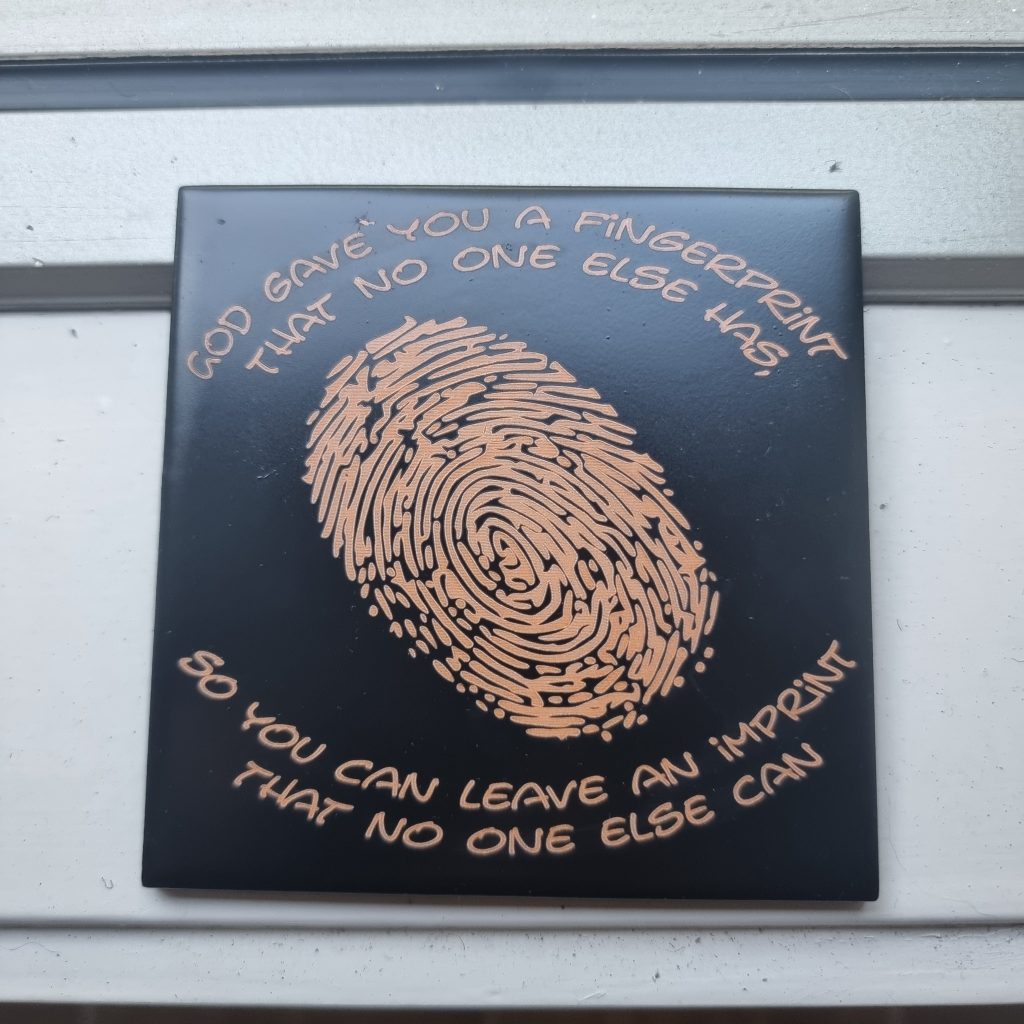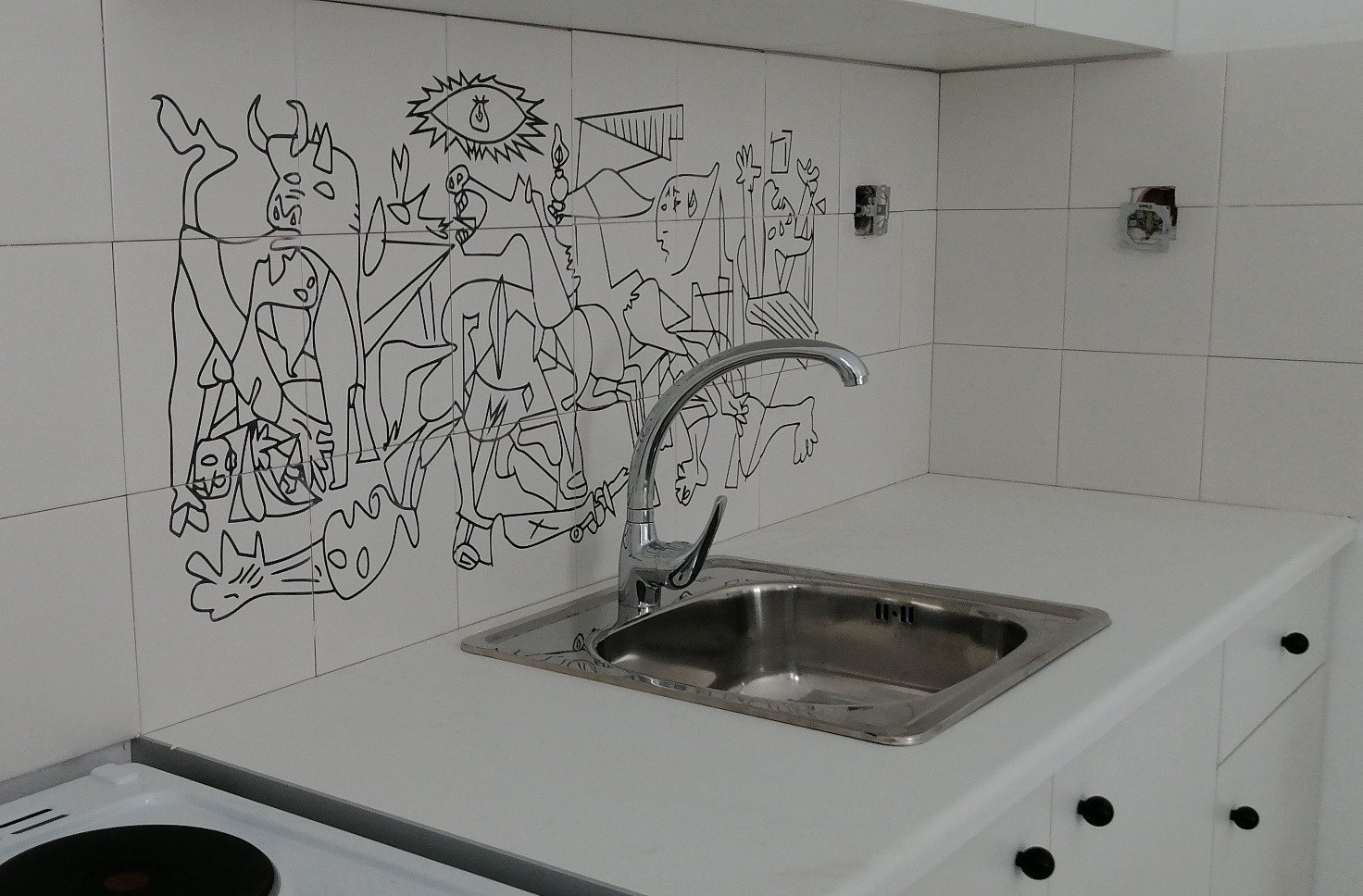 Engraving on porcelain tiles
Diode lasers are awesome tools for CNC machines. Their ability to engraving and cutting a wide variety of materials is incredible. One of their most impressive abilities is engraving on porcelain.
To engrave on porcelain, a special procedure must be followed, a method,
Norton White Tile Method…
I discovered Nicky Norton's Facebook group some months ago. The first thought of me, after seeing the engraved tiles, was to find the chance to make a big engraving on a wall or on a floor…
When someone ordered from me an image of kitchen tiles, I was really happy !
The material
was 200×200 mm white ceramic porcelain tiles which, there is no chance to engrave on them except if they are painted with a color spay with high content on Titanium dioxide (TiO₂). I used for this project Rustoleum Painters Touch spray.
TOP SALES! The best laser head for your 3D printer / CNC machine / engraving frame.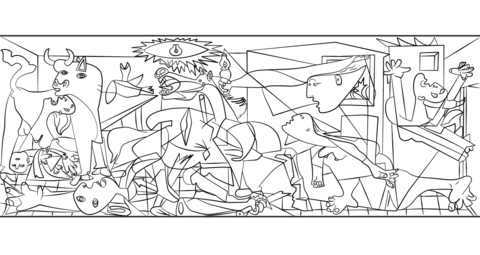 The image
The image is from a coloring book, I found online and transformed to DXF.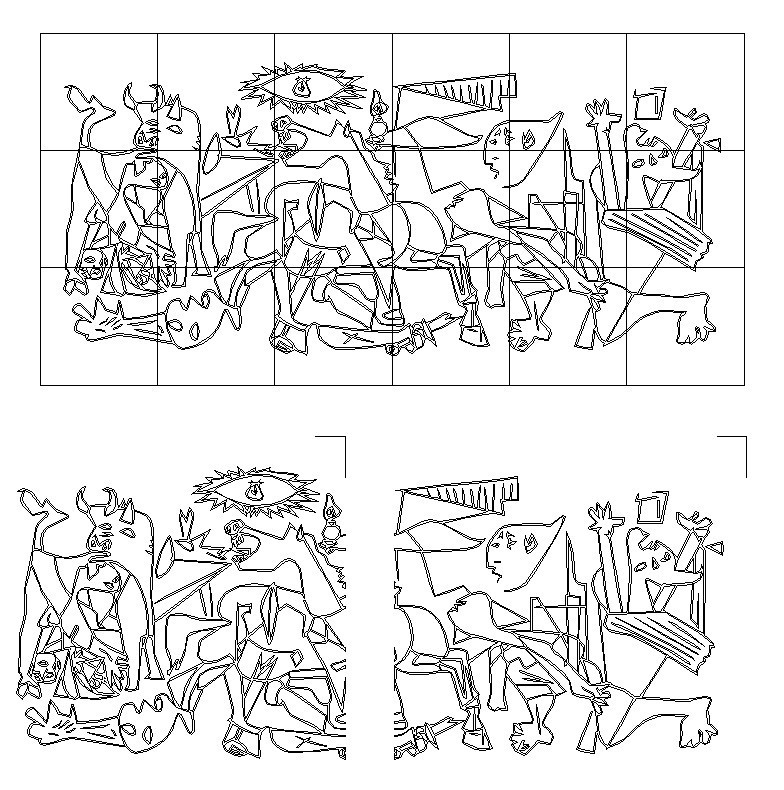 The dimensions of the image is 1120×500 mm, 18 tiles in total.
The engrave area of my shopmade CNC machine is 790×820, so I cut the image in half. 9 tiles for each part. I made a mark on the upper right side of each picture to help me align the image on the tiles. The grid on the machine's worktop helped a lot to aline the tiles on it..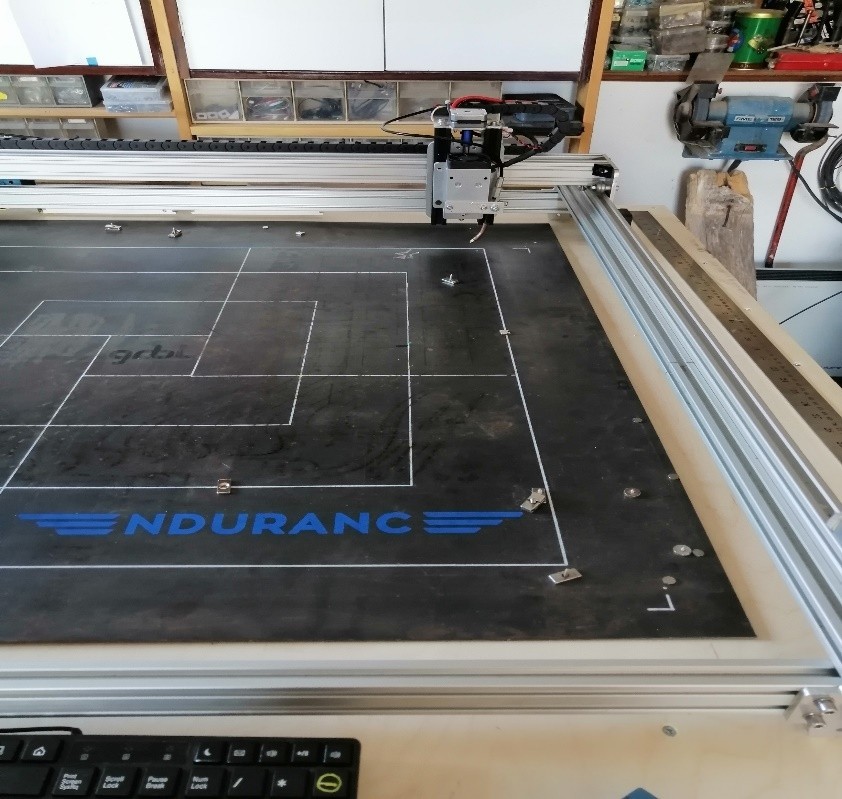 The thin Black Line…
The ideal focus of the lens is critical for the method
To find the smaller bean spot I use the z-axis. And a special g code based on one for 3d printers I found on the Endurance laser site.
After running the g code I have chosen by eye the thinner line and moved the z axis +4,5mm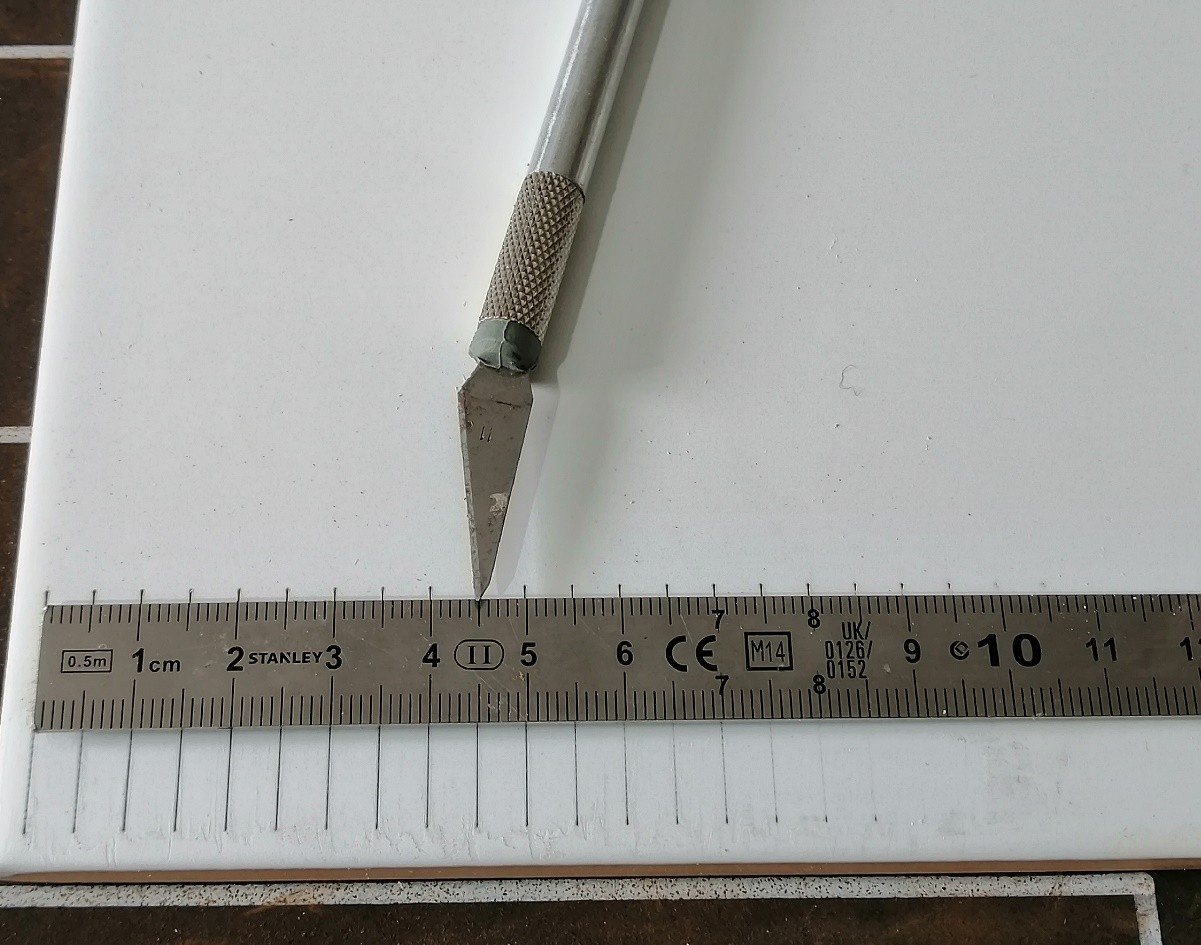 Having set the zoom is time to find out the best settings. For this reason engraving, a test card on the tile is very helpful. I used a file written by John Baynton-Glen ( https://www.facebook.com/groups/endurancelasers/permalink/1342982562753830)
At about 1600 mm/min with 70% power, I had a good result on black color.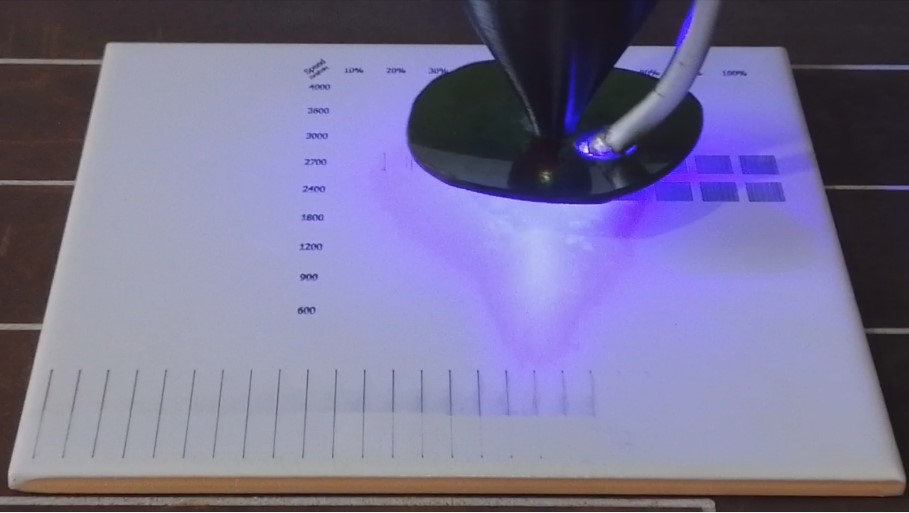 CAM and settings
I use Vectric Aspire with a post-processor from J Tech (J TECH Dynamic Laser M4 No_Z)
Having some banding issues I used Cross Hatch at 45 degrees
Power: 70%
Feed Rate: 1600 mm/min
G-code sender and time…
I used OpenBuilds CONTROL as a g-code sender for the specific project
The left part took about 7h and the right one about 6h, both cross hatch…
Thoughts and results
Low power lasers have a big advantage to NWT method on raster images due to the small bean spot and to the high Dpi.
I believe that high-power lasers have a big advantage to NWT method on vector images reaching higher feed rates.
Finding a way to replace the commercial sprays with (maybe !) pure TiO2 , would reduce the cost of the method.
Air assist is not recommended from the method.
It would be interesting to make some trials with a spacer on "invincible: -in order to have a smaller bean spot- . I have already ordered one from Endurace and it is on the way !…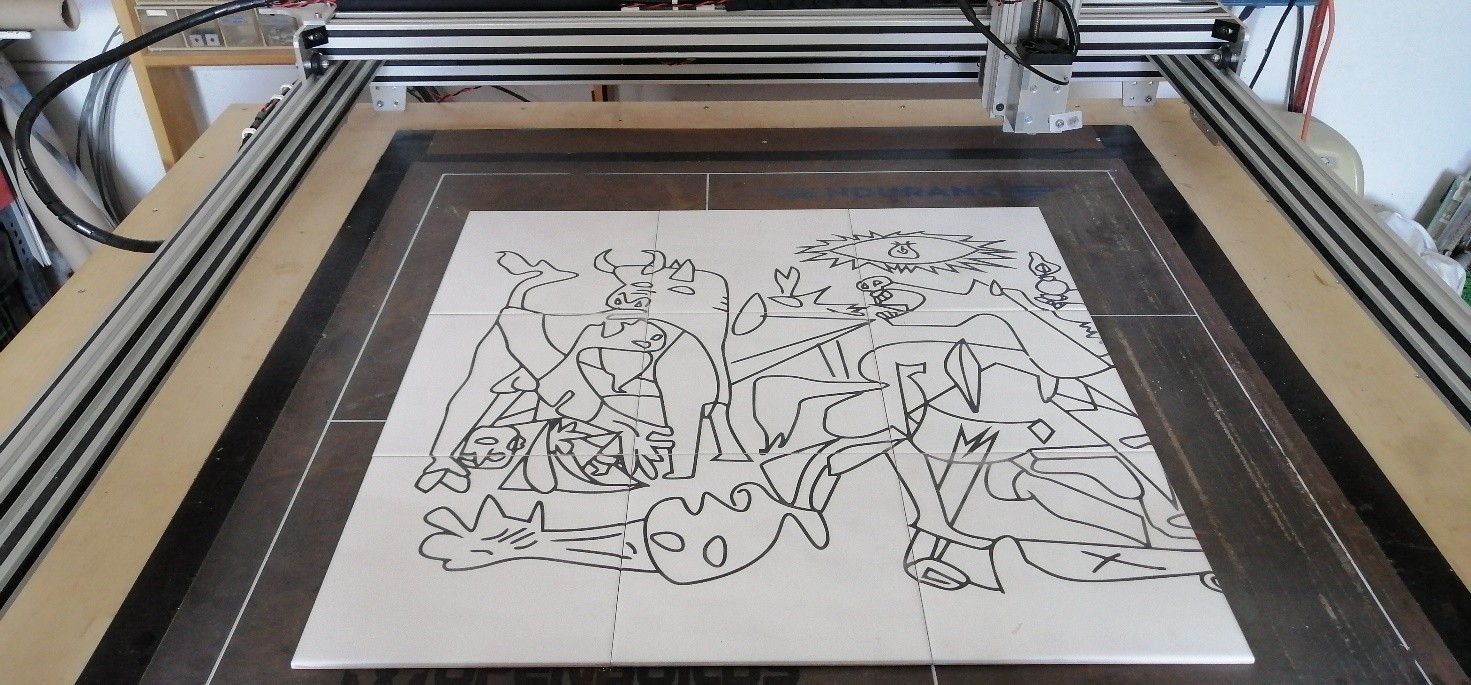 Was done  by Michail Gedeon
How to make a color image on white tile with the laser (Norton method)