Endurance lasers work with all DIY engraving frames like Ortur Master, CNCC Laser, Neje, Wainlux, Atom, CNCC Laseraxe and others.
Very easy to install / mount and wire.
Cutting of mirror using 10 watt DPSSL (Nd:YAG 1064 nm impulse laser)
Do not miss our current discount!
Proceed with the purchase and get the best price!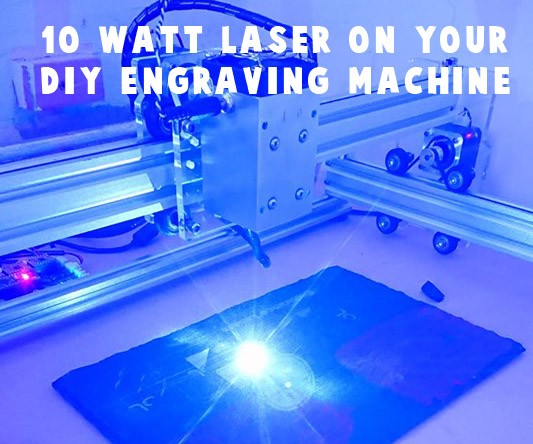 Wiring a 10 watt PLUS PRO to Eleksmaker (universal laser engraver) Mana board
An Endurance DIY engraving machine (a universal laser engraver) for business, fun and for learning

Install any laser you like on your DIY engraving machine
Proceed with a fast and secure checkout. Free DHL shipment worldwide. Get your laser in 3-5 days.
The Endurance DIY engraving machine (a universal laser engraver) with powerful diode lasers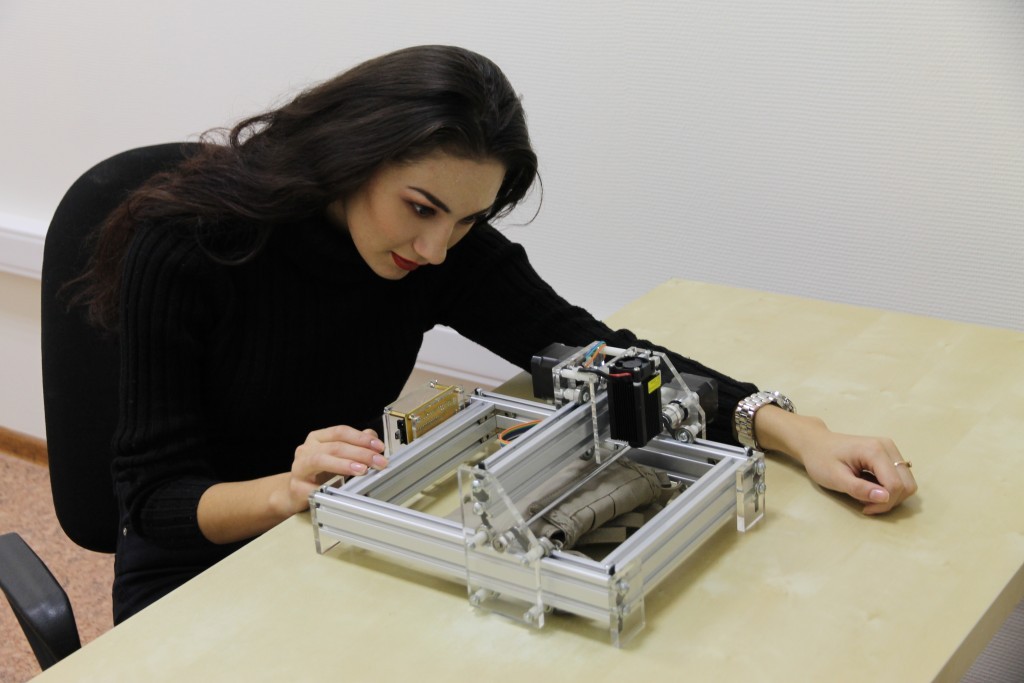 The Endurance DIY is a universal laser solution both for home, small workshops & medium enterprises for souvenirs engraving, stamps and seals making + laser marking (can be used as a laser engraving and cutting machine). The Endurance DIY engraving/cutting machine is equipped with a powerful blue diode laser with a wavelength of 445 nm and power of either 2000-2100 mw (2-2.1 Watt) or 3000-3500mW (3-3.5 Watt), 5000-5600 mW (5-5.6 Watt), 8000 mW (8 Watt), 8500 mW (8.5 Watt), 10000 mW (10 Watt), 10000 mW+ (10 Watt+). The Endurance DIY engraver/cutter engraves and cuts various materials including PLA, ABS, wood, plywood, leather, hardboard, cardboard, foil, even acrylic.
Compatible with DPSS laser modules >>>
New designs of the 5.6W (5600 mW) and 8W (8000 mW) Endurance lasers (released in Sep 2017)
Full video guide – assembling process of an Endurance DIY frame (simlar to Eleksmaker & universal laser engraver)

* All Endurance DIY engraving machines are assembled and ready to go!
Adding an air assist to an Endurance DIY Eleksmaker frame. (story by Tom "Bomber" Rueckl)
Getting started with an Endurance DIY 10 watt machine (Eleksmaker Mana board)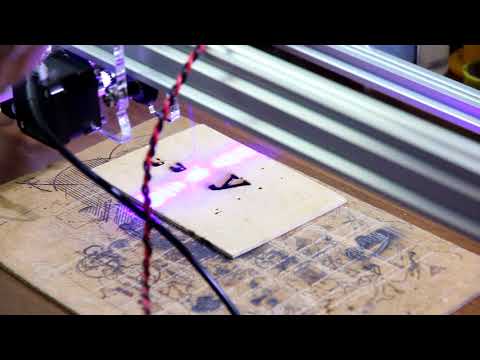 Anodized aluminum engraving and engraving on a special CO2 aluminum plate. The Endurance DIY engraving machine (Eleksmaker board)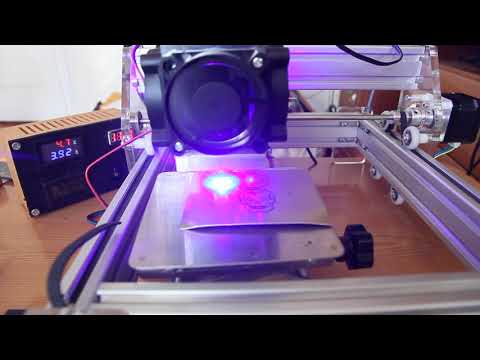 RAMPS 1.4 board on a DIY engraving machine (GRBL / Marlin firmware)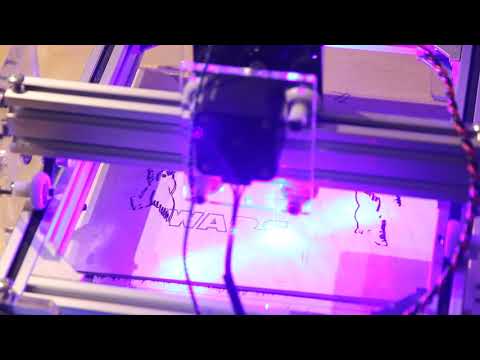 Replacing an Eleksmaker or CNCC LaserAxe board with RAMPS 1.4 with Marlin firmware.
Installing a 10-watt DPSS laser module. Metal engraving (in-depth)
Why our customers buy Endurance DIY engraving machine (universal laser engraver).
Learn more about wood and plywood cutting >>>
All you need to know about wood and plywood laser cutting – parameters, settings, focusing, air assist
Plywood laser cutting with G7 & G8 laser lens

Do not forget to rate our article and leave a comment.
DIY video demo
Samples of engraving and cutting