Do you already have a 3D printer or an engraving / cutting machine and you are looking forward to upgrade it?
Please fill in the form and we will help you with advanced solutions from Endurance.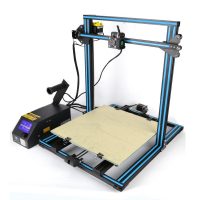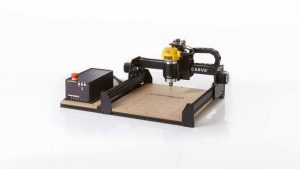 Endurance uses only high quality components when we assemble our lasers.
We use only high quality diode 6W+ NUBM44 with 445nm when we produce 8W lasers
for 8.5W+ and 10W lasers we take only high quality NUBM47 which have 7W pure rated output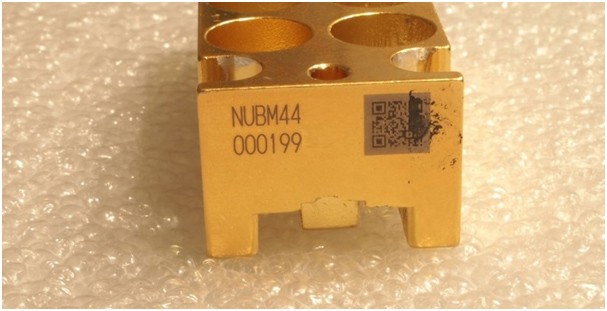 They are well tested before we do laser assembling!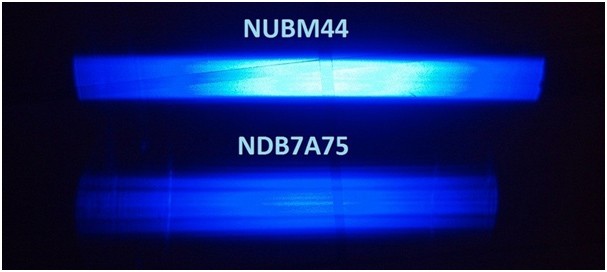 Average power output for 8W diode laser is 6.8W. The max output is 8W-8.5W when you run continiously.
We do smart driver to control the power that goes to the laser diode, it prevents uncontrolable power consumption and keep the diode module safe.


Also we do very efficient cooling mechanism using 12V fans to blow the heatsink that is why our laser can work 5000-10000 hours. It is 10-100 time more than the most Chinese analogs.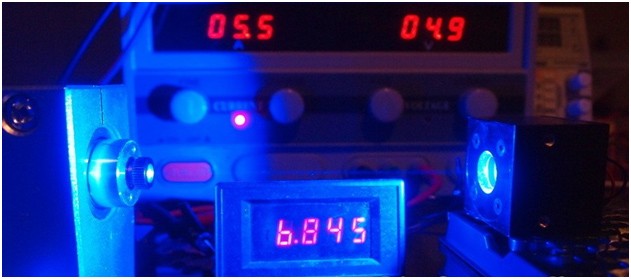 We are proud to create reliable and efficient lasers.
All our lasers are hand made and individualy tested that is why we guarantee and ultimate quality.
8W laser datasheet
Endurance laser design
We have 2 design modificaions: smaller (11.5 x 4 x 4 cm, weight 160 gr.) and bigger (9.5 x 7.5 x 9 cm, weight 190 gr.)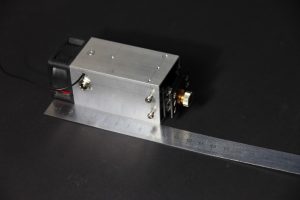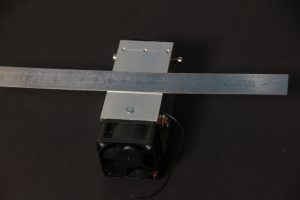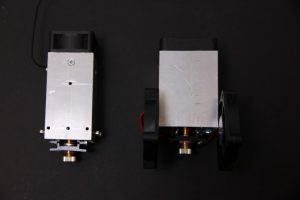 Laser assembling process
Laser cutting and laser engraving for home and for business.
Advantages of Endurance lasers
Multi-level testing system.
Industrial components.
The guaranteed duration of the continuous operation ~48-72 hours.

True continuous power output
Our products have the rated power output as advertised – unlike Chinese analogues.
Can be turned on and off with 0-12V.
Variable power output.
Universal and compatible mount.
Compatible with most 3D printers and CNC machines.
Do not like the laser?
Simply return within 14 days and get a full refund.
Laser attachments and laser engraving (marking) machines.
Why do our customers buy lasers and engraving machines from Endurance?
We assist and give advice by phone / email / messenger / telegram / whatsapp / viber.
We help to install and tune the laser. We offer qualified after-sales support.
We ship everything you need in the parcel to get started.
We ship all units within 4-24 hours.
All our lasers are tested and could work up to 10000 hours.
Do you have an old model? Upgrade your unit with more powerful one.