2018
On the 27-th of December 2018 George I Fomitchev visited "Children Angels Smolensk" (Smolensk regional public organization of disabled children and their parents) and we bought and donated a massage table.
We know that children from this center now will be able to get a professional and healthy massage.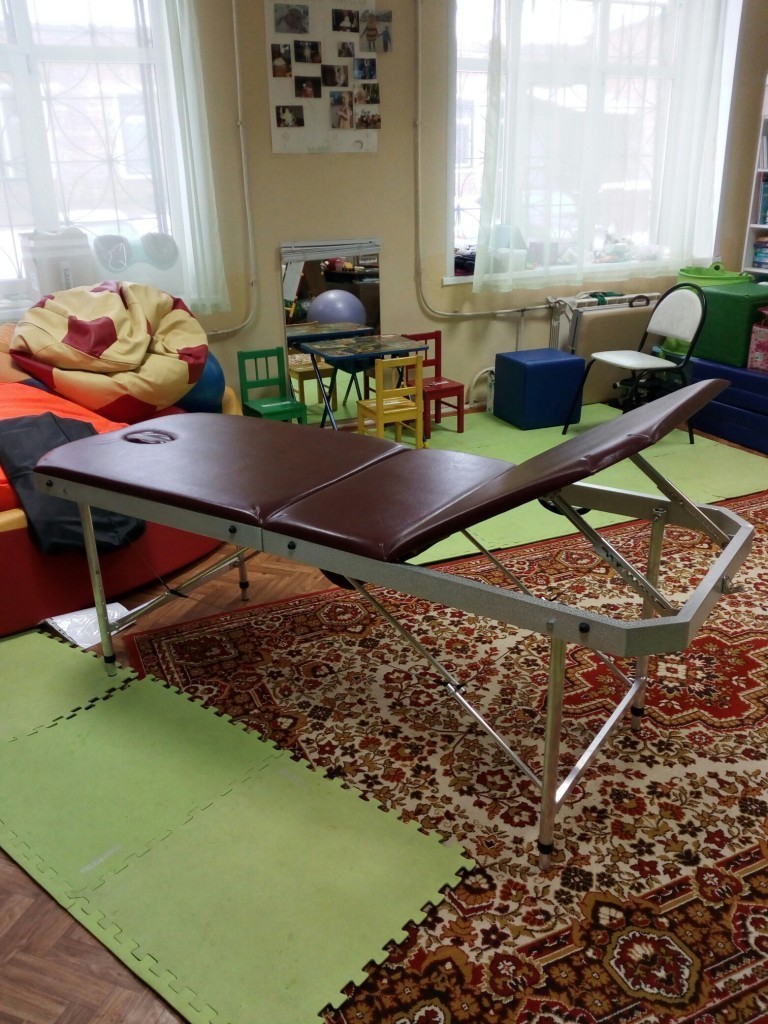 I want to thank the Endurance customers for purchasing lasers from us.
2017
On 27-th of December 2017 George I Fomitchev visited children's health resort "Prilesye" (Russia, Smolensk area, 20 miles from Smolensk) where we brought them presents and gave them some of our engravings.
All these children have tuberculosis and they require special treatment.
We were happy to bring them a piece of happiness, nice gifts and beautiful engravings that we made.
Thanks to all our supporters and our customers who buy our lasers.
If you want to donate, please do, then we can do more good things to children and together we can make world a little bit better!
— George I Fomitchev
CEO and a founder of Endurance
Thanks to our customers we saved some money in Q1 2018 and will visit new children's health resort centers
Every time customers buy lasers from us, they support us for good deeds.
Laser cutting and laser engraving for home and for business.
Advantages of Endurance lasers
Multi-level testing system.
Industrial components.
The guaranteed duration of the continuous operation ~48-72 hours.

True continuous power output
Our products have the rated power output as advertised – unlike Chinese analogues.
Can be turned on and off with 3.5-24V.
Variable power output.
Universal and compatible mount.
Compatible with most 3D printers and CNC machines.
Do not like the laser?
Simply return within 30 days and get a full refund.
Laser attachments and laser engraving (marking) machines.
Why do our customers buy lasers and engraving machines from Endurance?
We assist and give advice by Phone / Email / Facebook messenger / Telegram / Whatsapp / Viber.
We help to install and tune the laser. We offer qualified after-sales support.
We ship everything you need in one parcel to get started.
We ship all units within 4-24 hours. DHL express delivery allows you to get the package in 3-5 days.
All our lasers are tested and could work up to 10000 hours.
Do you have an old model? Upgrade your unit with more powerful one.