Endurance laser lab does an experiment trying to remove laser-printed text from paper.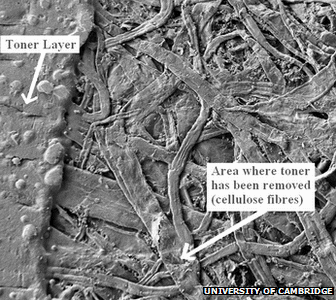 Toner on paper. Electronic microphotography
Toner fixation on paper is the result of its sticking to the paper at t +280°C. To remove the printed text we'll try to burn the toner without damaging the paper.
For this work, we'll use an Endurance DIY marking machine with a 4-watt DPSS.
For tests, we have created a square of 10mm by 10 mm and filled it with the following parameters: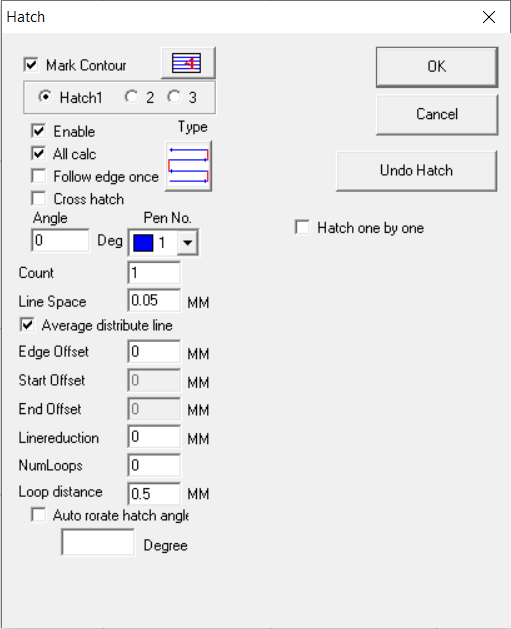 We did the first test at a speed of 300 mm/sec and 50 % power. We tested these parameters on a piece of paper with a barcode. Figure 1 denotes the test result when the paper was at the focus level, figure 2 shows the result with the paper below the focus point.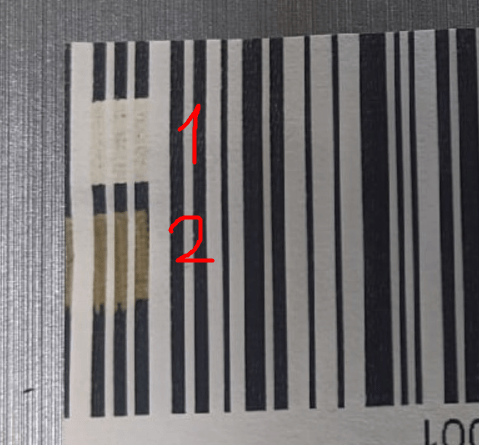 the paper at the focus point
10 mm below the focus
The result is obvious. The better the laser is focused on the paper, the less residual yellowing we get. We'll definitely work only with the focus on the paper.
The toner burns up when we use these parameters, leaving yellowing paper at the spots of the toner removal. It is logical to assume that yellowing is the result of heating the paper that takes place during the process of toner burning.
To solve this problem, it is necessary to decrease the heating of the paper. For this, we need to reduce the time of the paper exposure to the laser beam. It is done by increasing the speed.
The result is seen in the photo above. But still, there are damages on the paper hardly visible with the naked eye.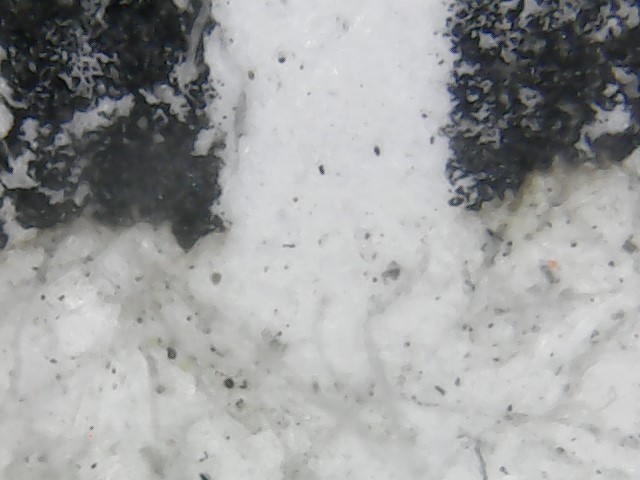 The upper part shows the paper with the toner, the lower part shows the spot after the toner removal.
The result depends not only on the used parameters but also on the paper type and toner. We got different results when we used the same parameters to remove printed texts from different types of paper. Below, you see an example of when we failed to get a satisfactory result.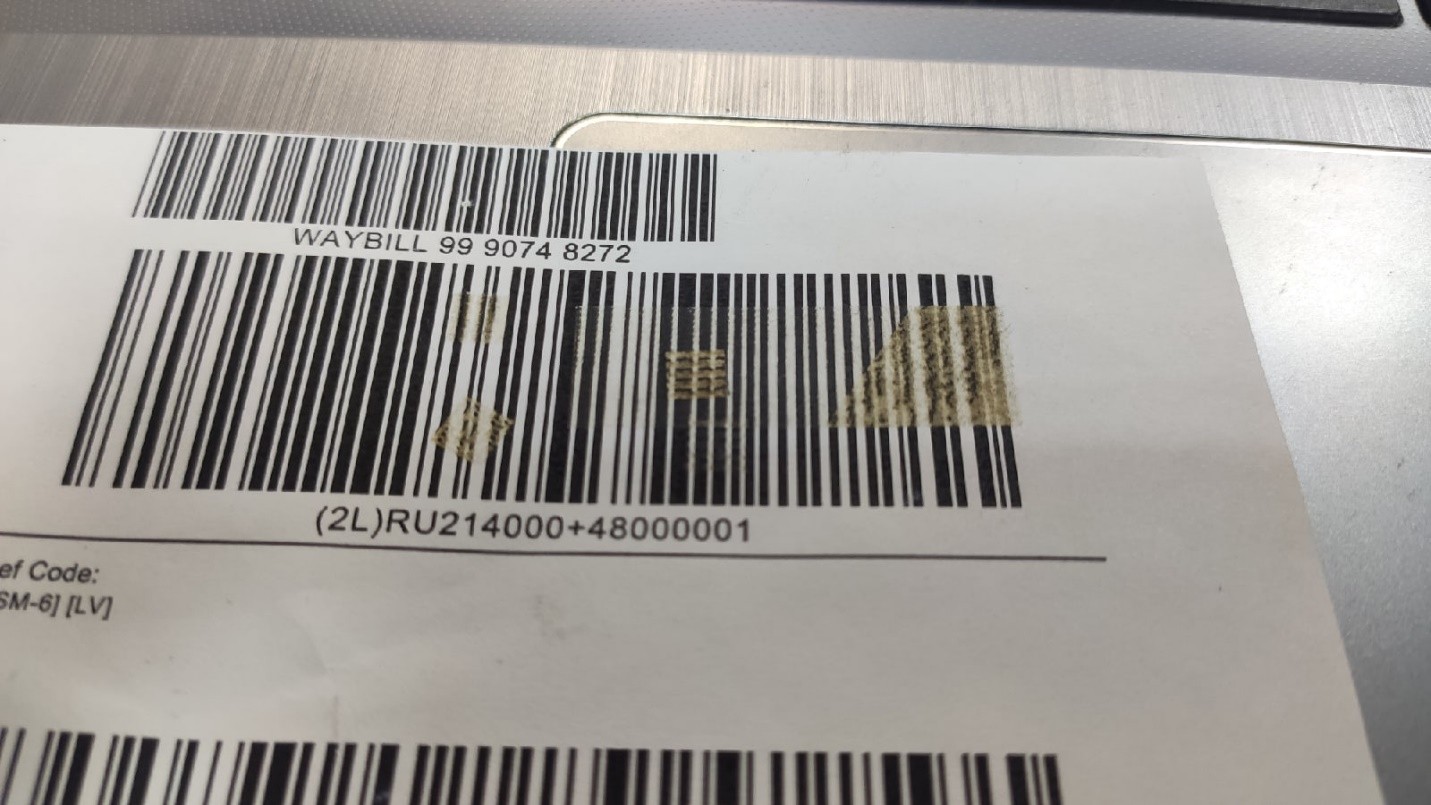 After a great many of tests, we've selected the best parameters to remove printed text from paper.
Power: 100 %
Speed: 500 mm/sec
4 passes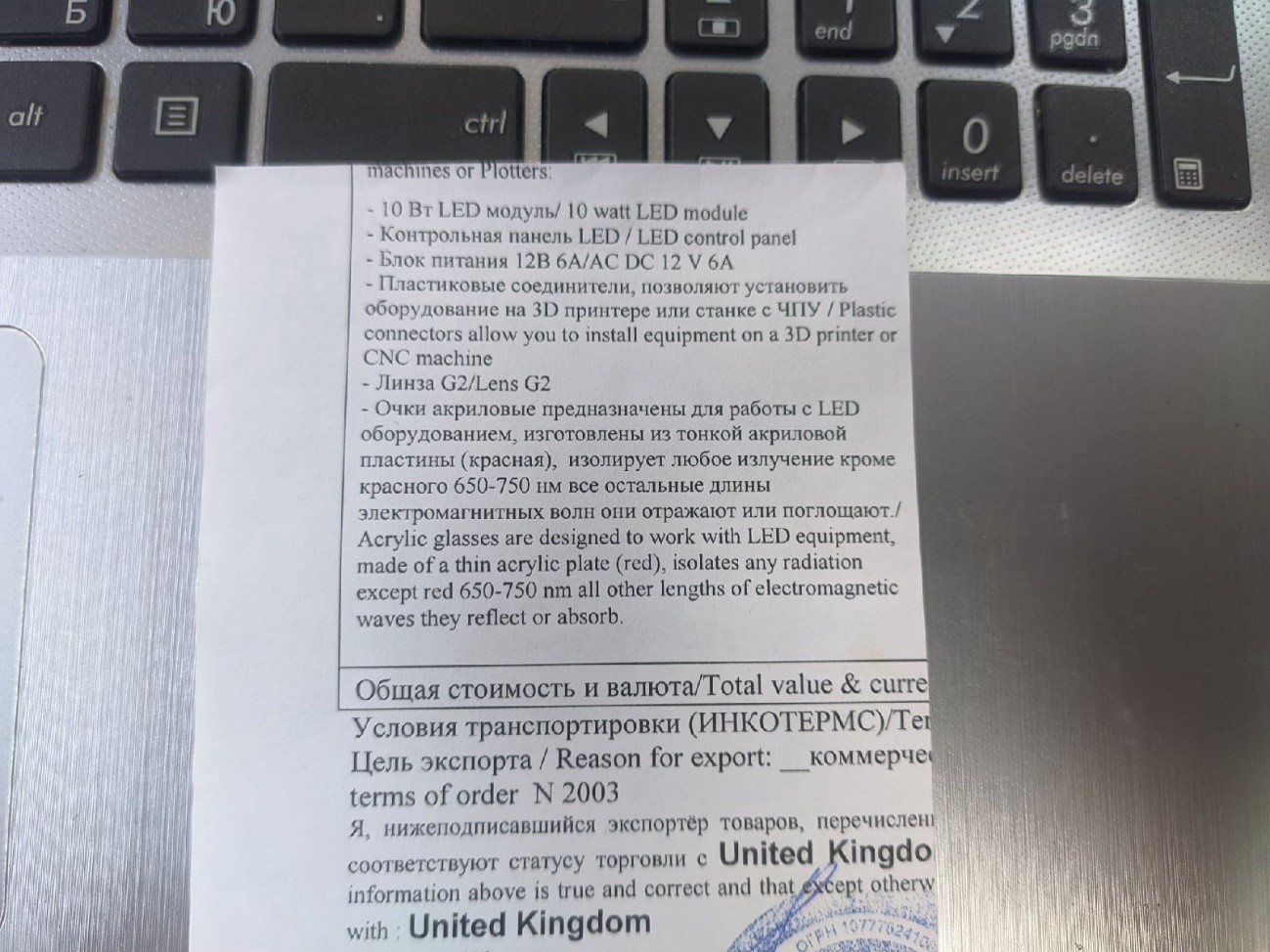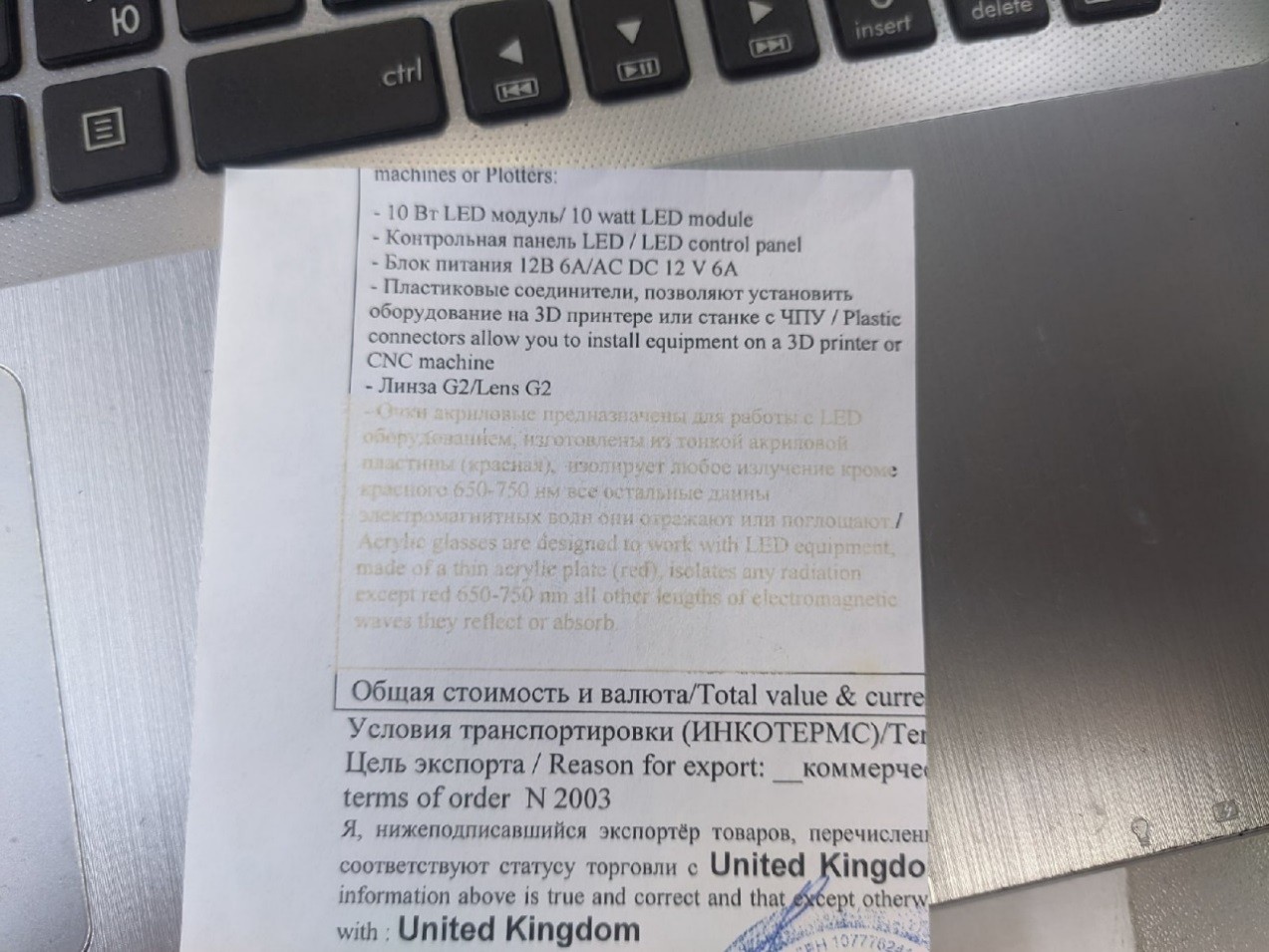 Additionally, we also tried to remove toner from a TEC module. The making there was laser printed.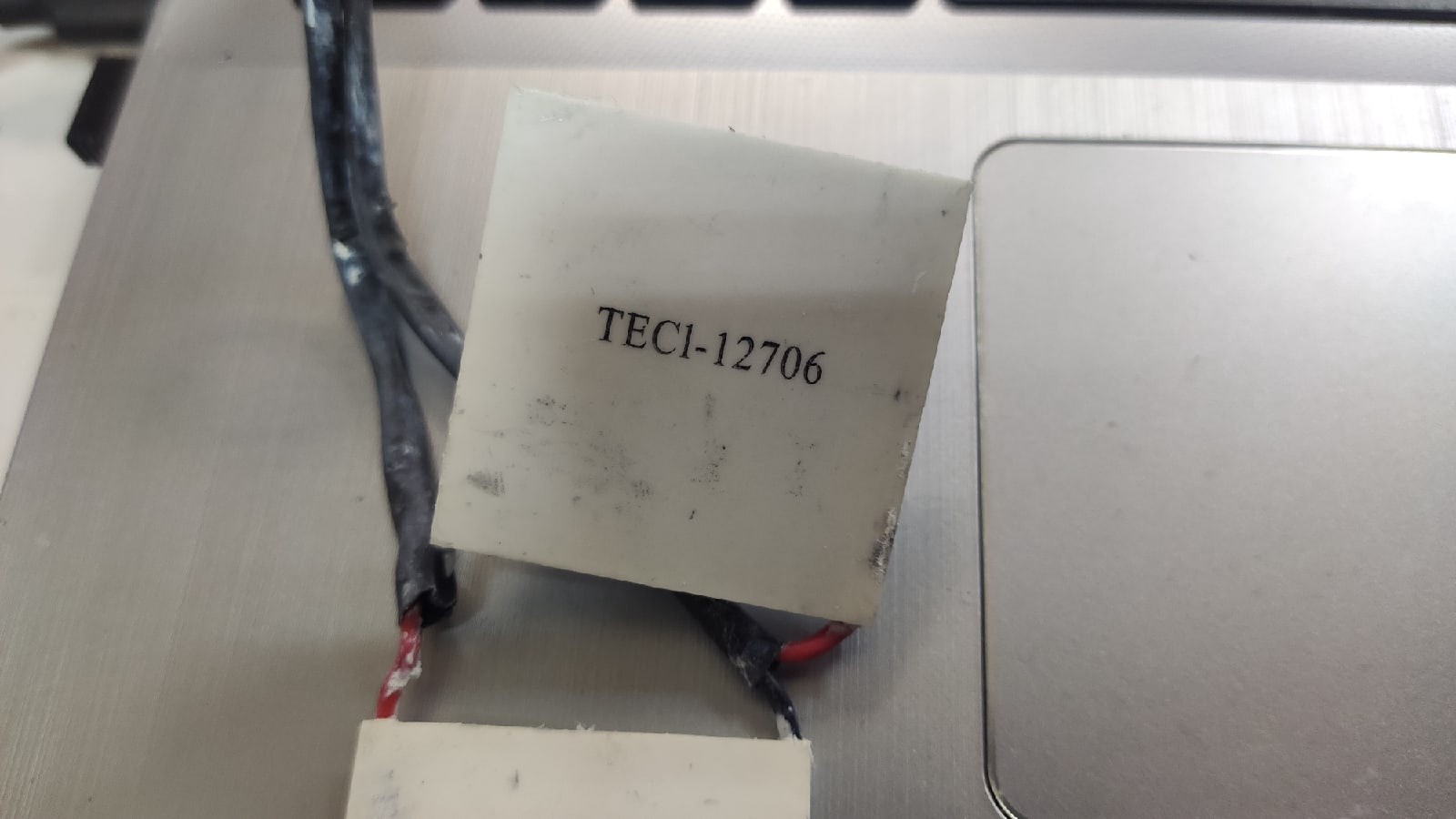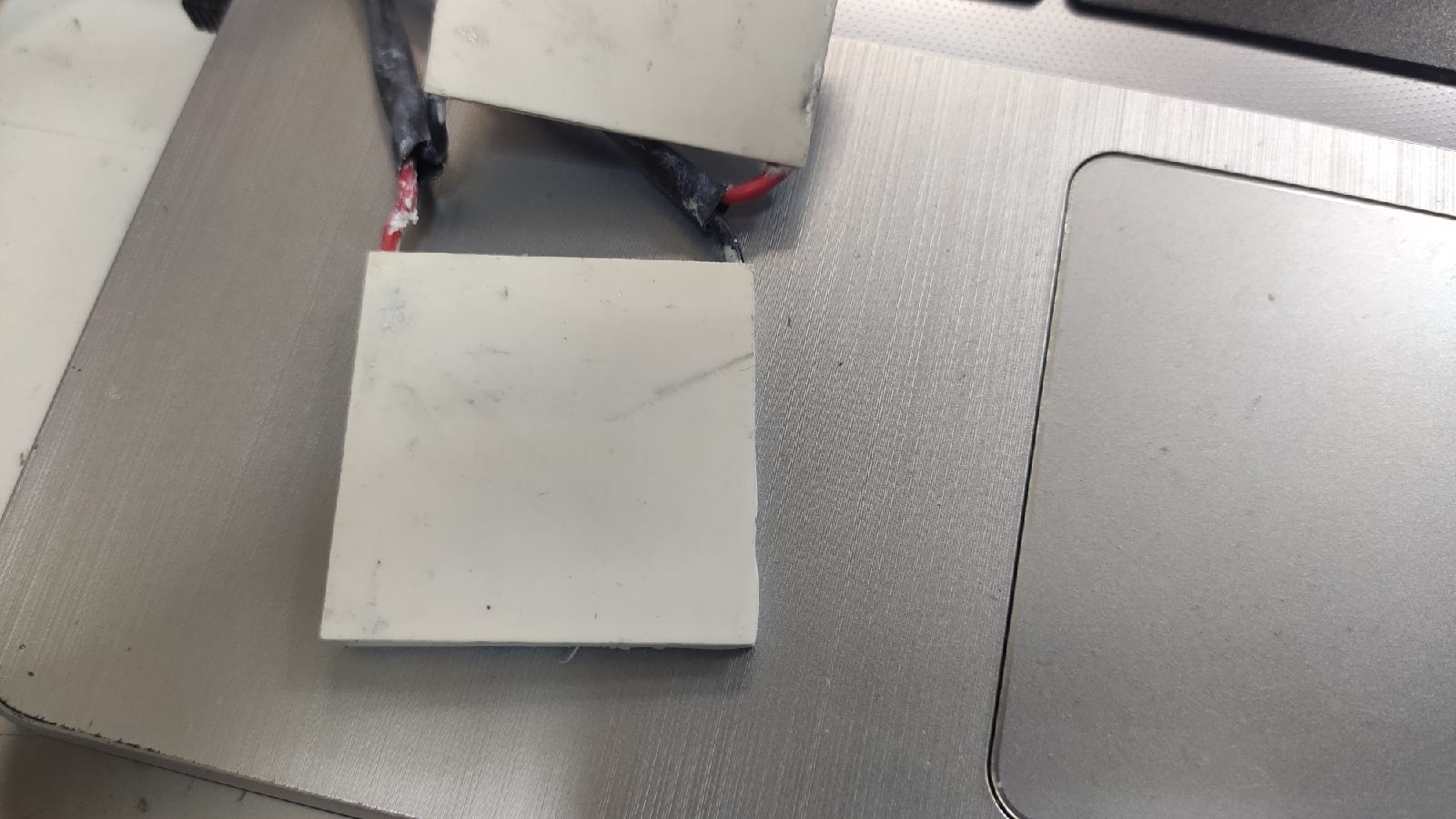 In this case, we obtained a perfect result. The toner is removed, and the surface looks intact.
To remove the toner from TEC modules, we used the following parameters:
power 40%
speed 800 mm/sec, 3 passes.
Thus, we can conclude that the laser is able to remove toner from some surfaces. But the quality of the result depends on the material with the printed text.
Endurance lasers present a first unprinter. Removes paint on different surfaces.
An Endurance 4.5 watt DPSS impulse 532 nm green laser attachment.