Removes paint.
Keeps a surface clean.
Easy to operate
A new laser unprinter from Endurance lasers
TOP SALES! The best laser head for your 3D printer / CNC machine / engraving frame.
Toner removal (different paramenters)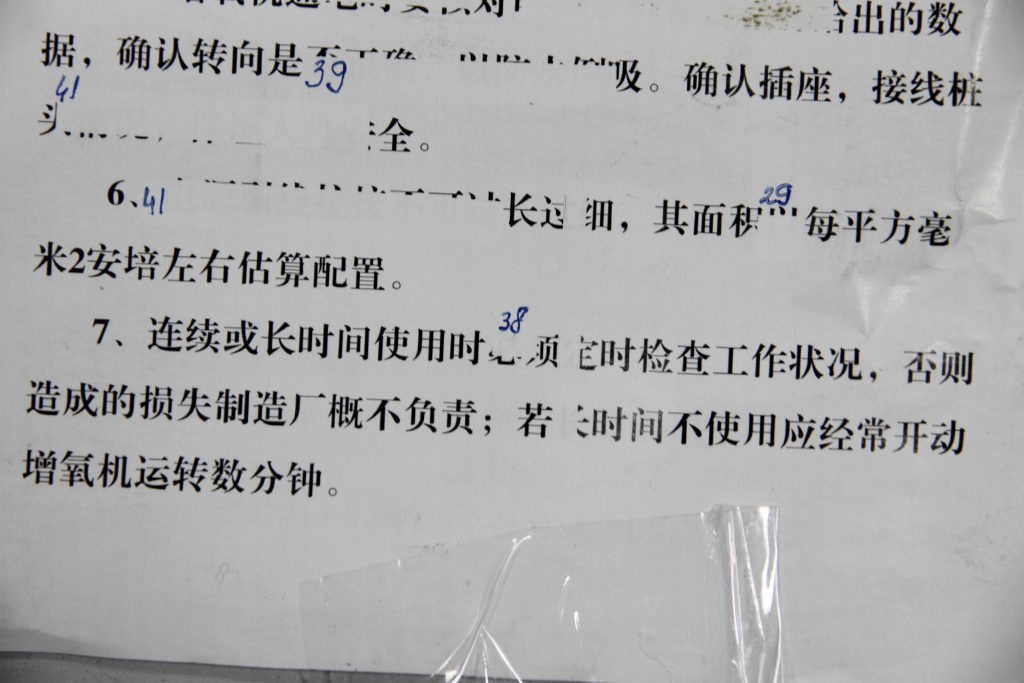 Using a high-resolution digital microscope
Camera for an engraver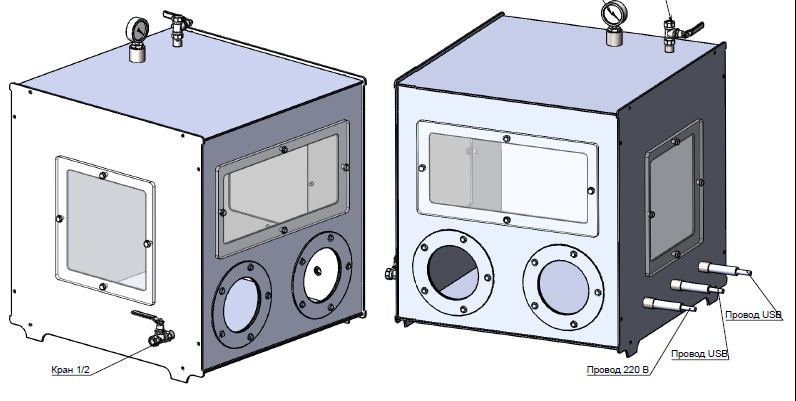 #unprint
#unprinter
#science
#news
#technology
#technological
#endurance
#endurancelasers
#research
#laser
#ndyag
#dpss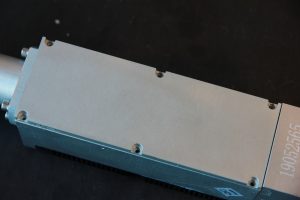 We use a 10 watt Nd:YAG 1064 nm (NIR) laser attachment.
An Endurance Brand New DPSS Laser Module For Metal Marking & Metal Cutting!

Intense Pulsed Light unprinting for reducing life-cycle stages in the recycling of coated printing paper by
Michael Dexter a, Keri Rickman a, Changqing Pan b, Chih-hung Chang b, Rajiv Malhotra,
Department of Mechanical and Aerospace Engineering, Rutgers University, 98 Brett Road, Piscatavvay, NJ 08854, USA b School of Chemical, Biological and Environmental Engineering, Oregon State University, 105 SW 26th St #116, Corvallis, OR, 97331, USA
PAPEREXTERIENCE READ A FULL ARTICLE
Paint Removal (toner) from Paper using DPSSL laser and a galvoscanner
Got a question? Ask our experts and we will help you!