Super Deals!! 40% Discount on all lasers.
I was always intrigued by technology to serve our costumers better and finding ways to improve quality, speed, and consistency. This led me to buy my first hobby CNC and an Endurance laser shortly after.
The CNC started my hunger to add more. I started my research on "add-ons" for the CNC. I put quite a bit of time and effort into it. Sure, I could have just bought a cheap laser from China and hoped for the best (like having an English display instead of Chinese). The Chinese machine would have most likely been another machine which takes more space. I didn't like that option and kept looking at a few options until I found Endurance Laser.
I read everything which I could find on the internet and the Endurance website, I emailed the contact form and asked questions and George answered all my questions with patients and in detail.
He truly cares about his costumes and this let me buy a laser from him.
I ordered my laser in the summer of 2018, I believe by the end of July and received it in the beginning to mid-August. George provided me with a tracking number so that I can see where the package is and the expected delivery date.
I ordered the 10W+ which came with an air assist and some other upgrades and best of all it was on sale, how could I pass up on that opportunity?
The laser was pretty much plug and play. All the pieces came pre-assembled and all I really needed to do was solder 2 connections on to my CNC board in order to function. I also needed to extend a couple of wires since I have the XXL model of the CNC and my control box isn't located close by. I didn't use the supplied brackets to attach the laser to my CNC since I wanted to have the option to remove the laser if I want to use it as a CNC.
There is free software to run most lasers but I opted for a paid version.
There is also an Endurance Facebook group which is very knowledgeable and helps with all kinds of questions and is simply a fountain of knowledge.
TOP SALES! The best laser head for your 3D printer / CNC machine / engraving frame.
Here are a few things I cut with the laser in the past.
Hobby foam cut out for my 3 year old birthday party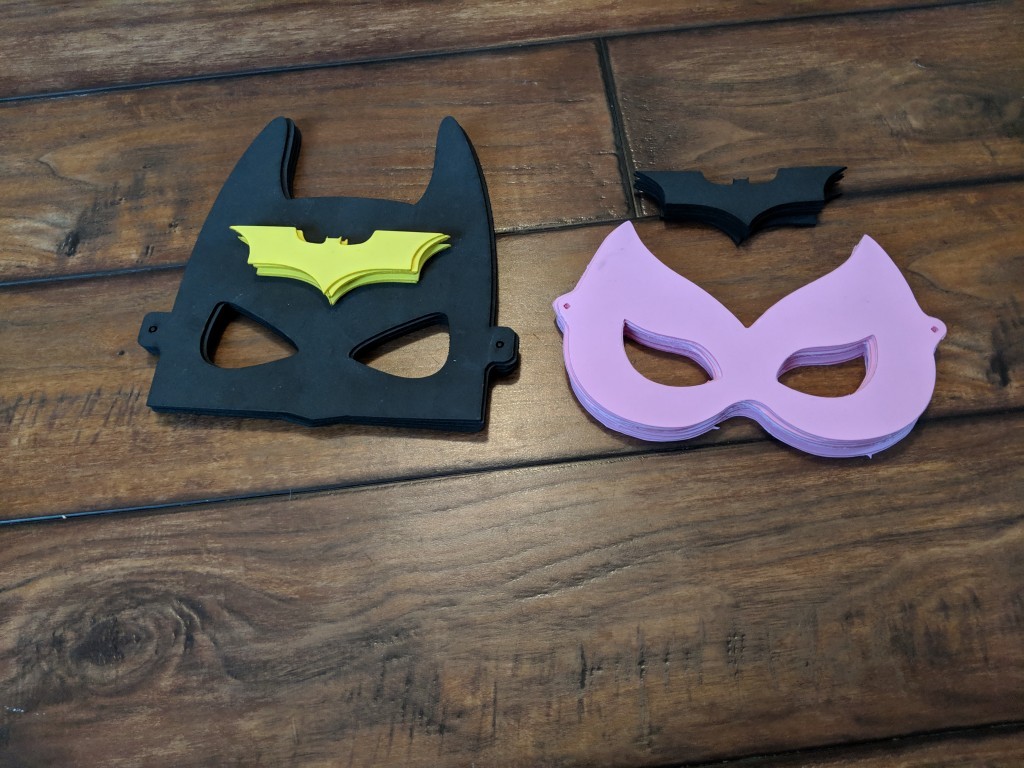 Essential oil signs for my wife


Skateboard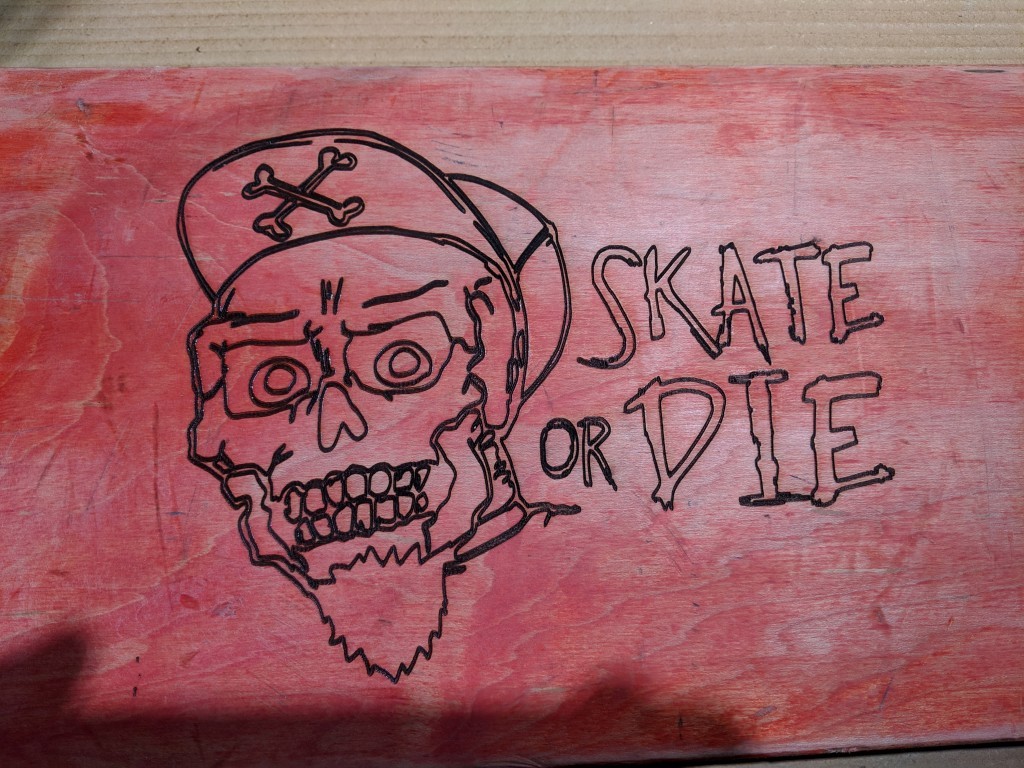 Chair back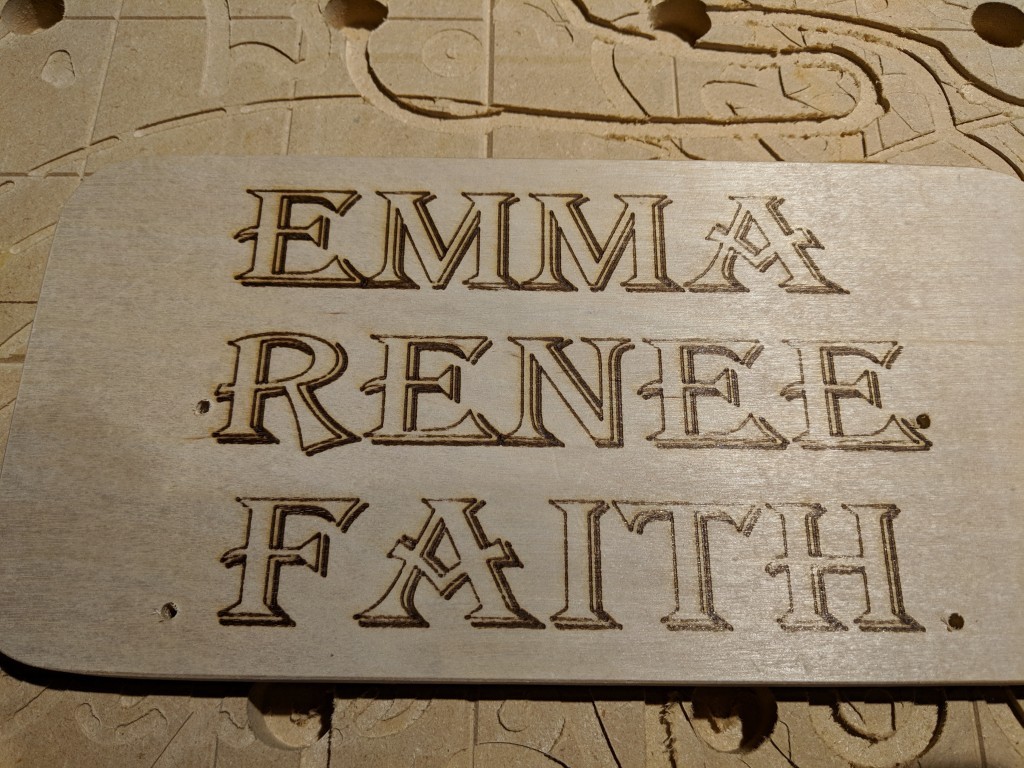 Chair seat