Laser slate etching with 1.7 watt (405 nm) violet laser
1.7 watt (1700 mw) diode violet 405 nm laser module
TOP SALES! The best laser head for your 3D printer / CNC machine / engraving frame.
Getting started with slate etching
When lasering slate you can just laser right on to it. for best results, I add a layer over it.
Slate nothing added to it
Slate Coated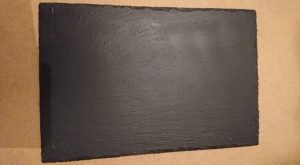 Adding a layer will keep it a full black look and when it is lasered on will give it that shape look and clean finish this is what i coat with.
Slate Coating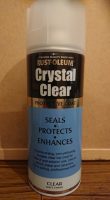 Working on what look you want this is the best way i have found to get that really sharp look and clean finish. right off the laser. Here is what i do mine at.
1. Laser Grbl
2. Speed 2200
3. Min power 250
4. Max power 255

This will not work for all you have to find a speed you are happy with and what look you want.
Coated Slate Lasered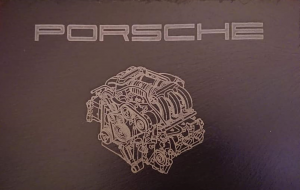 As you can see end result is really sharp. This is the only way i have found of doing it if you coat after you have lasered you lose some of the looks of it.
Here is a video I did about this.
Got a question? Ask our experts and we will help you!