Upgrading your Eleksmaker DIY (universal laser engraver) engraving machine with drag chains
Drag chain sizes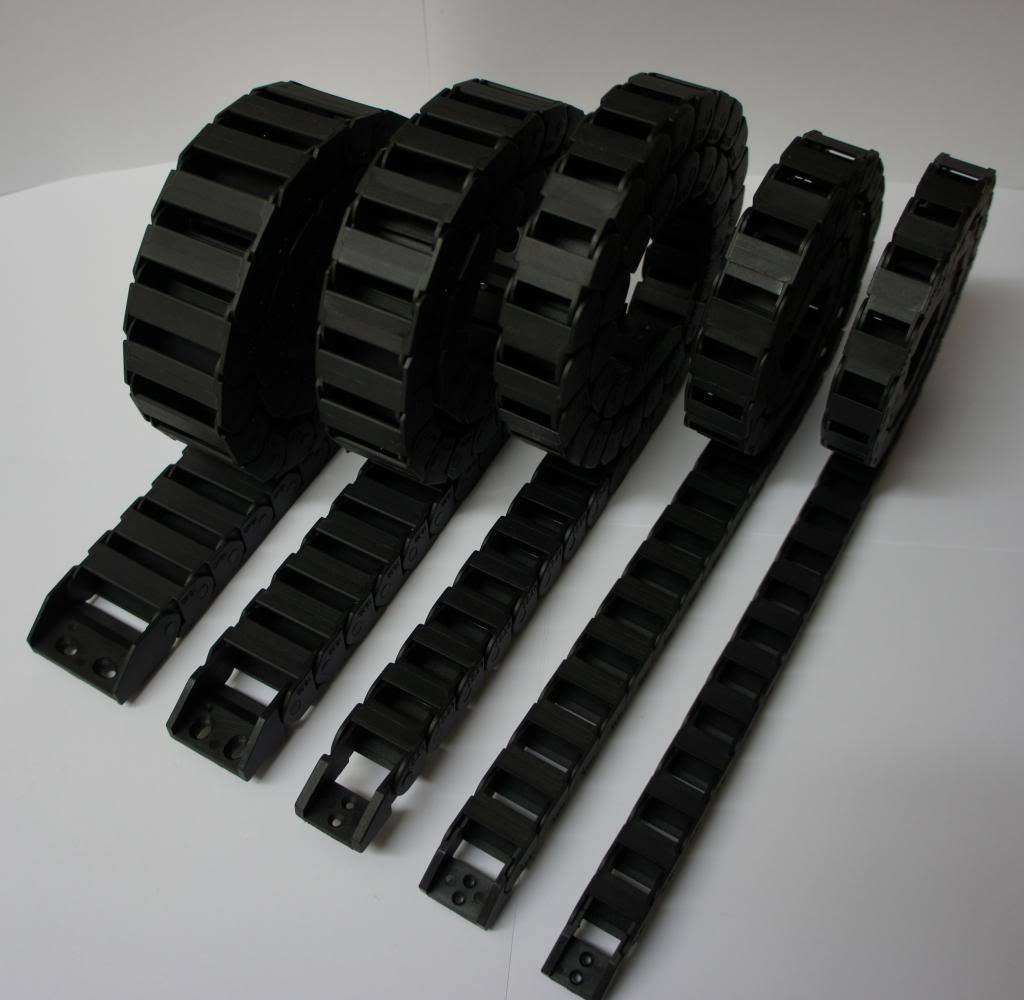 Drag chains, cable chains are really good at helping your wires keep out of the way of getting hooked upon any part of your laser engraver frame and also protects them from any damage.
There are different ways to fit them working on how you have your laser setup.
This video above is only one way of doing it.
Don't forget when working out where the cables need to go that you have room for them. So they don't get hooked up on the back where there is no Drag chain.
You can fit one on the top bar. i have not at the moment but may do later on i have just used another sort of wire cover for that part which works well.
Here is some pictures of how i have mine fitted. see below.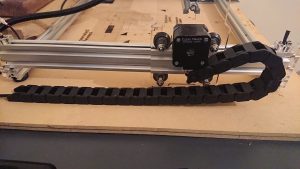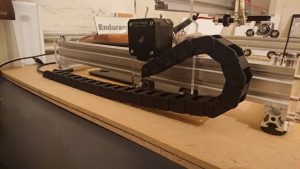 In this next picture is how i have fixed it to the base.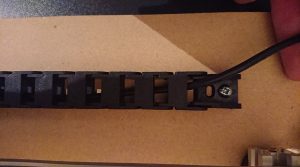 Other way is to remove motor and turn upside down like here below.