Thanks to Henrik Kulcsár and Thomas Sebastian we have started development of a new laser beam combiner module.
This time we will combine 4 beams in one.
As you know we made some research with laser beam prisms and it worked

Previously we made 30 watt (triple beam) laser module.
Triple beam laser – 30 watt (30000 mW) of optical power in one spot
Here is a drawing of possible construction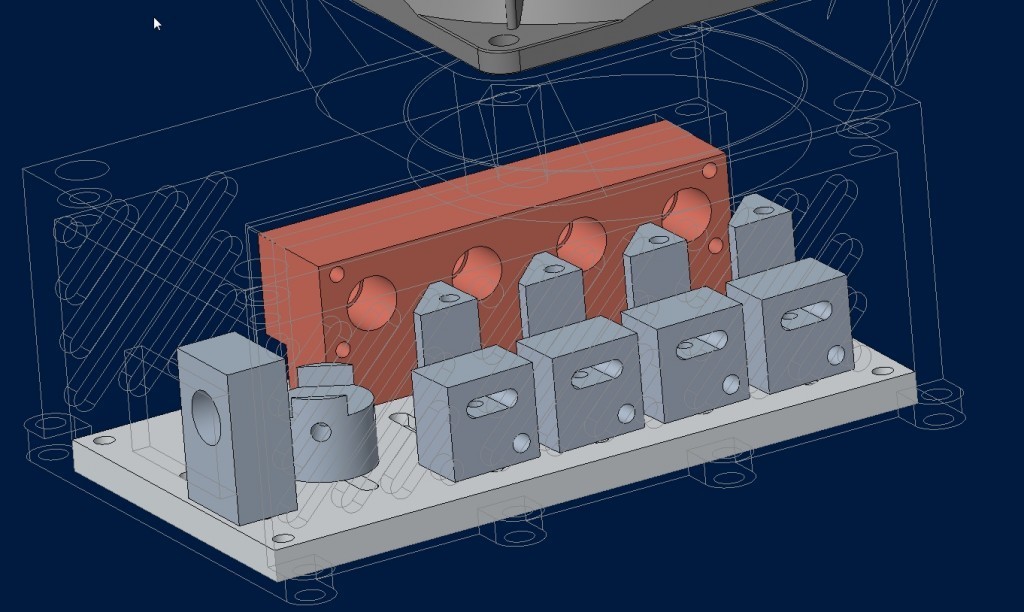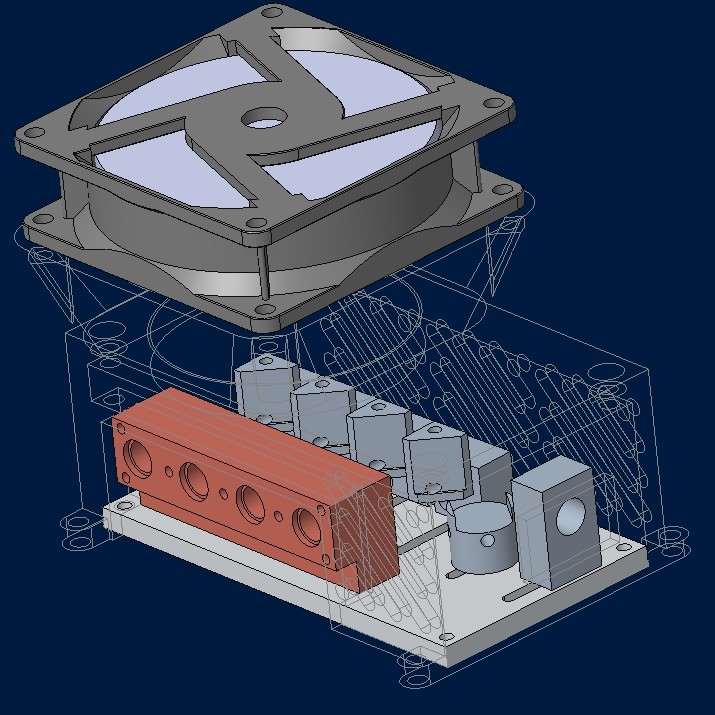 Here is a projected assembling process
and a theoretical overview about Laser beam Combining mechanism
20 watt laser (double beam laser) has some difficulties with focusing
The Endurance 20 Watt (20000 mW) 445 nm double-beam laser add-on (attachment) for a 3D printer, a CNC machine and an XY plotter

however, laser engraving is very efficient
All ideas and comments are welcome!)