Precision Meets Affordability: Black Friday Deals at Endurance Lasers – Engrave with up to 70% Off!!!
Product Description
Endurance universal laser engraving machine with 3 lasers: Co2 (40-100 watt), DPSSL (4-10 watt), Diode (5-15 watt) with GRBL 1.1H board (LightBurn, LaserGRBL, T2Laser compatible)
Endurance Co2 galvo scanner head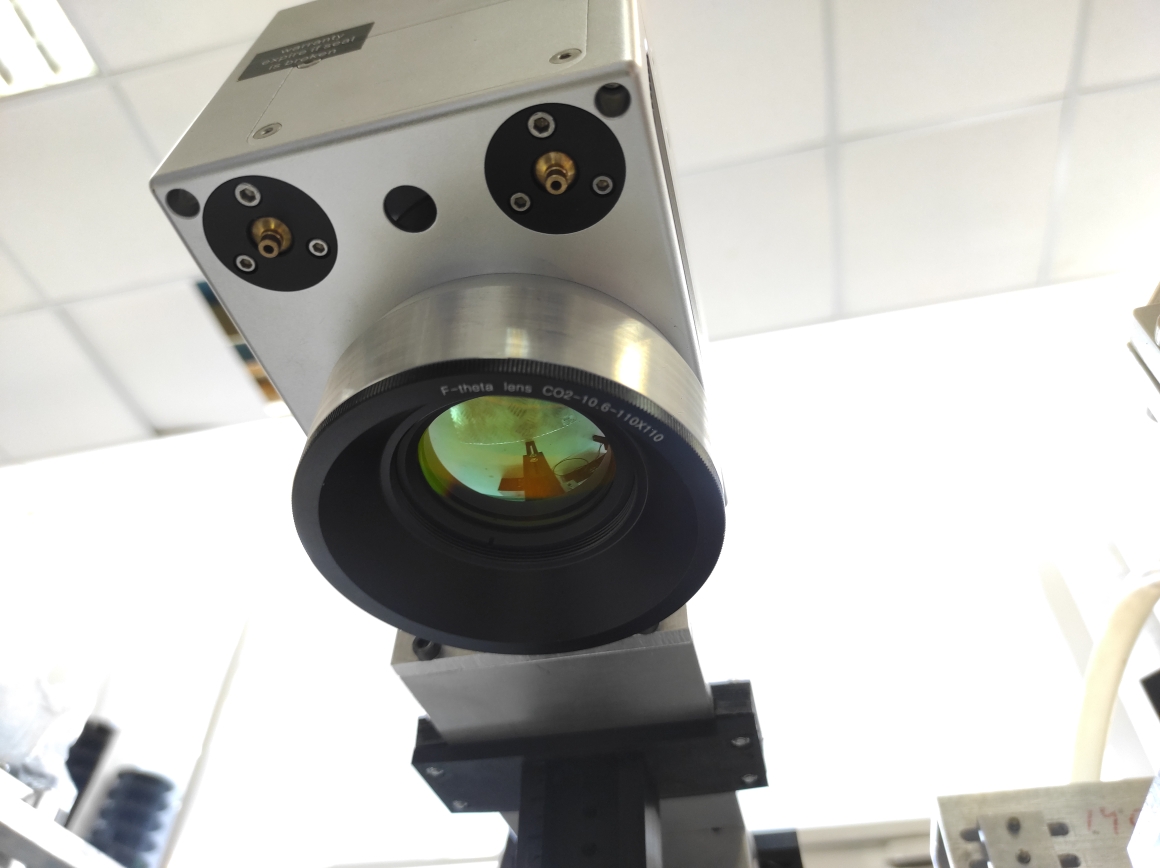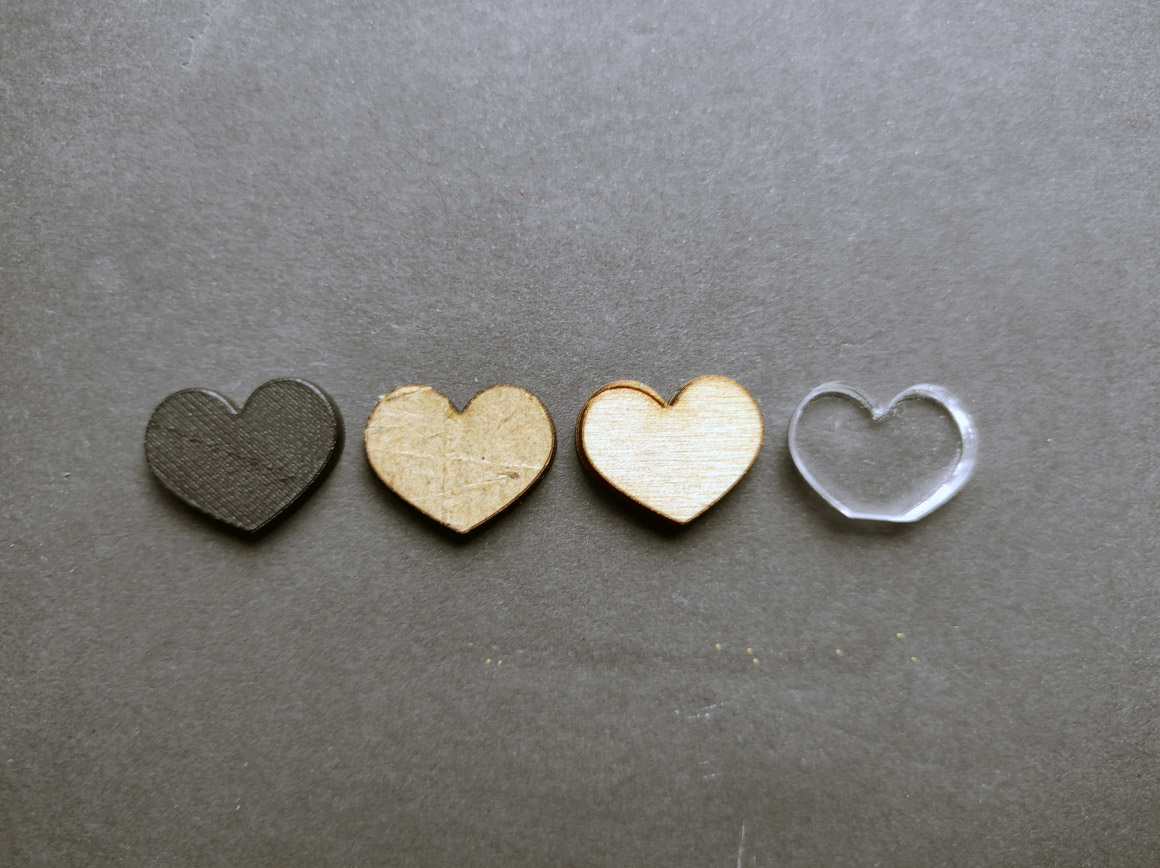 An Endurance 80 watt Co2 galvo head installed on a unviersal laser frame: MDF, plywood, acrylic, PLA lastics laser cutting live video test
Specification:
Motherboard: CNC Shield
Firmware: GRBL1.1H
OS of Upper Computer: Windows (Works with LaserGRBL, T2laser), MAC OS and Linux (Works with LightBurn)
Types of lasers:
Co2 (40-100 watt)
DPSSL (4-10 watt)
Diode (5-15 watt)
Input Format: NC, BMP, JPG, PNG, DXF, etc.
Working area: X: 500MM x Y: 600MM
Maximum laser engraving / cutting speed: 3000mm / min
Black Friday Brilliance: Top Laser Heads on Sale!
Required water cooling for the Co2 tube
Fume extractor or air ventilation is necessary while laser cutting.
Total weight: 5-15 kg (10-30 lbs)
Warranty – 3 years
Safety Protection: MEMS
Frame material: CNC Cutting Composite plate, aluminum alloy, acrylic.
Can Engrave and cut:MDF/Balsa/Paper/Wood/Fabric/Plastic/Leather/Plywood/Foam Paper/Anodized Aluminum, Metals/Glass/Stone/Ceramics/PCB/Stainless Steel/Reflective Material/Transparent Material
Continue working: Unlimited
Input Voltage: AC100-240V, 50/60Hz
An Endurance Co2 galvoscanner