We recently test different types of laser diodes and can make a custom laser depending on your demand.
Testing new laser diodes
Here is a link to TOP laser diode suppliers:
Agilent,
Alpes Lasers,
Applied Optoelectronics,
CivilLaser,
CNI Lasers,
Coherent,
Hitachi,
QSI,
IPG Photonics,
Mitsubishi Electric,
NICHIA,
Opt Lasers,
Osram,
Panasonic,
Sharp,
Sony,
Ushio,
Wavespectrum Laser
A BRAND NEW Z80 laser diode is available. The most powerful 445 nm laser diode on the market now.
Z80 laser diode comparing vs. NICHA NUBM44/47

A Brand new Z80 laser blue 445 nm laser diode | 8 watt (8000 mw) CW power. The most powerful laser diode
TOP-15 laser diodes we plan to try and to test in the nearest future
nichia 219c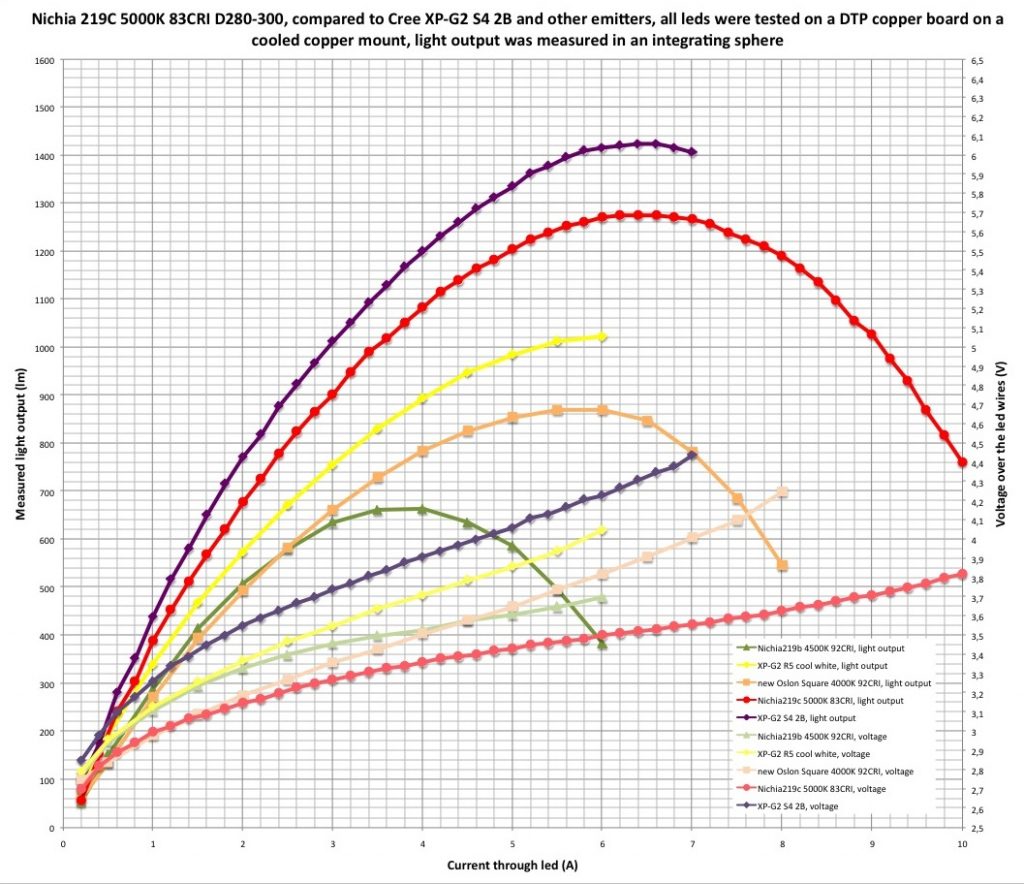 2. nichia 365nm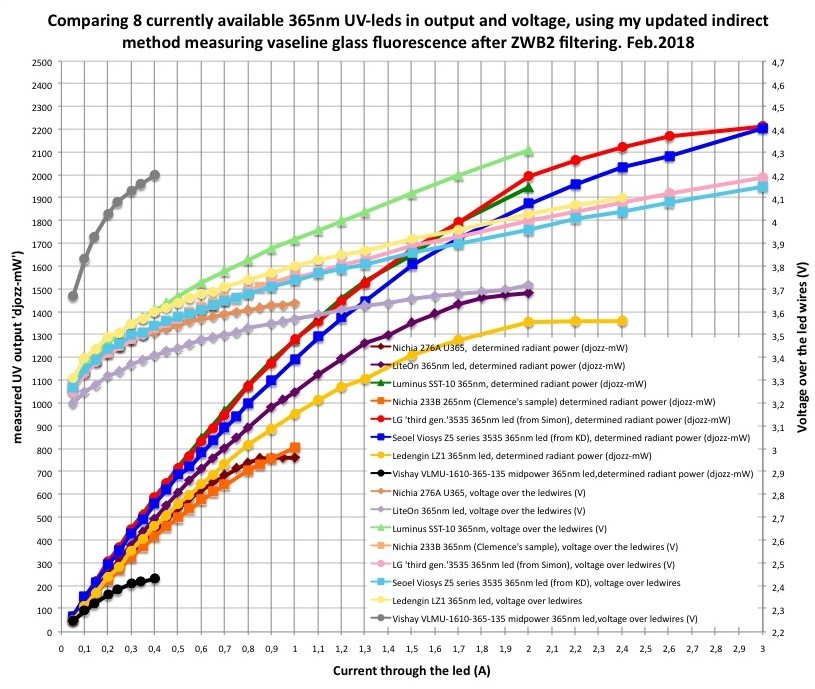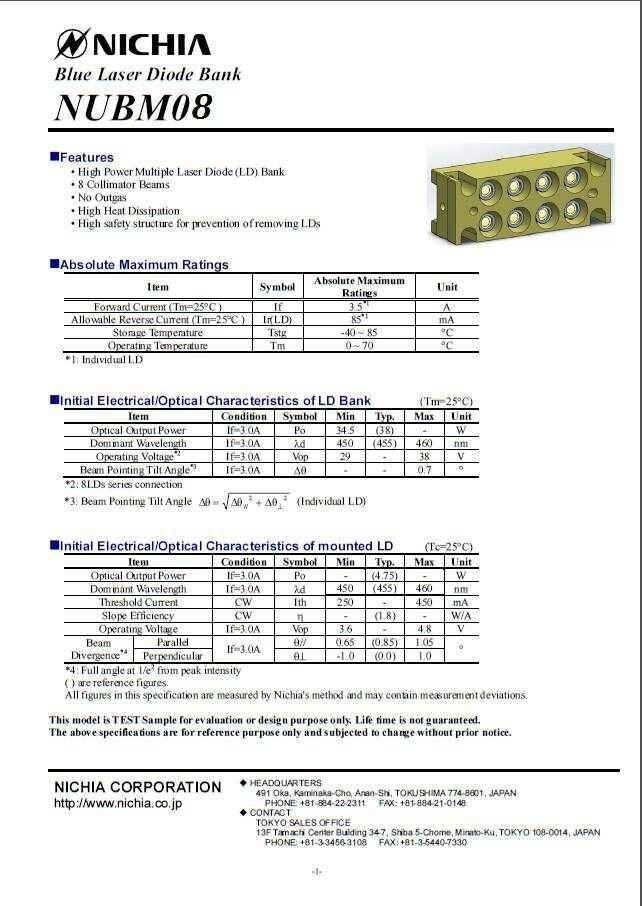 4. nichia 757

5. nichia 144ar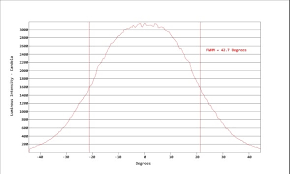 6. nubm31t
7. laser diode 780 nm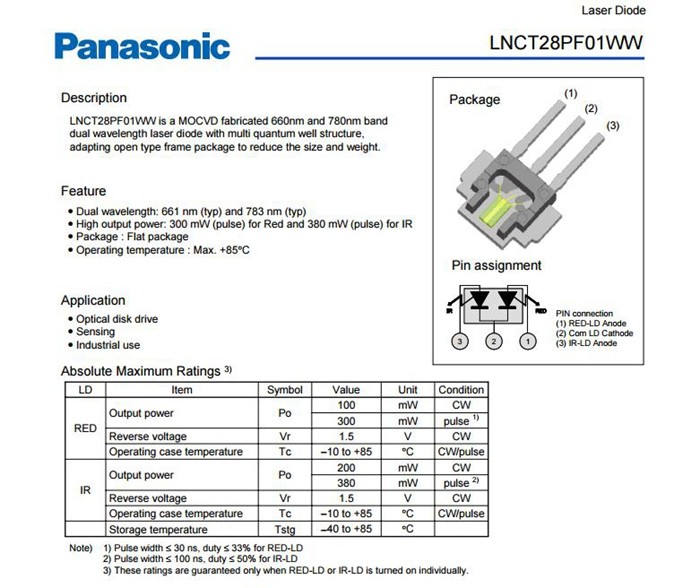 8. laser diodes 1053 nm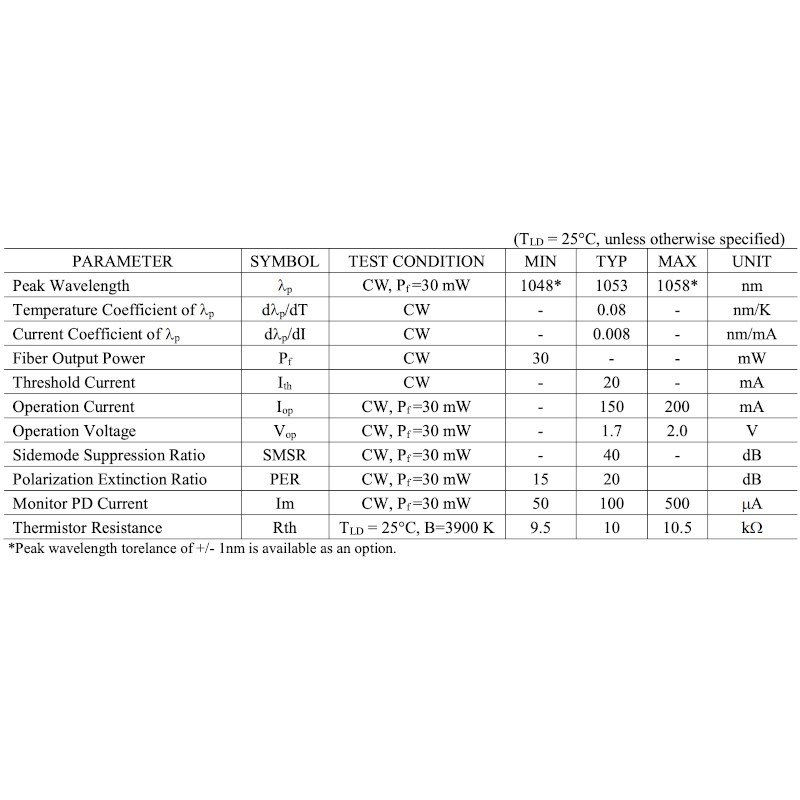 9. ir laser diode 940nm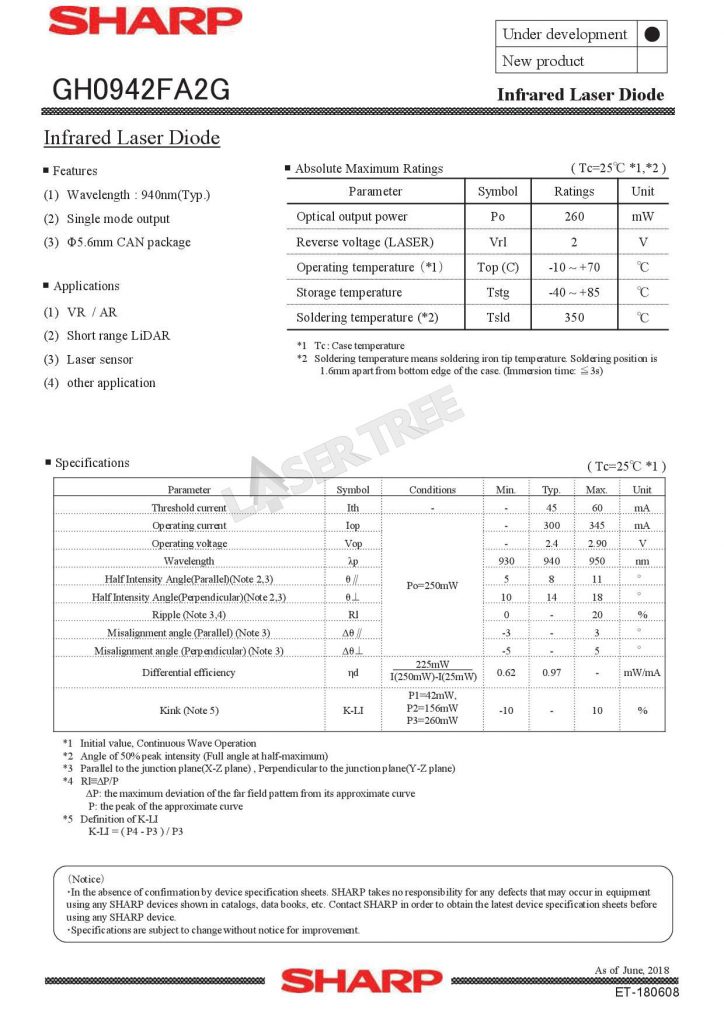 10. laser diode green 532nm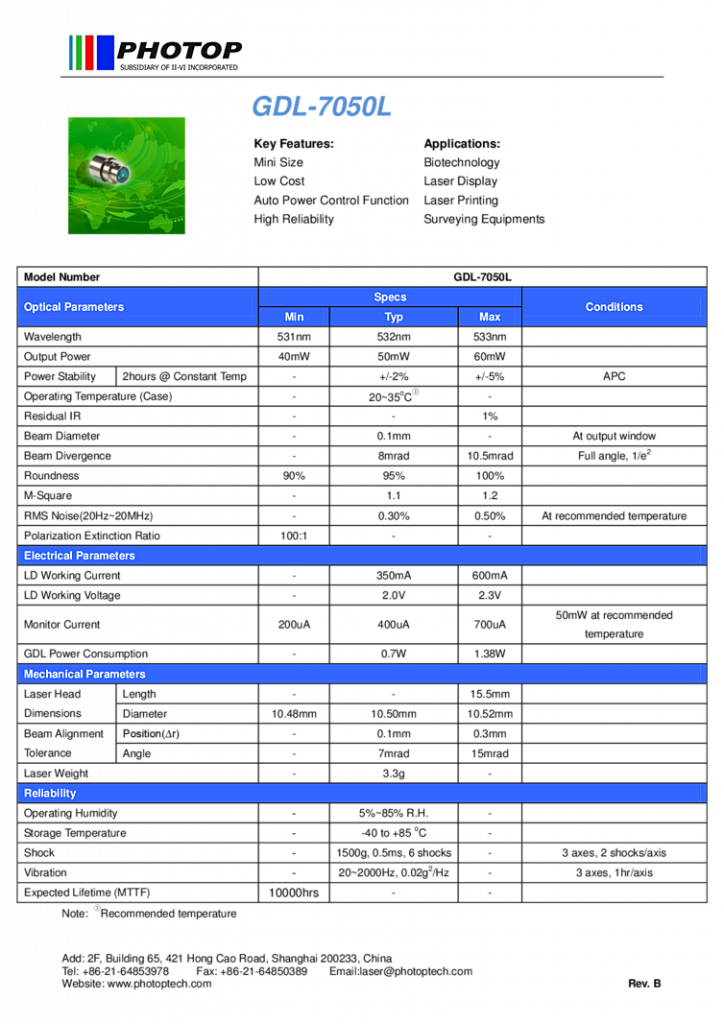 11. NUV101E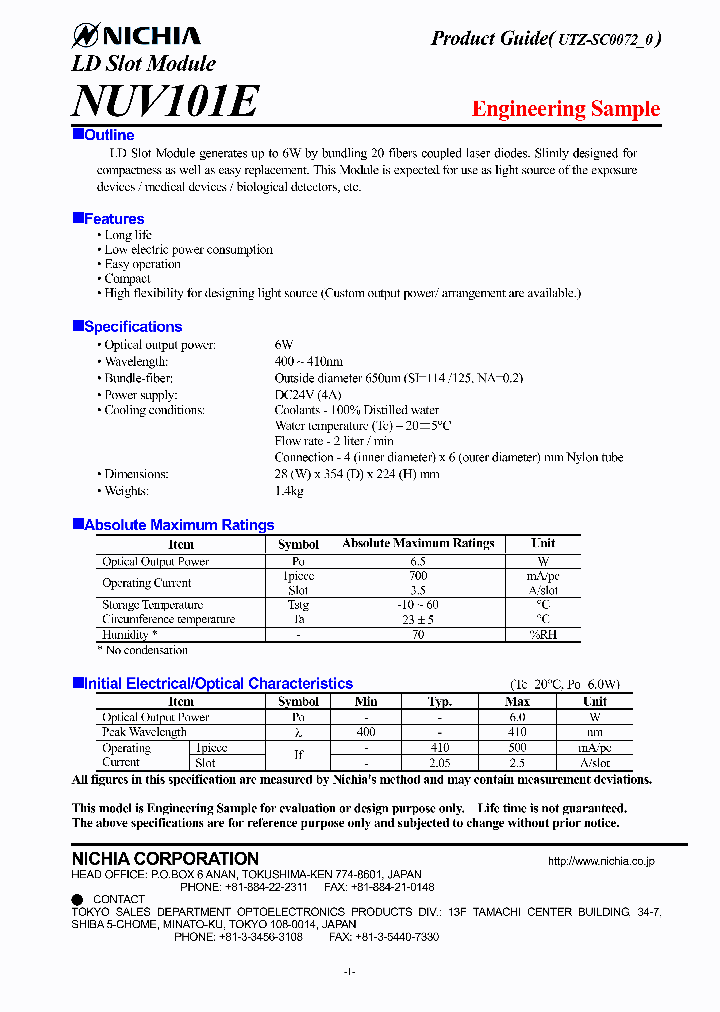 12. Pansonic LNC431FS01WW 405nm 1w 5.6mm
13. Nichia NDG7D75E 520nm 1.5w 9mm
14. Osram PLT5450B 450nm 100mw 5.6mm
15. 1.7 watt (1700 mw) violet 405 nm laser diode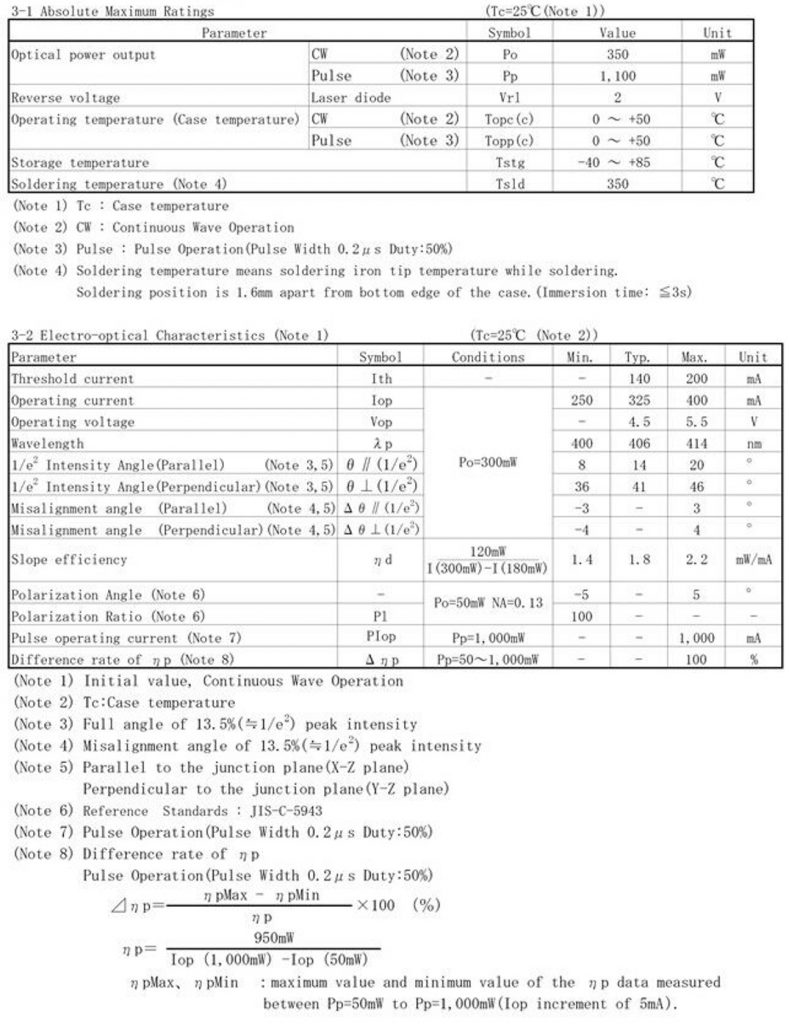 More diodes for tests
PLPT9 450LB_E_(450 5W) | 11、GH06C01A9G(640-1.2W) | GH04C01B2G (450nm 1.6W) | GH04C03A9G (455nm 3.5w) | GH04C05Y9G (450nm5w) | PLPT5 447KA(450nm1.6w) |
UTZ-SF0165E_NUGM31
UTZ-SC0496_1_NUGM03T_【Class4】525
UTZ-SF0174E_NUBM0E
814nm 6W High Power B-Mount Laser Diode
814nm 6W High-Power B-Mount Laser Diode
Description:
This is an 814nm laser diode, which can output 6W optical power from its 200μm aperture. It was bonded on B-Mount, which was made in the USA. It came to us with a lot of other electronic/opto-electronic related surplus. We have 32 such lasers in stock. The lasers are brand new not used.
Specifications:
Characteristics
Specification
814nm 6W B-Mount Laser Diode
CW output power (W)
6.0
Peak wavelength (nm)
814±3
Spectral width (nm)
≤4
Threshold current (A)
≤0.9
Operating current (A)
≤5.8
Slope efficiency (W/A)
≥1.1
Beam divergence θ∥×θ⊥ (deg.)
8/30
Wavelength temperature coefficient (nm/℃)
0.3
Emitting area (μm)
200×1
Lifetime(hour)
>10,000
Package
B-Mount
Data Sheet
Available for each diode
If you have any questions – you are welcome to ask in our LiveChat!