This material tells us about the algorithm of using laser while graving of photos. You can change its size and quality.
To make a beautiful laser engraving of a photo you don't need to have special knowledge or experience. You can easily do it with the help of the Acan / Acan mini / CNCC LaserAxe programs.
We have already explained how to use CNCC LaserAxe:
Now we are going to tell how to use Acan.
You just need to run the Acan program, the connection is performed automatically. You can download the program here on our special page.
Let's open an image.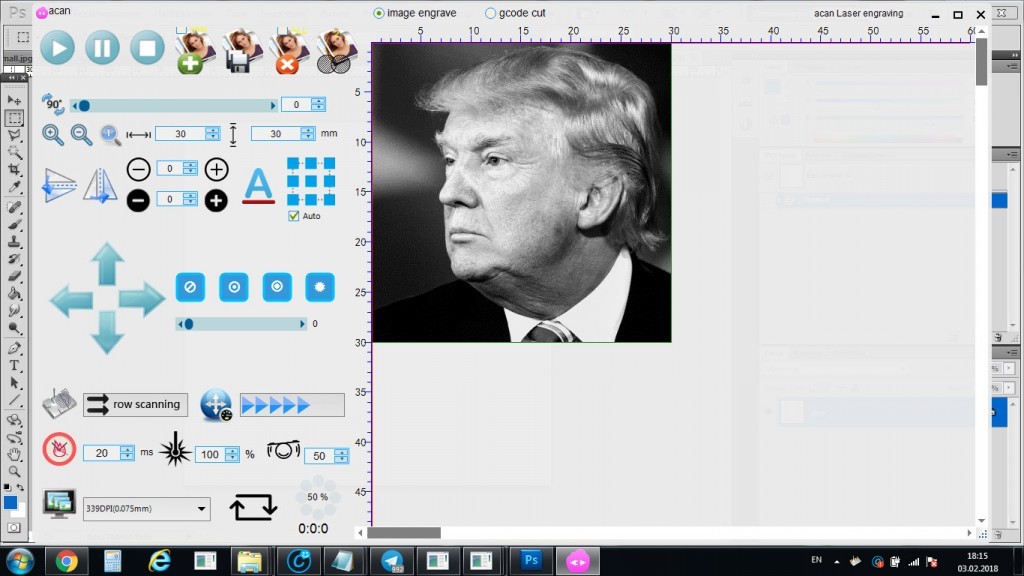 Choose the settings: burning time and laser power.
Start engraving.
The choice of the parameters depends on:
• the material for the engraving;
• laser power;
• the image itself.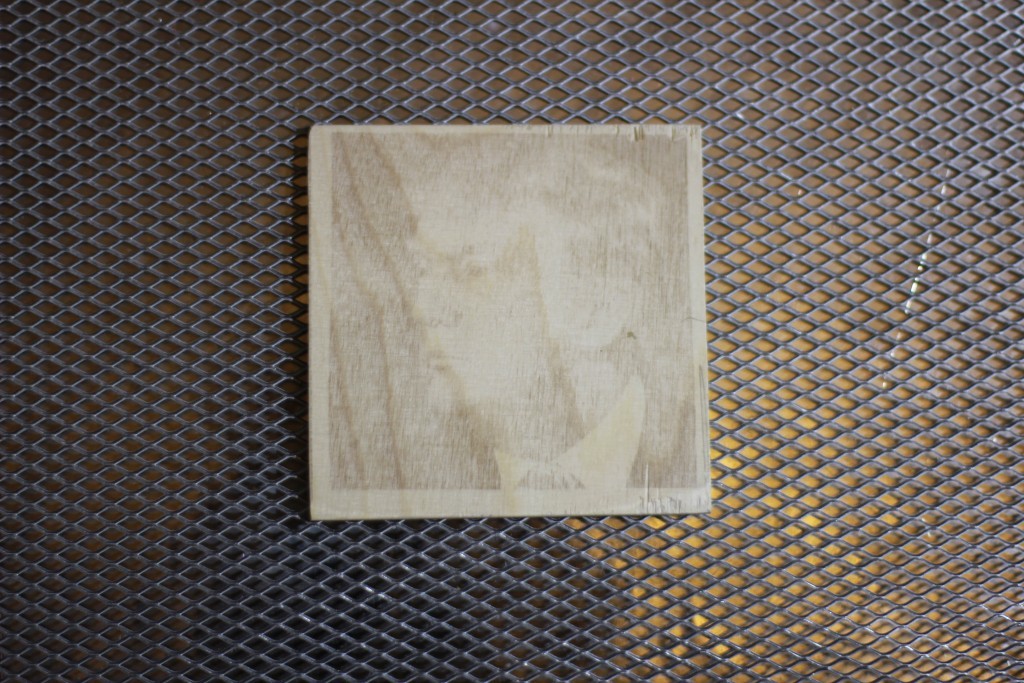 We use a 3.5 W Endurance DIY mini.
The chosen time of burning appeared to be too little for this light plywood.
So we went on experimenting with other settings values.
The optimal burning time for the 3.5W Endurance laser is 4-5 ms with 100% of the laser power.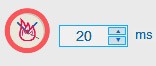 Now let's engrave a picture of the most beautiful woman of the world using these settings.
It takes about 60-90 minutes to engrave an image 10 х 10 cm depending on the burning time.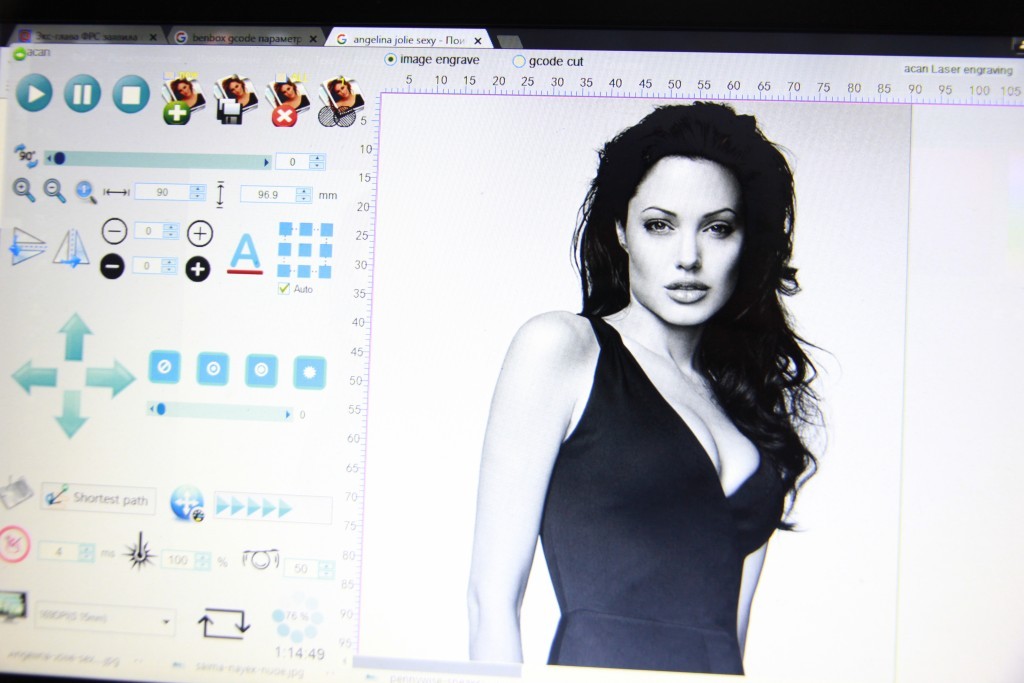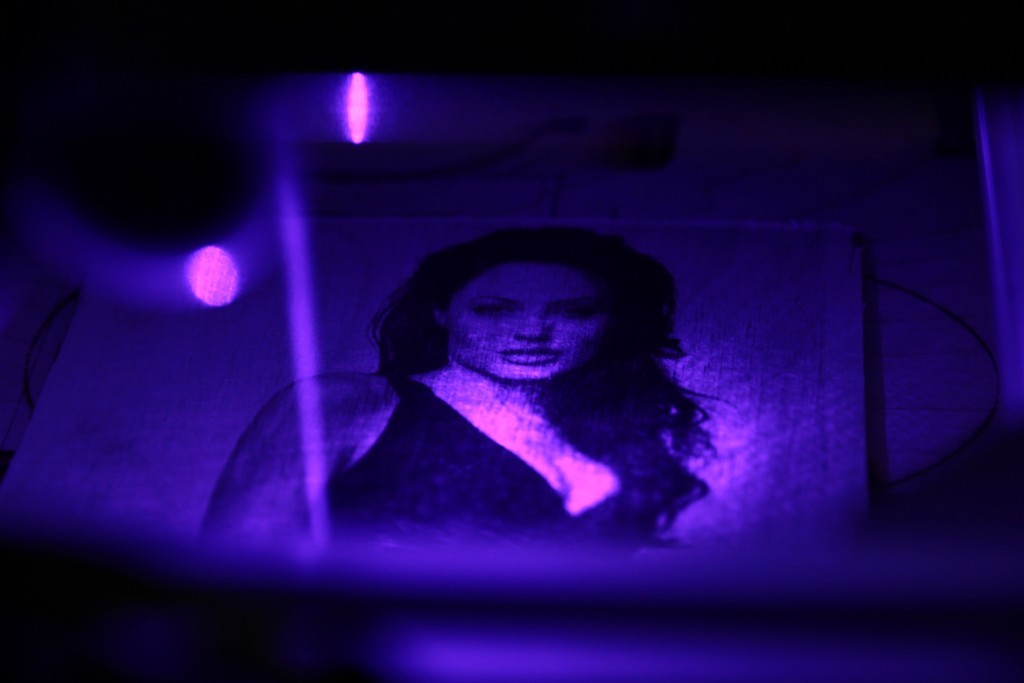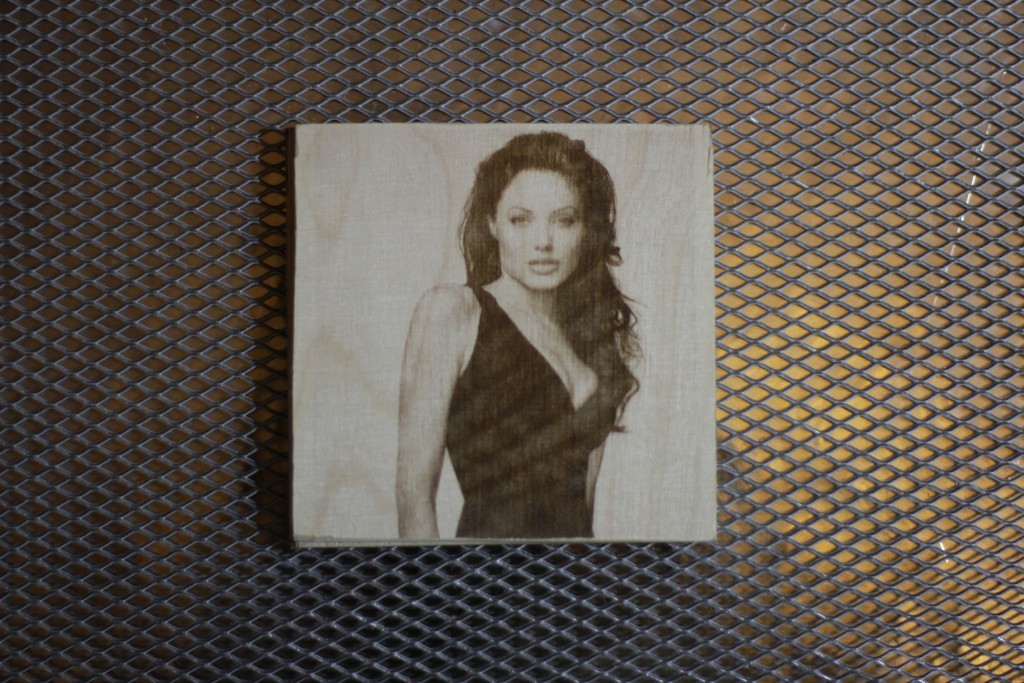 This is what the program looks like when engaged in the engraving process.
It is possible to change the image size. The size of the Endurance DIY mini worktable is 10 х 10 cm, so we need to fit in the photo on the worktable.
As it is seen, the ready engraving does not need any additional treatment of the image or surface processing.
Pennywise, the clown from "It" looks very realistic as well and seems to come to life any minute.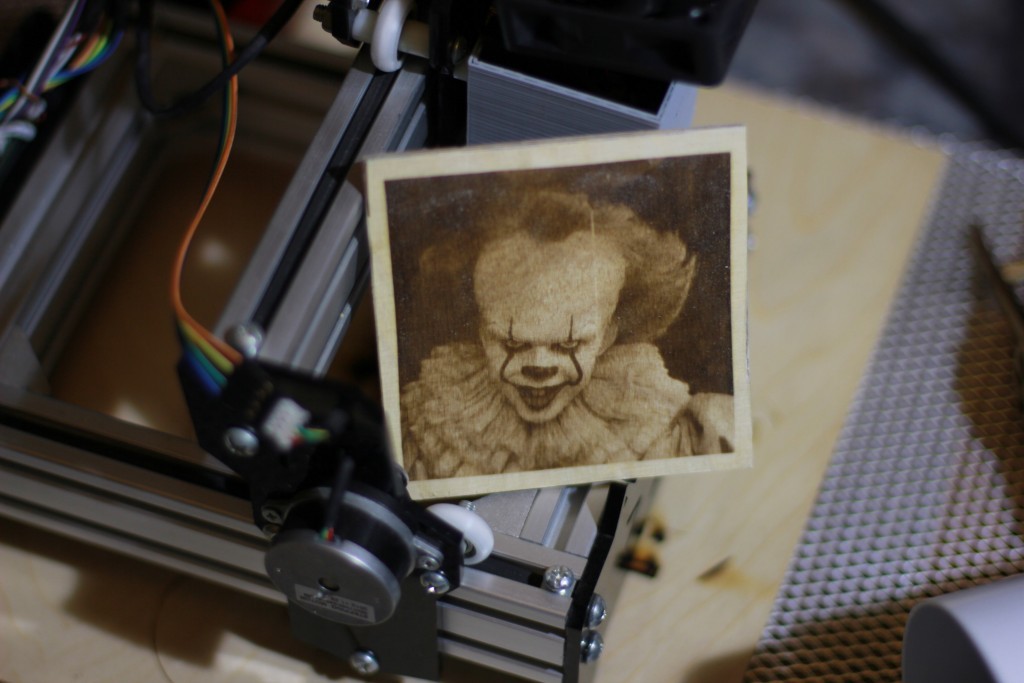 Even at a close look you see a high quality of the picture.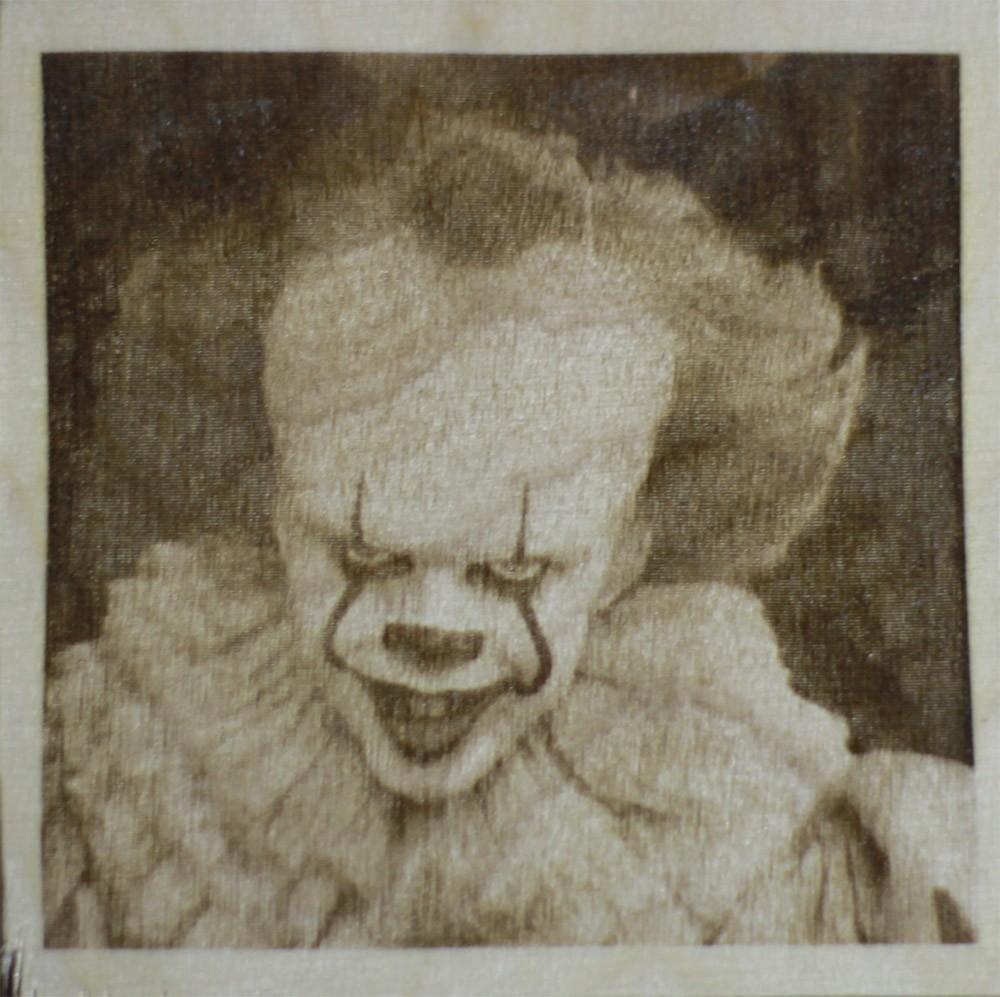 No doubt, you will be able to engrave images of the same quality or even better if you use Endurance DIY engravers.
Follow us in social media
Please share with your friends
If you have any questions or concerns, please share with us!