Super Deals!! 40% Discount on all lasers.
Color marking of stainless steel (type: AISI 304) using Endurance DIY galvo frame (Sino-Galvo SG7110) with 30 Watt Raycus fiber laser.
Task – getting started!
Color image creation on a stainless steel surface without using colorants. In this work, we use the so-called "temper effect", an ability of metals to change their color when heated. Similar ideas are presented on https://endurancelasers.com/engraving-on-metal/
Work procedure – prepare everything we need:
Material preparation.
We fix a stainless steel plate (a workpiece) on a hoister. Using a knob, we set its height at 74 mm. This will allow positioning the piecework 3 mm above the focus point.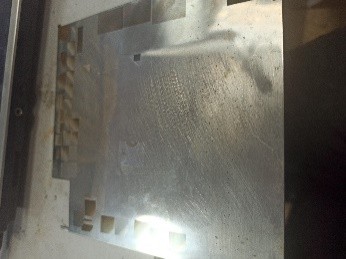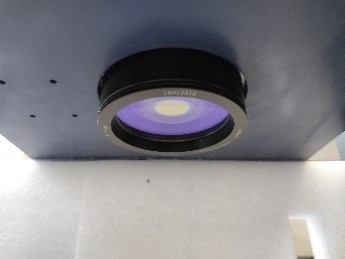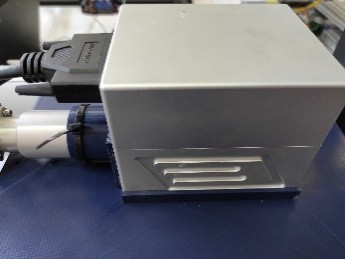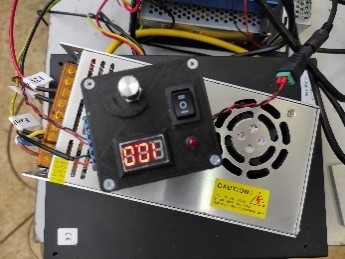 Image preparation
We took a flower image as a basis. We divided the image into layers (one layer for each color).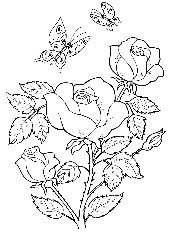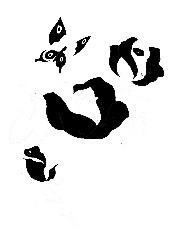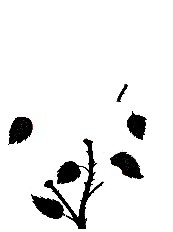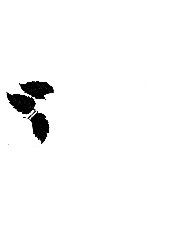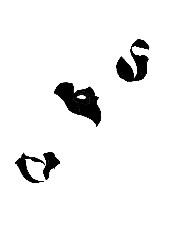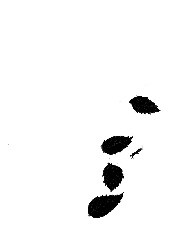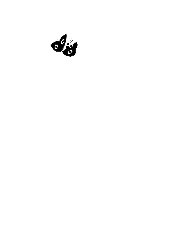 Outline orange green violet red turquoise white
Processing (our parameters – settings)
We engrave each layer in EzCad using a specified mode:
Orange: speed 250 mm/s, power 60%, frequency 20 KHz, 3 passes 3.
Green: speed 350 mm/s, power 75%, frequency 20 KHz, 4 passes .
Violet: speed 300 mm/s, power70%, frequency 20 Khz, 4 passes.
Red-violet: speed 450 mm/s, power 70%, frequency 20 KHz, 3 passes.
Turquoise: speed 400 mm/s, power 70%, frequency 50 KHz, 3 passes
White: speed 250 mm/s, power 40%, frequency 50 KHz, 2 passes.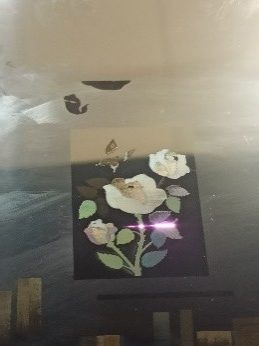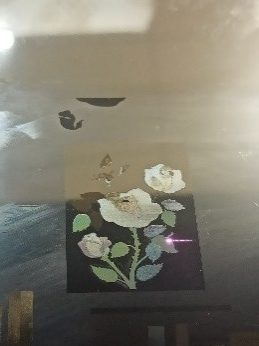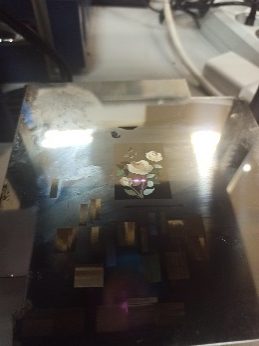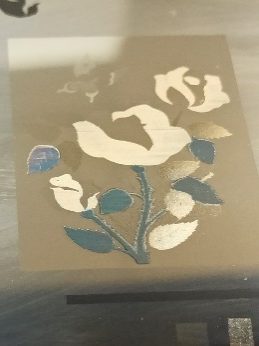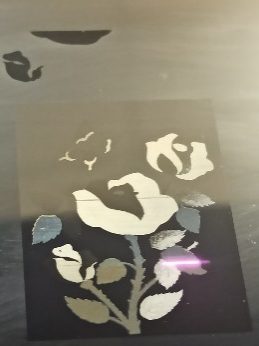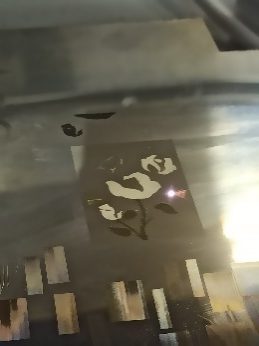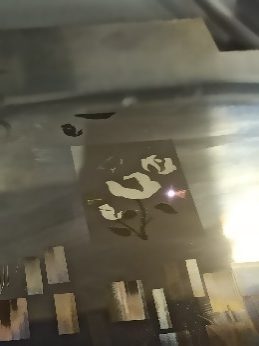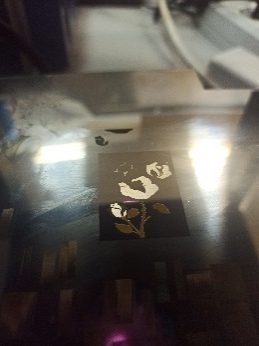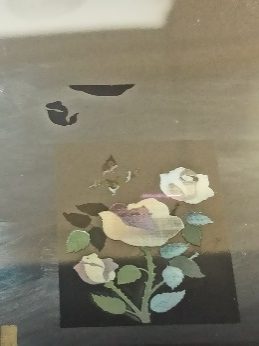 Every layer should be engraved separately. The workpiece is to remain at the same place during the whole procedure otherwise the layers will shift or overlay each other. Don't change the height of the hoister, otherwise, the colors will be unpredictable.
Result
After having engraved the metal workpiece at specified modes we obtained a clear color image of the flower. Some colors showed dissimilarities. This effect ensues from the small size of the image and uneven heating of the metal surface.
TOP SALES! The best laser head for your 3D printer / CNC machine / engraving frame.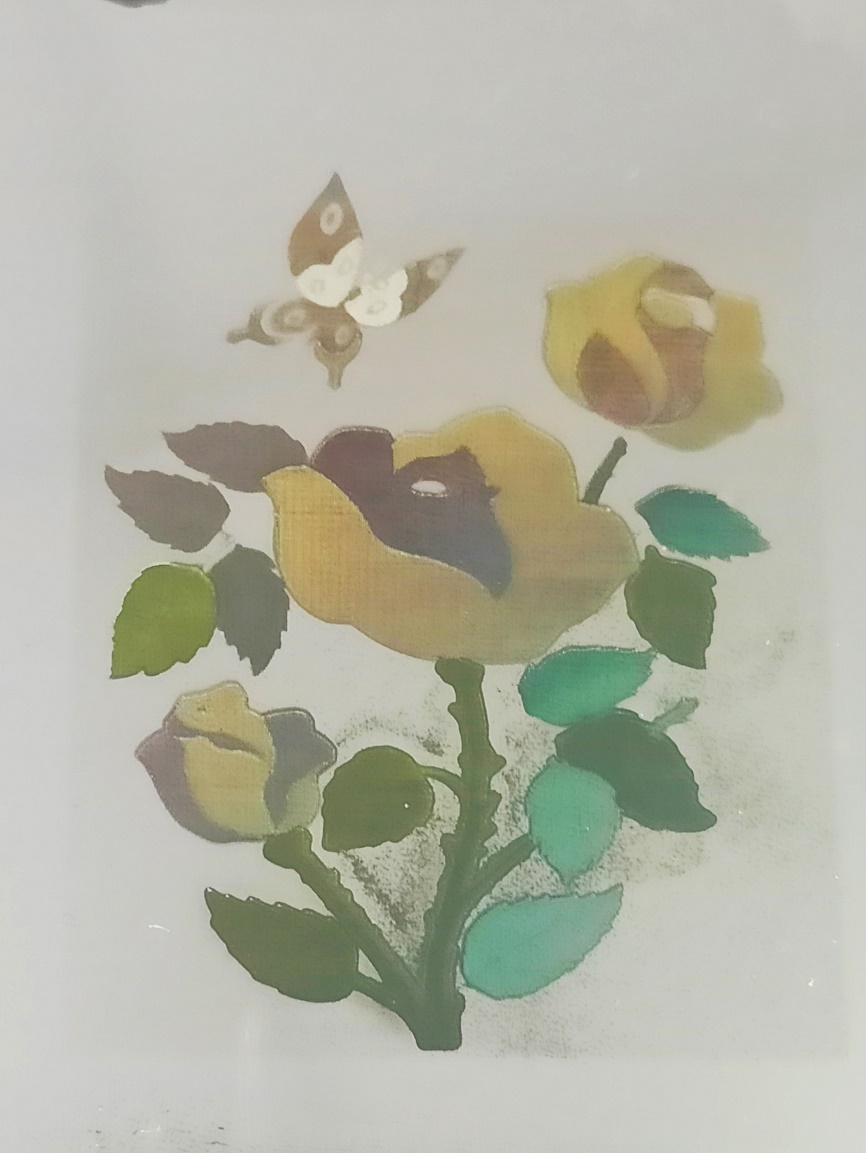 s
Maximum image resolution