A unique solution from Endurance: CNC machine + laser cutter + laser engraver.
Mark and cut material with a spindle and with a powerful solid-state laser.
Great solution for home and a small workshop.
Milling cutter can cut and mark on a white and soft materials and laser can better engrave and cut on dark and solid materials like acrylic, glass, aluminum, brass and stainless steel.
We use CNC 3018 model as a basic milling frame and we install our powerful lasers on it.
Endurance CNC 3018 machine is an excellent Carving Mini Engraving Router PVC + laser engraving / cutting addition with 2.1W / 3.5W / 5.6W / 8W / 8.5W / 10W lasers.
You May Cut and Engrave Using Endurance CNC 3018 combo mill + laser unit
wood / plywood
acrylic
PLA / ABS
felt / fabric
paper / cardboard
hardboard / MDF
foam
fiber cloth / leather
stone
glass
and more
Laser marking on metalic surfaces is possible using 8.5 watt / 10 watt laser with special engraving paste.
Working Area
12 x 7 x 2 inch (300 * 180 * 45mm)
Software
GRBL, easy to use.
Supported materials
ABS, PLA, TPU, Luminescent, Nylon PVA, PP.
Spindle:
(12-36V) 24 V - 7000 r/min,36 V - 9000 r/min.
Supported system:
Win XP / Win7 / Win8 / Linux.
Suitable for carve:
wood, plastic, acrylic, PCB CCL, soft metal like copper and aluminium and other materials
Engrave and cut
variety of materials depending on a laser type.
Can do laser cutting and laser engraving
up to 8 mm of wood/plywood and acrylic.
Movable Z-axes
Allows to keep laser always in focus
Spindle Chuck:
3.175 mm
Step motor:
Fuselage length 34 mm, Current 1.33 A, 12v. Torque 0.25 N/m
Drill bits:
tip 0.1 mm, 20 degree, diameter 3.175 mm (Contains 10 pcs)
No installation process is required. Create a g-code and run it on your machine.
This machine can be used as laser engraving and cutting machine + milling device. Just put the piece you want to cut or engrave onto the worktop and start the engraving or cutting process. Run the process and enjoy watching the machine do its job.
Requires prepared g-code to run the machine
$595
with a 2.1W laser
$695
with a 3.5W laser
$895
with a 5.6W laser
$995
with a 8W laser
$1095
with a 8.5W+ laser
$1195
with a 10W laser
Do not miss our current discount!
Proceed with the purchase and get the best price!
Our customer support rating

A unique solution from Endurance: CNC machine + laser cutter + laser engraver. This machine can be used as laser engraving and cutting machine + milling device. Requires prepared g-code to run the machine.
It costs from 595$.
Laser cutting and laser engraving for home and for business.
Advantages of Endurance lasers
Multi-level testing system.
Industrial components.
The guaranteed duration of the continuous operation ~48-72 hours.

True continuous power output
Our products have the rated power output as advertised – unlike Chinese analogues.
Can be turned on and off with 3.5-12V.
Variable power output.
Universal and compatible mount.
Compatible with most 3D printers and CNC machines.
Do not like the laser?
Simply return within 14 days and get a full refund.
Laser attachments and laser engraving (marking) machines.
Why do our customers buy lasers and engraving machines from Endurance?
We assist and give advice by phone / email / messenger / telegram / whatsapp / viber.
We help to install and tune the laser. We offer qualified after-sales support.
We ship everything you need in one parcel to get started.
We ship all units within 4-24 hours.
All our lasers are tested and could work up to 10000 hours.
Do you have an old model? Upgrade your unit with more powerful one.
Product photo
Running an Endurance CNC 3018 machine – live demo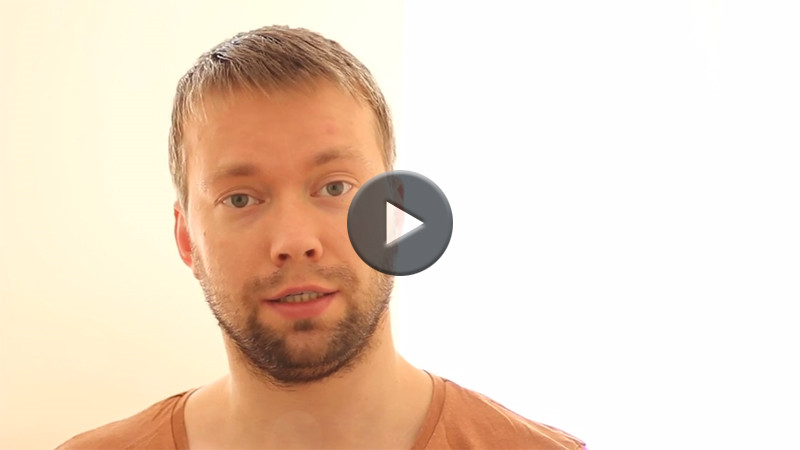 Attention!
Endurance lasers do have the advertised output power and can work continuously for more than 48-72 hours!
---
We experimentally proved it!
Getting started with an Endurance CNC combo unit

Keep in mind that to turn on / off the laser you must use commands M3 and M5.
Samples of engraving and cutting
Can you make something better?
Share with us your samples or…
Keywords: acrylic, glass, aluminum, brass, stainless steel, fabric, paper, cardboard, hardboard, g-code, CNC, cnc mill.
Key concepts: Endurance CNC 3018 laser engraving / cutting machine, CNC machine, laser cutter, laser engraver, powerful solid-state laser, laser engraving, cutting machine, milling device.