I know that many of you dreamed to look inside the laser diode.
Today I made a few images of that.
This is NICHIA NUBM44 / NUBM47.
We use 1000X digital zoom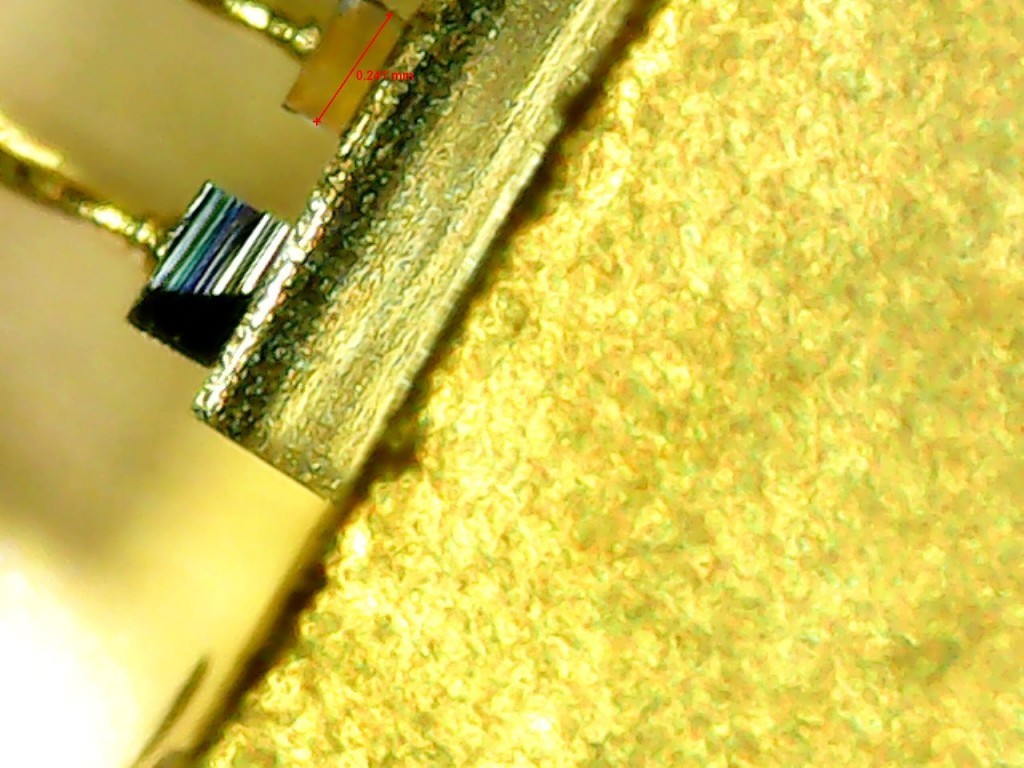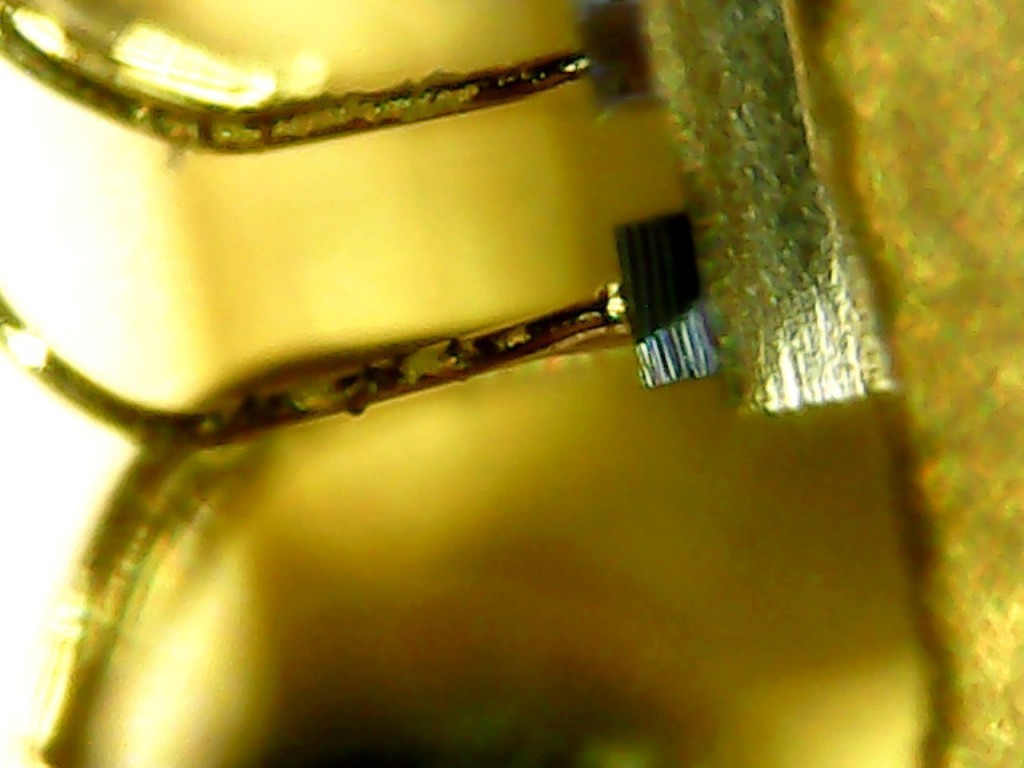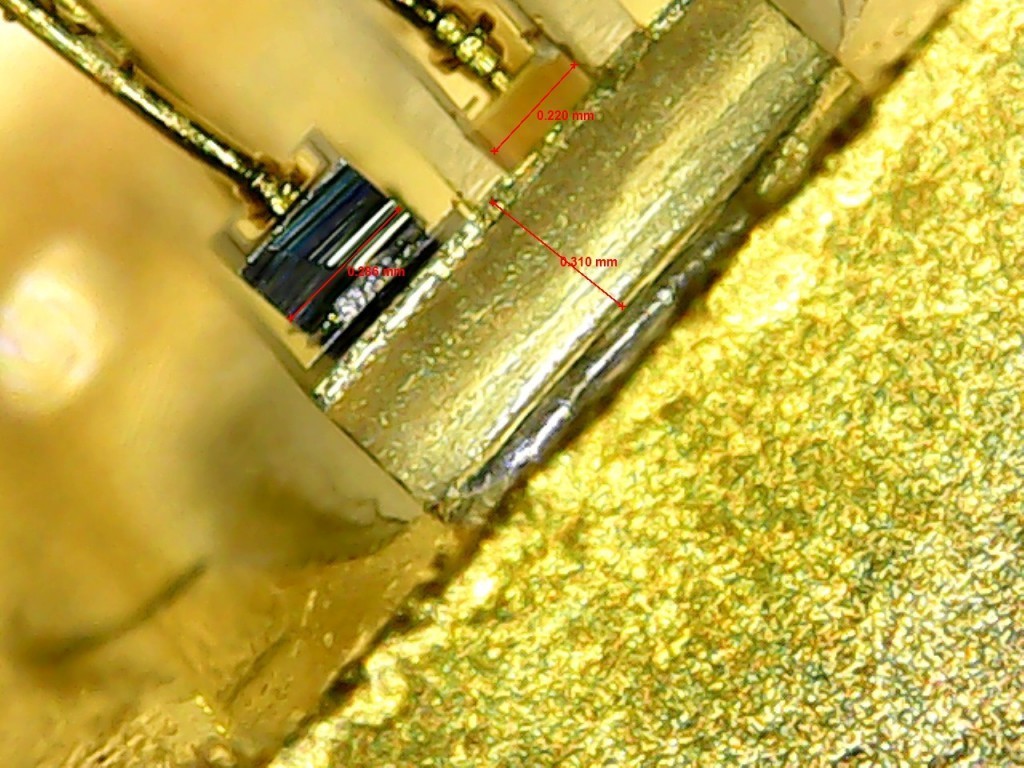 Structure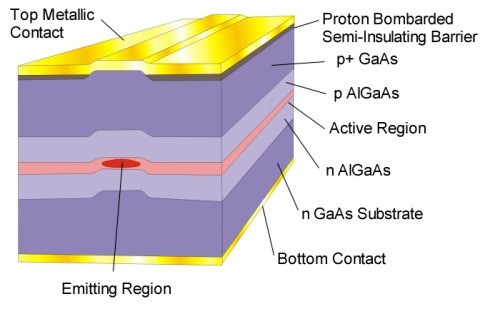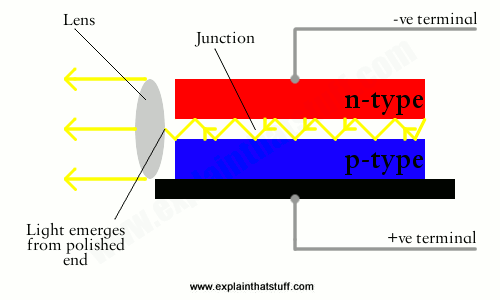 Endurance has made a measurement of the emitting area and we got results in microns (Height X Width): 35+-5% x 250+-5% uM.
Laser beam parameters for NICHIA NUBM44 / NUBM47 laser diodes
The diode with weak light. Corrupted crystal.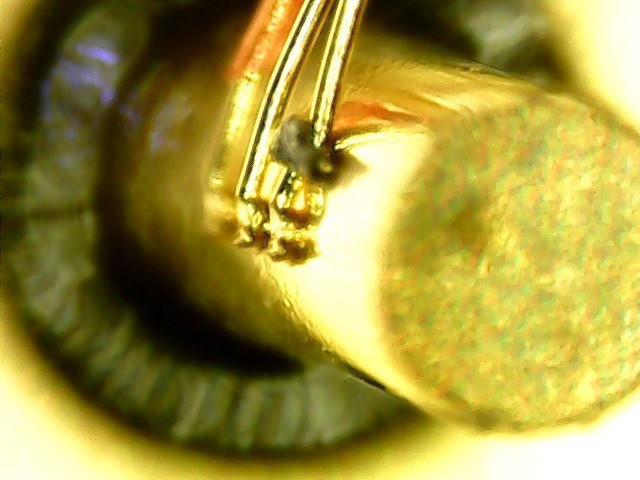 Anode wiring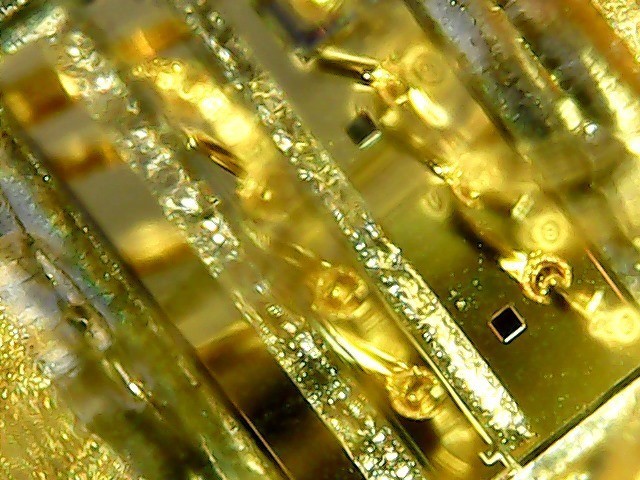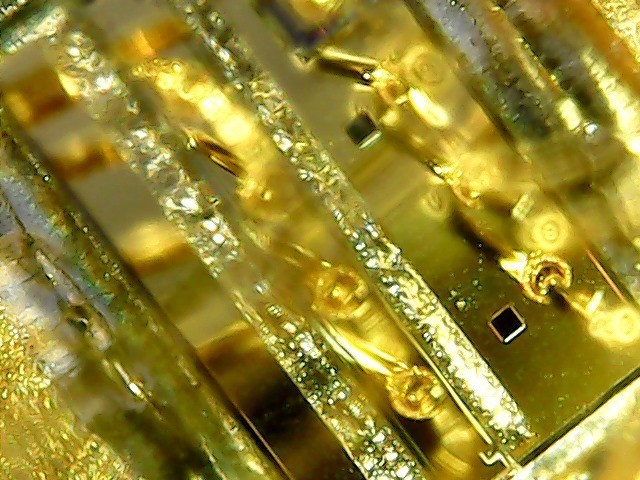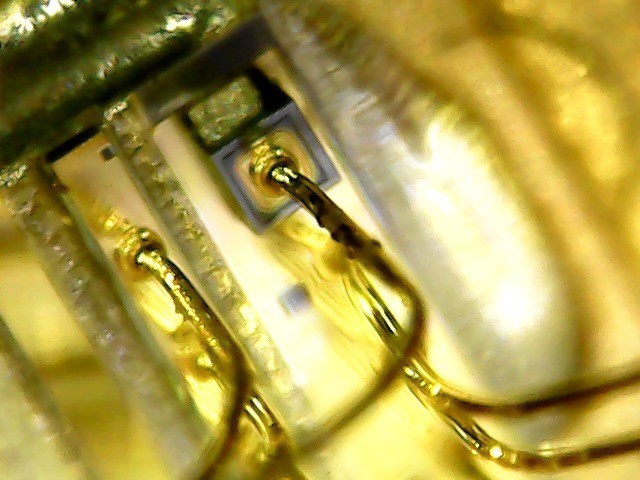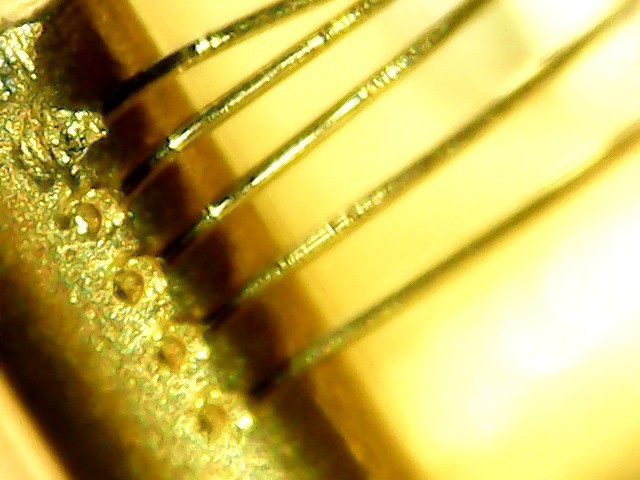 Connecting wires to the crystal (top view)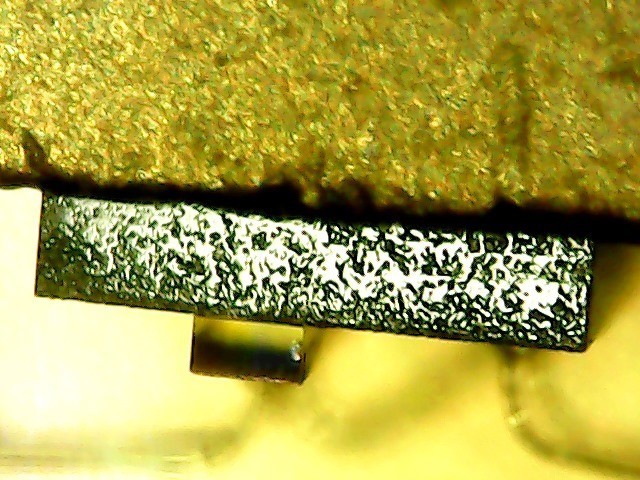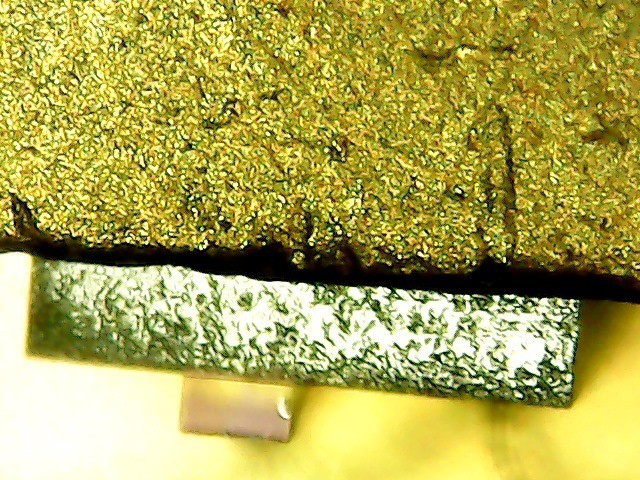 3 layers: laser diode structure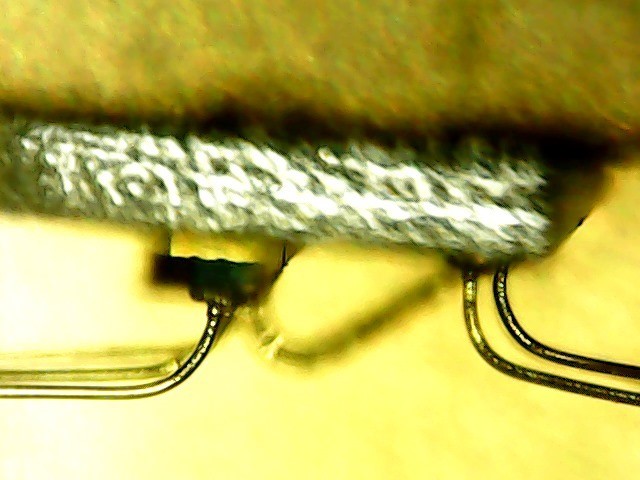 Wires to the crystal.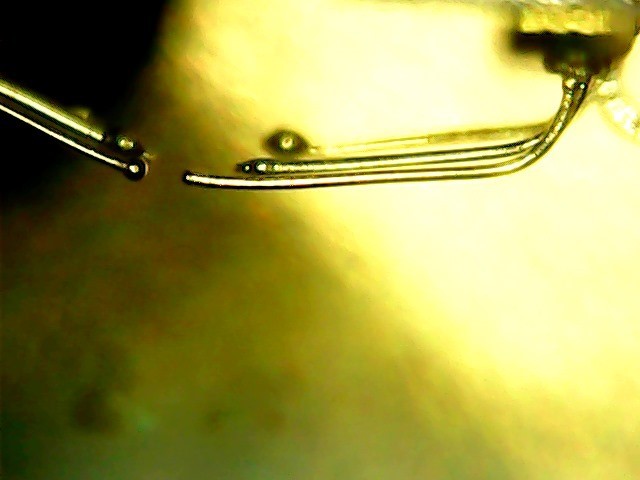 Burnerd wires.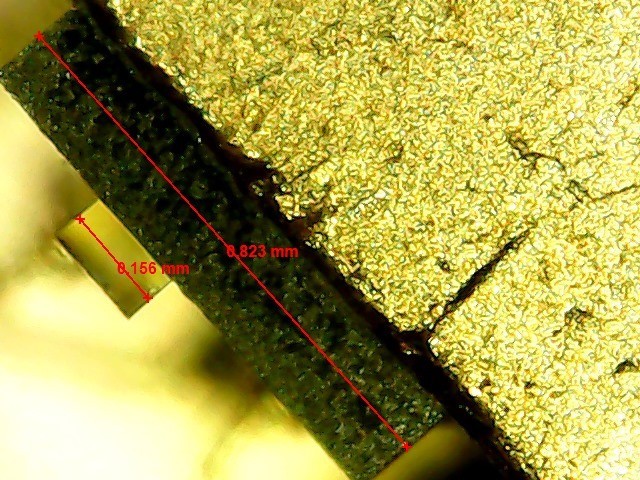 Sizes of the laser diode.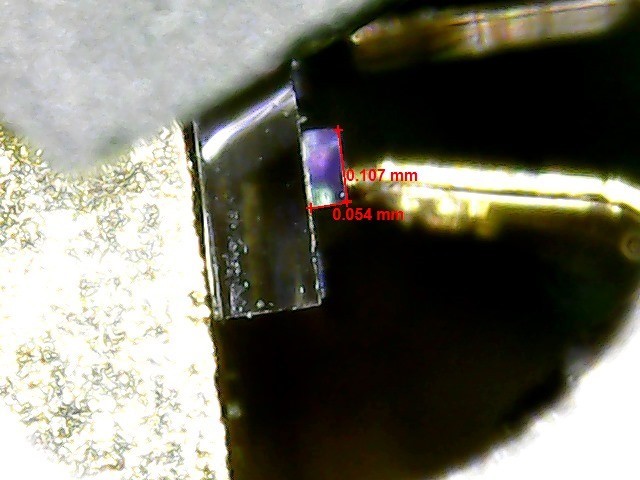 Size of emitting laser spot.
Inside a NICHIA NUBM47 (next model after NUBM44) laser diode
Good diode
Burned diode (burnt threads)