Do you want to see inside the laser diode?!  Join our journey!
Live video journey inside the laser diode with 100 x optical zoom
I know that many of you dreamed to look inside the laser diode.
Today I made a few images of that.
This is NICHIA NUBM44 / NUBM47.
We use 1000X digital zoom with this digital microscope >>>
Some pictures of the laser diode. Measuring sizes.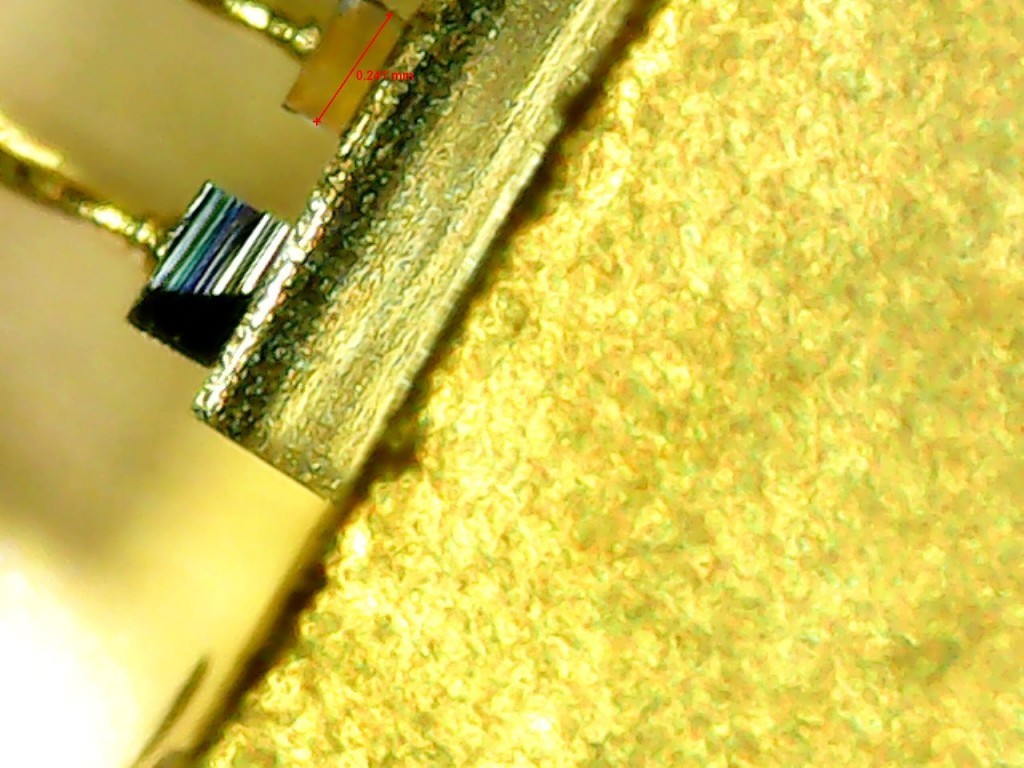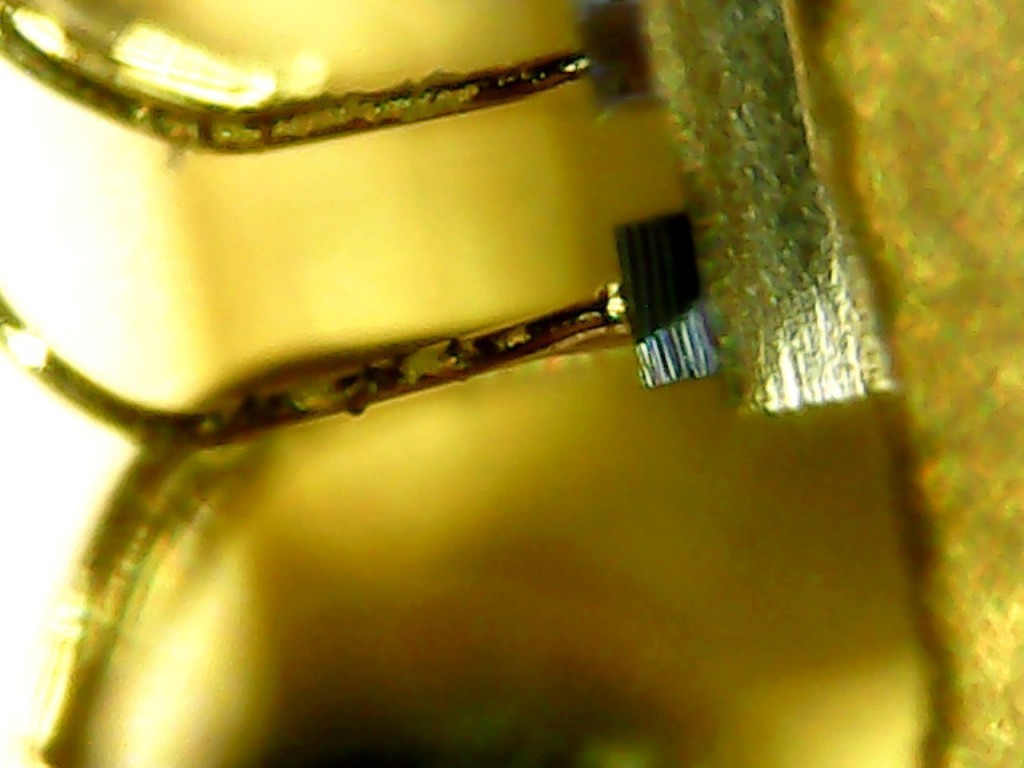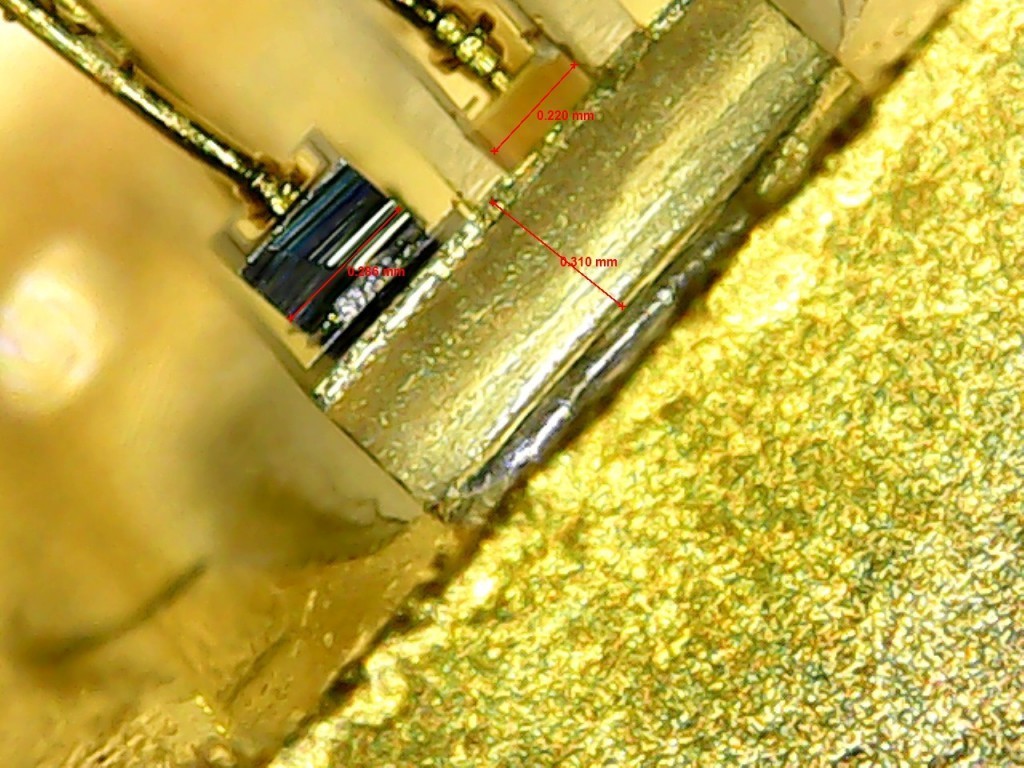 Structure of the laser diode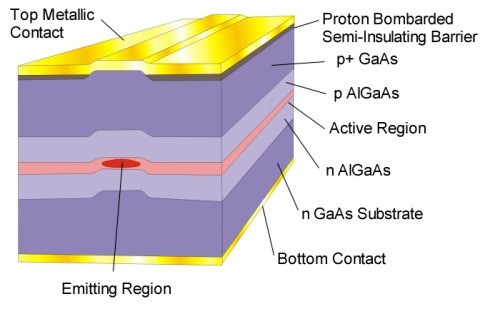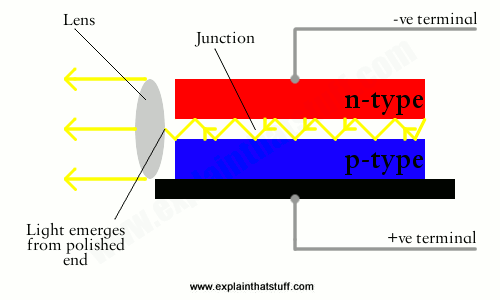 Endurance has made a measurement of the emitting area and we got results in microns (Height X Width): 35+-5% x 250+-5% uM.
Laser beam parameters for NICHIA NUBM44 / NUBM47 laser diodes
The diode with weak light. Corrupted (damaged) crystal.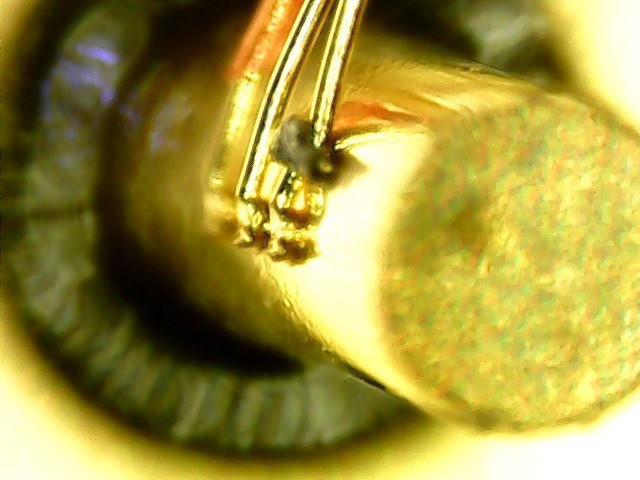 Anode wiring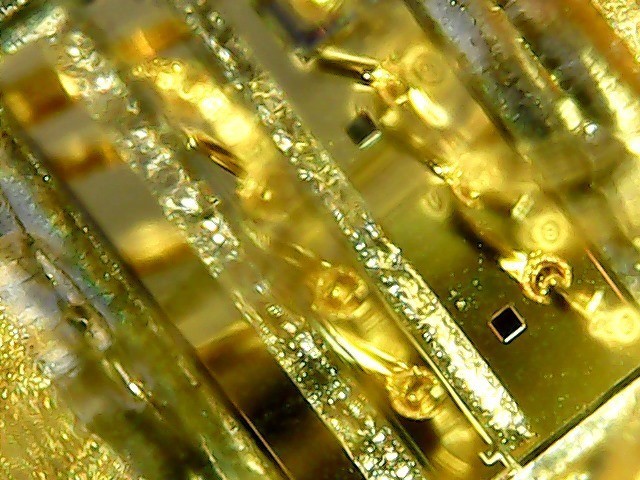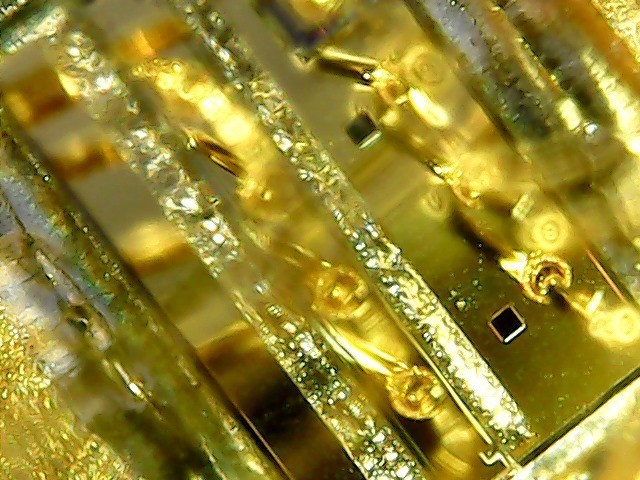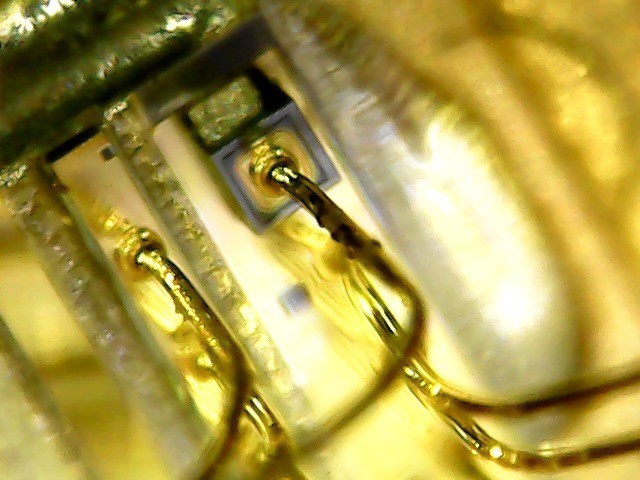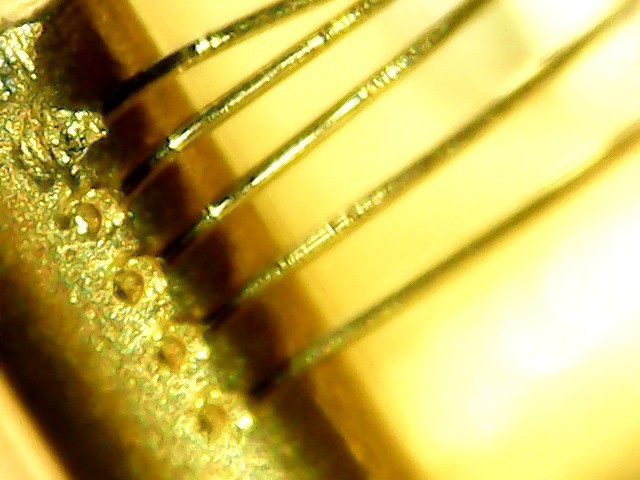 Connecting wires to the crystal (top view)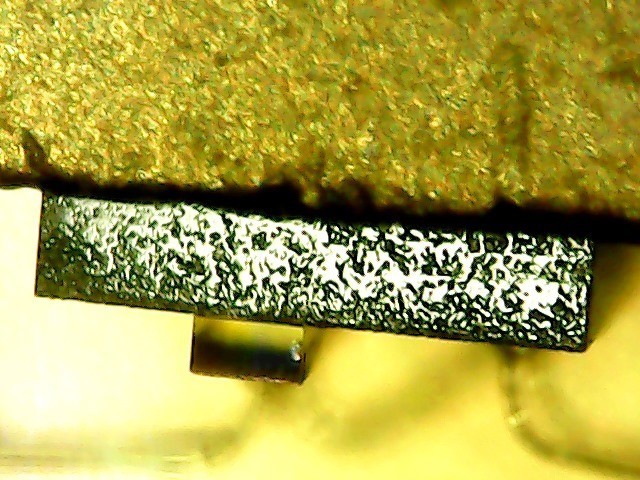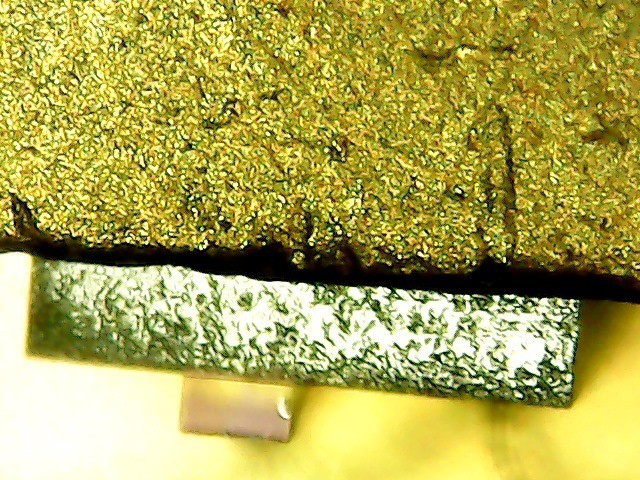 3 layers: laser diode structure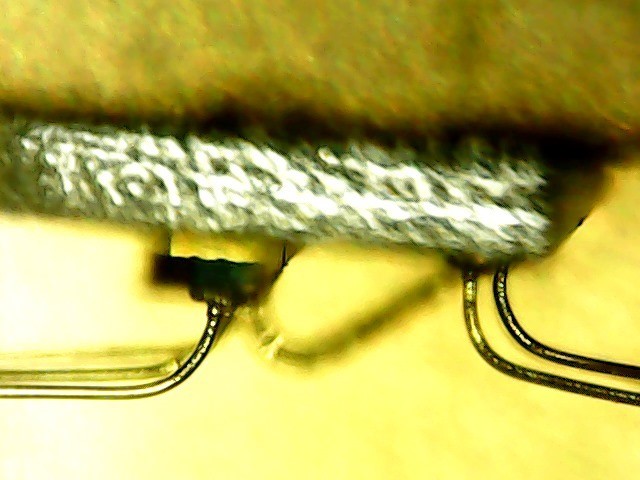 Wires to the crystal were burned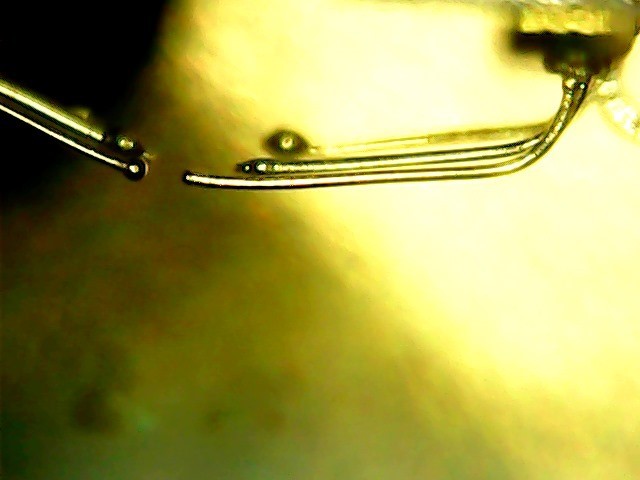 Sizes of the laser diode.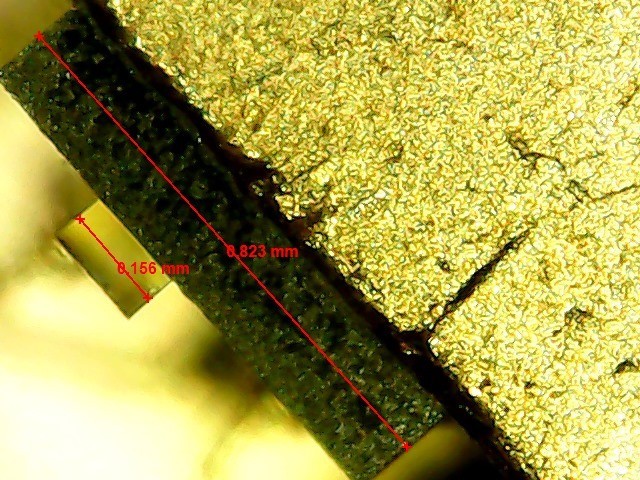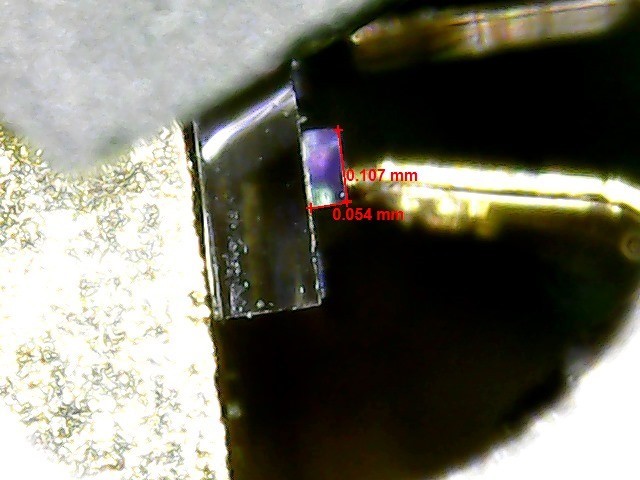 Size of the emitting laser spot.
Inside a NICHIA NUBM47 (next model after NUBM44) laser diode
Good diode
Burned diode (burnt threads)
If you have a problem with the laser. It stopped cutting or engraving – remove the lens and explore the laser beam.
A detailed video showing good vs. bad laser beam spot (unfocused)
Excellent diode picture
Damaged diode
Another example of a burned (dead) diode (collapsed laser beam form – unfocused)
The rectangle is no longer distinguished.
The rectangle has some damages inside (could happen when the dust hits the exit mirror on the diode and burns on its surface)
Laser power loss on 2 feet range
Learn more about Endurance laser componts >>>
If you have any more questions about laser diodes, laser beam quality, and laser power – you may ask us in a Livechat and we will be happy to assist you!