This paper describes how to make a keyring with a relief image from a piece of wood (hereinafter referred to as a blank). (For more ideas for cutting and engraving various materials go to https://endurancelasers.com/gcode-samples-2/ )
The material for this work was a piece of ebony, 5 mm thick.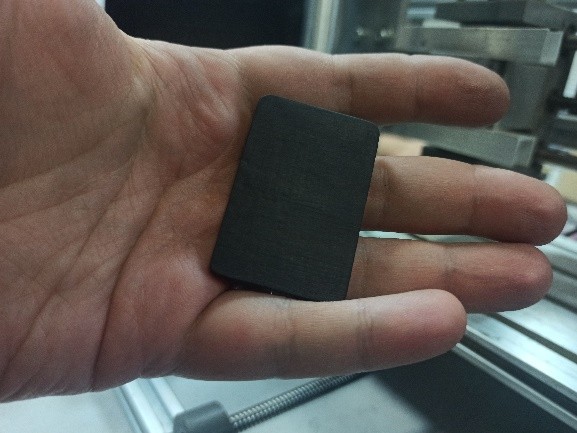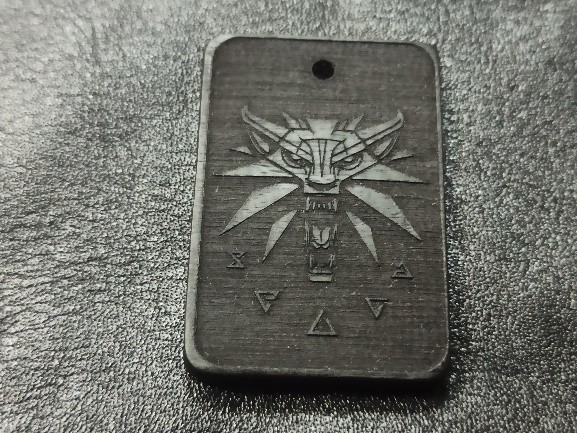 Important! Lightwood is not suitable for processing with this laser system, as it does not react well to a laser pulse, that is, laser cutting or engraving is carried out unevenly. In order to accurately and efficiently process lightwood, it is necessary to treat it first by using one of the following methods:
– staining by water-based mordant;
– coating with dark paint or dark wax;
– charring (lasing) to create a thin carbon layer.
Dry wood with a homogeneous structure and an even surface is the best choice for laser processing.
So let's get to work.
Creating a template.
First of all, it is necessary to create a selected image in any program for work with vector images. We choose the logo from the legendary computer game "The Witcher 3. Wild Hunt". We open the image in LightBurn 0.9.15 and set the following parameters: processing speed – 900 mm/sec., power – 25%, number of passes – 1, focal point on the workpiece surface. In order to make a hole in the workpiece and cut a keyring of the required size, a second layer is created in the LightBurn program. The cutting parameters of the workpiece are as follows: speed 600 mm / min., power – 60%, number of passes 15.
Next, we set up the size parameters of the future keyring: 31 x 47 mm.
More details on cutting and engraving parameters can be found on this page: https://endurancelasers.com/guide-book-laser-cutting-engraving-parameters/ )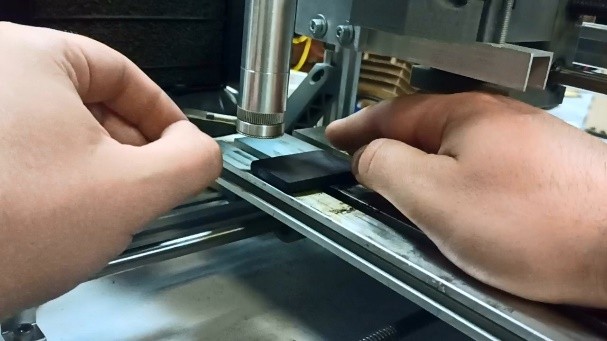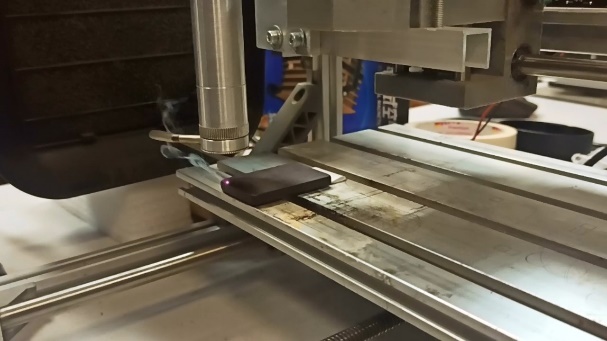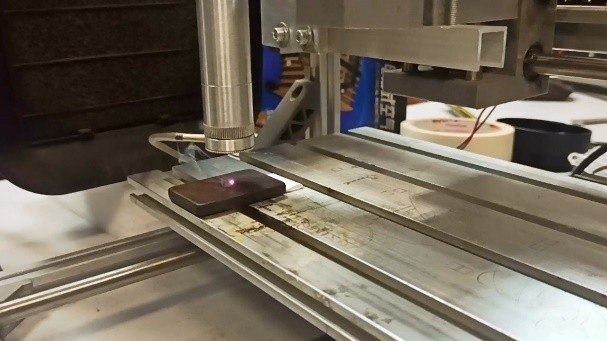 Then we place the blank on the laser working table and fix it with double-sided adhesive tape. We position the laser as we need and start it. The process of engraving takes about 20 minutes. As a result, we get a relief image of very high quality and clarity. After finishing the lasing we cover the keyring with juniper oil. This impregnation gives the wood a deeper color and also a pleasant smell.
Enjoy the result
That's all. The keyring is ready.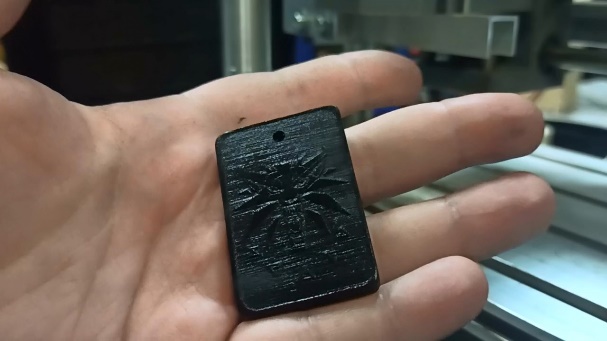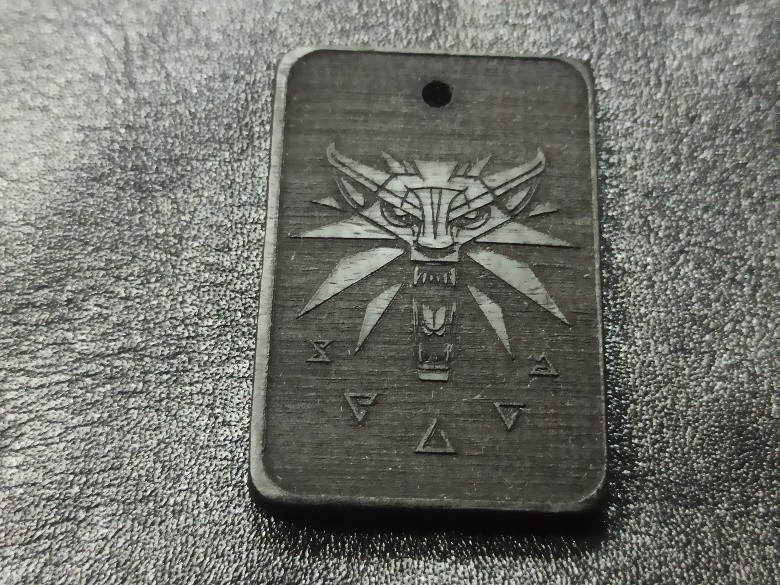 An interesting idea how to make a simple paracord keyring >>>
Watch a video about how to make a leather keyring
If you have any more questions – let us know in a Livechat