We are making more tests with one of our partners with DPSSL.
Exploring the way how to get the same power but for shorter wavelength using 1064 nm DPSS laser module.
As you know there is a way to decrease laser beam wavelength frequency with special crystals like: NEW CASTECH LBO CRYSTAL 3 x 3 x 6 mm for DPSS LASER SHG frequency doubling
TOP SALES! The best laser head for your 3D printer / CNC machine / engraving frame.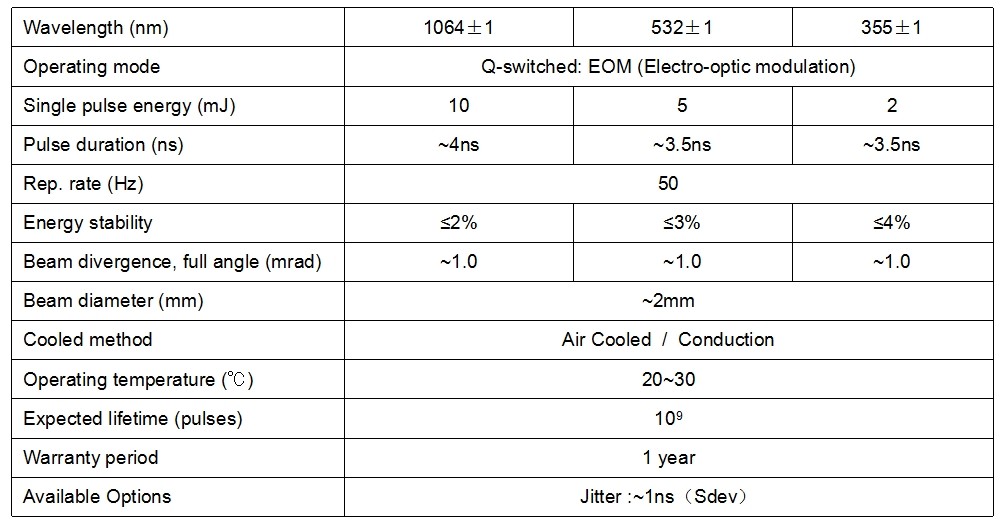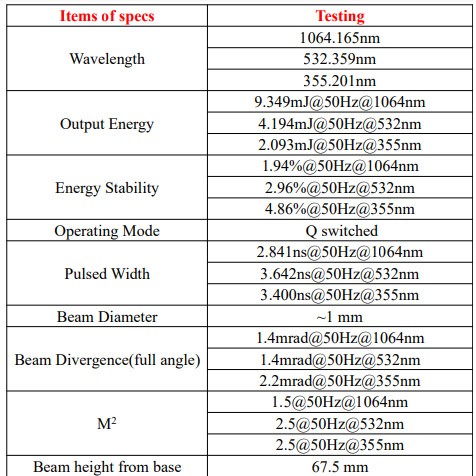 To be continued…