Multi-level testing system.
Industrial components.
The guaranteed duration of the continuous operation ~48-72 hours.

True continuous power output
Our products have the rated power output as advertised – unlike Chinese analogues.
Can be turned on and off with 3.5-24V.
Variable power output.
Universal and compatible mount.
Compatible with most 3D printers and CNC machines.
Do not like the laser?
Simply return within 30 days and get a full refund.
Super abilities of an Endurance 10 watt laser: engraving on steel, stainless steel, glass, ceramics and anodized aluminum
About laser engraving an anodized aluminum. +(Using Dry Moly Lube)
Engraving on anodized aluminum using 8,5 watt+ PRO Endurance laser
Read a personal story about anodized metal etching by Markus Geßner. Full guidance about engraving on anodized aluminum.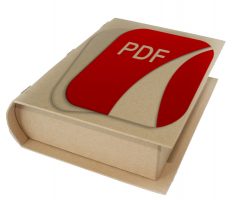 Using Dry Moly Lube for engraving (marking) stainless steel using the Endurance 10W Diode Laser by Florian Kelsch. Full guidance about Full guide book.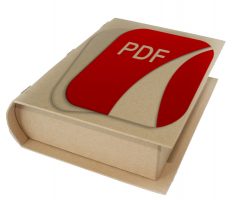 Video footage by Graham Ham about engraving on stainless steel