Endurance DIY is a universal solution both for home and small enterprises usage, such as souvenirs engraving and stamps making.
An unexpensive and practical solution for home, office and small workshop.
It is a compact table laser engraver with the work area of 20x20 cm (8" x 8").
It has a great set of software: GRBL, CNCC LaseAxe, Benbox, mDraw.
It is easy to operate and doesn't require any special knowledge or skills.
It cuts and engraves practically any materials.
Our Endurance DIY engraving/cutting machine is equipped with a powerful blue diode laser with a wave length of 445 nm and power of either 2100mW (2.1 Watt) or 3500mW (3.5 Watt), 5600 mW (5.6W), 8000 mW (8W). Chose the best laser for your need. We've developed our DIY machine to be just about plug and play. Just plug it into your computer, install the necessary software to create the bitmap or vector image you wish to engrave, and generate the code to operate the engraver. Hit go and enjoy watching this beautiful little machine do its job.
The Endurance DIY engraver/cutter engraves and cuts various materials including PLA, ABS, wood, plywood, leather, anodized aluminum, stone, foil, even transparent acrylic. It is a wonderful addition to the home or small office to produce some incredible results.
Our DIY engraver will cut and engrave:
wood
acrylic
PLA
ABS
felt
fabric
paper
cardboard
hardboard
and more
Laser:
2100 mW / 3500 mW / 5600 mW / 8000 mW
Color:
Silver + Transparent
Material:
Stainless steel + Acrylic
Dimensions:
12.2 in x 9.84 in x 5.91 in (31 cm x 25 cm x 15 cm)
If you need a custom size and special parameters, please email us: gf@endurancerobots.com
Weight:
74.07 oz (2100 g)
Package List:
1 x 2.1W / 3.5W / 5.6W / 8W Endurance L-Cheapo diode Laser Engraving Machine
1 x Power adapter (about 135 cm). Depends on your country.
1 x Power cord (about 131cm)
1 x USB flash drive (1GB with Driver Software / Design Software/Sample)
Working Voltage:
DC 12V
Laser Output Power:
2100mW / 3500mW / 5600mW / 8000mW
Engraving and cutting accuracy:
0.01mm
Engraving and cutting area:
17 x 20cm / 6.69"x 7.87"(max.)
No installation process is required. Just open vector or rater image or gcode from your software and engrave or cut. We recomend to use CNCC, CNCC Laseraxe or GRBL.
This machine can be used as laser engraving and cutting machine. Just put the piece you want to cut or engrave onto the worktop and start the engraving or cutting process. Run the process and enjoy watching the machine do its job.
$395
with a 2.1W laser
$495
with a 3.5W laser
$695
with a 5.6W laser
$795
with a 8W laser
Laser cut and laser engraving pictures
New design of 5.6W (5600 mW) and 8W (8000 mW) Endurance lasers (released in Sep 2017)
Why do our customers buy lasers and engraving machines from us?
Ability to choose the right laser or engraving machine. We help to qualify customer needs by phone / email / facebook messenger / telegram / whatsapp / viber. Our contact information
We provide qualified after-sales service.
Our lasers and engraving machines are fully assembled and ready to go.
Delivery time from 24 hours. All systems built to order.
Lifetime warranty.
We provide with video tutorials and guidance.
Laser engraving for yourself and for your business.
Advantages of our lasers
Assembled in the USA.
Reliable. The guaranteed duration of continuous operation is 48 hours.
True continuous power output as advertised – unlike many Chinese analogues.
All our lasers cut plywood, felt, fabric, acrylic, leather.
All our lasers can engrave on leather, acrylic, plastic, plywood, wood.
Lasers with an output of 5.6W, 8W can engrave on anodized and painted aluminum, glass, or stone.
Why our customers buy lasers and engraving machines from Endurance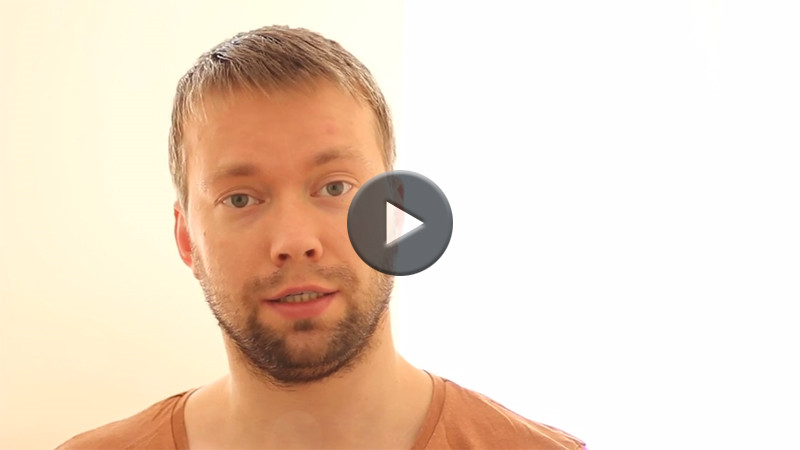 Attention!
Endurance lasers do have the advertised output power and can work continuously for more than 48 hours!
---
We experimentally proved it!
DIY video demo
Samples of engraving and cutting
Can you make something better?
Share with us your samples or…