We have special 40% off on any Endurance laser.
This offer is only valid for 7th and 8th of February.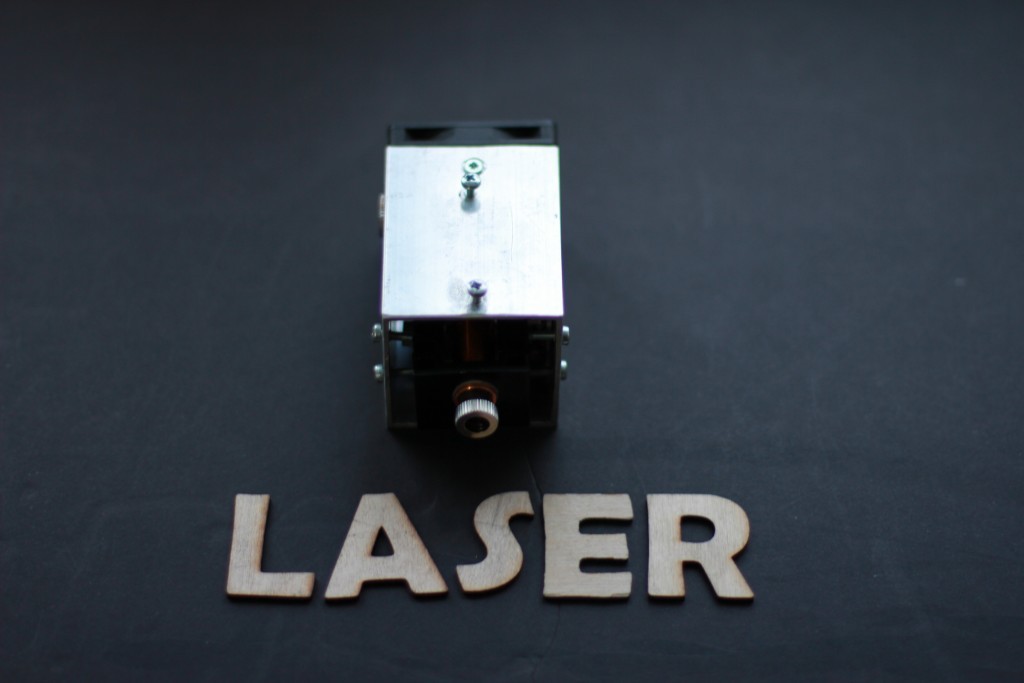 Do not miss an opportunity to place an order and save up to 275$ today!
Use promo code "Endurance 40% off" when pacing an order
Follow us in social media
Please share with your friends
If you have any questions or concerns, please share with us!