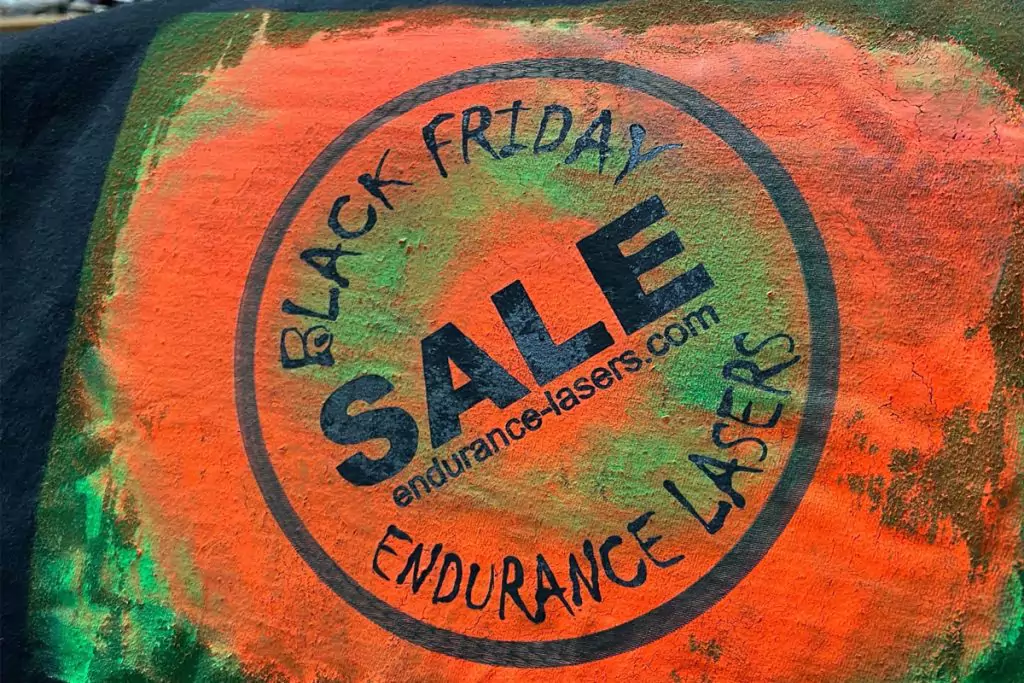 An Endurance 15 watt (real power output) water – cooled laser with an autofocusing system. Cuts 10 mm of wood (2/5″)

We present a FREE g-code library for laser cutting and laser engraving.
Precision Meets Affordability: Black Friday Deals at Endurance Lasers – Engrave with up to 70% Off!!!
Do you look forward to upgrading your 3D printer / CNC router or an engraving / cutting machine you have?
If so, please fill in the form, and we will help you with advanced solutions from Endurance.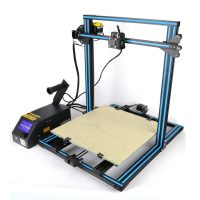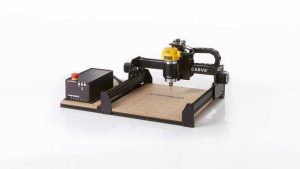 Library of images and g-codes for laser cutting or engraving.
G-code (also RS-274) is the most widely used computer numerical control (CNC) programming language. G-code instructions are provided to a machine controller (industrial computer) that tells the motors where to move, how fast to move, and what path to follow. To run the g-code you have to have special firmware on your board. The most popular firmware now is GRBL, Marlin and others. GRBL is mostly used on such frames as Eleksmaker, Sainsmart, CNCC LaserAxe, WainLux, Neje, Ortur, Atom, and similar machines.  Marlin firmware is usually used on many open-source and cheap 3D printers like Anet, Anycubic, Wanhao, and others…
It is important to know that some machines and frames have slightly different commands for turning on / off the laser.
It could be M103/M105 or it could be M03/M05. It depends on the parameters of the GRBL.
There could be some speed limitations for cutting and engraving that are also saved in GRBL settings.
It is important to know that GRBL has to be configured properly to be able to move motors at the required speed and keep correct sizes and proportions.
We have some hex files (firmware) in our download center >>>
G-code samples, images suitable for laser cutting/engraving, and a video guide of how to prepare g-code.
Tested and ready g-codes for your engraving frame (GRBL 1.1H firmware). Good for Ortur, Eleksmaker, Neje, Atomstack, LE5040 Sainsmart (Genmitsu), Wainlux engraving (cutting machines)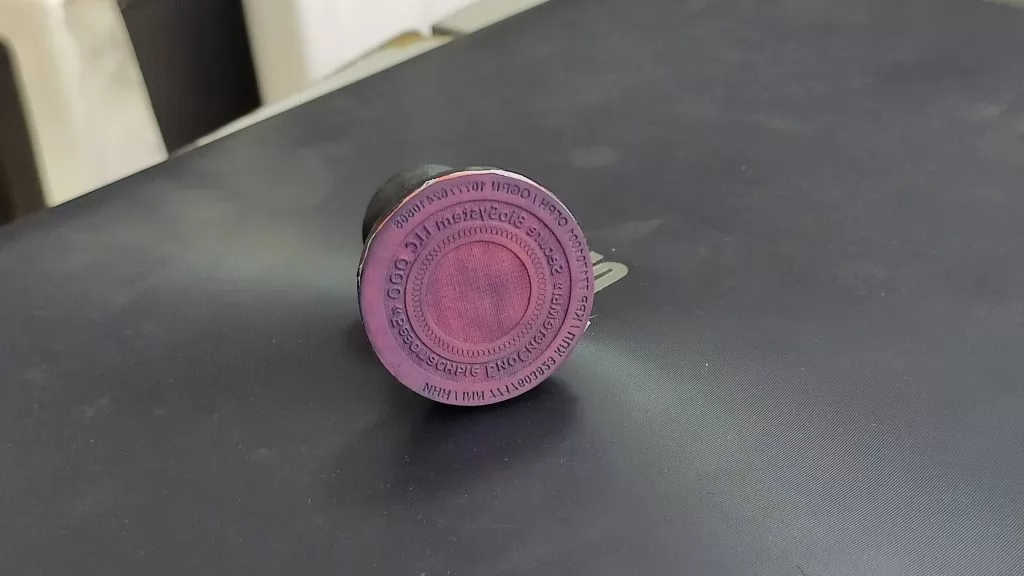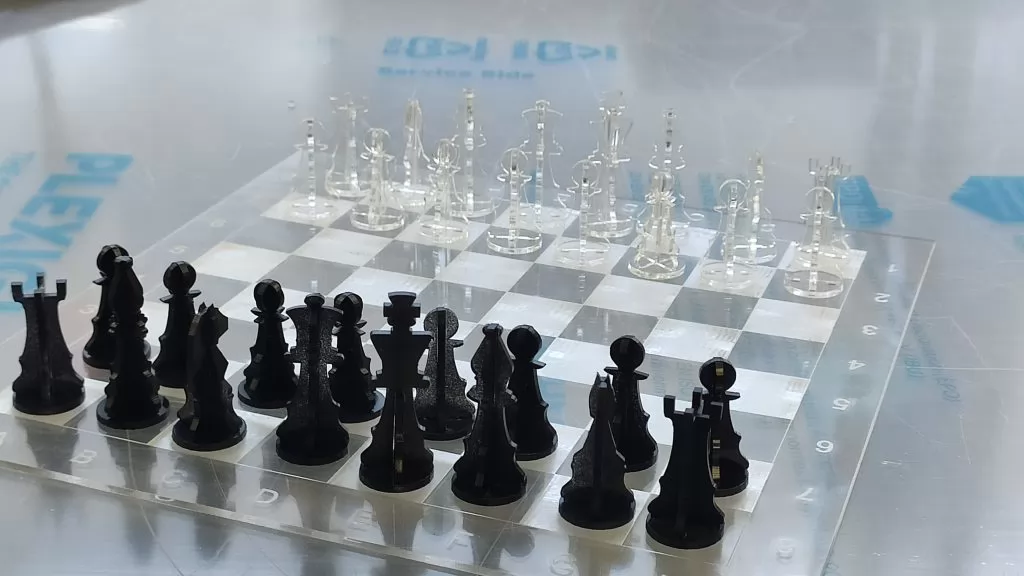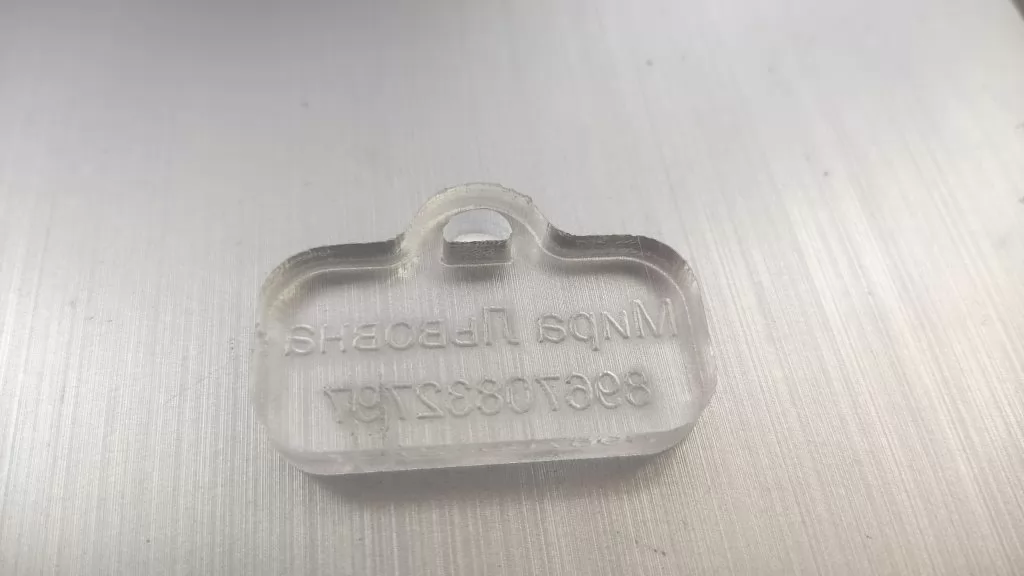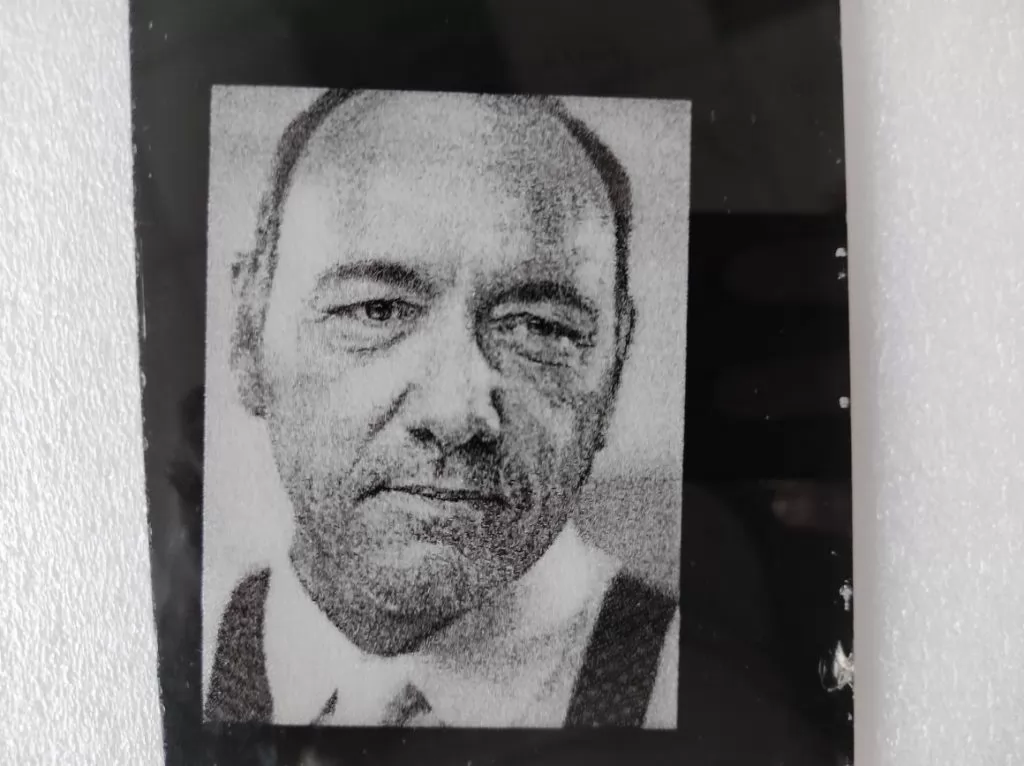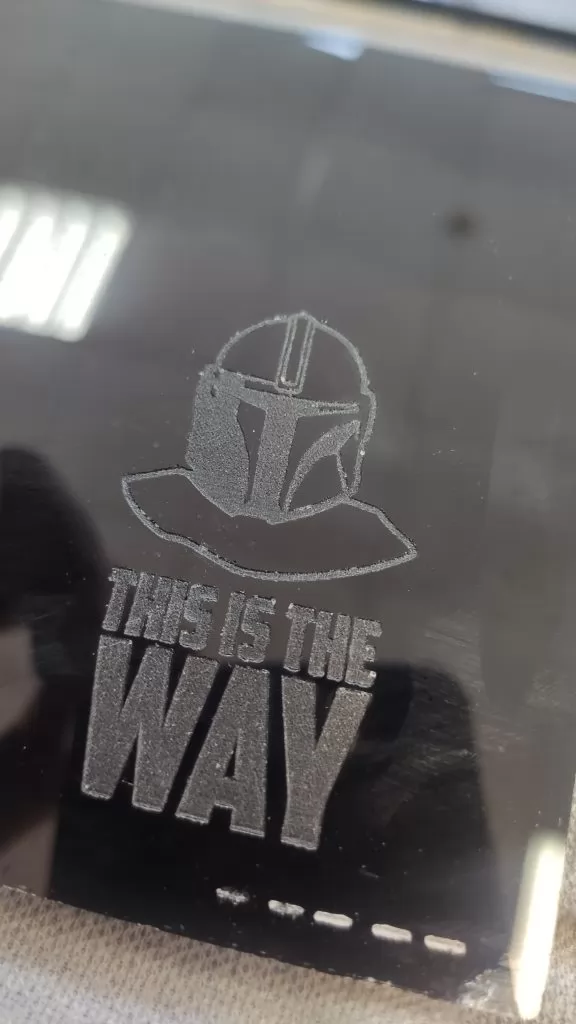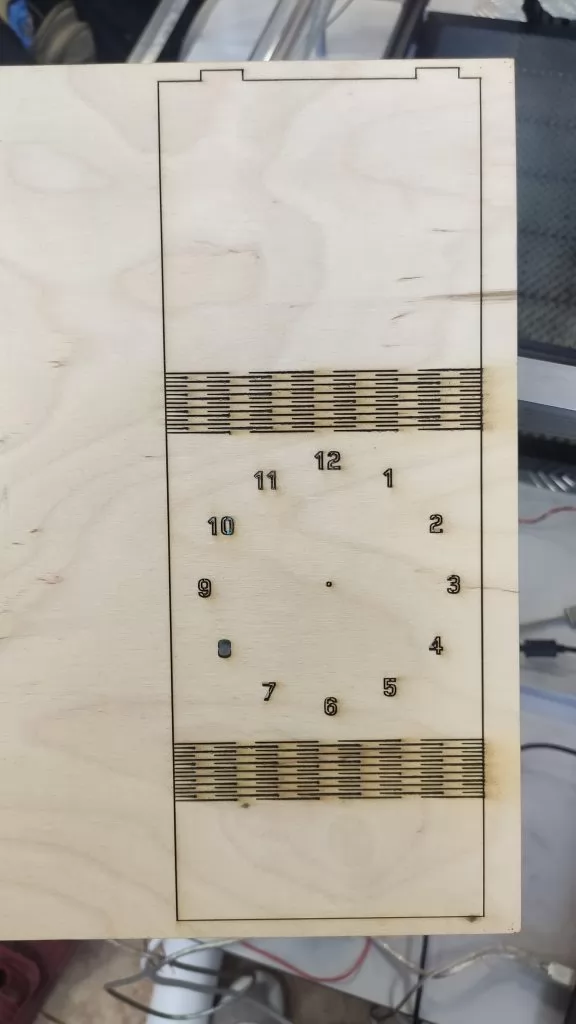 G-code, vector, and raster images ready are for engraving and laser cutting
The horizontal dimensions are 40-50mm (~2"), the vertical dimensions are based on the proportions.
Laser power is everywhere 100%
Speed for GRBL firmware – 1000 mm / min , for marlin firmware – 200 mm / min
If you have any questions – you may ask us in a Livechat!
How to generate a g-code for laser cutting/engraving.
To generate a g-code you can use the FREE software Inkscape and Plugin by Endurance lasers or J Tech photonics.
Proceed with a fast and secure checkout. Free DHL shipment worldwide. Get your laser in 3-5 days.
How to prepare the g-code for the stamps and seals

Prepare a g-code using Endurance line shading extension for Inkscape
How to prepare a g-code using T2Laser software

How to use CNCC LaserAxe software

How to use CNCC Laseraxe. Full video lesson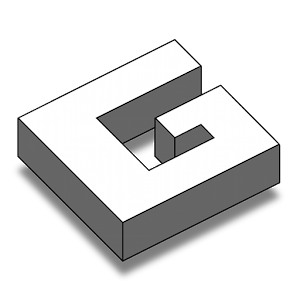 Download g-codes examples for ANET A8 3D printer (FREE). More examples
Images and g-codes for CNC 3018 machine (GRBL 1.1H) firmware (generated in Lightburn software).
Download g-codes for CNC 3018 (GRBL 1.1H firmware tested)
Big vector library (3.2Gb) for laser cutting/engraving
More g-code examples
Laser Engraving & cutter projects — photo and files — best ideas
Introduction to CNC for a Total Novice. All you need to know about Basic GCode for Grbl, Spindle speed and Laser Power, Setting up a Laser, Tuning GRBL Settings
All you need to know about G-code.
Commands, parameters.
Our YouTube video footages
Editing the image in Photoshop and preparing it for g-code generation.
Watch more video footage about G-code >>>
All you need to know about GRBL firmware
Parameters, settings, variables.
An important things you need to know about GRBL parameters, firmware settings
Endurance lasers free plugin for an Inkscape 
How to use an Endurance g-code plugin for Inkscape. A detailed instruction.
How to use an Endurance plugin for an Inkscape laser software (G-code add-on generator extenstion tool)
Multi-level testing system.
Industrial components.
The guaranteed duration of the continuous operation ~48-72 hours.

True continuous power output
Our products have the rated power output as advertised – unlike Chinese analogues.
Can be turned on and off with 3.5-24V.
Variable power output.
Universal and compatible mount.
Compatible with most 3D printers and CNC machines.
Do not like the laser?
Simply return within 30 days and get a full refund.
Why do our customers buy
lasers
and engraving machines from Endurance?
We assist and give advice by Phone / Email / Facebook messenger / Telegram / Whatsapp / Viber.
We help to install and tune the laser. We offer qualified after-sales support.
We ship everything you need in one parcel to get started.
We ship all units within 4-24 hours. DHL express delivery allows you to get the package in 3-5 days.
All our lasers are tested and could work up to 10000 hours.
Do you have an old model? Upgrade your unit with more powerful one.