We took our 10 watt laser and made a few important improvements. Laser box allows to measure temperature of the laser diode, measures incoming voltage and outgoing voltage and current that goes to the laser diode itself. TEC cooling is one of the most important improvements that were made in 10 watt+ laser model. Another thing that we have changed is adding a bigger focusing ring.
10 Watt+ laser
Quick overview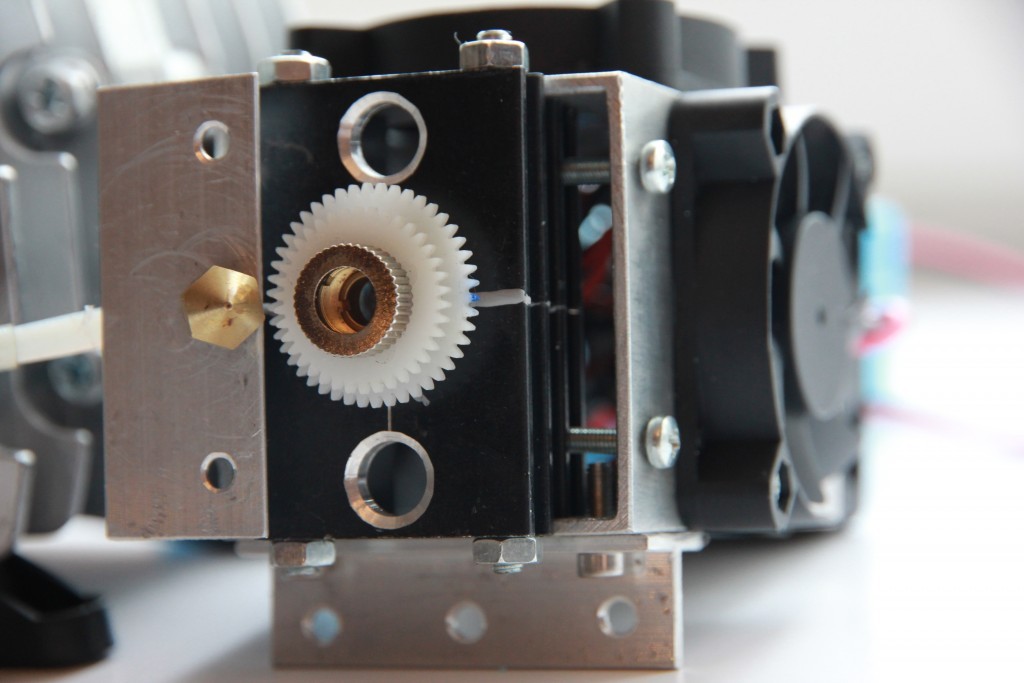 Endurance presents an upgraded 10 watt laser and an "Invincible plus"(10 watt+).
We made a few important improvements in our 10 watt laser.
These improvements allow to work more efficiently and do nicer laser cutting and laser engraving.
Laser box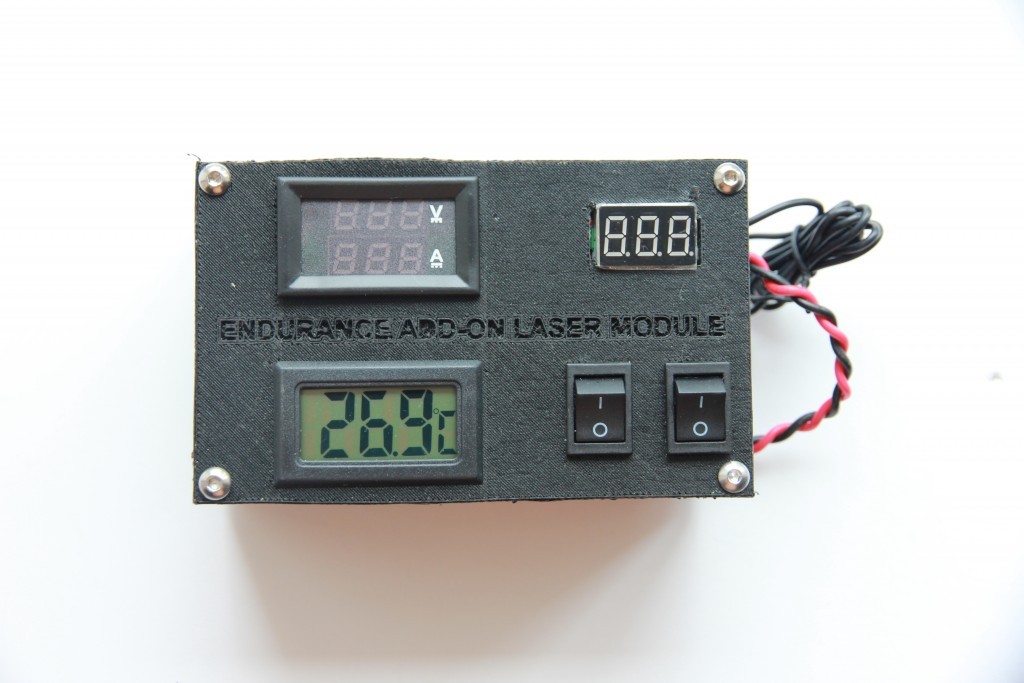 Unlike a 10 watt laser, a 10 watt+ has a new laser box instead of a laser control board.
The laser box allows to measure the laser diode temperature, incoming and outgoing voltage and current that goes to the laser diode itself. It allows to check real power consumption of the laser.
The laser box has a more powerful and efficient DC-DC converter with an additional Zener diode, which protects the laser diode from unexpected voltage jumps. A new DC-DC converter has a better conductive capacity, which allows to avoid voltage drops when the laser is working full power (a lot of DC-DC converters lose voltage under increasing current). The conductive capacity of this DC-DC is 10A. This DC-DC has a LED inside to monitor the current limit.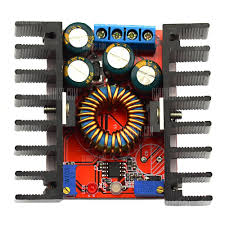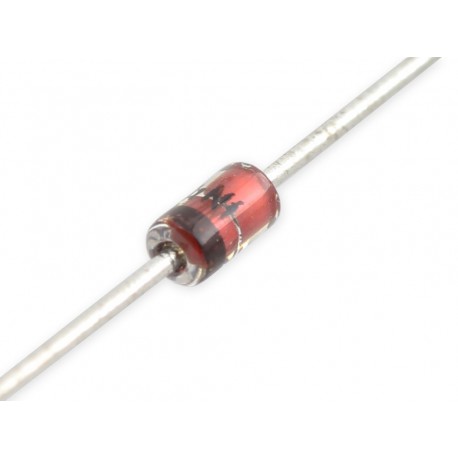 The laser box has a build-in Endurance MO1 PCB and an Arduino board that allows to change the laser power (duty ratio) and frequency from your computer using the on/off button on the board. In other words, you have 2 options: to run the laser using the preset parameters or to run it directly from your PWM output.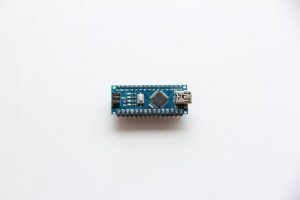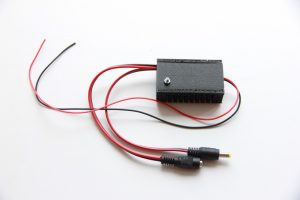 So the laser box is a very advanced and useful device to have to run the laser.
TEC cooling
The TEC cooling is one of the most important improvements that were made in a 10 watt+ laser model.
We observed that some 10 watt lasers were sensitive to the outside temperature and ran a risk of overheating at intensive work. Now the TEC cooling system will cool the laser heatsink and prevents the diode overheating in any case.
The TEC cooling system makes it possible to cool the laser diode better. Our 8 watt laser had only 1 fan, to the 8.5 watt we added 2 more fans to cool the heatsink. The 10 watt laser has 4 fans allowing to keep the laser diode relatively cold. To the 10 watt+ we added 8 more heatsinks and a TEC cooling system. As our experiments demonstrated, it kept the laser diode at a very comfortable temperature level. It results in the temperature drop of approx. 15-20C. That provides an opportunity for the laser diode to perform better at the same current and voltage parameters.
As we started using a TEC cooling, we increased the size of the main heatsink where the laser diode is collimated.
Now the heatsink is connected to the TEC cooling.
Please mind that the TEC cooling requires an additional power supply.
The fans together with the TEC cooling require 12V 5A minimum.
Air assist
To the 10 watt+ laser we added an air assist module with an air pump. The compressed air from the air pump blows away smoke and combustion products making the laser cutting faster and the engraving process more accurate.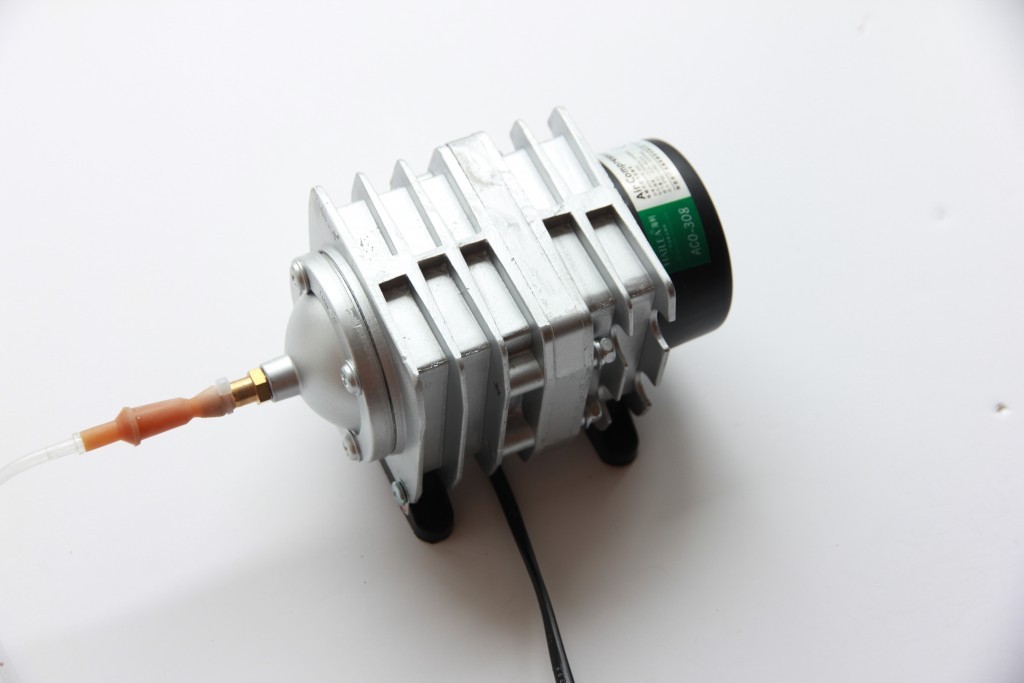 The air assist increases the laser cutting speed up to 50%.
The air assist is a very helpful addition if you need to cut materials of 3-4 mm or thicker.
It is also useful for laser engraving at a low speed.
Preset focus
We know that many users, even experienced, have troubles with the proper focal range setting. The laser cannot cut efficiently if out of focus.
That's why we preset the focus range of the long (3 element) focal lens for the 10 watt+ laser.
Now our users of the 10 Watt+ laser do not need to screw the lens trying to setup the focus. We do it for you and specify the focal range setup parameters in the card that goes with the laser in the package. In other words, the customer will get the info with the unique focus parameters for their laser.
It is very convenient. Knowing the focus range, you can start engraving or cutting as soon as you mount your laser on your 3D printer or CNC machine and move the laser up to a specified Z height.
For example, if the focus range is 7.2 cm it means that the distance between the laser and the surface of the work piece should be 7.2 cm. In this case you will get the perfect focus (the smallest laser beam spot).
Big focusing ring
Another thing that we have changed is addition of a bigger focusing ring. A bigger focusing ring enables to setup the focus more accurately and without running risk to be hit by the laser beam (burn one's fingers).
With smaller focusing rings it might be the case, while a 10 watt+ laser is free of this disadvantage. Now setting up of the focus is easy to do.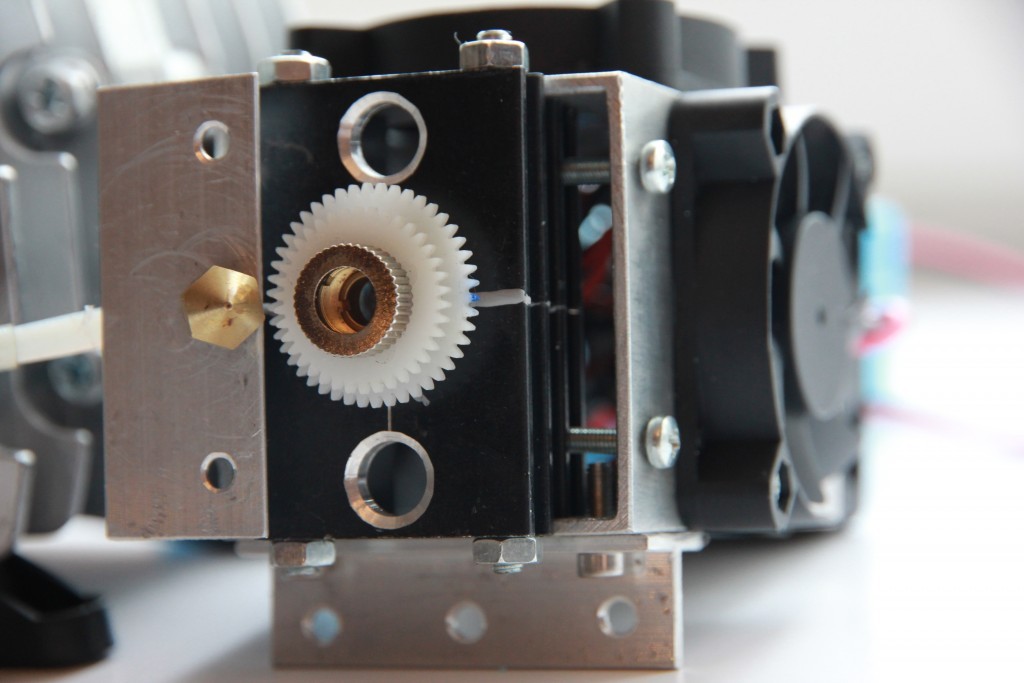 AAnd we improved one more important thing: our lasers have polished and shining aluminum housings! The old ones were not polished. Now we deliver only nicely polished housings.
All our customers and other laser owners are welcome to upgrade their lasers or engraving machines with us.
We run a special trade – off program + a special discount for a 10 watt+ laser module.
The retail price for a 10 watt+ laser is 995$. Order before 1-st of August 2018 and save 300$. Pay 695$
Delivery will start on 15-st of August 2018.
Trade off program
Why do our customers buy
lasers
and engraving machines from Endurance?
We assist and give advice by Phone / Email / Facebook messenger / Telegram / Whatsapp / Viber.
We help to install and tune the laser. We offer qualified after-sales support.
We ship everything you need in one parcel to get started.
We ship all units within 4-24 hours. DHL express delivery allows you to get the package in 3-5 days.
All our lasers are tested and could work up to 10000 hours.
Do you have an old model? Upgrade your unit with more powerful one.
Multi-level testing system.
Industrial components.
The guaranteed duration of the continuous operation ~48-72 hours.

True continuous power output
Our products have the rated power output as advertised – unlike Chinese analogues.
Can be turned on and off with 3.5-24V.
Variable power output.
Universal and compatible mount.
Compatible with most 3D printers and CNC machines.
Do not like the laser?
Simply return within 30 days and get a full refund.
If you already have a laser from Endurance we offer an upgrade option to get 10 watt+ laser
If you send any of this laser back to us – we will give you a special credit for an upgrade offer
Any laser except Endurance laser – get 100$ credit!
2.1 watt – get a 150$ credit!
3.5 watt – get a 200$ credit!
5.6 watt – get a 250$ credit!
8 watt – get a 300$ credit!
8.5 watt – get a 350$ credit!
10 watt get a 400$ credit!
Returned laser will be donated to schools and colleges all over the world.