Endurance MakeBlock XY is a universal solution both for home and small enterprises usage, such as souvenirs engraving and stamps making.
Aluminum extrusion parts.
Two metal stepper motors with a back shaft.
A 12V solenoid included.
Closed type bushing block and ball bushing insert for use in linear motion applications.
Four-bolt aluminum alloy bushing block for a lightweight ready-to-mount installation.
Synthetic resin retainer plate for accurate ball guidance and low noise.
Four rows of recirculating balls inside the ball bushing for smooth running.
Integral lip seals to retain lubricant and protect against contamination.
Round steel shaft for use with slide units in linear motion applications.
Chrome plated for corrosion resistance.
Case hardened for wear resistance.
Precision ground for consistent ball bushing radial clearance.
Our MakeBlock XY engraving/cutting machine is equipped with a powerful blue diode laser with a wave length of 445 nm and power of either 2100mW (2.1 Watt) or 3500mW (3.5 Watt), 5600 mW (5.6W), 8000 mW (8W). Chose the best laser for your need. We've developed our MakeBlock XY machine to be just about plug and play. Just plug it into your computer, install the necessary software to create the bitmap or vector image you wish to engrave, and generate the code to operate the engraver. Hit go and enjoy watching this beautiful little machine do its job.
The Endurance MakeBlock XY engraver/cutter engraves and cuts various materials including PLA, ABS, wood, plywood, leather, anodized aluminum, stone, foil, even transparent acrylic. It is a wonderful addition to the home or small office to produce some incredible results.
You May Cut and Engrave Using Endurance L-Cheapo Laser
wood
acrylic
PLA
ABS
felt
fabric
paper
cardboard
hardboard
and more
Power output
2.1W (2100 mW) / 3.5W (3500 mW) / 5.6W (5600 mW) / 8W (8000 mW)
Maximum engraving speed
0.8 - 2 inch / sec
Maximum cutting speed (0.04 inch of a cardboard)
0.1 - 0.25 inch / sec
Maximum cutting depth (plywood)
0.1 - 0.3 inch
Maximum cutting depth (acrylic)
0.1 - 0.2 inch
The maximum height of the workpiece
not more than 2 inch
Maximum cutting / engraving area
12 X 15 inch
The accuracy of engraving (grain)
0.004 inch
Compatible software
Benbox
Lifetime
More than 1000 hours
Operating conditions
-20 C - +40 C
Cooling
air
Power input
110 / 220 Volts
Average energy consumption
~30W
Dimensions (W x D x H)
25 X 25 X 6 inch
The weight
~ 9 pounds
Mount
Does not require
Focal length
1 - 4 inch
Features
Can work with gcode and raster and vector images.
Limitations
Can not cut transparent, ceramic and metalic things
Average delivery pricing
~ 40-70 USD world wide shipping
No installation process is required. Just open vector or rater image or gcode from your software and engrave or cut. We recomend to use CNCC, CNCC Laseraxe or GRBL.
This machine can be used as laser engraving and cutting machine. Just put the piece you want to cut or engrave onto the worktop and start the engraving or cutting process. Run the process and enjoy watching the machine do its job.
Controlled by mDraw or Benbox, Laser Engraver Upgrade Pack is able to engrave awesome patterns and words on phone cases, wallets, jeans, wooden boards, paper boards, Acrylic plates, etc, hence customizing your own special items.
$549
with a 2.1W laser
$649
with a 3.5W laser
$849
with a 5.6W laser
$949
with a 8W laser
Endurance Makeblock laser engraving / cutting machine
Laser cutting and laser engraving for home and for business.
Advantages of Endurance lasers
Multi-level testing system.
Industrial components.
The guaranteed duration of continuous operation ~48-72 hours.

True continuous power output
Has rated power output as advertised – unlike Chinese analogues.
Can be turned on and off with 0-12V.
Variable power output.
Universal and compatible mount.
Fits for most 3D printers and CNC machine.
Did not like the laser?
Simply return within 14 days and get a full refund.
Laser attachments and laser engraving (marking) machines.
Why do our customers buy lasers and engraving machines from Endurance?
We assist and give advice by phone / email / messenger / telegram / whatsapp / viber.
We help to install and tune the laser. We offer qualified after-sales support.
We ship everything you need in the parcel to get started.
We ship all units within 4-24 hours.
All our lasers are tested and could work up to 10000 hours.
Do you have an old model? Upgrade your unit with more powerful one.
Why our customers buy lasers and engraving machines from Endurance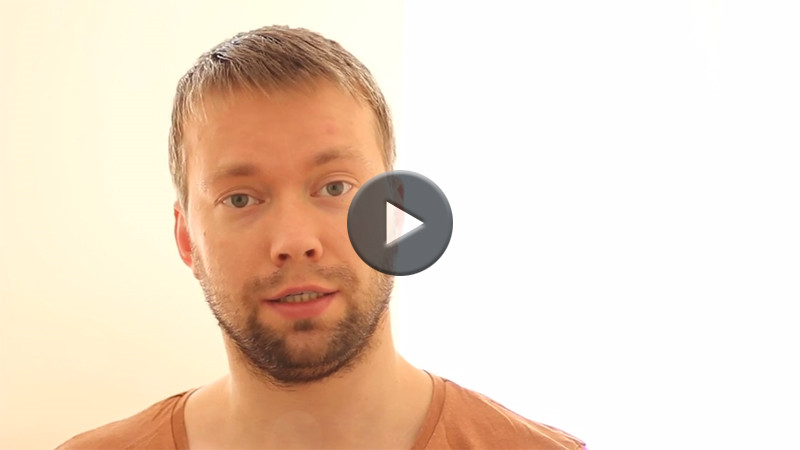 Attention!
Endurance lasers do have the advertised output power and can work continuously for more than 48 hours!
---
We experimentally proved it!
Endurance Makeblock XY 2.0 laser engraving and cutting machine (plotter)
Samples of engraving and cutting
Can you make something better?
Share with us your samples or…