I am very excited to say that we ordered a brand new "NECSEL" 10 watt 520nm laser module.
We plan to make to make some experiments with it.
If that works good we will make a laser driver, add focusing lens and will make some cutting / engraving experiments.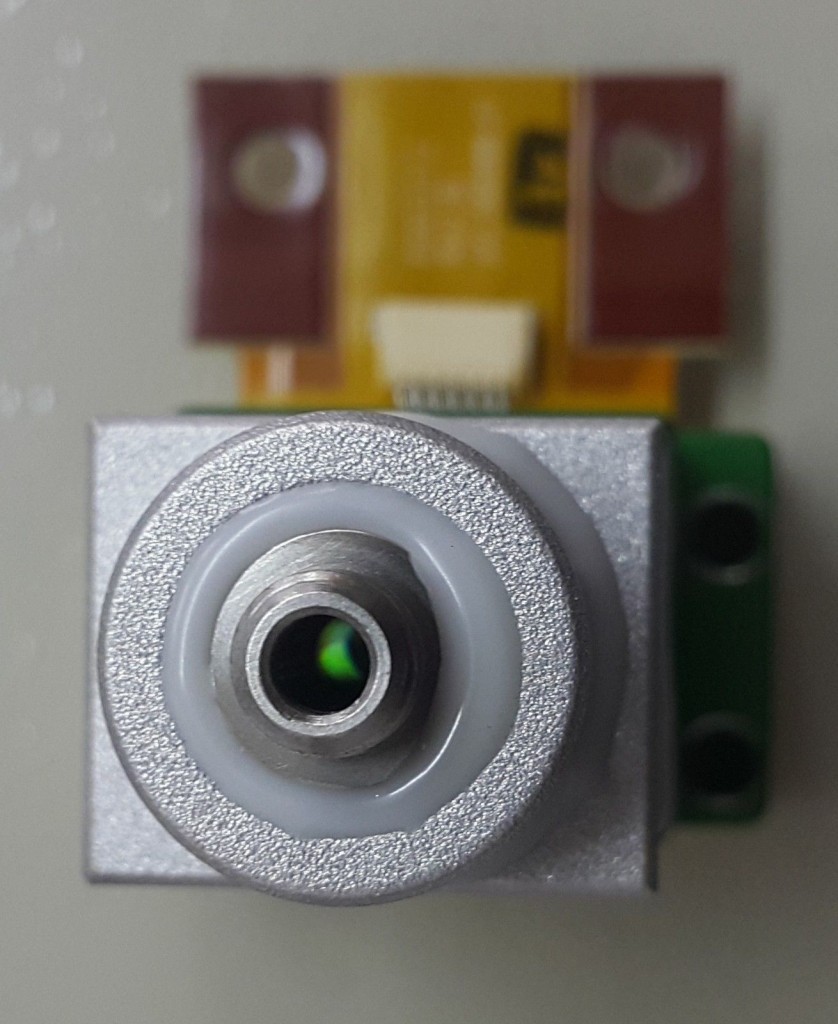 If you want to try it with us, please let us know!
Comments and questions are very welcome.
Will keep you posted about the progress.