Super Deals!! 40% Discount on all lasers.
Endurance Laser on Ortur Frame – upgrade Laser master with a more powerful laser.

Yes, you can upgrade your bad Ortur laser with Endurance lasers >>>
Ortur (Laser Master 2) offers some great laser engravers that allow you to get into the world of laser cutting and engraving without breaking the bank. However, if you want to get more into cutting and are looking for some more power, the included laser diodes just don't quite cut it anymore. An excellent replacement for them would be an Endurance Laser. The much higher laser diode quality and a wide range of different wattages make it the perfect choice. In this quick guide, you will see how easy it actually is to change out the laser diode.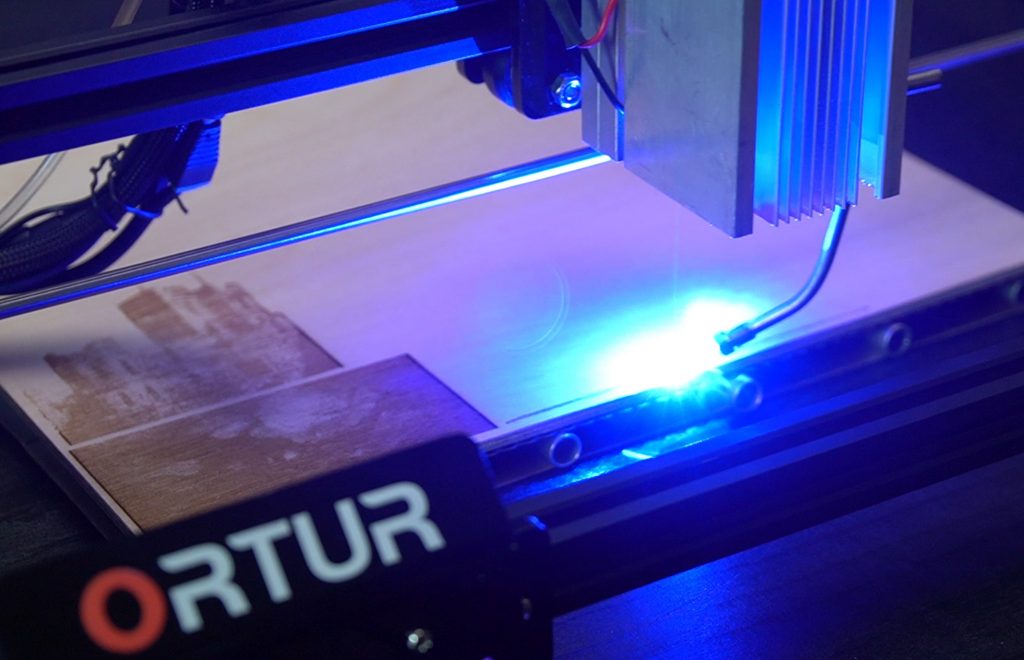 Choosing the Right Laser for your applications
For the most part, you can choose freely amongst the different offerings from Endurance. However, one thing to note is that the original Laser Master won't be able to support the more heavy models like the 10 watt (10000 mw) plus PRO due to its cantilever design. On the Laser Master 2, that is not an issue.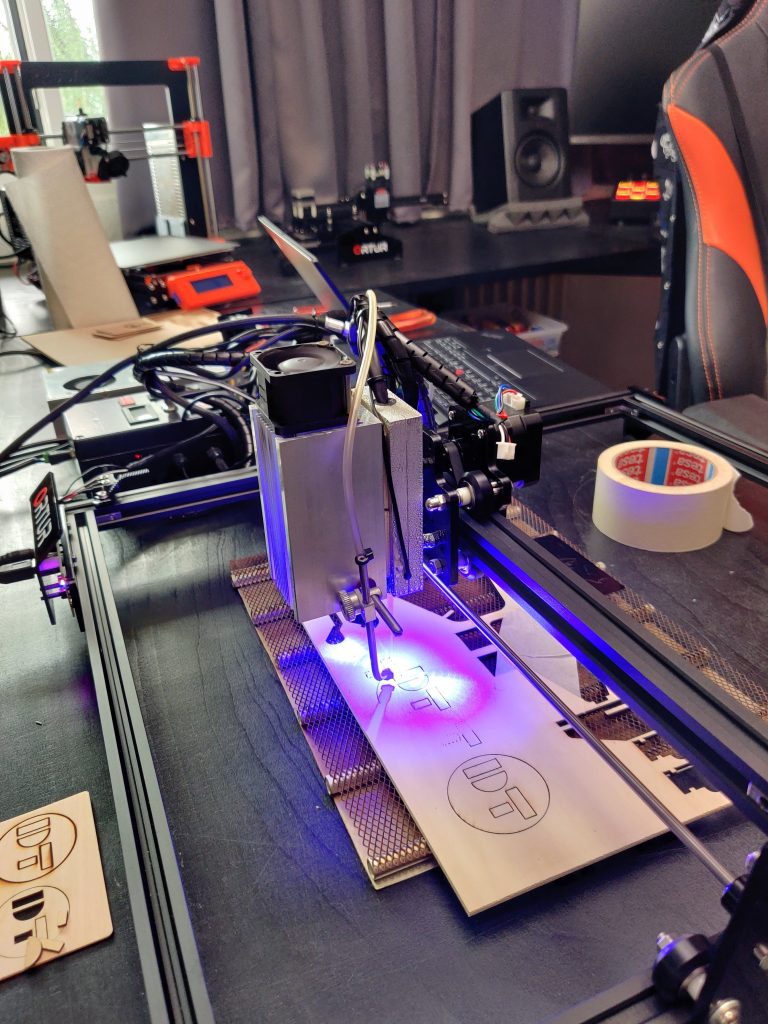 Mounting the Laser to Ortur frame
While the mounting holes for the Lasers from Endurance don't quite line up with the ones from Ortur, it is easy enough to drill some additional holes in the acrylic plate where the original laser was attached. All that is left after that is to connect the ground and PWM pin of the Endurance laser controller to the Ortur controller board. The cleanest way would be to solder some cables to the respective labeled pins on the controller board itself. If you don't want to do any soldering, you could also just run some wires from the old connector back to the new laser controller. It won't be as clean, but it means you don't have to do any soldering. To finish off, you can do some cable management so that nothing gets caught on any moving parts, and you're done.

Software for Ortur laser machine (LM2)
The original laser was already set up to work with PWM, so there is not much you need to change in the software. The only thing is that, at least on some models, the Endurance controller board requires PWM values from 0 to around 95% instead of 0 to 100%. This can be easily achieved by setting the maximum cutting power to around S850 or S900 instead of S1000.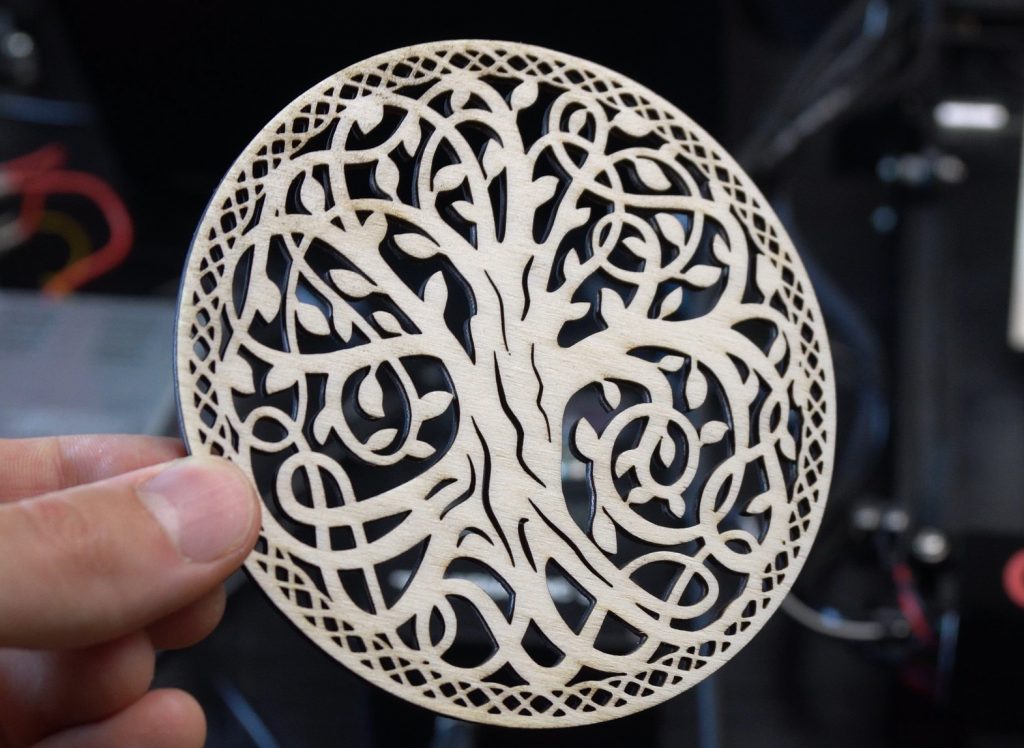 LightBurn Tutorial & a real story. Laser engraving / cutting software
Conclusion
While it is quite a costly upgrade to add an Endurance laser to your Ortur machine, the gained improvement should hopefully more than makeup for that. Depending on which Endurance model you chose, cutting plywood at descent speeds and engraving anything you could want should be no problem at all. The only other thing you should consider adding is an enclosure to capture all the smoke and protect you from stray laser rays. It doesn't have to be anything elaborate. A simple plastic box around it will do the trick. You can get some cheap exhaust fans with some flexible ducting from China, and you won't smell your laser anymore at all.
Video review of Ortur laser machine (LM2) with an Endurance 10 watt PLUS PRO laser
Review and an inspection of 5500 mW (5.5 watt) Ortur laser blue laser module
Endurance lasers work with Atomstack, Eleksmaker, Neje, CNCC LaserAxe, Wainlux, Ortur, and other frames.