Initial task
Perform scribing with a depth of at least 0.35 mm, so that it is possible to break the material along the scribing cut.
For a rational consumption of the test material, strips ~7 mm wide were cut off from the plate, on which the tests were carried out. All tests were performed at a given laser power of 100%.
The scribing results were viewed using a digital microscope.
Used equipment:
Wavelength 1064 nm
Power 50W
Pulsation frequency 50-100 kHz.
Energy per pulse 1mJ at 50kHz
Endurance DIY Galvo 3D printed holder
Galvanometer RC1001
F-Theta lens SL-1064-112-163G
Focal length 163 mm
Working field 112×112 mm
EzCad Software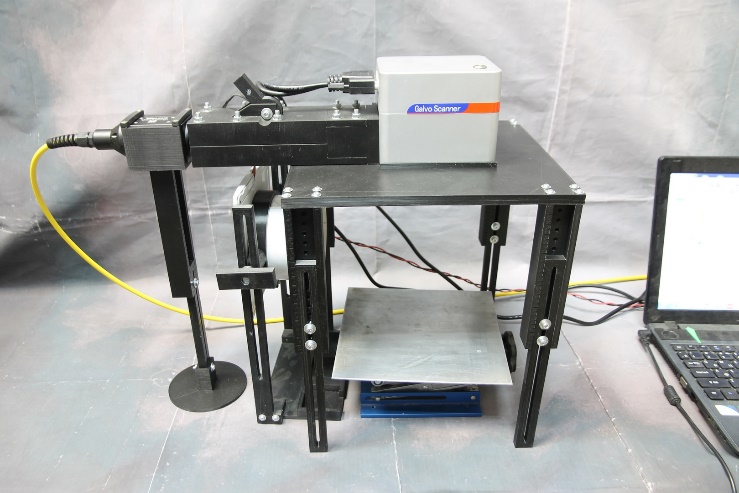 An Endurance DIY marking machine with 4 / 10 / 30 / 50 watt DPSS / Fiber (Raycus) laser modules with a Sino Galvo head.
Test material:
Alumina ceramic plate 0.7 mm thick.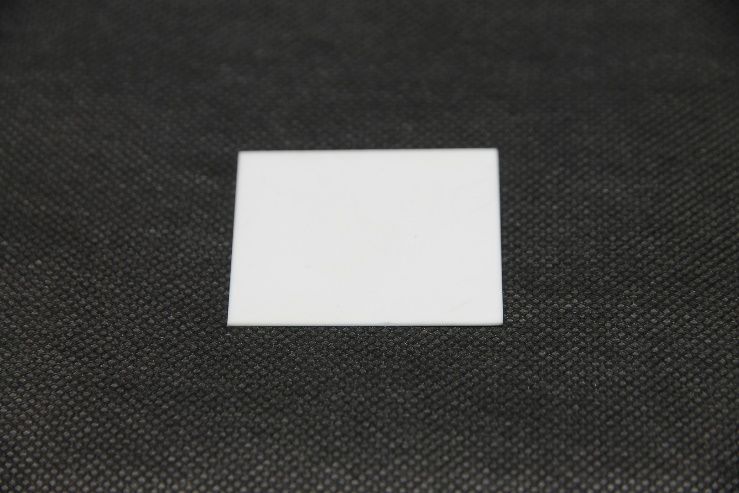 Test results
Speed – 200 mm/s; Pulse frequency – 50 kHz; Number of passes – 20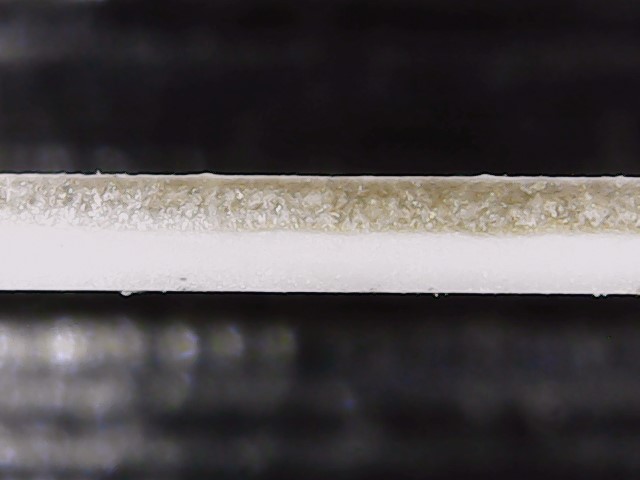 Speed – 200 mm/s; Pulse frequency – 75 kHz; Number of passes – 20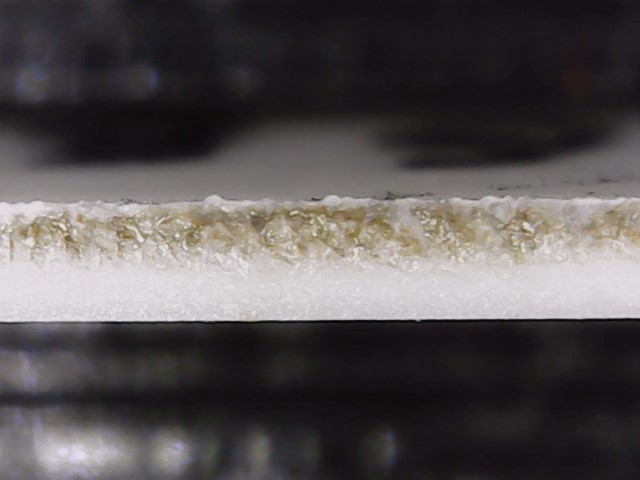 Speed – 200 mm/s; Pulse frequency – 100 kHz; Number of passes – 20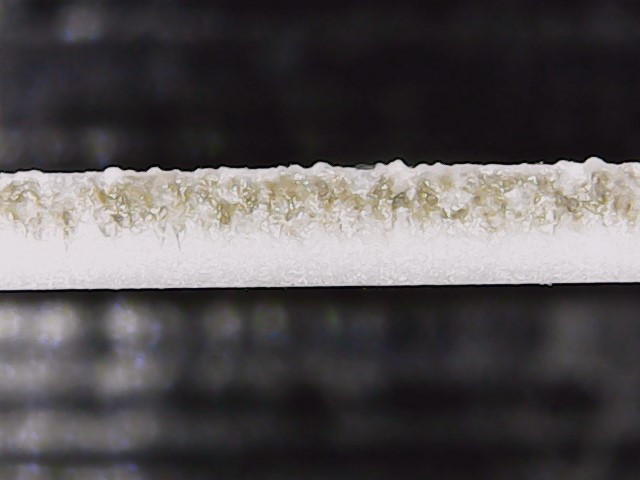 Speed – 300 mm/s; Pulse frequency – 50 kHz; Number of passes – 50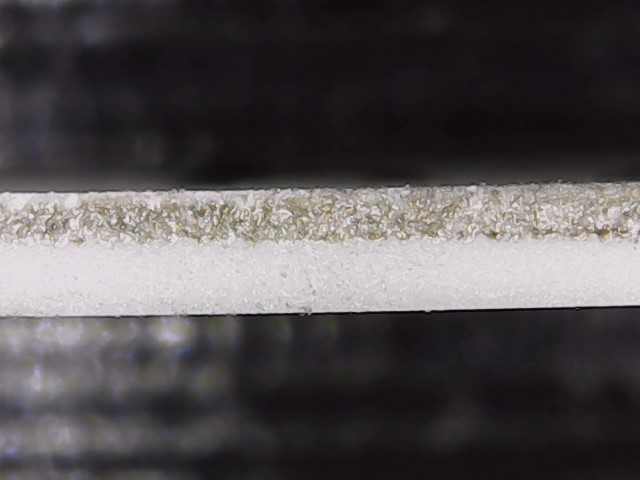 Speed – 300 mm/s; Pulse frequency – 75 kHz; Number of passes – 50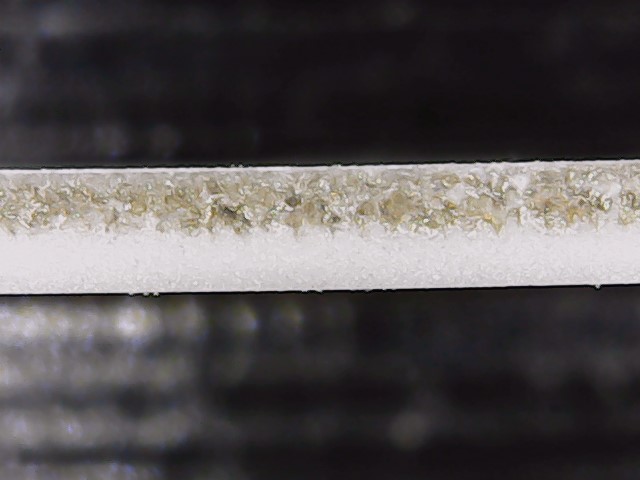 Speed – 300 mm/s; Pulse frequency – 100 kHz; Number of passes – 50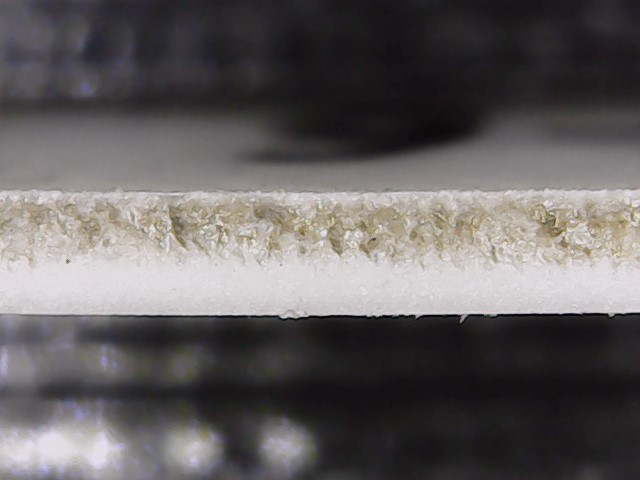 Speed – 400 mm/s; Pulse frequency – 50 kHz; Number of passes – 60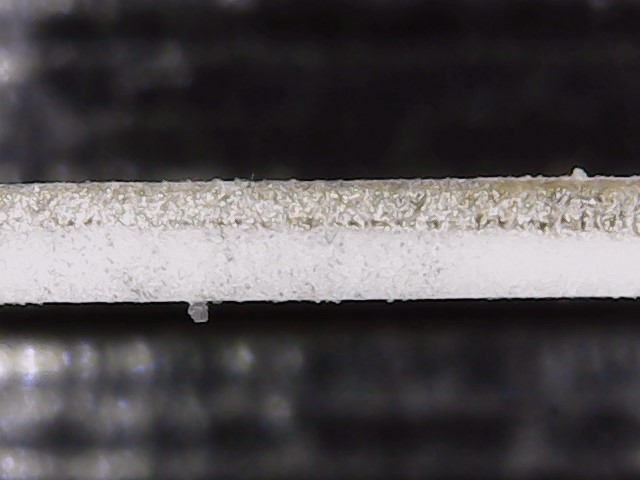 Speed – 400 mm/s; Pulse frequency – 75 kHz; Number of passes – 60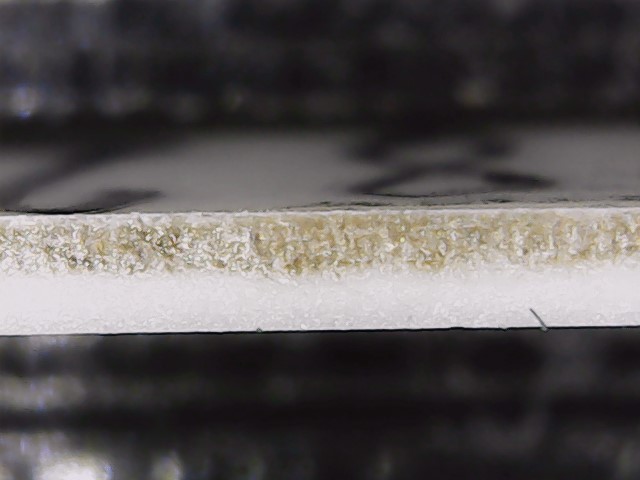 Speed – 400 mm/s; Pulse frequency – 75kHz; Number of passes – 60