Endurance is announcing a new giveaway that starts on 28-th of May 2018.
3 lasers (10 watt, 8.5 watt+ & 8 watt) and a few accessories will be given away.
Giveaway will have 3 tours and will last till the end of the August 2018.
Our judges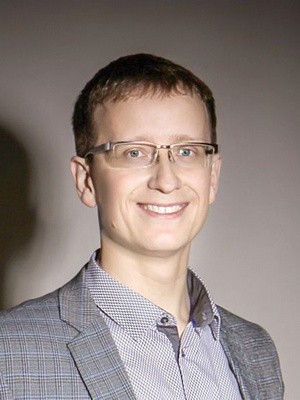 Alius Noreika
Lead editor at Technology.org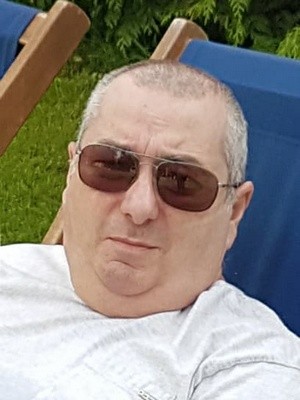 Chris M Kirby
Retired (ex coach driver)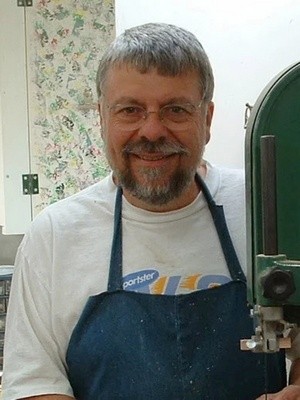 Colin Knecht
Entrepreneur & Owner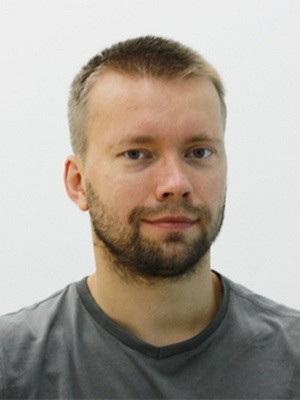 George I Fomitchev
CEO and a founder of Endurance
1-st tour
1-st Tour starts from 28-th of May and will last till 1-st of July!
Please answer a few questions to participate.
Type "join giveaway" and good luck!)
Additional chatbot fuctions
You may learn about amount of participants. Just type "how many participants".
If you want to be confident that your applciation was submited and chatbot read it – check the last name of a participant "last name participant".
Support our giveaway and get a special perk, type "support a giveaway".
Do not miss the next tour: subscribe on our channels and share giveaway with your friends
Follow us in social media
Please share with your friends

Previous Endurance's giveaways
Rate our giveaway