Our giveaway ended
Stay updated with us and do not miss our next giveaway. Subscribe on our newsletter list.

Endurance giveaway competition results.
Do you look forward to upgrading your 3D printer / CNC router or an engraving / cutting machine you have?
If so, please fill in the form, and we will help you with advanced solutions from Endurance.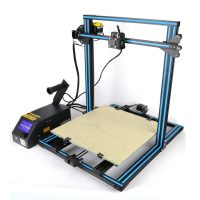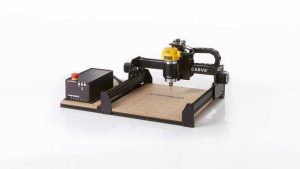 Winner of a powerful, efficient brand new 8W diode laser is Michael Newham – the first comment that was written.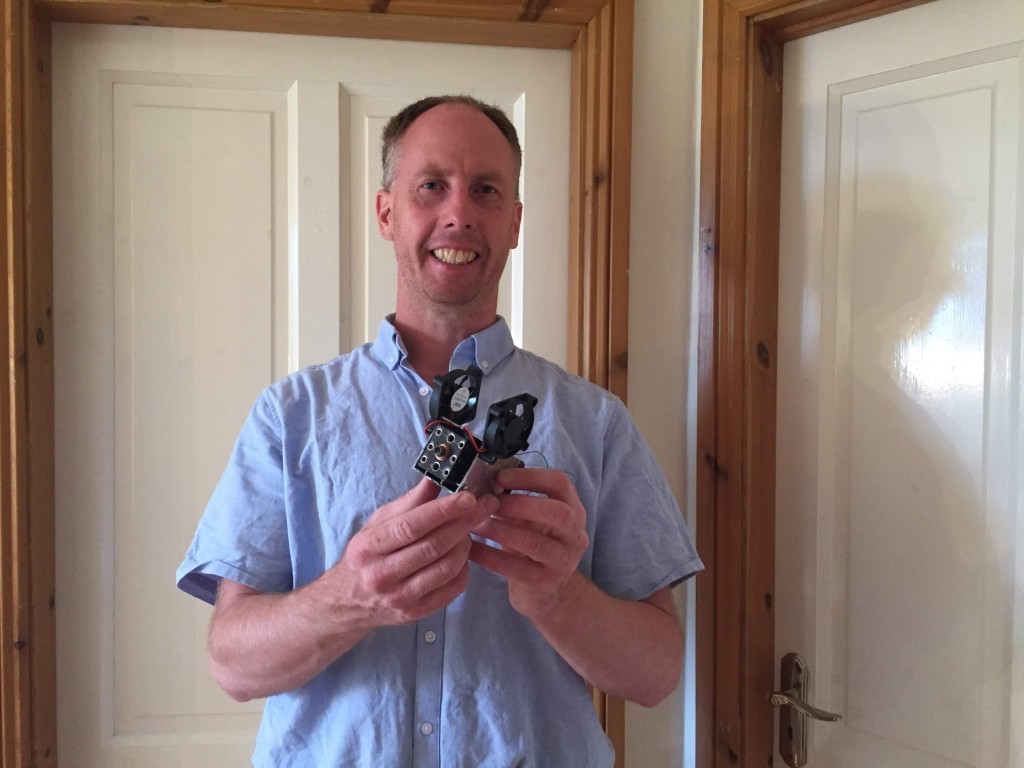 It was necessary to write a story (at least a sentence) telling us why and where you need a portable, powerful and reliable Endurance laser?
Competition was held from 15-th of November and last till 29-th of December.
It was very hard to choose the best comment.
We want to thank everyone who participated. Trust me, it was hard to select. We are going to run such giveaway every quarter, please follow our news and please, participate next time!
We have a grand prix winner and 4 featured comments that we also liked very much and happy to give them a special price off for any Endurance laser. (50% off for any Endurance laser attachment)
We had 4 judges:
George I Fomitchev, CEO and a founder of Endurance
Alius Noreika from Technology.org
Colin Knecht from Woodworking hacks
Matteo Borri – NASA subcontractor.
The winner is: Michael Newham
Great comment was written by:
– J.S. Gwinn – the purpose is educational and public, non-profit;
– Denis – the purpose is also educational, high-tech;
– Jay Reynolds II – small business.
– André Martinod – very smart idea.
Follow us in social media
Please share with your friends