Do you look forward to upgrading your 3D printer / CNC router or an engraving / cutting machine you have?
If so, please fill in the form, and we will help you with advanced solutions from Endurance.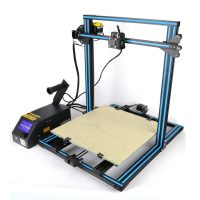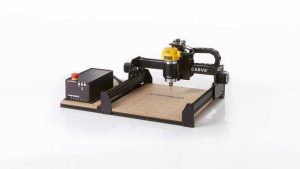 Getting started with an Endurance WanHao i3 DuPlicator combo – all you need to know.
Assembling and laser connection process
When you purchase a combo Endurance WanHao combo unit from us – it is assembled and tested and ready to go.
However, if you already have a 3D printer and you want to install our laser – it is very easy to do.
The installation process for the laser can be done in 2 ways: use Endurance MO1 PCB or connect without it.
Both variants are possible since a WanHao 3D printer has a fan and heater outputs.
We made a few short guidance videos about laser connections.
Also, there is a big guidebook where the connection process is described in detail.
Endurance lasers have compatible and convenient laser mounts.
Our lasers are compatible with many other 3D printers.
Endurance lasers have compatible and convenient laser mounts.
Multi-level testing system.
Industrial components.
The guaranteed duration of the continuous operation ~48-72 hours.

True continuous power output
Our products have the rated power output as advertised – unlike Chinese analogues.
Can be turned on and off with 3.5-24V.
Variable power output.
Universal and compatible mount.
Compatible with most 3D printers and CNC machines.
Do not like the laser?
Simply return within 30 days and get a full refund.
Why do our customers buy
lasers
and engraving machines from Endurance?
We assist and give advice by Phone / Email / Facebook messenger / Telegram / Whatsapp / Viber.
We help to install and tune the laser. We offer qualified after-sales support.
We ship everything you need in one parcel to get started.
We ship all units within 4-24 hours. DHL express delivery allows you to get the package in 3-5 days.
All our lasers are tested and could work up to 10000 hours.
Do you have an old model? Upgrade your unit with more powerful one.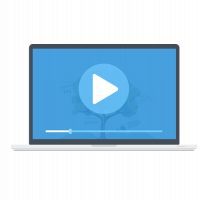 Video available upon request. Just email to [email protected] or text: 12393020053 [whatsapp, viber, telegram, wechat]