Do you look forward to upgrading your 3D printer / CNC router or an engraving / cutting machine you have?
If so, please fill in the form, and we will help you with advanced solutions from Endurance.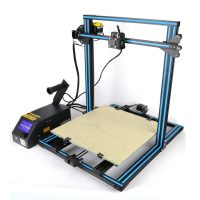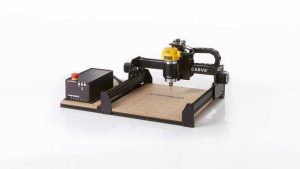 Convert 3D objects into slices for a laser cutter. All you need to know how to make your own 3D laser cut thing.
Create pieces of art using plywood, wood or cardboard.
Now it is very easy to do. Just follow our guide.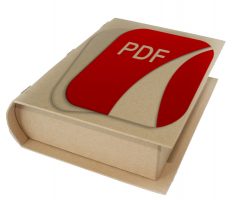 Full guidance on how to convert 3D-model into slices for laser cutting (PDF format))
Full video guidance
An example with working files
Download g-code and DXF files (FREE)
Multi-level testing system.
Industrial components.
The guaranteed duration of the continuous operation ~48-72 hours.

True continuous power output
Our products have the rated power output as advertised – unlike Chinese analogues.
Can be turned on and off with 3.5-24V.
Variable power output.
Universal and compatible mount.
Compatible with most 3D printers and CNC machines.
Do not like the laser?
Simply return within 30 days and get a full refund.
Why do our customers buy
lasers
and engraving machines from Endurance?
We assist and give advice by Phone / Email / Facebook messenger / Telegram / Whatsapp / Viber.
We help to install and tune the laser. We offer qualified after-sales support.
We ship everything you need in one parcel to get started.
We ship all units within 4-24 hours. DHL express delivery allows you to get the package in 3-5 days.
All our lasers are tested and could work up to 10000 hours.
Do you have an old model? Upgrade your unit with more powerful one.