Precision Meets Affordability: Black Friday Deals at Endurance Lasers – Engrave with up to 70% Off!!!
Do you look forward to upgrading your 3D printer / CNC router or an engraving / cutting machine you have?
If so, please fill in the form, and we will help you with advanced solutions from Endurance.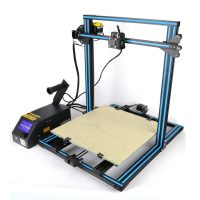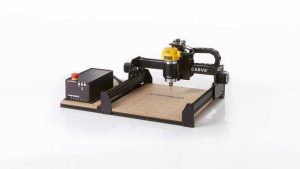 Endurance presents a sketch for Arduino Nano.
What is it for?
With an Arduino sketch, you can change the frequency of turning on your laser and change duty ratio.
An Arduino board is already installed in laser box.
Arduino sketch is already compiled.
Use Arduino D11 pin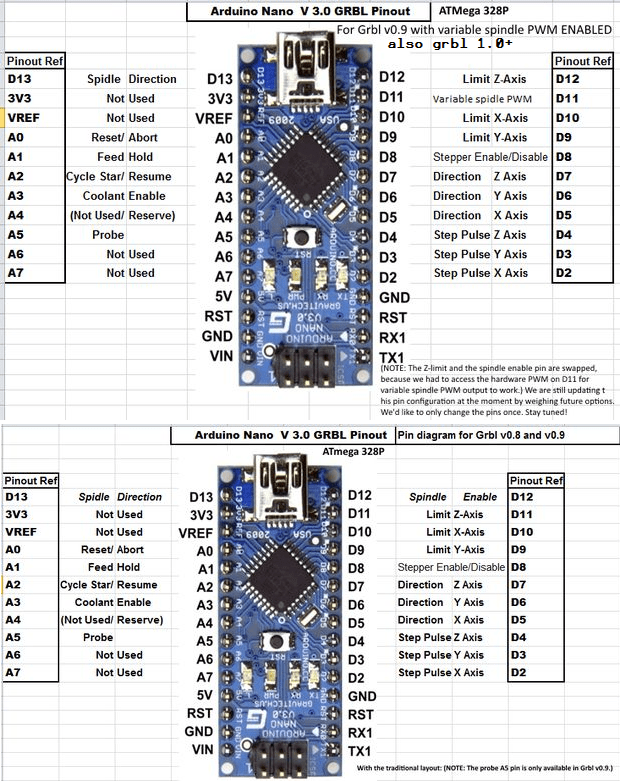 How does it work?
1. Connect your Arduino to the computer.
2. Open a COM port with a software (teraterm as an example) on 115200 speed bitrate.
3. Setup period in ms then percentage of activation time then "Enter"
For example
100 70
This means that 100 ms (10 Hz) is a frequency and 70% is a duty ratio (means that 70% of time D11 will be in hig state)
Live demo
Enjoyed the video on our YouTube channel? Like what we do?
Subscribe on our Youtube channel and do not miss our news and guidance.

If you are not able to watch our video – let us know. All video are free for Endurance customers. We have more than 500 video guidance and tutorials.
Download the sketch
http://EnduranceLasers.com/download/sketch_laser_power.rar
About TTL signal and how does it work
Alternative way of running an impulsive mode using PWM circuit
Do you need more advanced parameters?
Let us know: [email protected]
Why do our customers buy
lasers
and engraving machines from Endurance?
We assist and give advice by Phone / Email / Facebook messenger / Telegram / Whatsapp / Viber.
We help to install and tune the laser. We offer qualified after-sales support.
We ship everything you need in one parcel to get started.
We ship all units within 4-24 hours. DHL express delivery allows you to get the package in 3-5 days.
All our lasers are tested and could work up to 10000 hours.
Do you have an old model? Upgrade your unit with more powerful one.