News
Best selling models
5.6W (5600 mW) solid-state diode laser.


- Cuts up to 10 mm (0.4") of wood and acrylic.
- Cuts up to 8 mm (0.3") of plywood.
- Engraves on stone, aluminum, glass, PCB.

Get 15% off before 10th of November.Use promo code "EnduranceDiscount" when you place an order.


495$

419$ only | SAVE: 76$

5.6W (5600 mW) Endurance DIY engraving machine


- Portable 20 * 20 cm solid-state laser engraving machine.
- Very easy to operate.
- Excellent solution for makers, hobbyists and workshops.

Get 10% off and free shipment before 10th of November. Use promo code "EnduranceDIYDiscount" when you place an order.


695$

626$ | SAVE: 69$ + 40$ shipment = 109$
In May 2017 we have started to accept cryptocurrency
We received a report from Deloitte that states that we are eligable to recieve payments in cryptocurrencies.
We accept Bitcoins and Litecoins
Bitcoin wallet: 1EVohy1f7cGv7UYowUcG8u8aC352ZPmSpi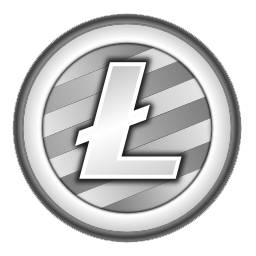 Litecoin wallet: Lc3S8sH6Wrqt2amtviijBt5p5orRF5pczM
For exchange rate use
coinmarketcap.com
Our news
In 2017 we created 8W diode laser.
In 2016 we created 5.6W diode laser.
In 2015 we created 3.5W diode laser.
In 2014 we created 2.1W diode laser.
Every day we work hard on different experiments showing you how you may use diode lasers at home and in your business.
Follow us in social media:
Facebook, Twitter, YouTube channel,
Share with your friends