Today we have finally completed the first test of a 6 watt (6000 mW) infrared 808 nm laser diode.
Our biggest concern was to get the diode lasers collimated.
Most infrared diode lasers have a standard C-mount shape.
So, this was a trick to insert a laser diode inside a brass collimator.
Another peculiarity lies in the fact that infrared diodes require low voltage and high current.
In our first test the diode worked good consuming 1.8V and about 6A,
We plan to increase these parameters up to 2V and 7-8A, and in this case the laser will become more powerful and will generate more heat: about 8-10 watts.
But 445 nm laser diodes emit even more heat.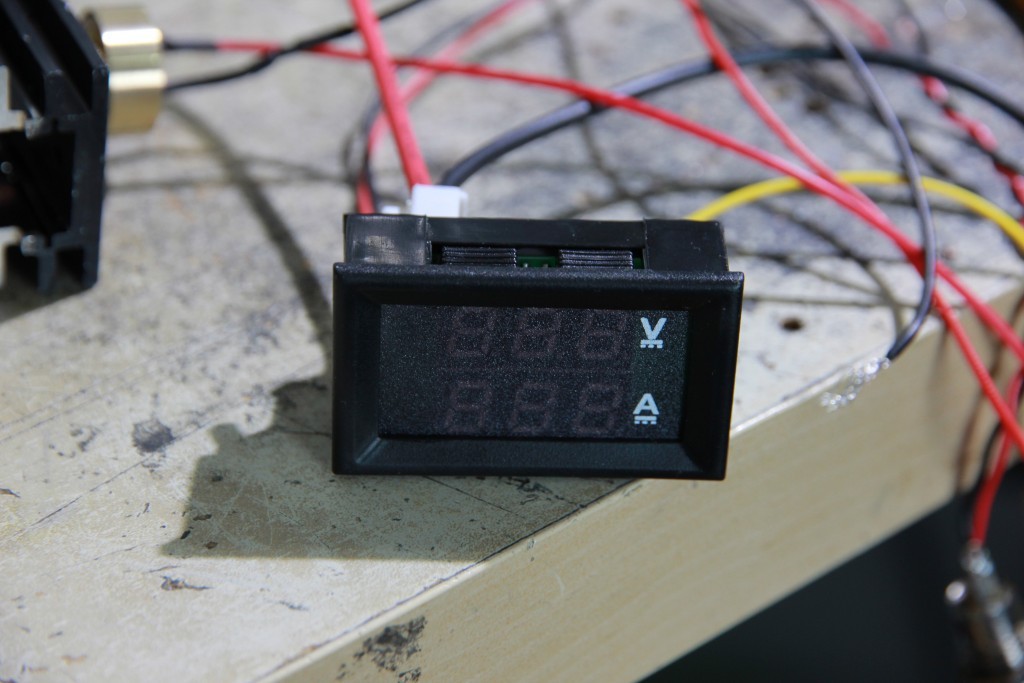 We plan to equip this model with a voltmeter and ammeter to measure the power.
To set the current and voltage we plan to use a 200W DC/DC step down converter with a build-in current stabilizer.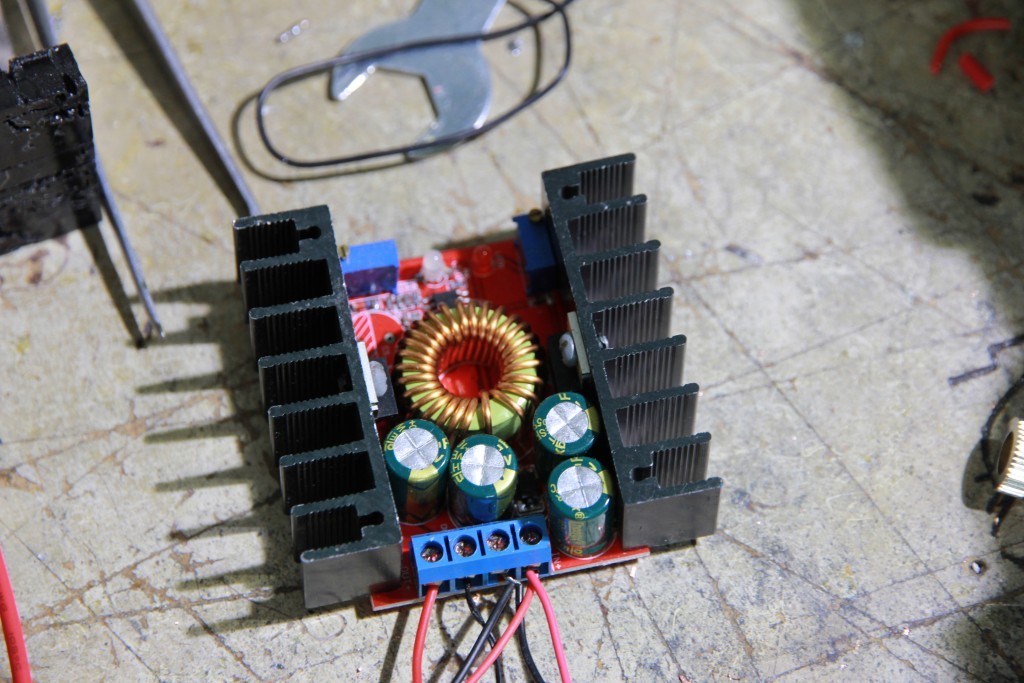 We have one more problem to solve:
Laser focus, as far as we made research, the beam spot is quite big and we need to find the most effective lens.
Right now we plan to use a regular 3 element lens; its best focus range is about 1-2 cm.
A G2 lens does not seem suitable for this type of the laser beam.
From now on this laser will have a nice metal housing.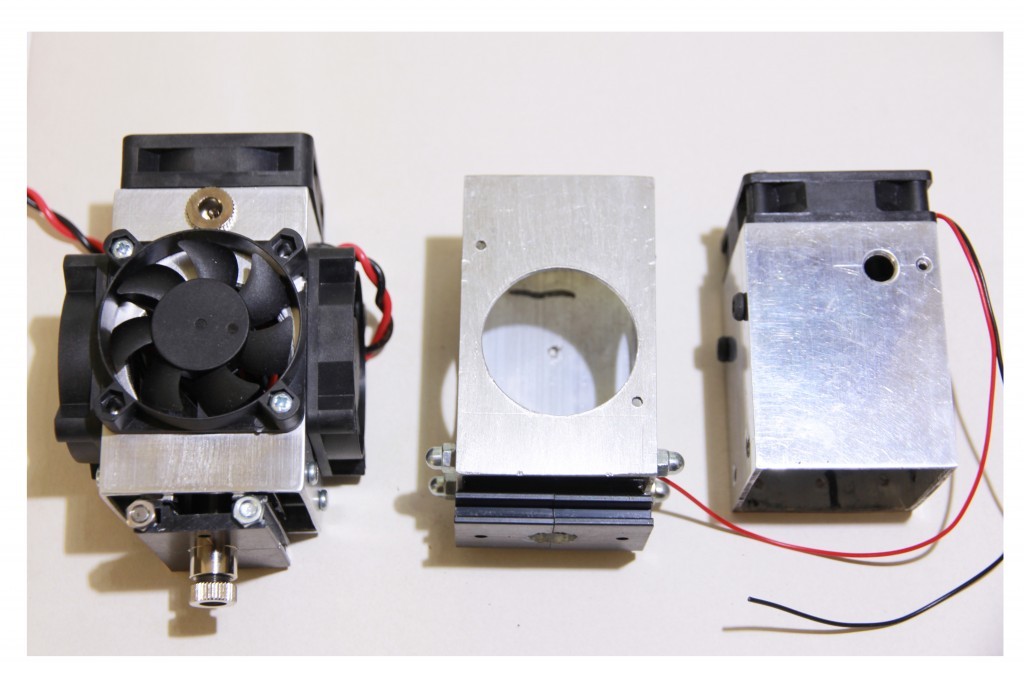 We will use the same technology as we use for our 445 nm laser production.
As soon as it is ready we will start testing it.
But it is already obvious that this laser will engrave much better on metallic and reflective surfaces than a 445 nm one.
I assume that engraving of transparent materials, such as: glass, acrylic will show better results.
We plan to start full industrial production of this laser by 1st of July 2018.
The price range for this laser will be 795$-995$.
Place a pre-order right now for 595$ only.
You will get your order before 1-st of July 2018 (for pre-ordered units)!