Precision Meets Affordability: Black Friday Deals at Endurance Lasers – Engrave with up to 70% Off!!!
In June 2020 Endurance presents a new updated laser box version 1.1

All you need to know about Endurance laser boxes

Laser big box ver 1.1
An Endurance lasers box has:
– Temperature sensor
– Voltmeter and ammeter
– Additional heatsink TEC cooling module
– Arduino frequency and power adjustment module
– Safety on/off button
Laser small box ver 1.1
Laser box ver 1.0 (Acrylic SE)
Endurance laser box (kit)
STLs are free to download.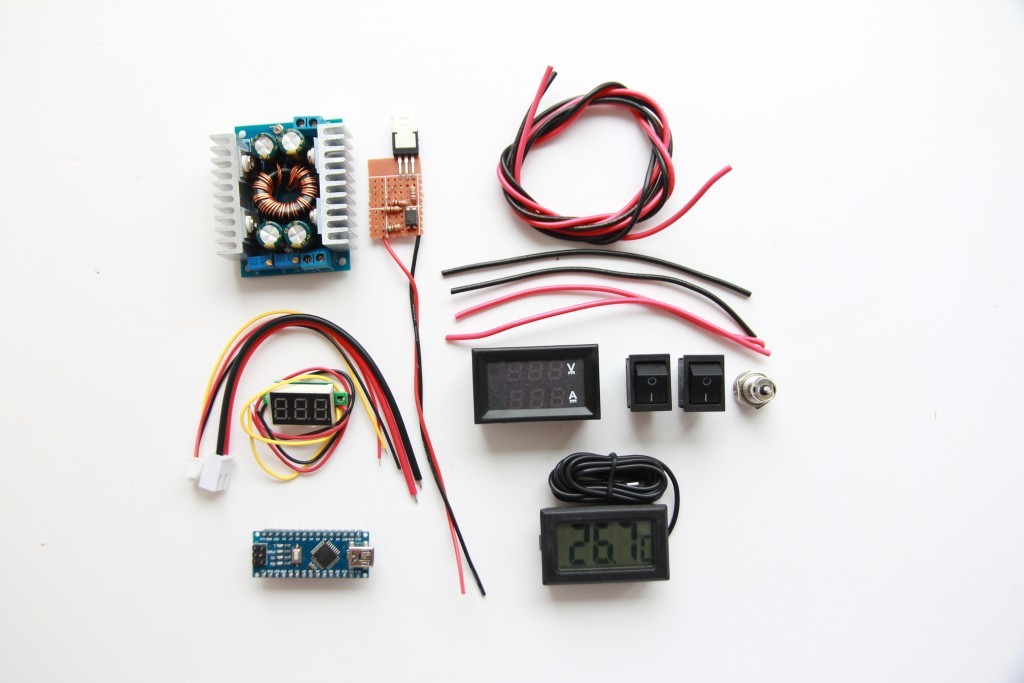 Step down DC-DC converters
2 position switch button
3 position switch button
Voltmeter
Voltmeter+ammeter
temperature sensor
Fan 12V 50*50*10 mm
12V power connector jack
Arduino nano
Power Transistor IRFZ44N
Set of 4 resistors for Endurance MO1 PCB
PC817 Optocoupler
Zener diode
Development board
Thick red wire 1.5 meters
Thick black wire 1.7 meters
Flexible red wire 70 cm
Black flexible wire 70 cm
FASTENERS
Plastic clamp
screws 3×20 6pcs
screws3x12 1pcs
nut m3 3pcs
For the most advanced and professional laser users, we offer a special laser extension module.
Compatible with any diode laser module.
Endurance laser box ver 1.0 (old version)

The temperature sensor shows the real laser temperature on a diode.
We recommend to operate the laser and check the temperature – it should not be more than 70C.
Voltmeter and ammeter show the current laser diode power consumption.
This information can help you to understand which power does the laser work.
For example, if the max is 5V 5.5A and current power consumption is 4V 3A – then it means that the laser works in about 35-45% of its max power.
Black Friday Brilliance: Top Laser Heads on Sale!
Additional heatsink TEC cooling module is installed on a heatsink. This keeps the diode cooler and increases efficiency and power output.
Arduino frequency and power adjustment module allow changing duty ratio for the laser as well as the frequency of the laser on/off period.
The duty ratio is a parameter for laser power while the frequency is more used when you want to get a flickering effect.
The flickering effect is more equal to the impulse mode. While you do impulse – the laser can do more power output.
The safety button is a useful feature when you need to turn off the laser.
Connect your laser box to your laser modules
Changing laser power via TTL
10 watt+ laser with an Endurance laser box
About using a laser box
Endurance small laser box ver 2.0
https://www.thingiverse.com/thing:4444950
Endurance big laser box ver 2.0
https://www.thingiverse.com/thing:4444955
Misc
https://www.thingiverse.com/thing:4444958
Endurance Big and small laser box ver 1.0 + small box for Mo1 PCB
https://www.thingiverse.com/thing:3246236
Endurance small laser box ver 1.0
https://www.thingiverse.com/thing:3268195
Endurance big laser box ver 1.0
thingiverse.com/thing:3268197
Endurance big laser box ver 1.1
https://www.thingiverse.com/thing:3202949