Additional power supply laser driver for CNC machines, plotters, 3D printers
Do you look forward to upgrading a 3D printer or an engraving / cutting machine you have?
If so, please fill in the form, and we will help you with advanced solutions from Endurance.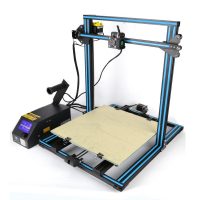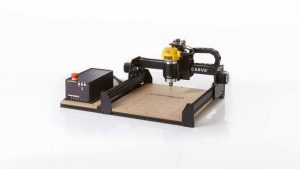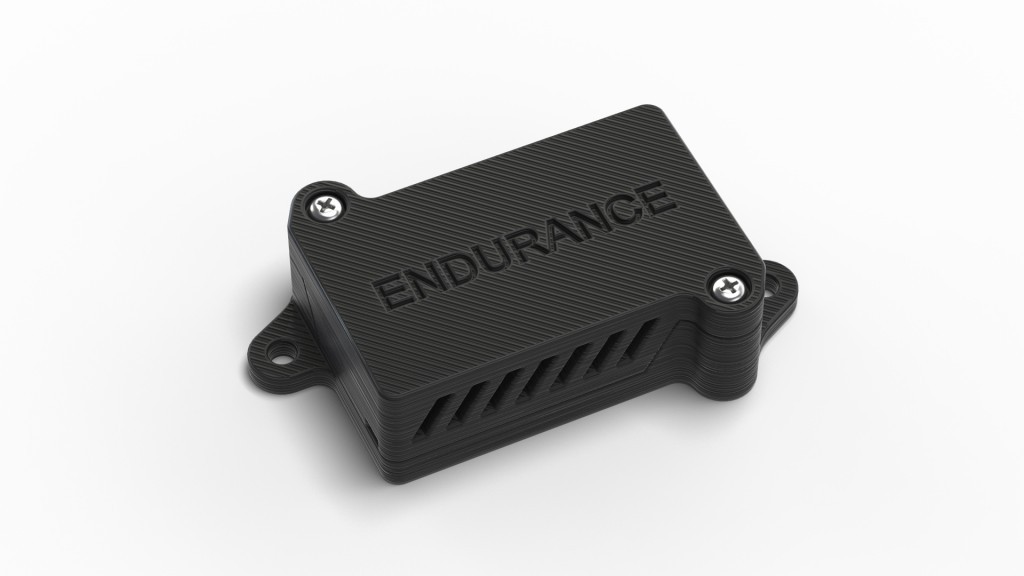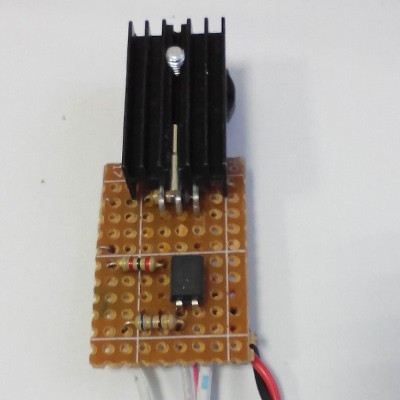 If you do not have enough power output on your main (control) board to run powerful laser – then you need an Endurance MO1 PCB to feed your laser externally.
Endurance MO1 PCB – external power control board for your laser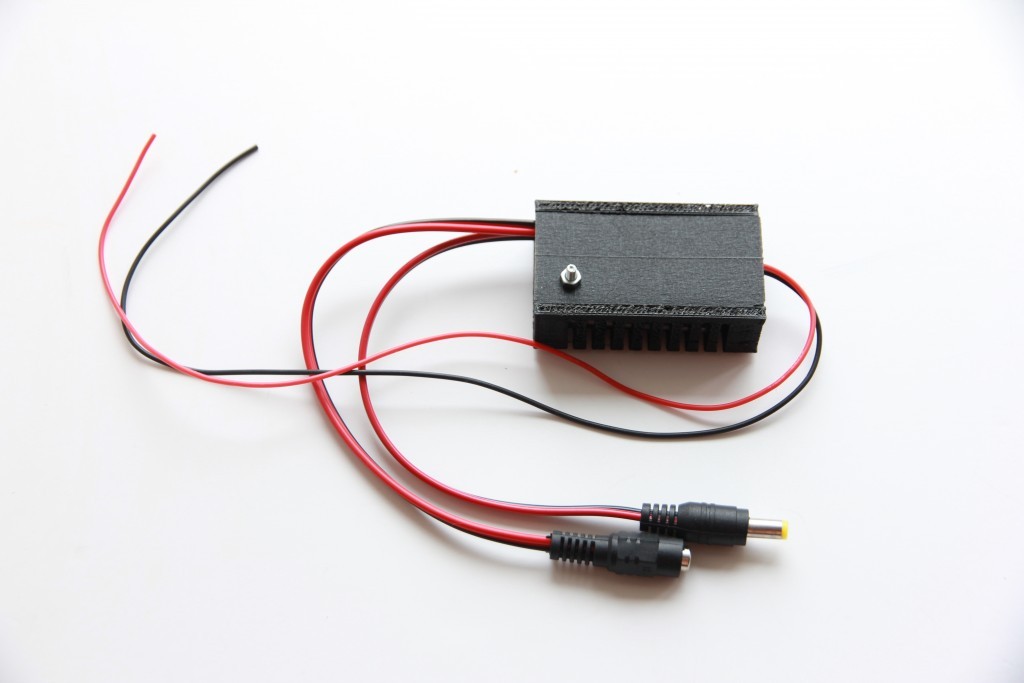 Additional PCB – Endurance MO1 to connect a laser to CNC machines, XY plotters, DIY engraving machines and 3D printers
To install a powerful laser onto a CNC machine, plotter or any device of this kind, it's necessary to have a bigger amperage; thus, for 5.6W and 8W, 8.5W+, 10W lasers you need 4-7 Amps, respectively, and 12 V.
Not all the controllers (control boards) have the corresponding outs. Usually they have 1-2 Amps and 12 V.
A question arises, how to connect a powerful laser if there are no corresponding out connectors.
You just cannot take an additional power supply, as you must also have a tool for turning the laser on/off and a mechanism to adjust the power of the laser.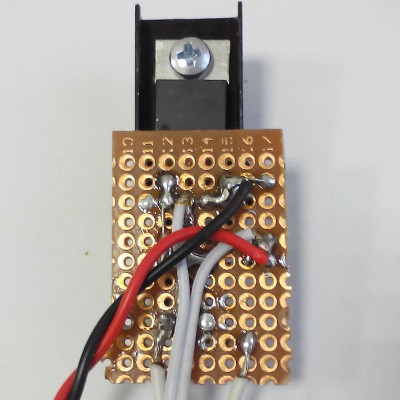 To solve this problem we have designed the Endurance MO 1 board.
The principle of its work
The controlling current of many CNC machines is too low to run the laser. At the low input current you can raise the output current up to 5 Amps, and that will make it possible to power the lasers with 5.6W and 8W outpup.
Components
This board consists of a powerful field transistor, an opto coupler and resistors.
– Q1-IRFZ44N,
– IC1-PC817,
– R1-1kiloohm,
– R2- 100 ohm,
– R3-10 kiloohm,
– R4-680 ohm.
The overview (different designs and different machines)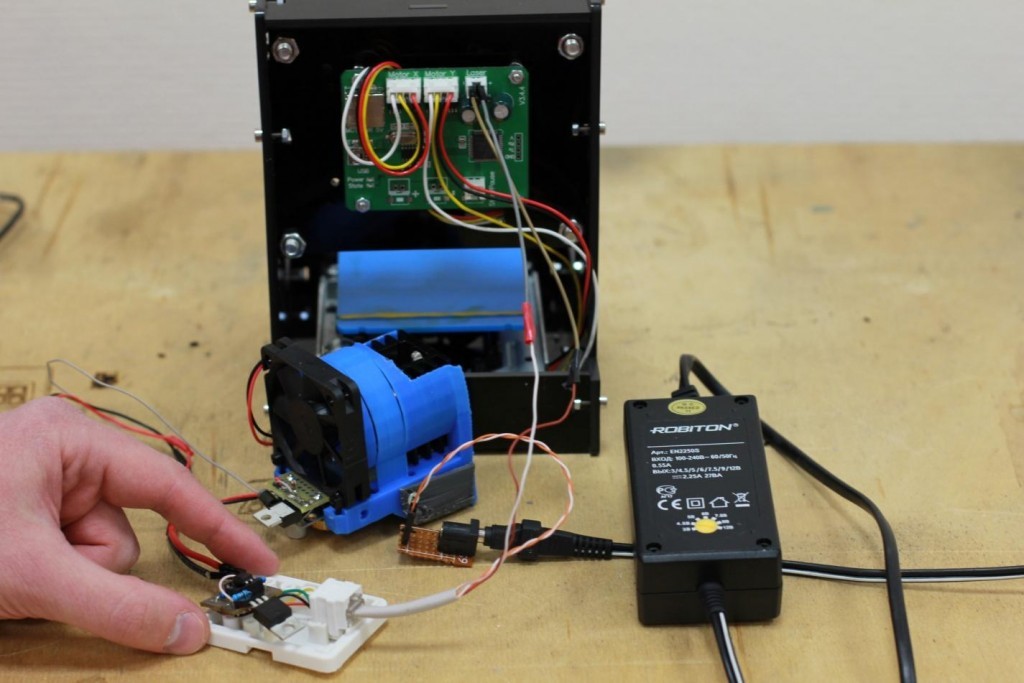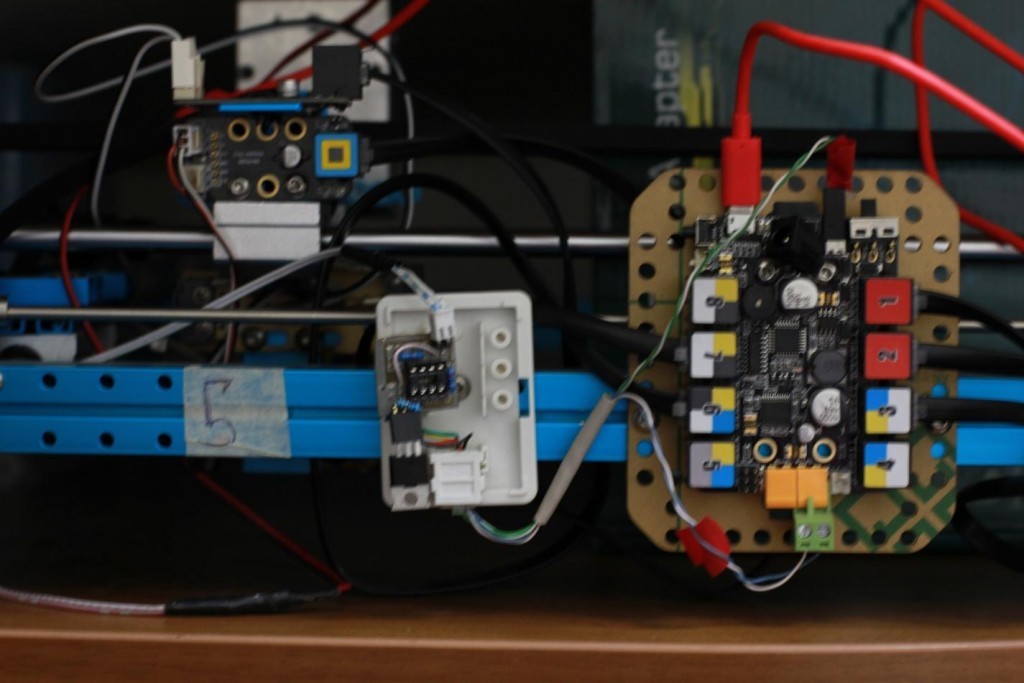 The circuit design (2 modifications)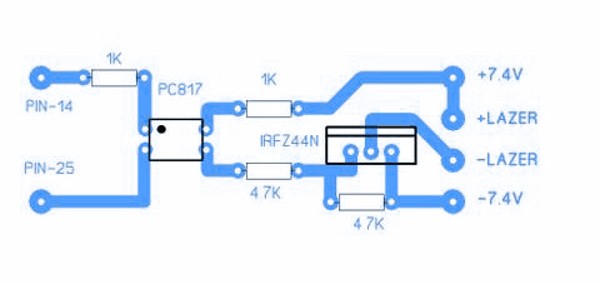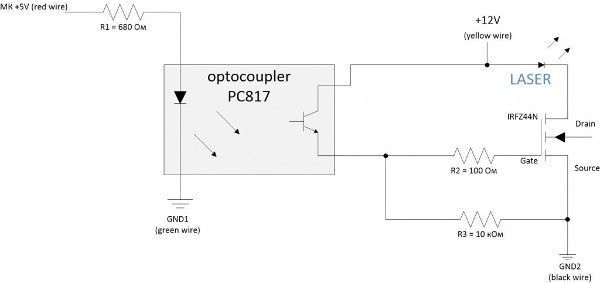 The manufacturer can change the parameters of the electronic circuit design.
This board will suit everybody who needs to connect a more powerful laser to a CNC machine.
How to connect Endurance MO1 PCB (schematic)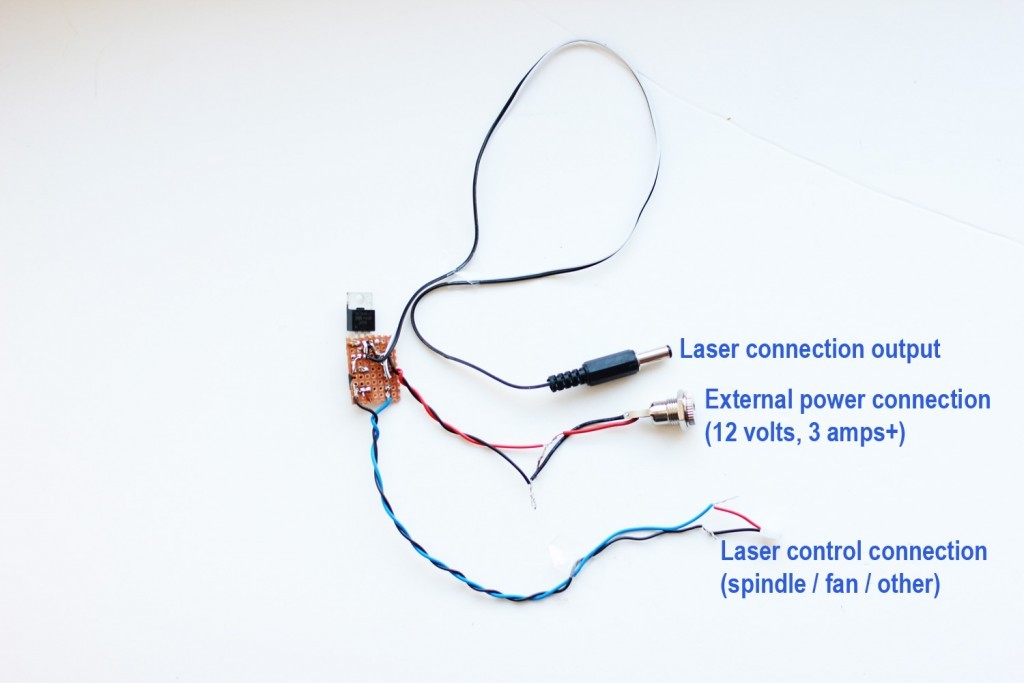 Keep in mind that an entire schematic was designed for 3-12 input voltage to control. We do not recommend to run the Endurance MO1 PCB with higher voltage.
Keep in mind that all Endurance lasers work from 9 – 16V.
If your your 3D printer or CNC router supports 24V only and you do not have 12V power pin – let us know and we will ship you step-down "buck" DC/DC converter.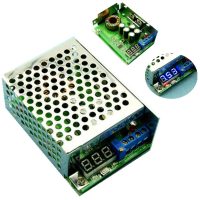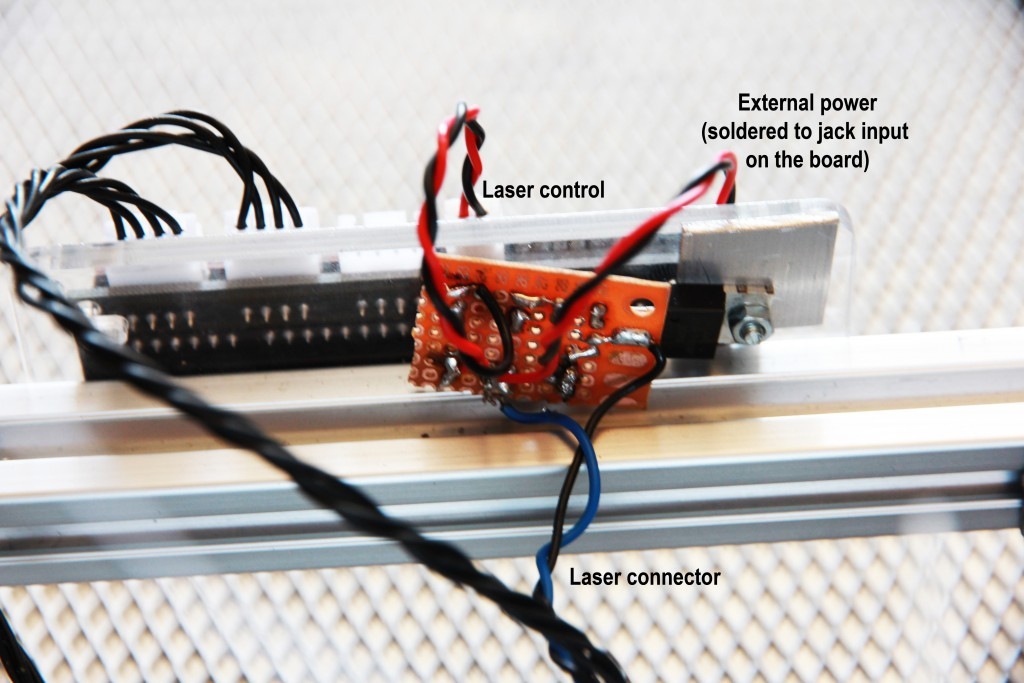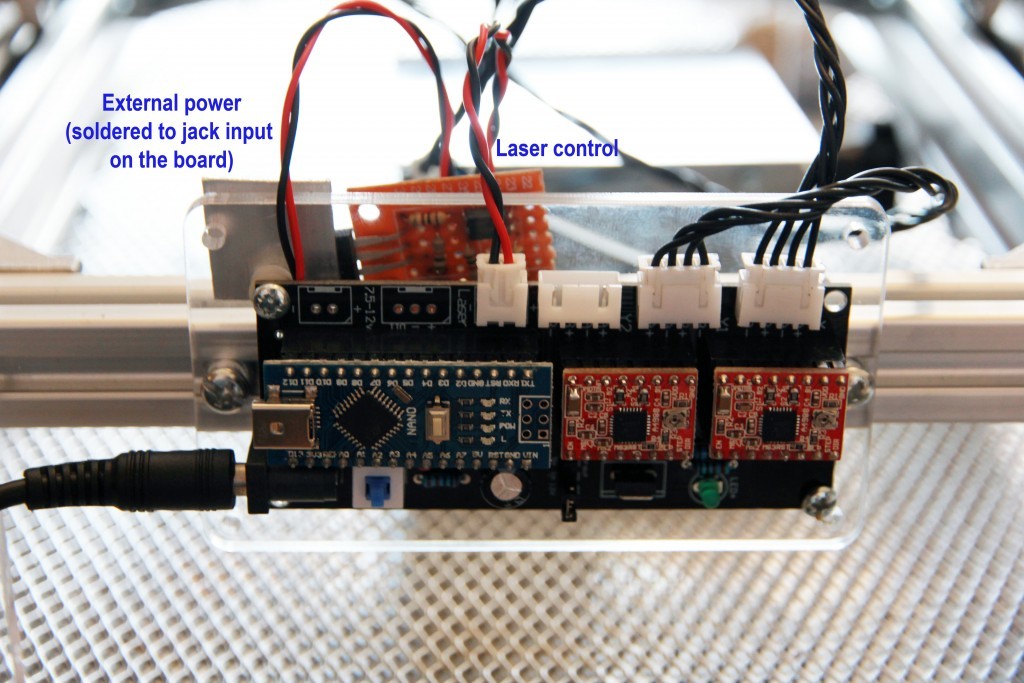 Endurance MO1 PCB connecting with Endurance laser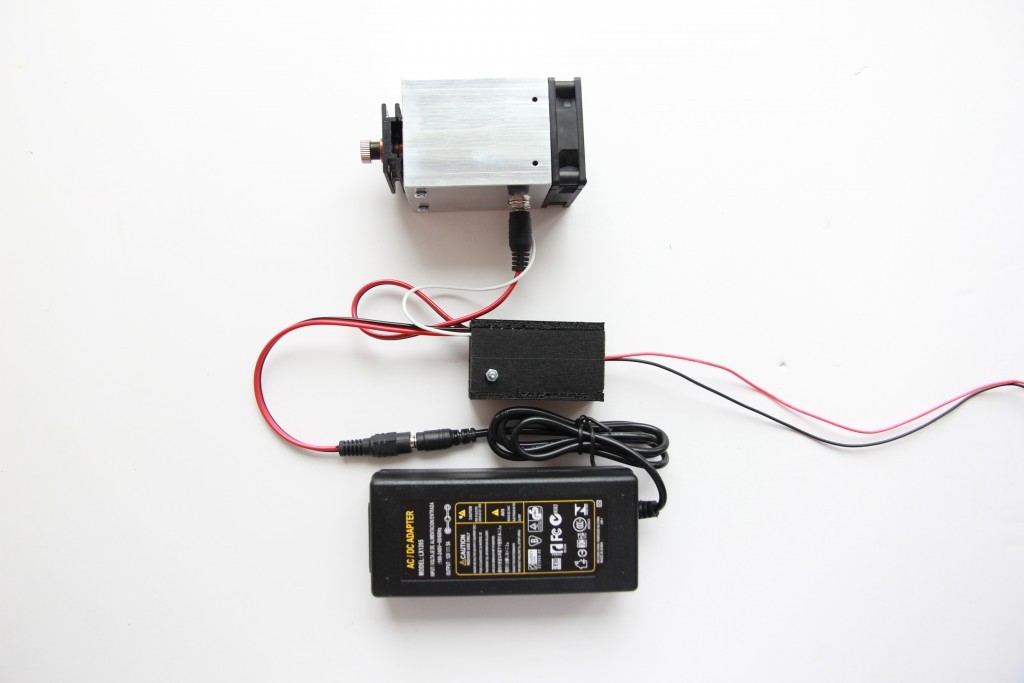 White wire from the laser (TTL) is connected with 12V power.
Endurance MO1 PCB schematic. Wiring diagram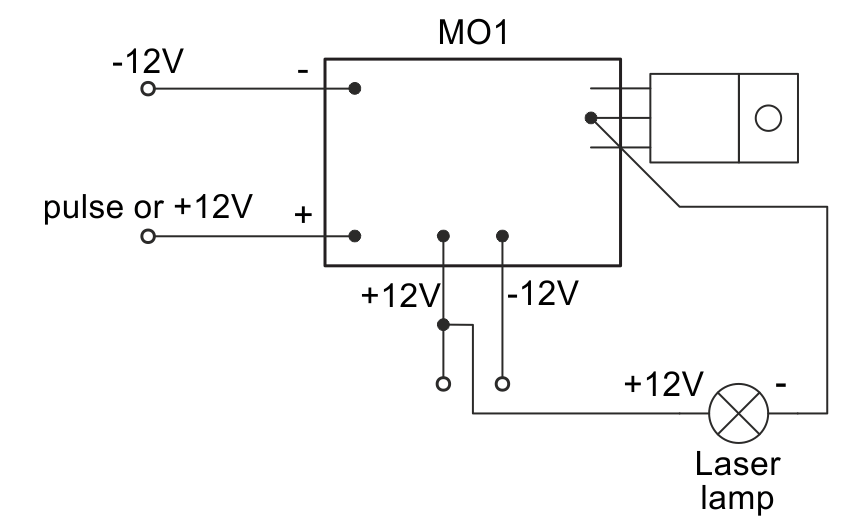 Download STL file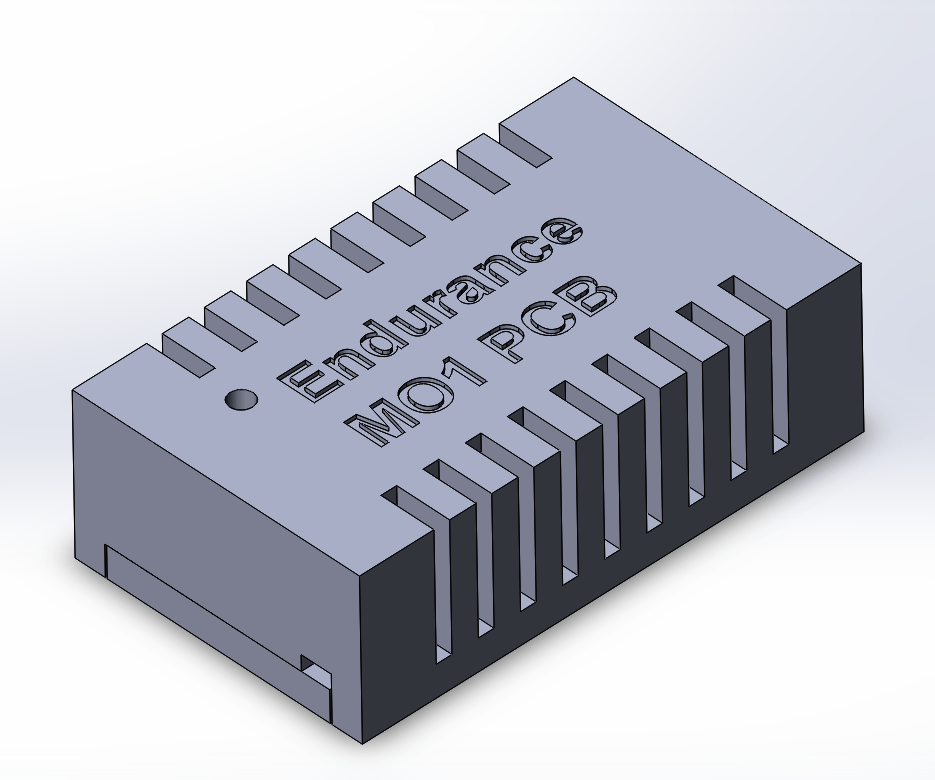 Endurance MO1 PCB STL housing (version 1) | (version 2)
The price: 19.95$ only!
Follow us in social media
Please share with your friends