Please note, all video material are available for Endurance customers at any time.
Due to some reasons we removed our video from official channel, but if you want to watch some of them, just email to George Fomitchev gf@EnduranceRobots.com and we will be able to help you!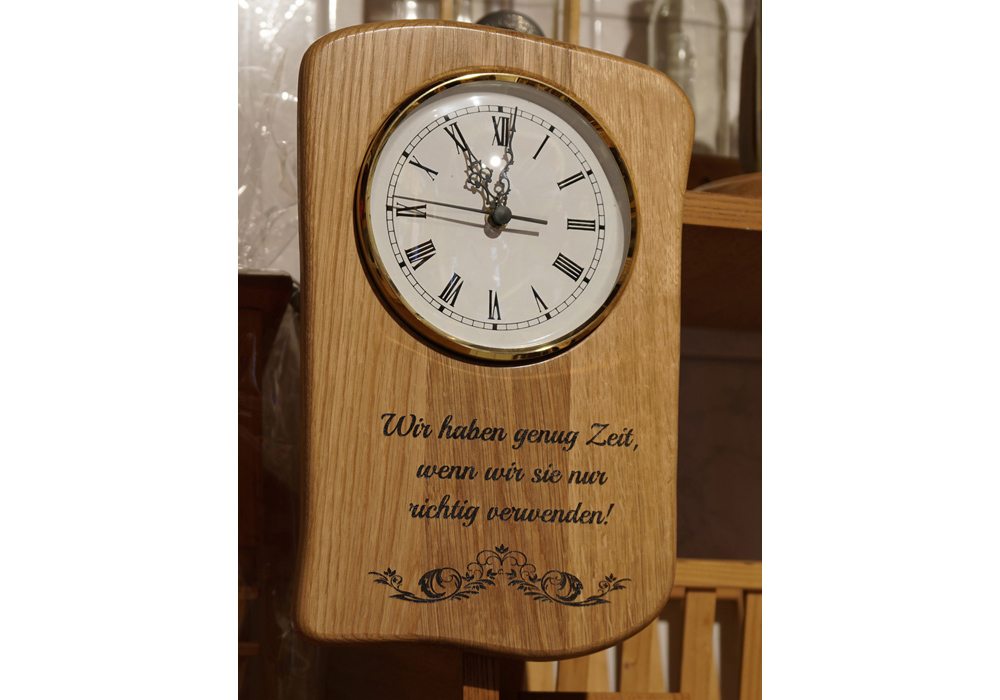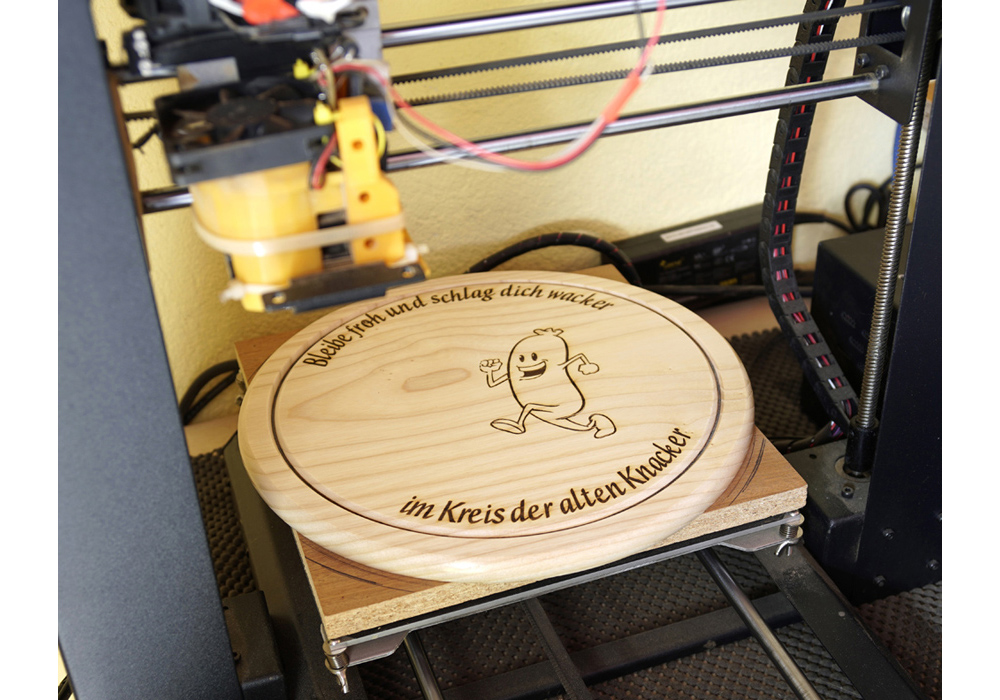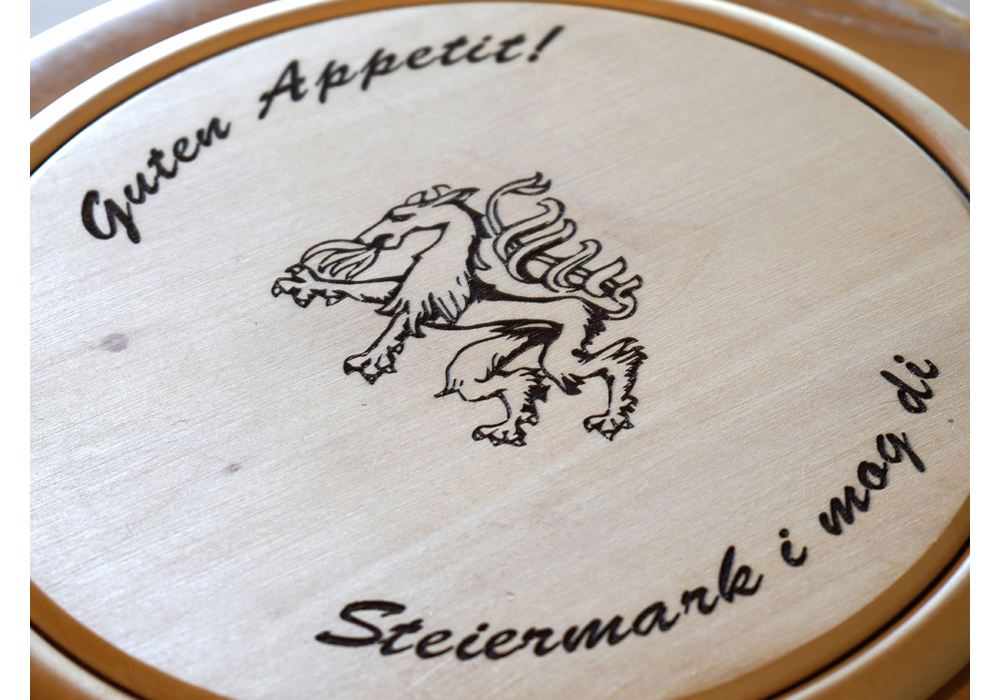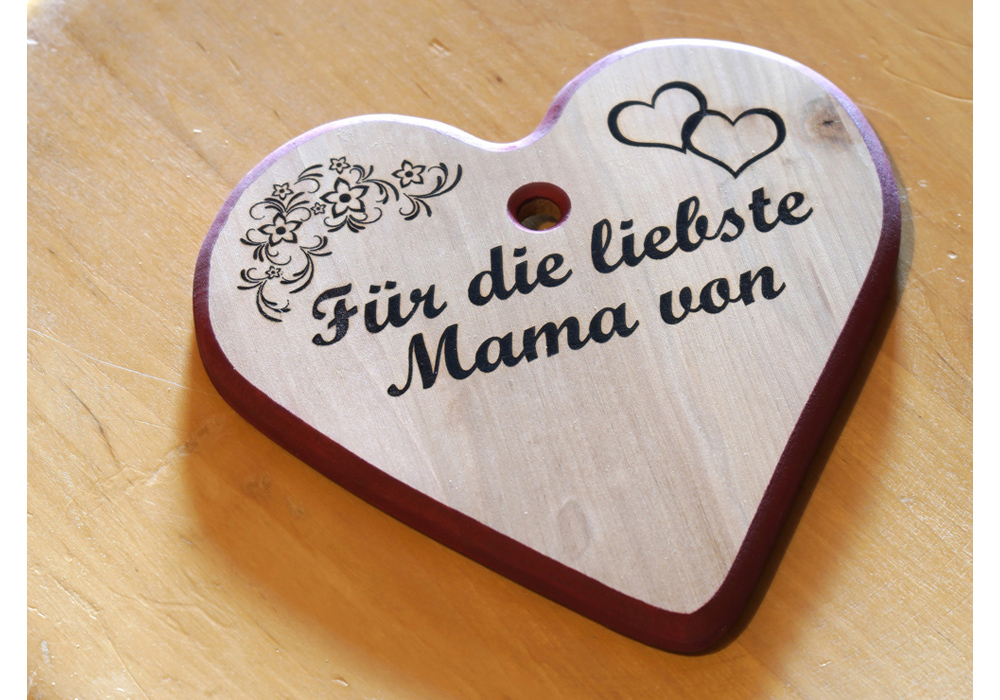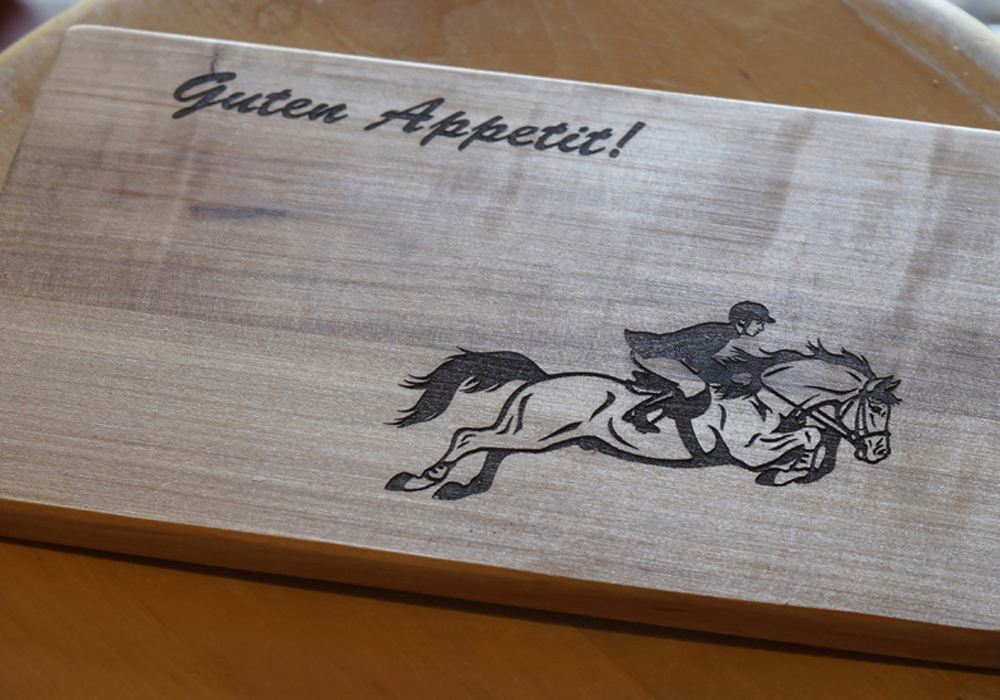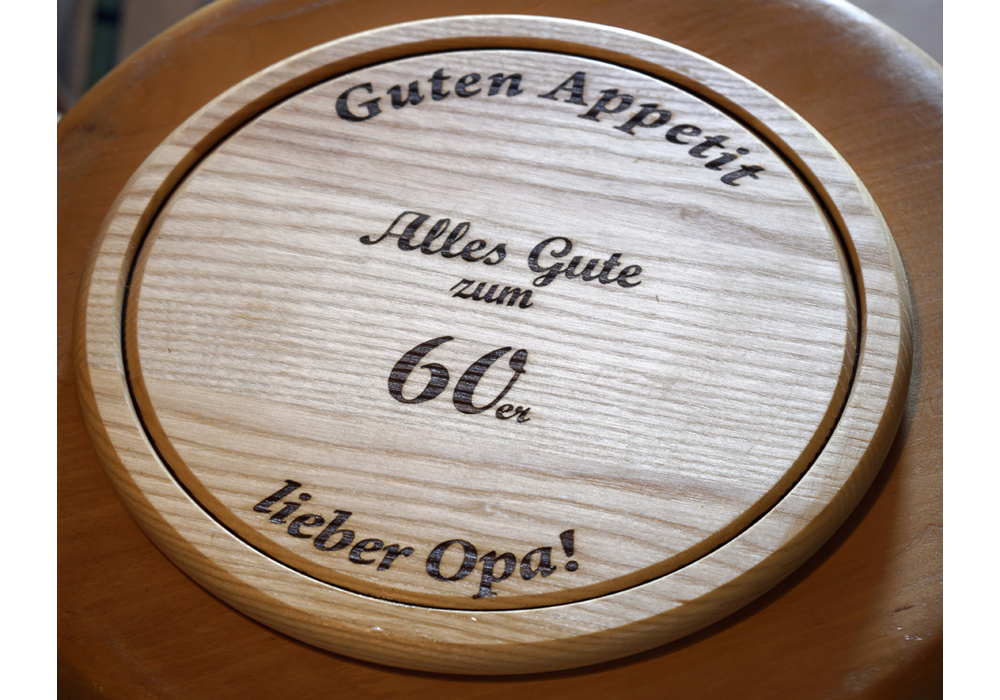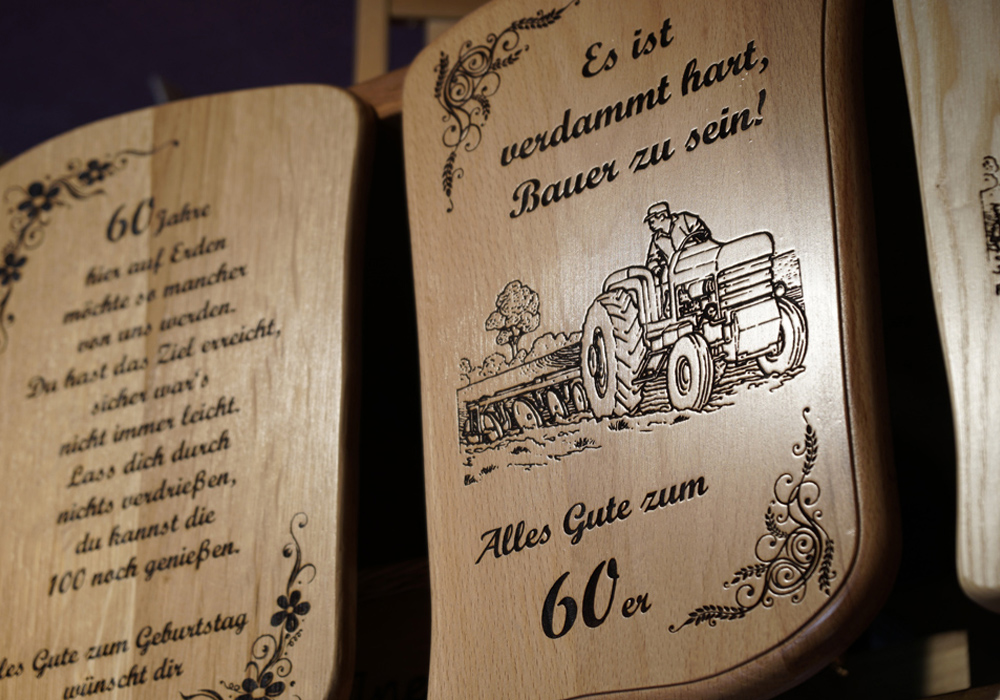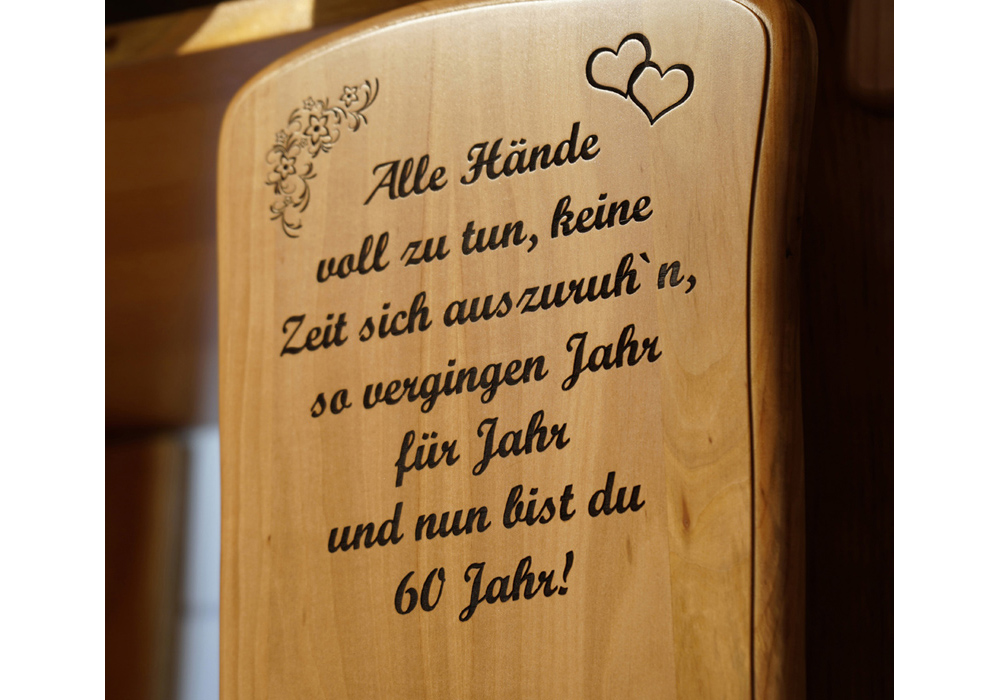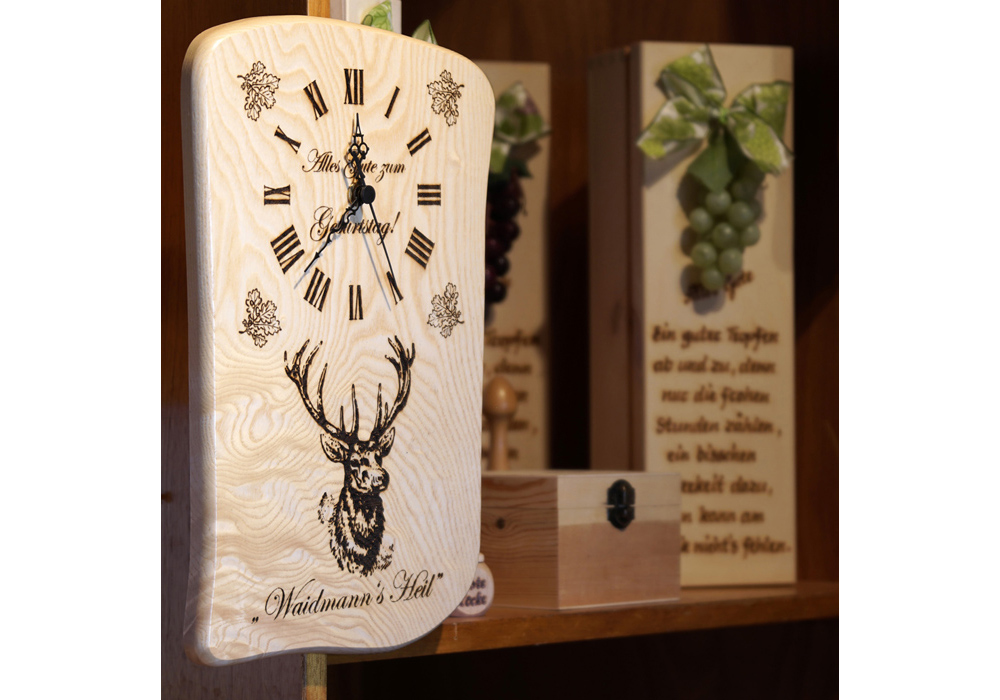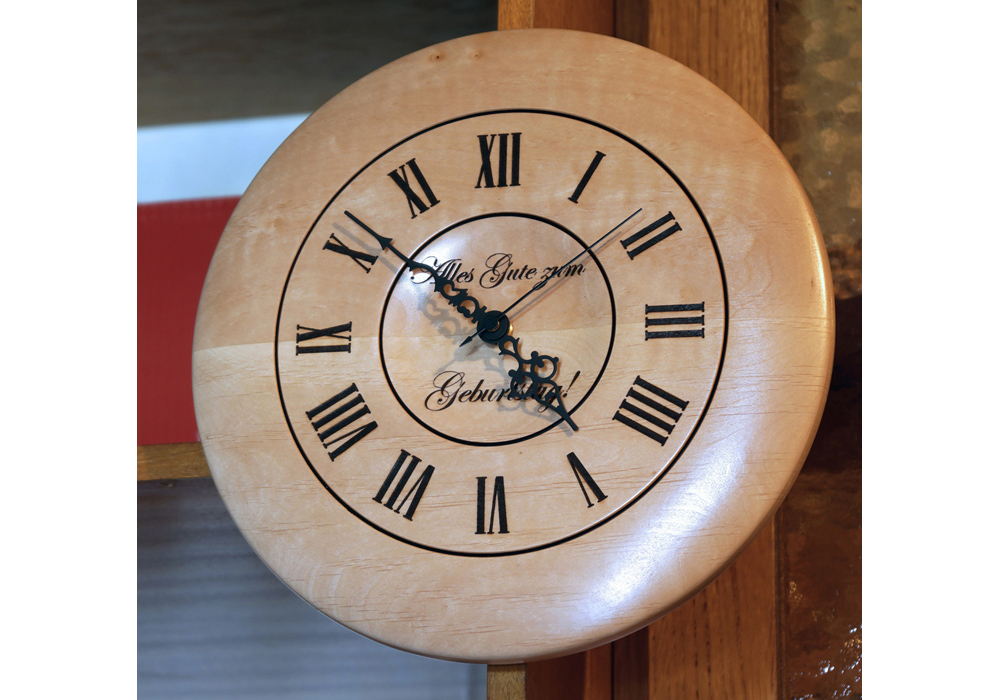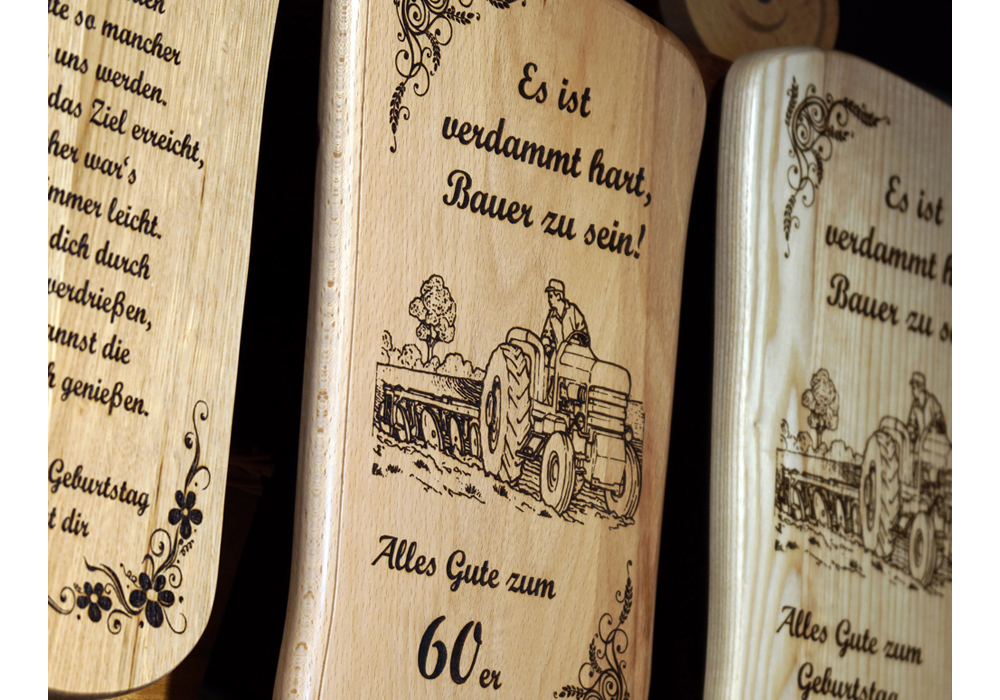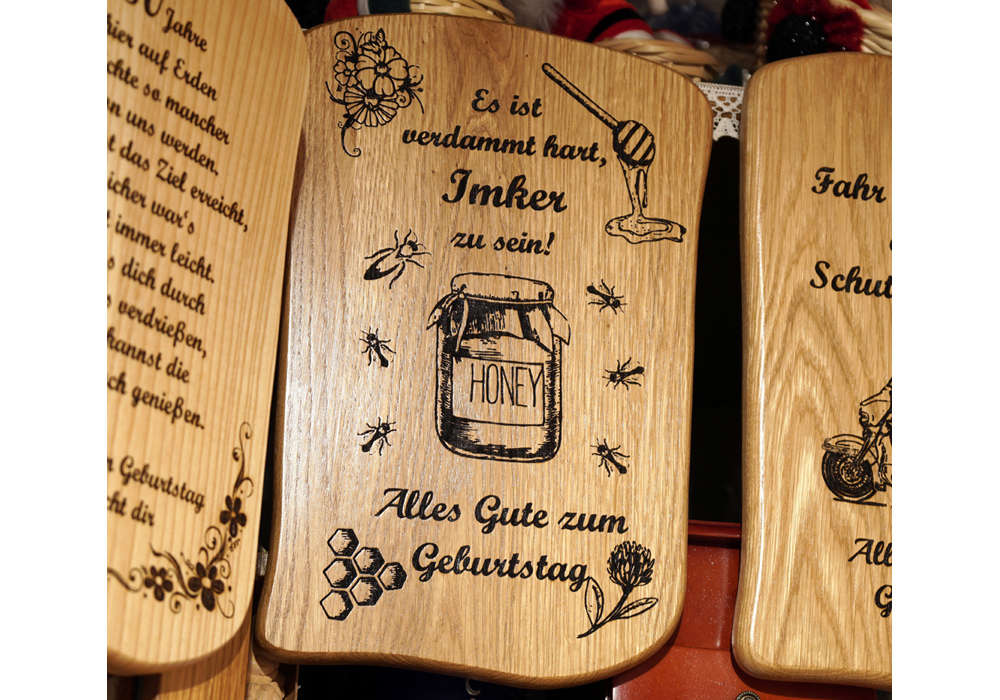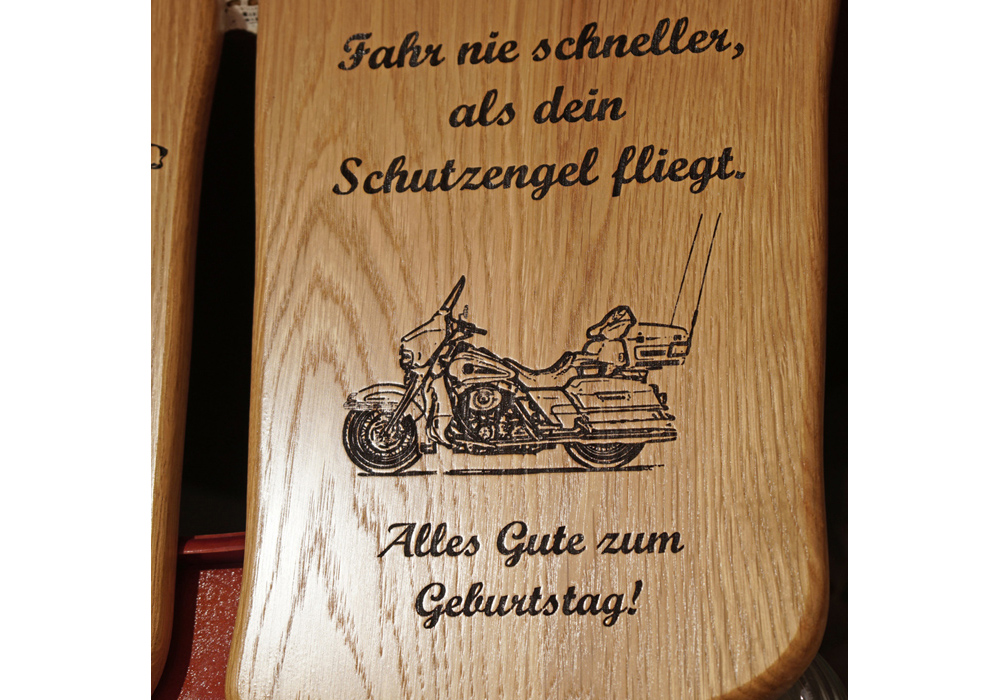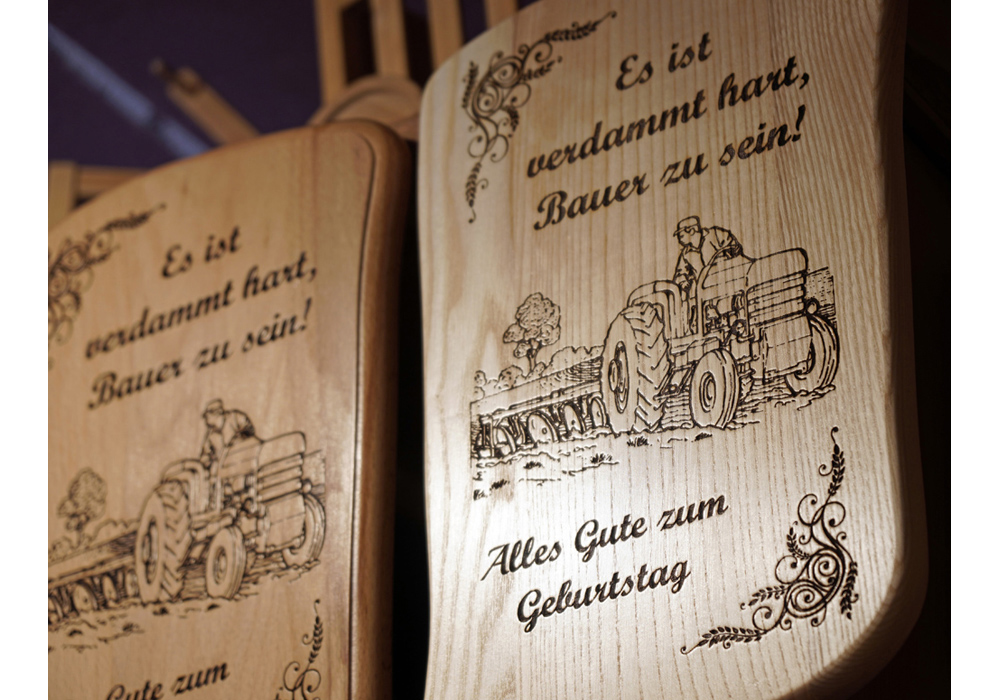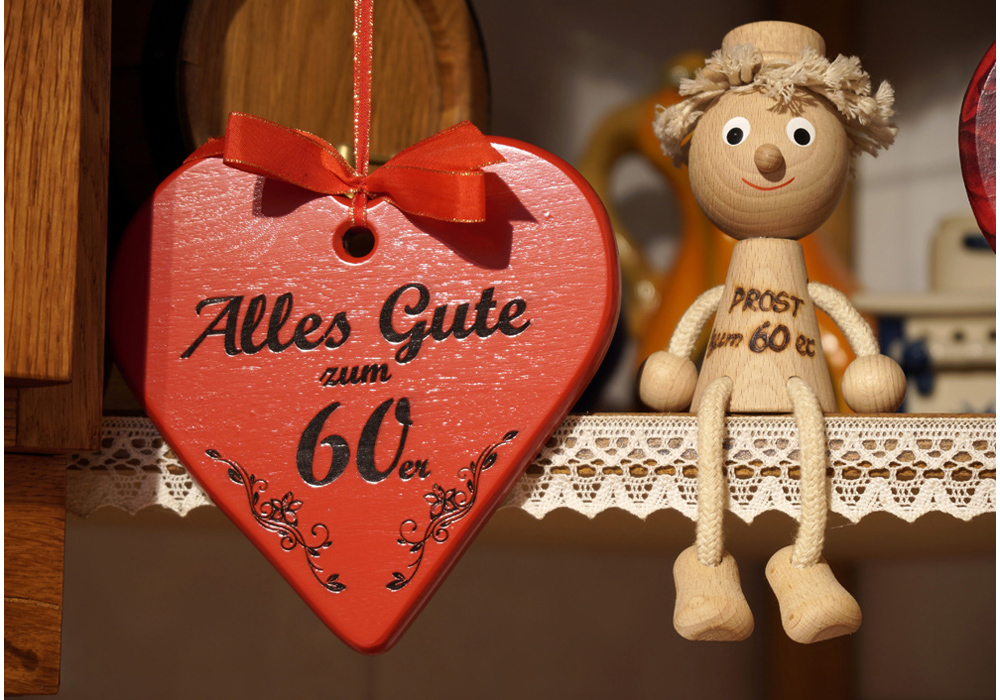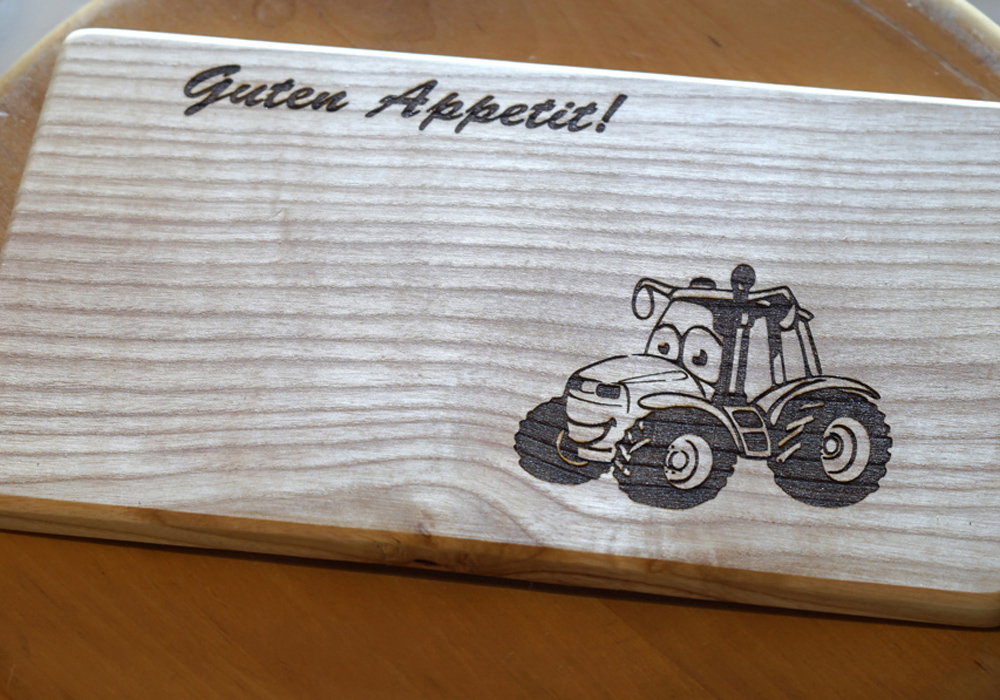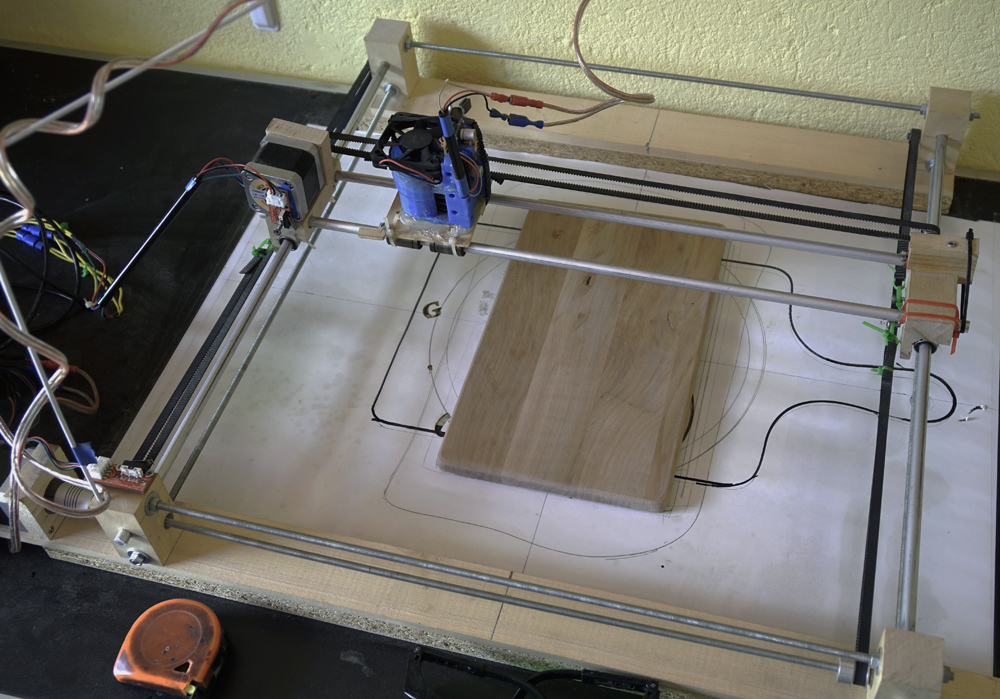 My dad runs a small shop specializing on wooden gifts, and before we discovered Endurance lasers he used to engrave his work with a handheld engraver. The laser was obviously a big step forward, making it possible to create artworks in much greater detail, while also allowing him to spend more time on other tasks. It of course took some time to set everything up, but today he's able to manage the whole design-process himself, even with very limited computer knowledge.
All designs we create are vector-based, as we find that with it's clean lines it is more pleasing to the eye than raster-based designs. There are some limitations to vectors, but it works great for what we need. We use Corel Draw to prepare the design, convert the exported .eps to .dxf with pstoedit, then to .stl with openscad. Then repetier with slic3r is used for engraving, with a perl script that basically replaces the retract codes (G10 & G11) with the Laser on/off.
We currently use two Endurance lasers, one on the Wanhao i3 and one on a self-made platform to allow for bigger prints. It's quite a crudely-made plotter but it gets the job done so far 🙂
best regards,

Gunther
Follow us in social media
Please share with your friends