Endurance super extended SALE
(discounts valid till 11-th of September 2022)
We present our interesting videos. We keep showing interesting effects and educating our community.
Testing Co2 tube. Exploring how much heat 80-watt Co2 tube generates
Some interesting effects that were observed using 5 watt Endurance laser pointer (5 watt NUBM44/47 LD inside)
Endurance water heat exchanger for your electronics, systems, lasers
27-th of August 2022 we decided to change our Facebook into a private one. Stay tuned and share your projects with us and our community >>
Our customers make and share)
4 watt DPSSL laser marking head. Upgrade your 3D printer or CNC machine
1245 USD including laser lens pack (61% discount)
2999 USD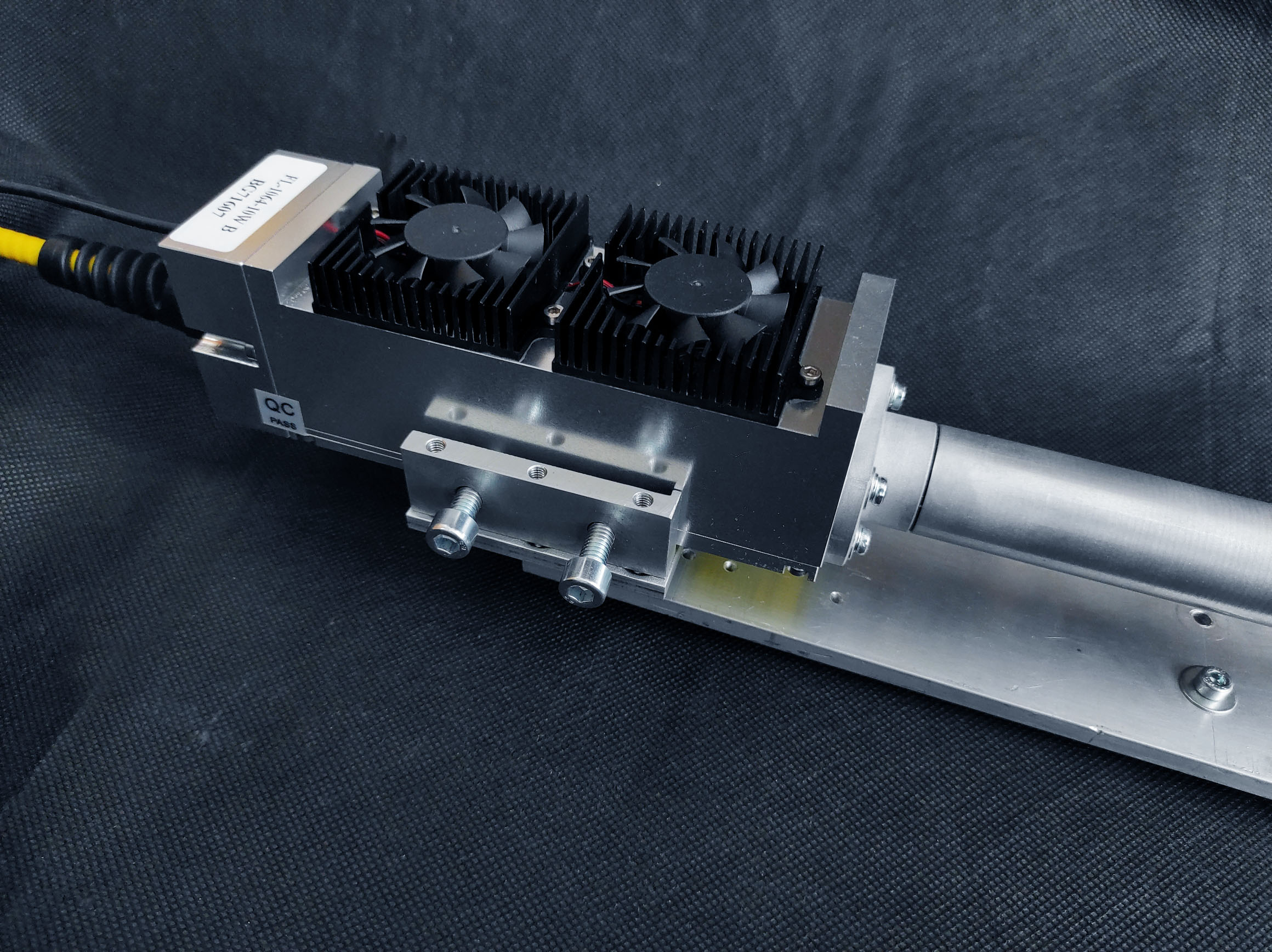 Order now: FREE SHIPMENT
An affordable 4 watt DPSS (infrared) laser metal marking and engraving head – works with all 3D printers and CNC machines
Endurance 10 watt Delux laser module (2-3 days delivery)
449 USD including extra lens (65% discount)
989 USD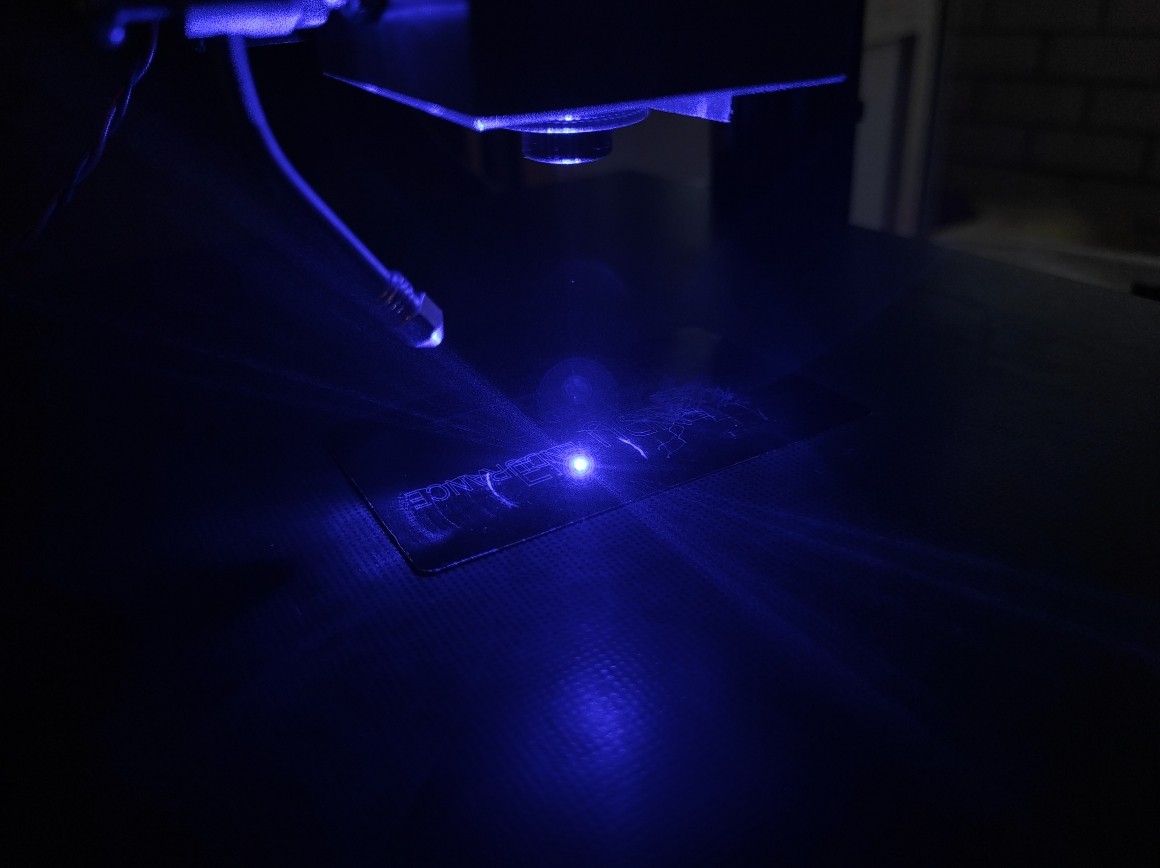 Order now: FREE SHIPMENT
10 Watt (10000 mw) "DeLux" real rated power output laser head for your 3D printer / CNC machine / engraving frame.
15 watt DOUS laser (2 laser beams) Ultimate power and reliability
995 USD  (50% discount)
1995 USD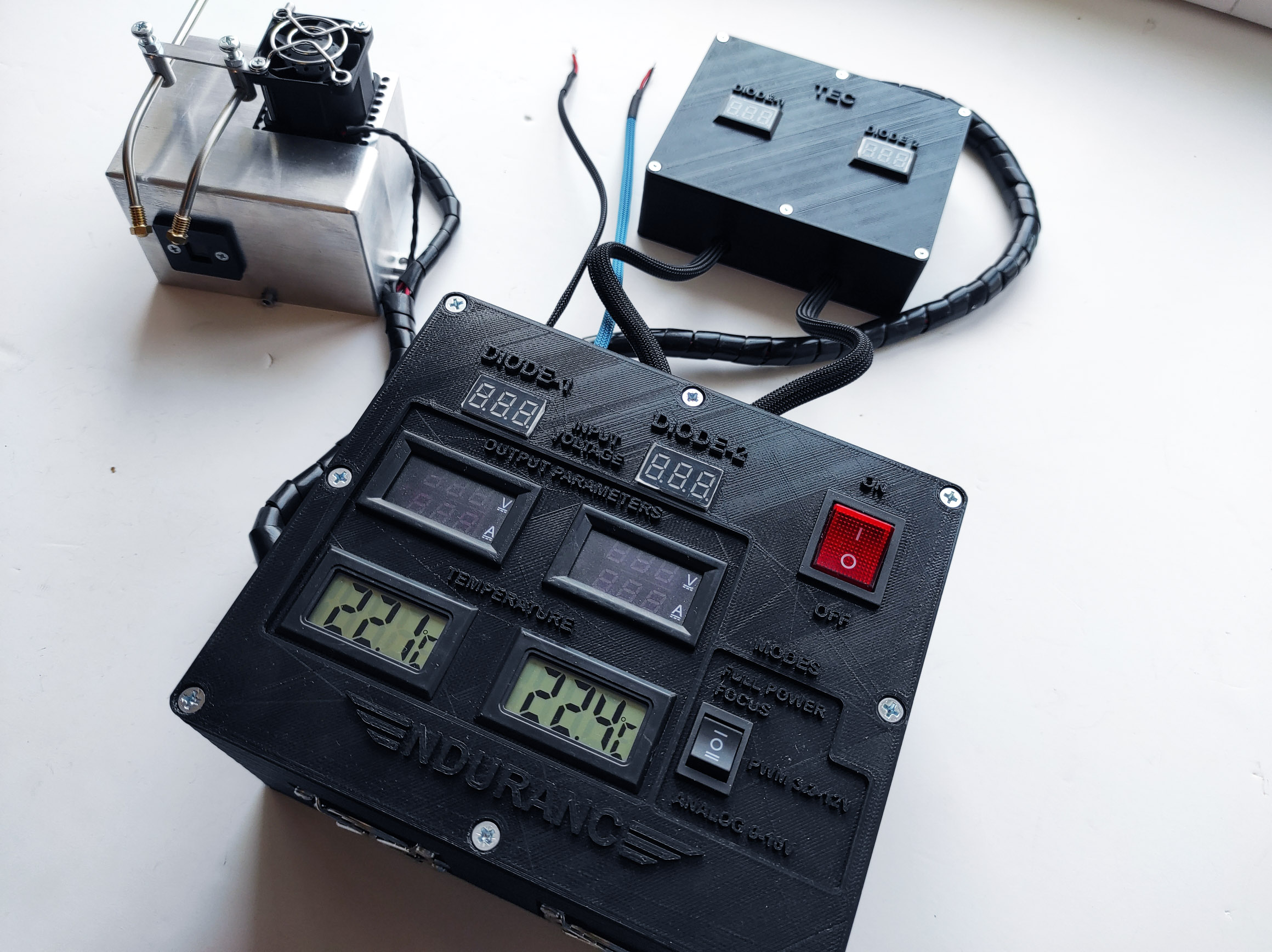 Order now: FREE SHIPMENT
The most powerful 445 nm diode laser head – 15 watt DUOS (15000 mw) REAL POWER OUTPUT. A combination of 2 lasers beams in 1.