People started to work with wood cutting and carving it many thousands years ago, at the dawn of human history.
In the middle ages woodworking became a cornerstone of the economics. People used wood to build ships, houses, to make carts, furniture, dishes and what not.
Nowadays woodworking is not so popular as it used to be hundreds years ago. Today more and more items are made of metal, plastic, ceramics, glass, and other materials. However, I would like to briefly tell what you can do with wood using Endurance laser machines.
We will talk about laser wood cutting and laser wood engraving.
You can make a lot of beautiful things with your own hands.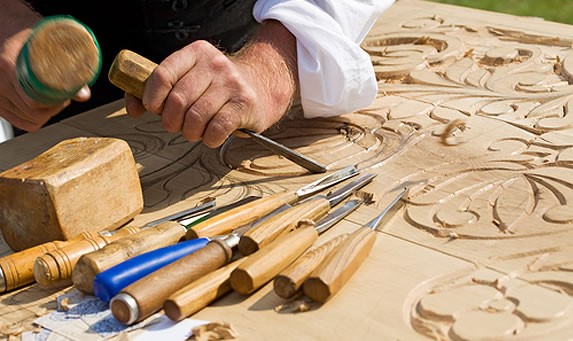 Or use a CNC machine to produce somethig really sofisticated and complicated.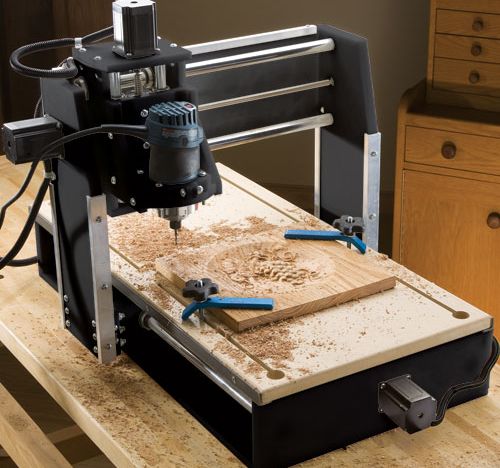 Machinery woodworking adds a new dimension to art.
Today we present a new machine – Endurance CNC 3018 equipped with an 8W laser. It can do both: wood carving and laser engraving.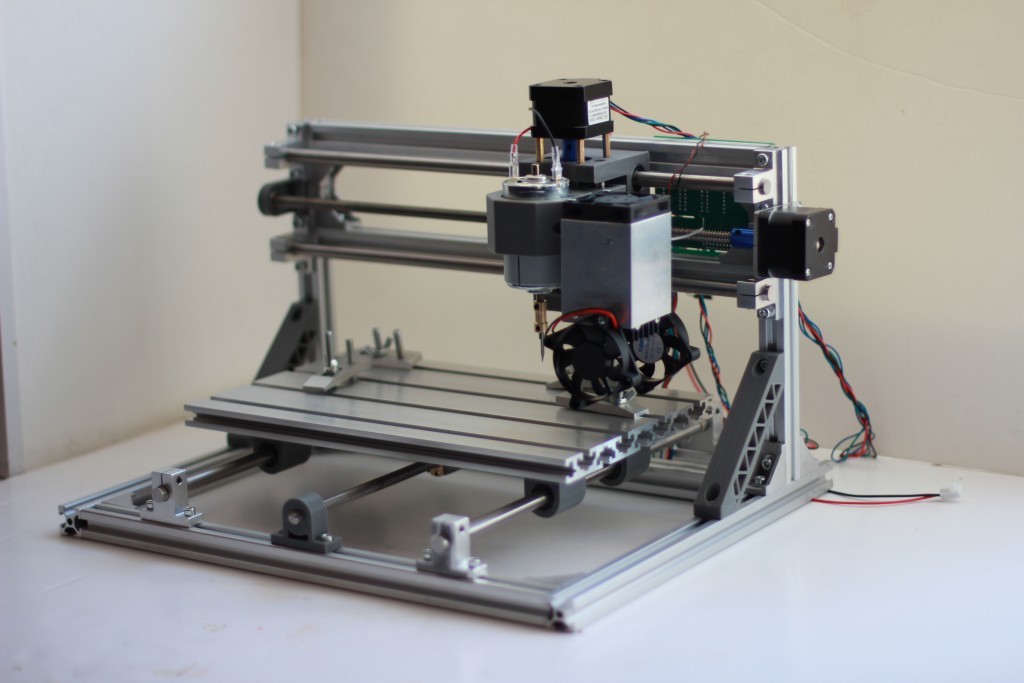 The laser is handy to do wood engraving and cutting when you need to cut and engrave really small pieces like this.
A CNC mill with an 8W laser installed allows to make really wonderful pieces of art.
Every day we get images from our customers sharing with us the results of their work experience with Endurance laser devices.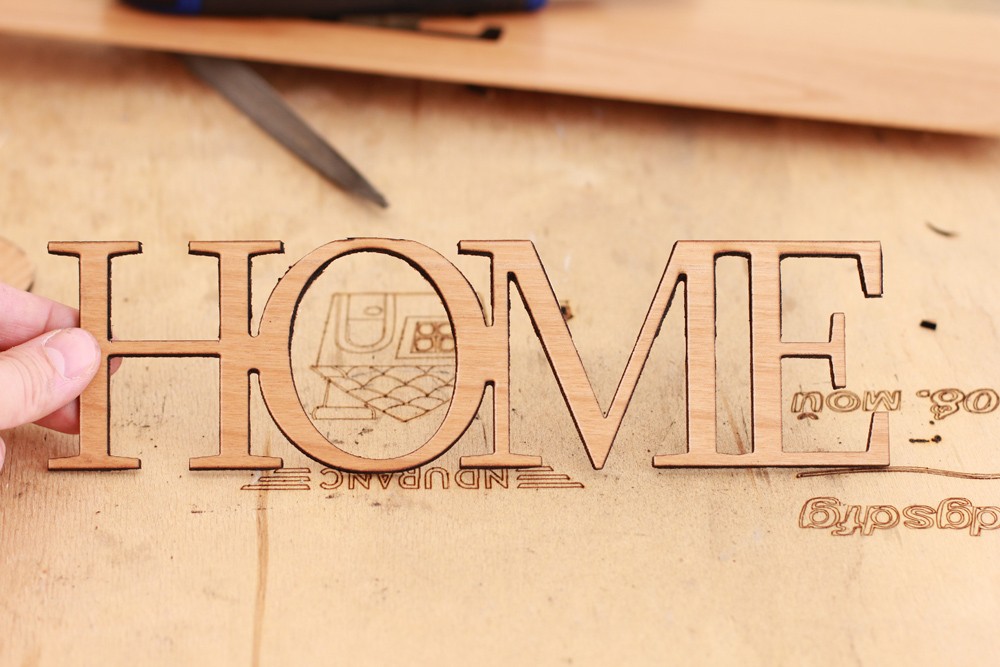 Powerful diode lasers can cut wood and plywood up to 5-8 mm thick.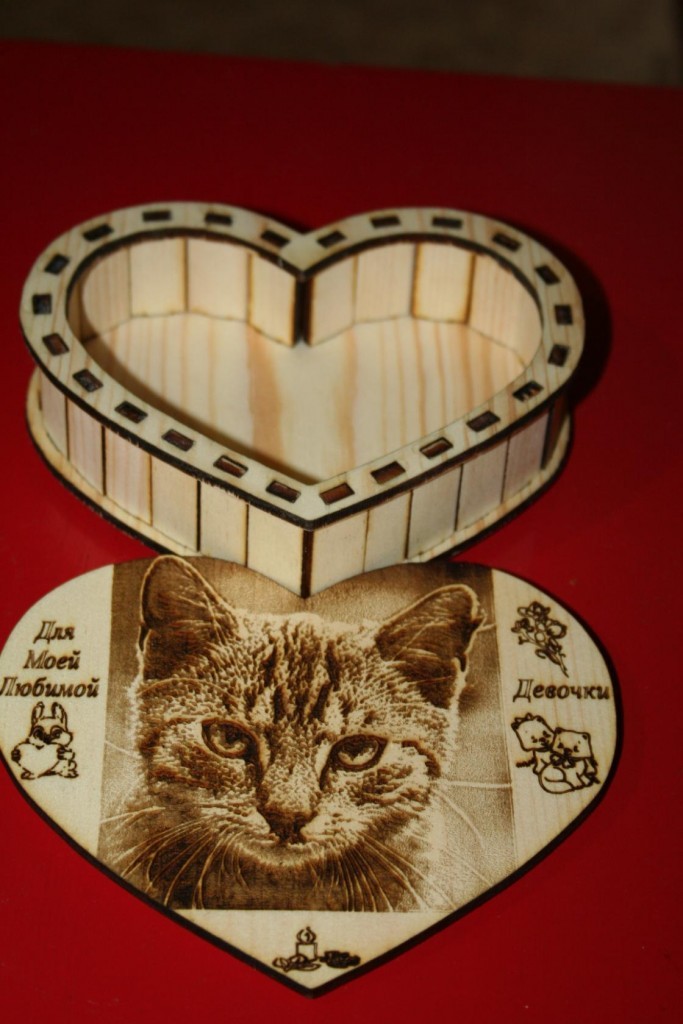 To run a CNC machine is quite easy and does not require special knowledge and experience.
Everything you need to know is basics of the G-code,
and select the best settings values for the speed, intensity and number of passes to get the expected results http://endurancelasers.com/laser-cutting-parameters/
We have already explained how to use the Inkscape software with JTech Photoinics or Endurance laser plugin to convert an image into a G-code.
We believe that laser woodworking and laser wood engraving is a nice hobby that can become a small business of making cool things in a small workshop.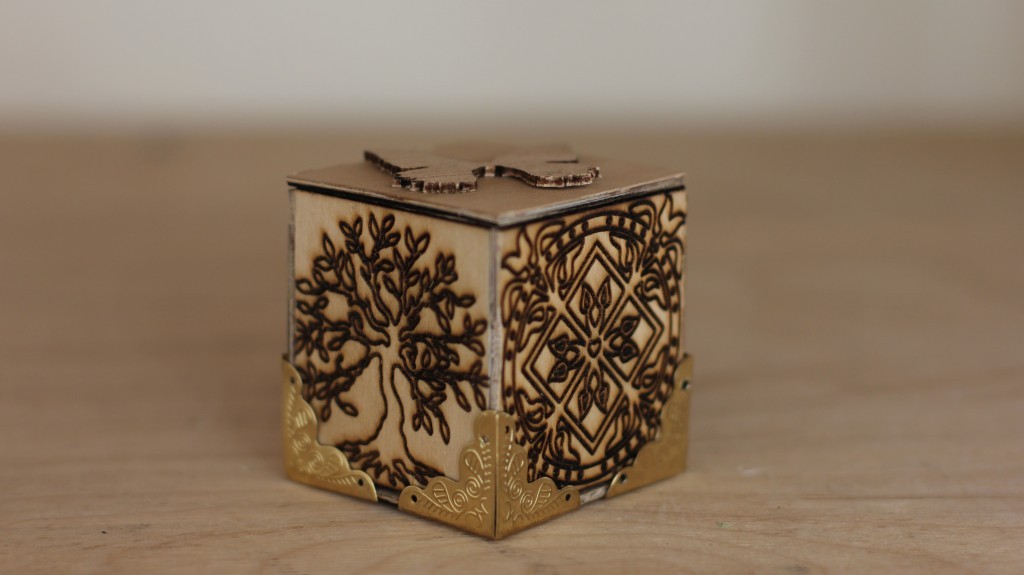 Another interesting option of the laser use is making photo laser engraving.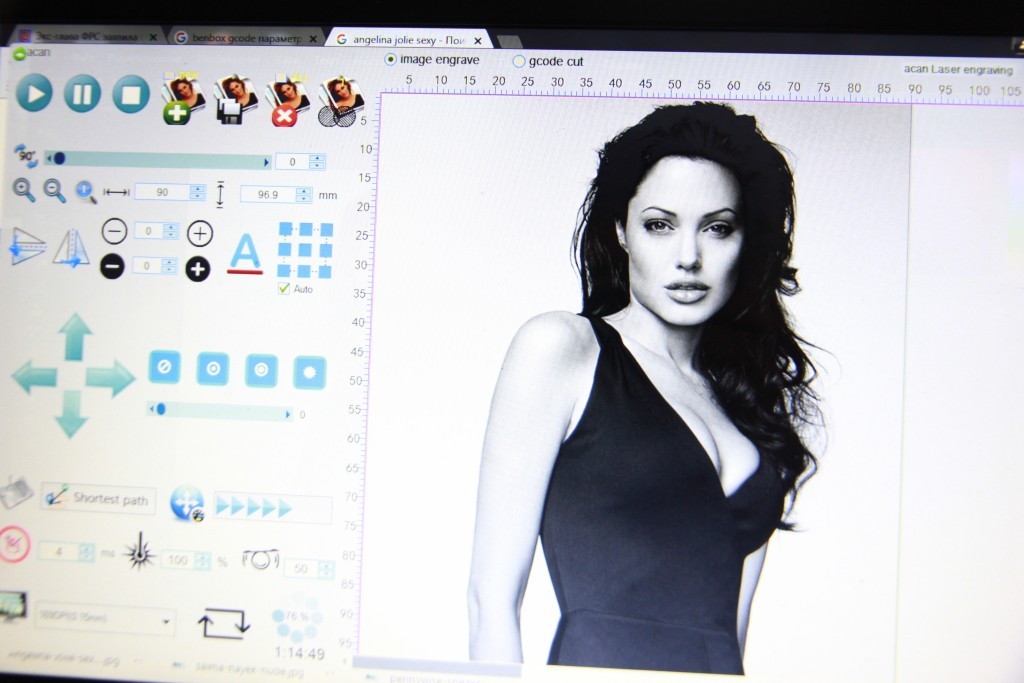 Nothing difficult in it. Just select an image and upload it in a software (ACAN, ACAN mini or CNCC LaserAxe, BenBox, etc.)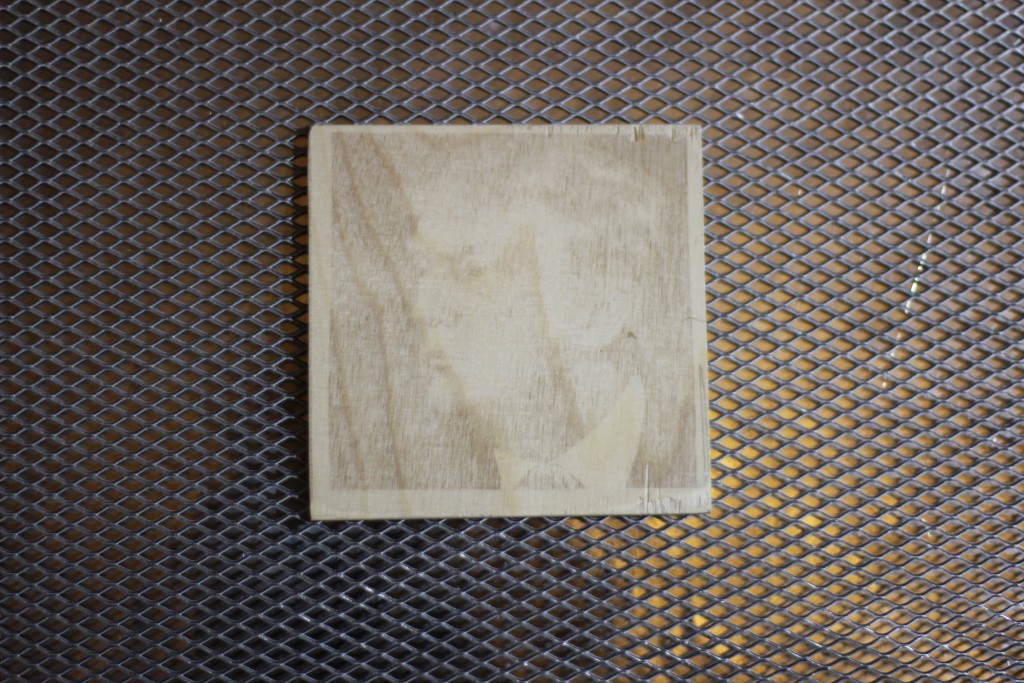 All the rest the machine and software will take care of.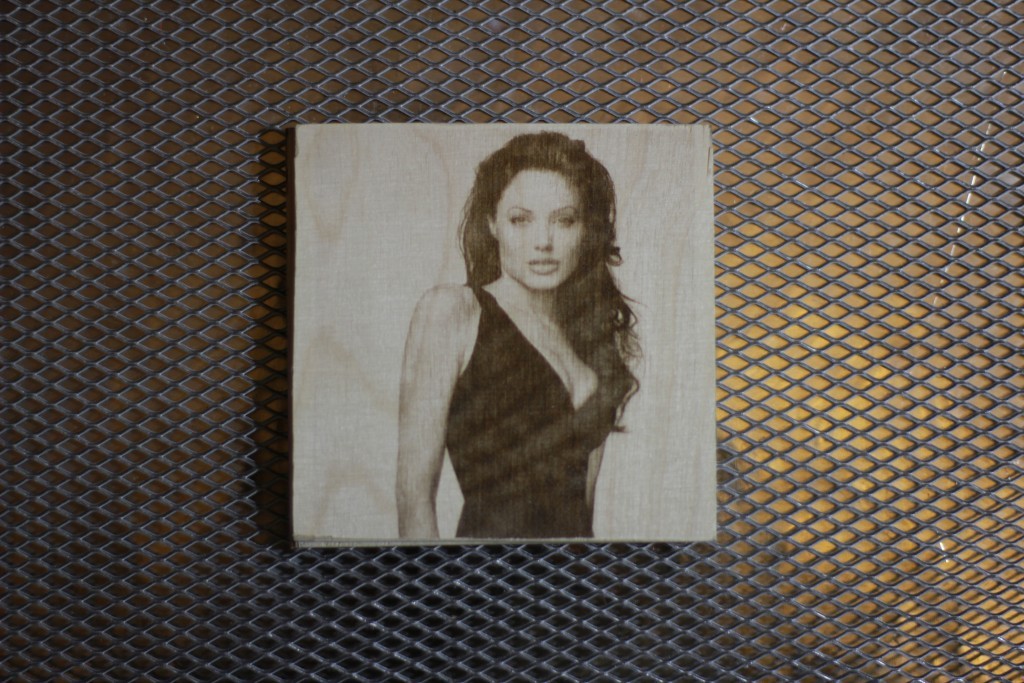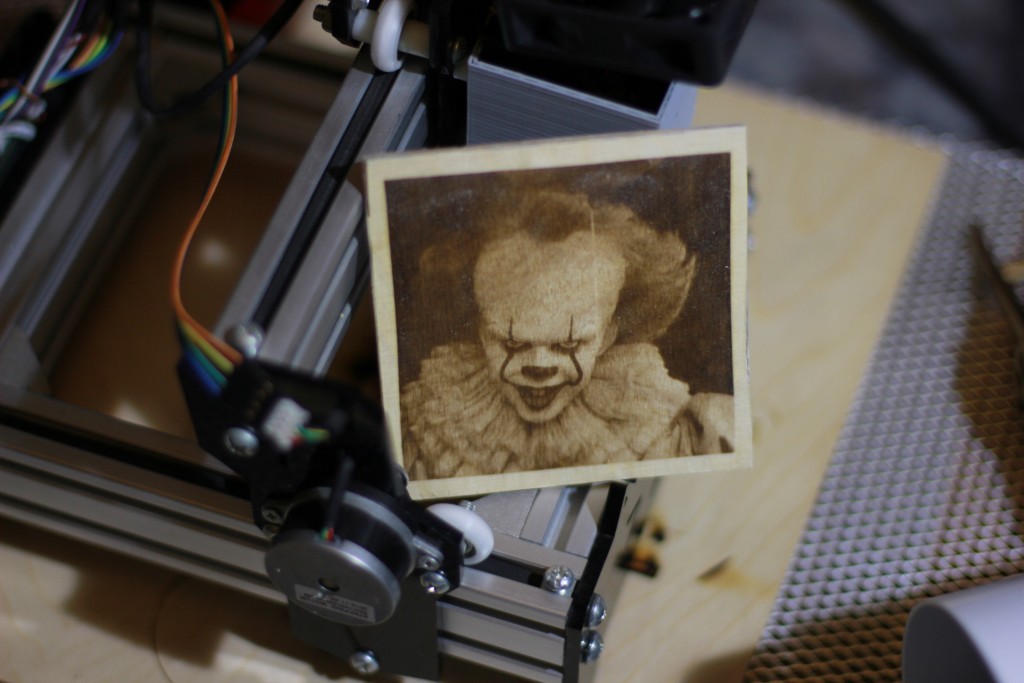 At the end you you will get nice pictures on a piece of wood or plywood.
Follow us in social media
Please share with your friends
If you have any questions or concerns, please share with us!